Magali Bergher
Beverly Hills OFFICE | DRE 01013383
Born in Lausanne, Switzerland, Magali grew up speaking French as her native language.    Her family moved to Los Angeles in 1979.  She attended UCLA where she spent her first two years as a biochemistry major. She graduated with a major in Psychology with an emphasis in business administration as it became soon evident that her real passion lies in business. She received her real estate license in 1988 and then her real estate broker license in 1993.
As a top agent with Westside Estate Agency, a premier real estate firm in Beverly Hills, she has earned a reputation as a dedicated, persistent, and a fierce client's advocate. She is always available for her clients and is committed to helping them reach their goals.  Every purchase represents someone's hopes and dreams and each sale is the beginning of an exciting new chapter of a family's future. Magali brings her business education, professionalism, and financial savvy to all her transactions, helping each client negotiate the most advantageous prices and terms.
Her business is a 100% referral based which includes repeat clients, first-time Buyers or Sellers, and relocation Buyers.  The greatest gift she can receive is a referral from a past client to one of their relatives.  She has worked with many generations in the same family.
During the last 30+ years, she has been involved with the sale of hundreds of residential homes and condominiums as well as residential income-producing properties.  For the first 15 years of her career, she worked also with developers selling their entire condominium projects.  She sold three condominium projects in Beverly Hills, two others on Ocean Avenue in Santa Monica, and her last one in Westwood. Being associated with the sales of condominiums provided her with extensive knowledge of what a Buyer or Seller needs to know and research. Since 2010, she has been working extensively with Buyers relocating to Los Angeles from the four corners of the USA and international Buyers.  Many of these clients have never been to Los Angeles and so providing them with all the necessary information and extensive tours of the City before they decide to take a new position is a vital part of their relocation process.
Website:
Read More
My Featured Listings
Offering the Best Luxury Real Estate Representation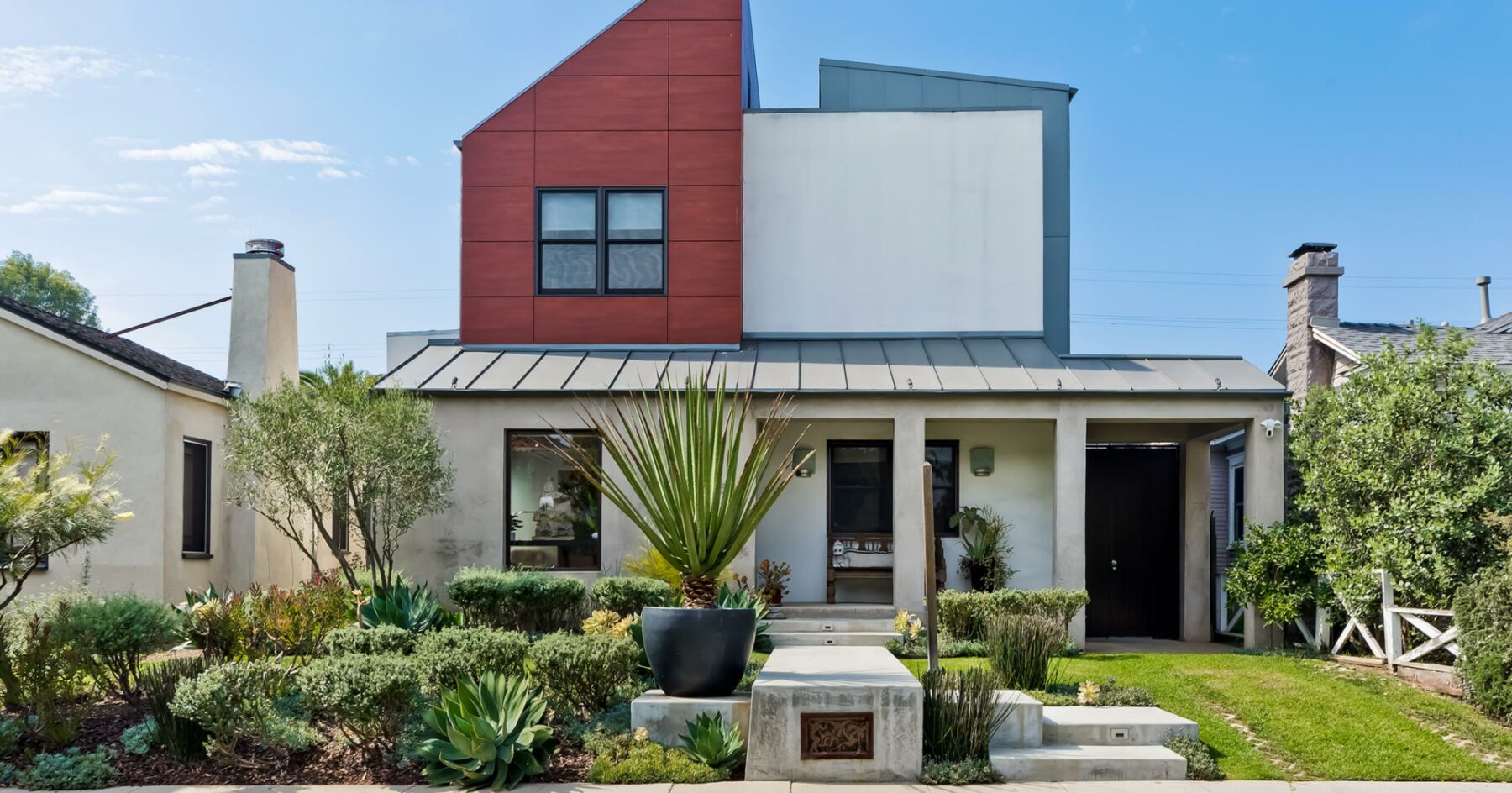 Offered at $2,799,000
1509 S. Crest Dr
Los Angeles, CA 90035
See More Listings
My Sold Properties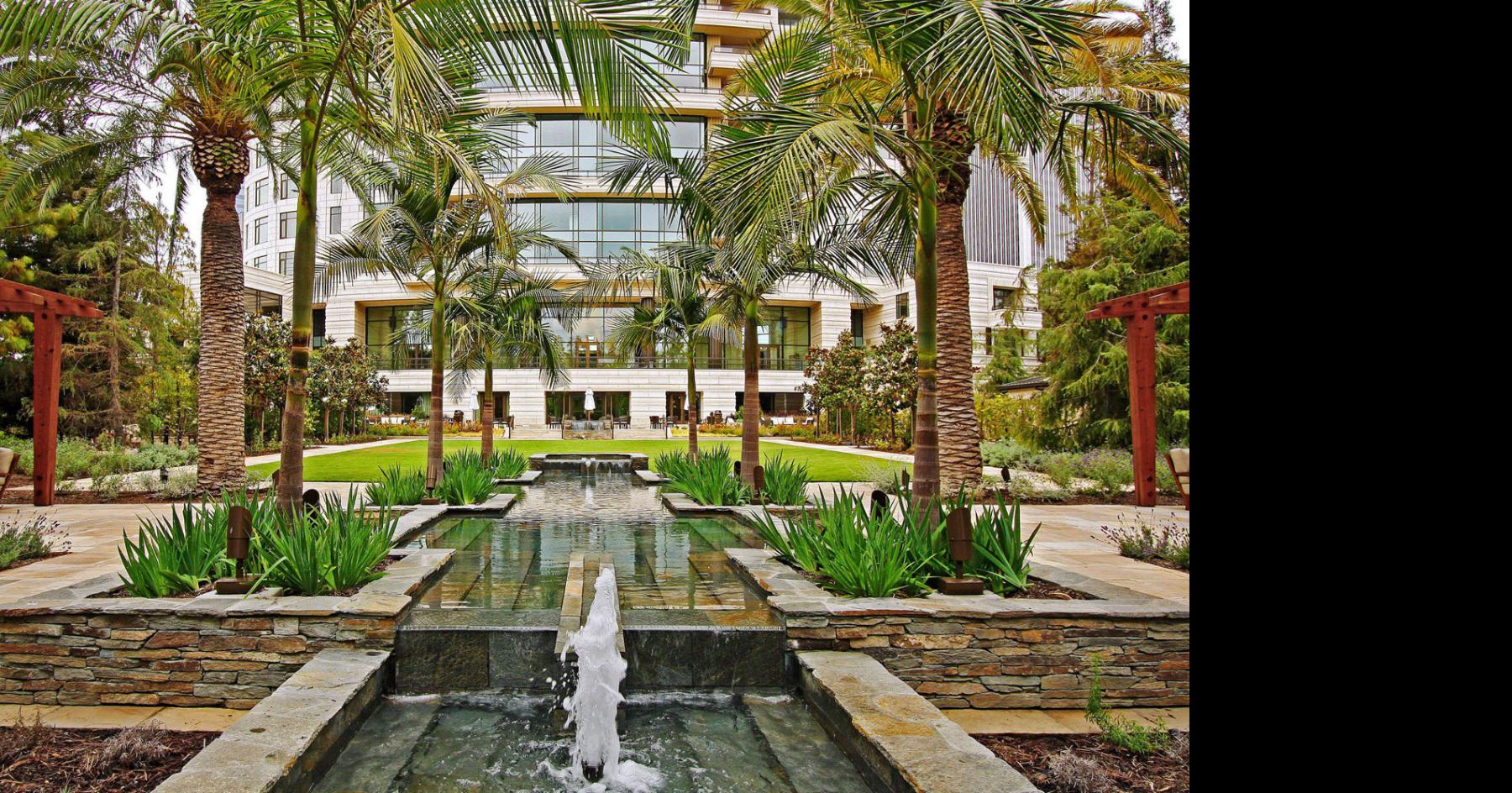 Offered at $5,950,000
1 W CENTURY DR #8A
Century City, CA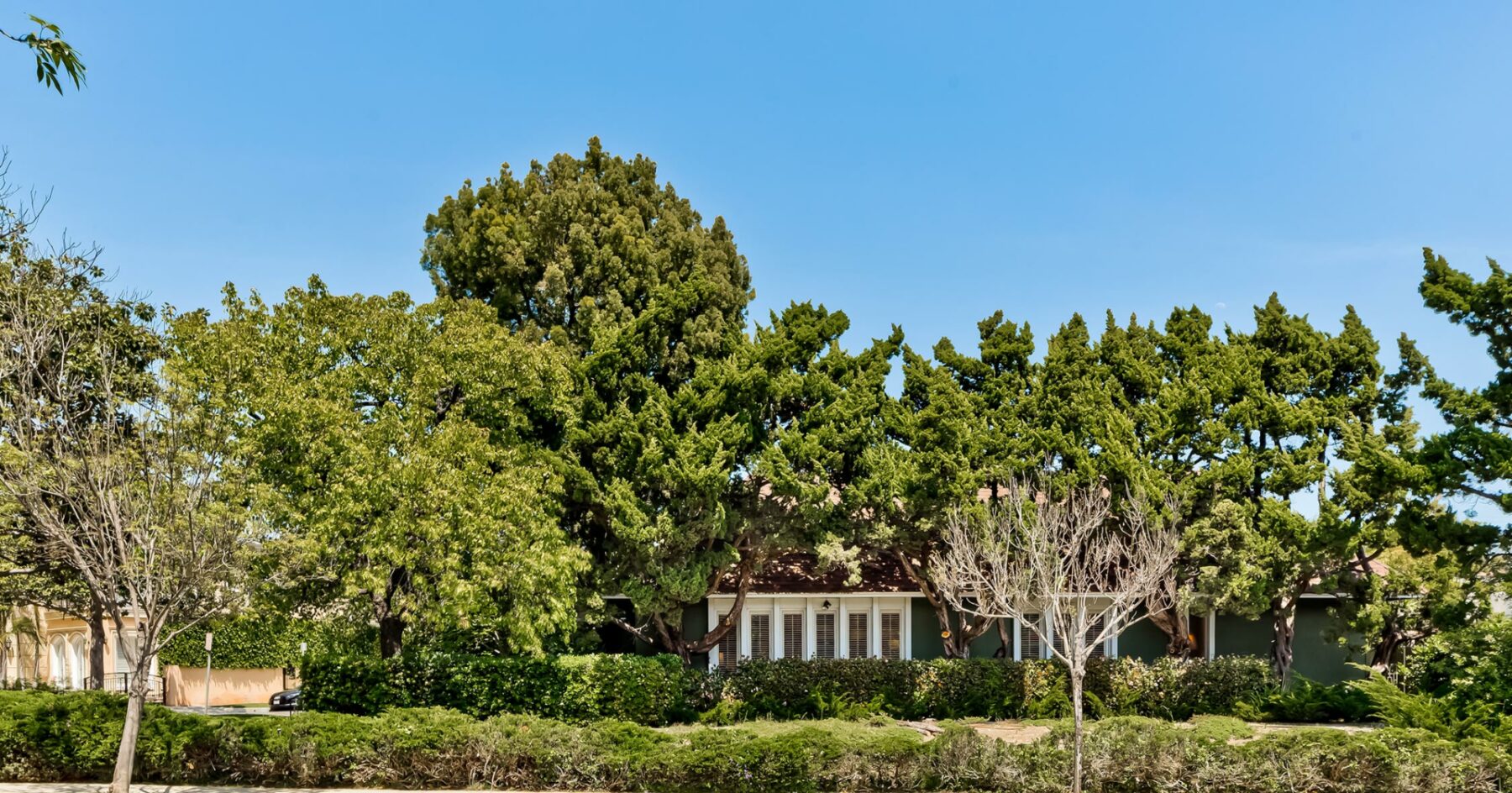 Offered at $4,480,000
268 N. Rexford Dr
Beverly Hills, CA 90210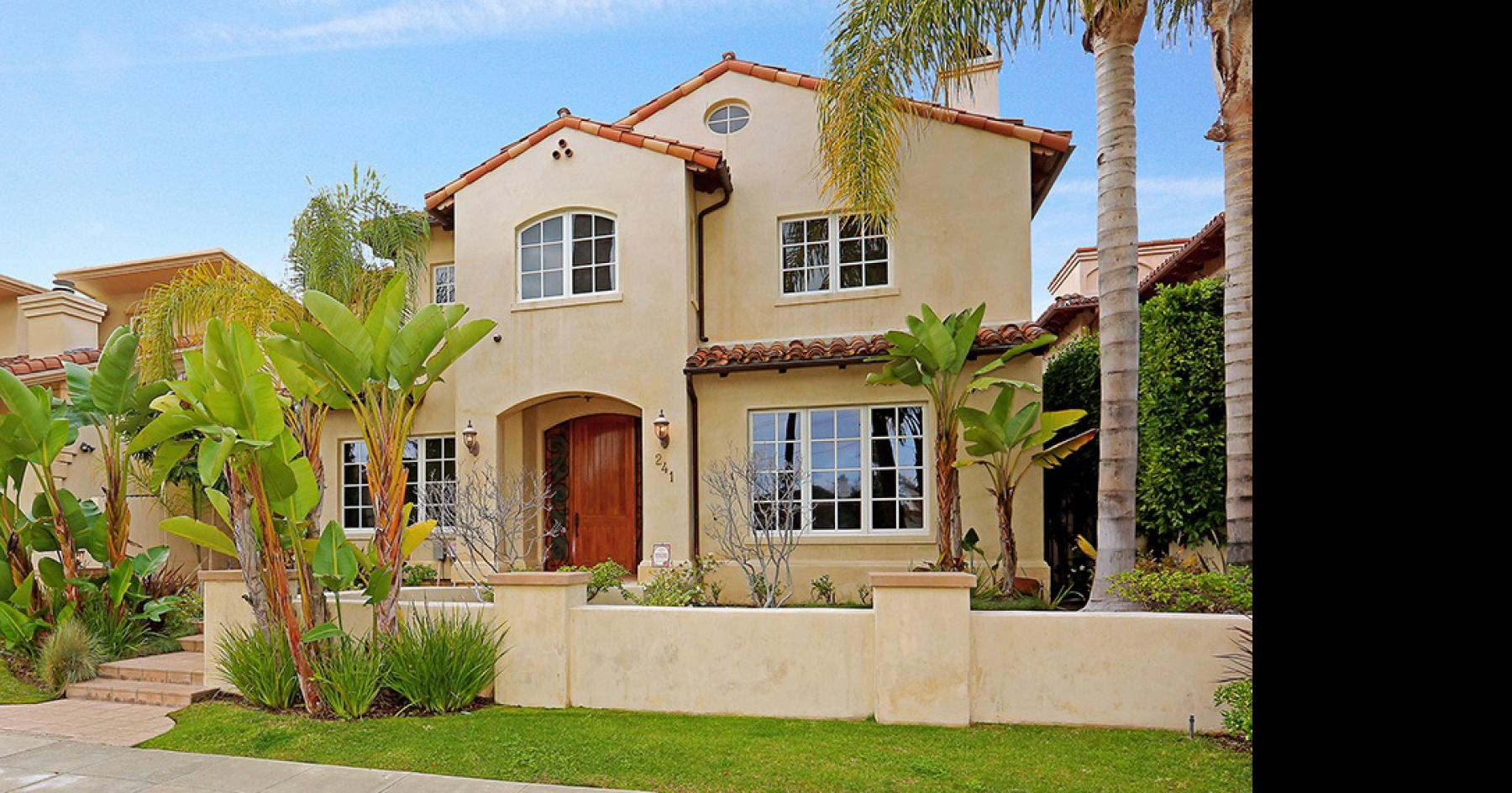 Offered at $3,888,000
241 S PALM DR
Beverly Hills, CA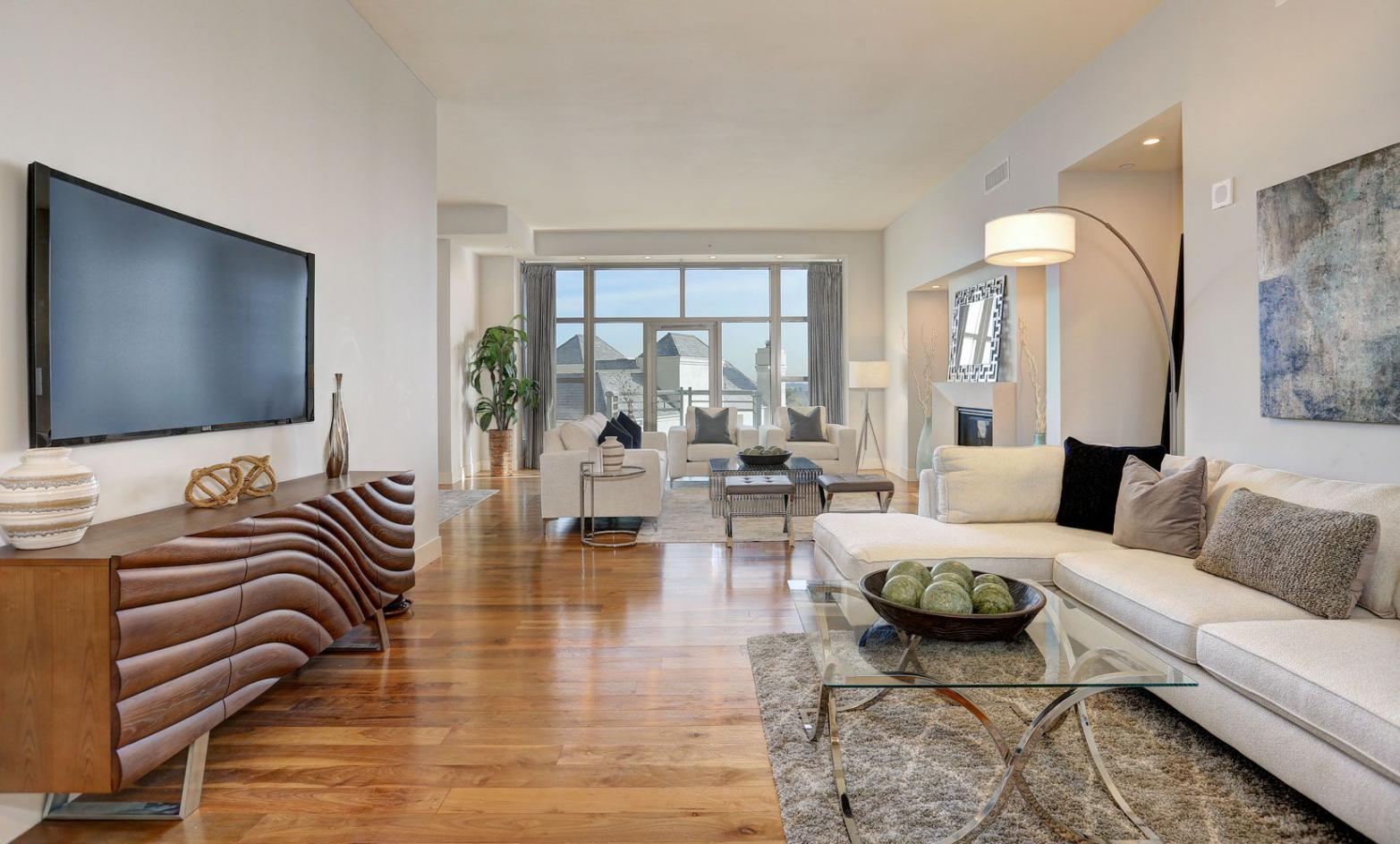 Offered at $3,699,000
10776 WILSHIRE BLVD #302
Westwood, CA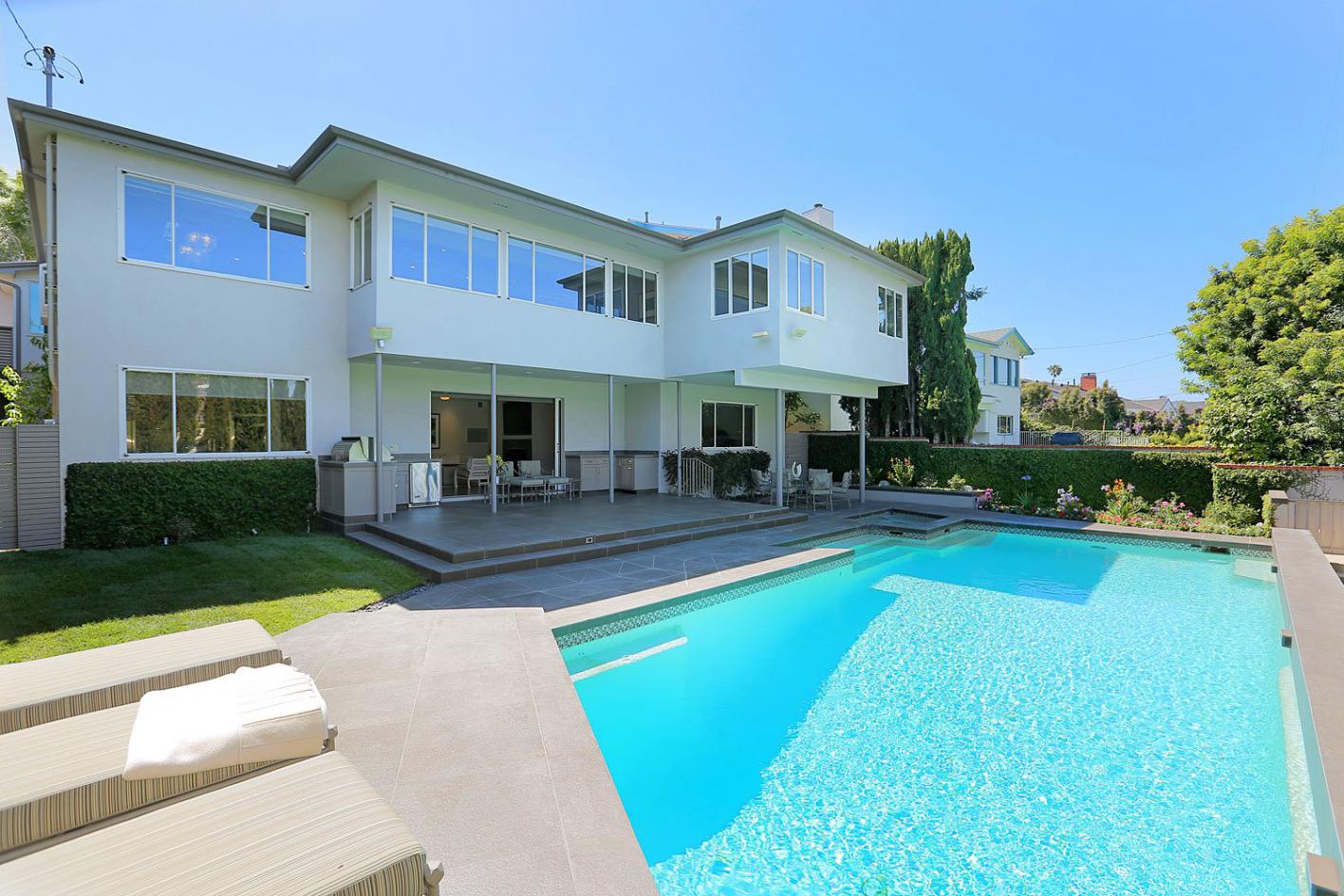 Offered at $3,500,000
1256 BEVERLY GREEN DR
Beverly Hills, CA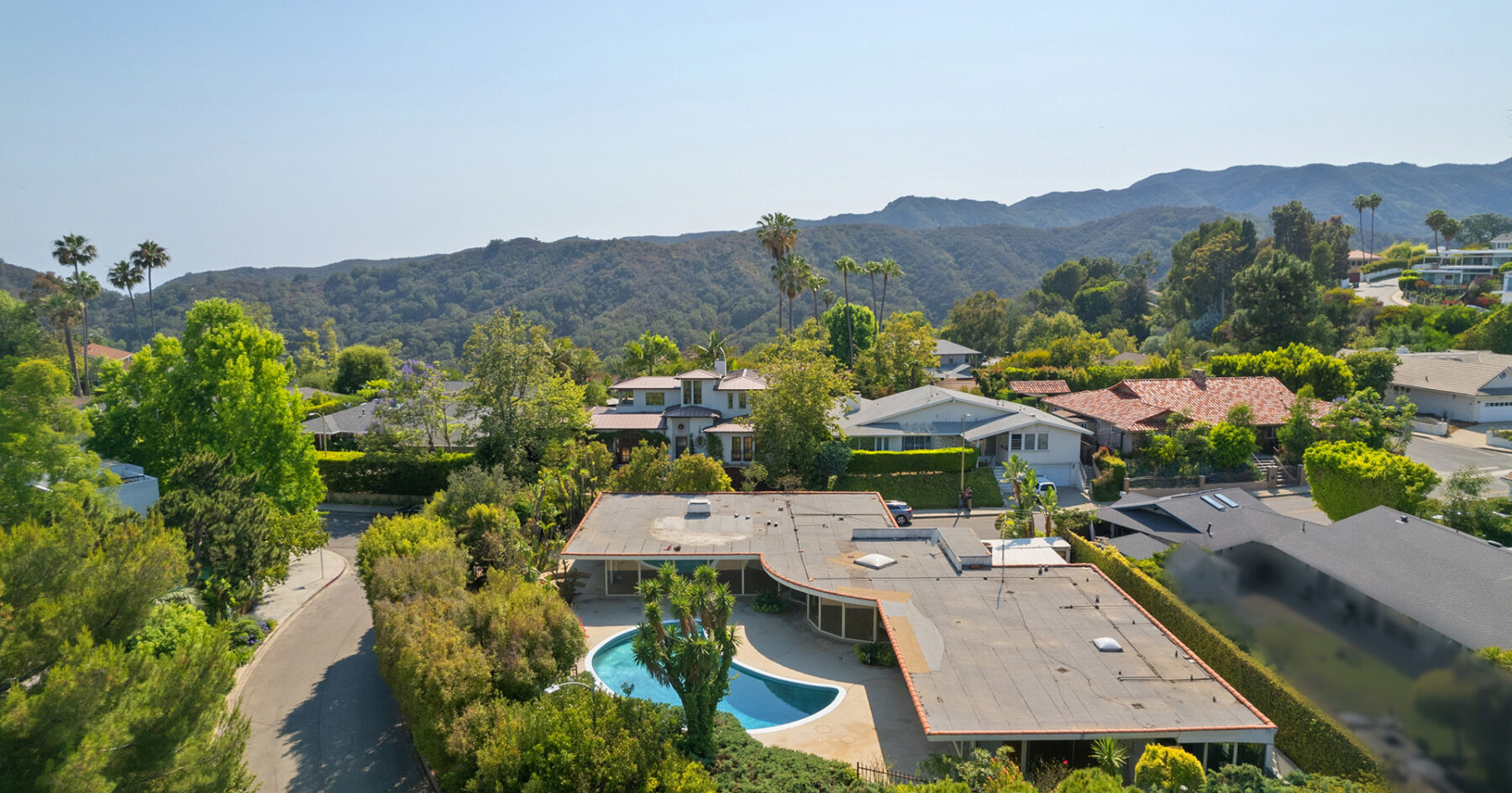 Offered at $3,315,000
2050 Westridge Rd
Brentwood, CA 90049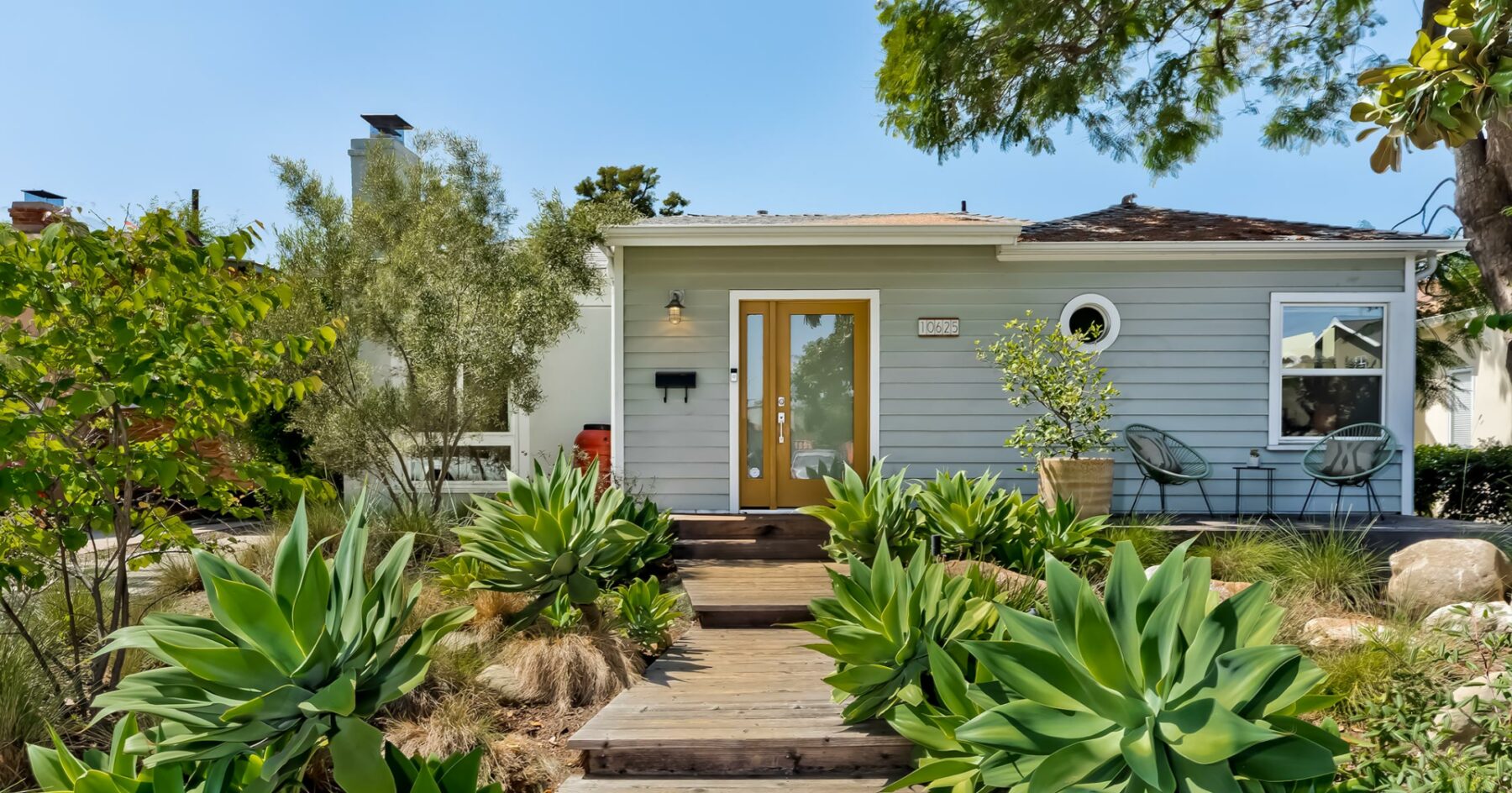 Offered at $2,425,000
10625 Esther Ave
Cheviot Hills, CA 90064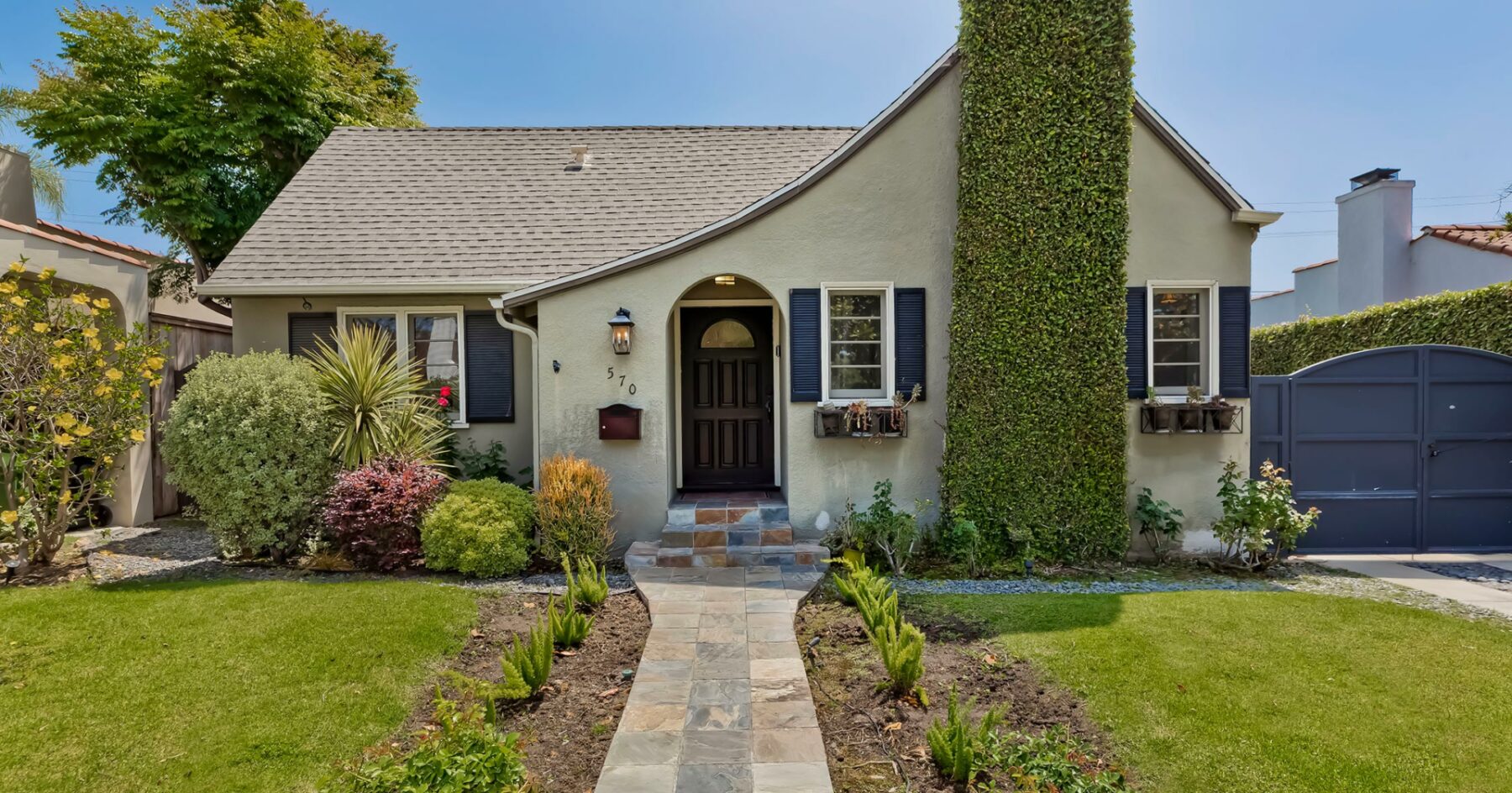 Offered at $2,076,500
570 N. Irving Blvd
Hancock Park, CA 90004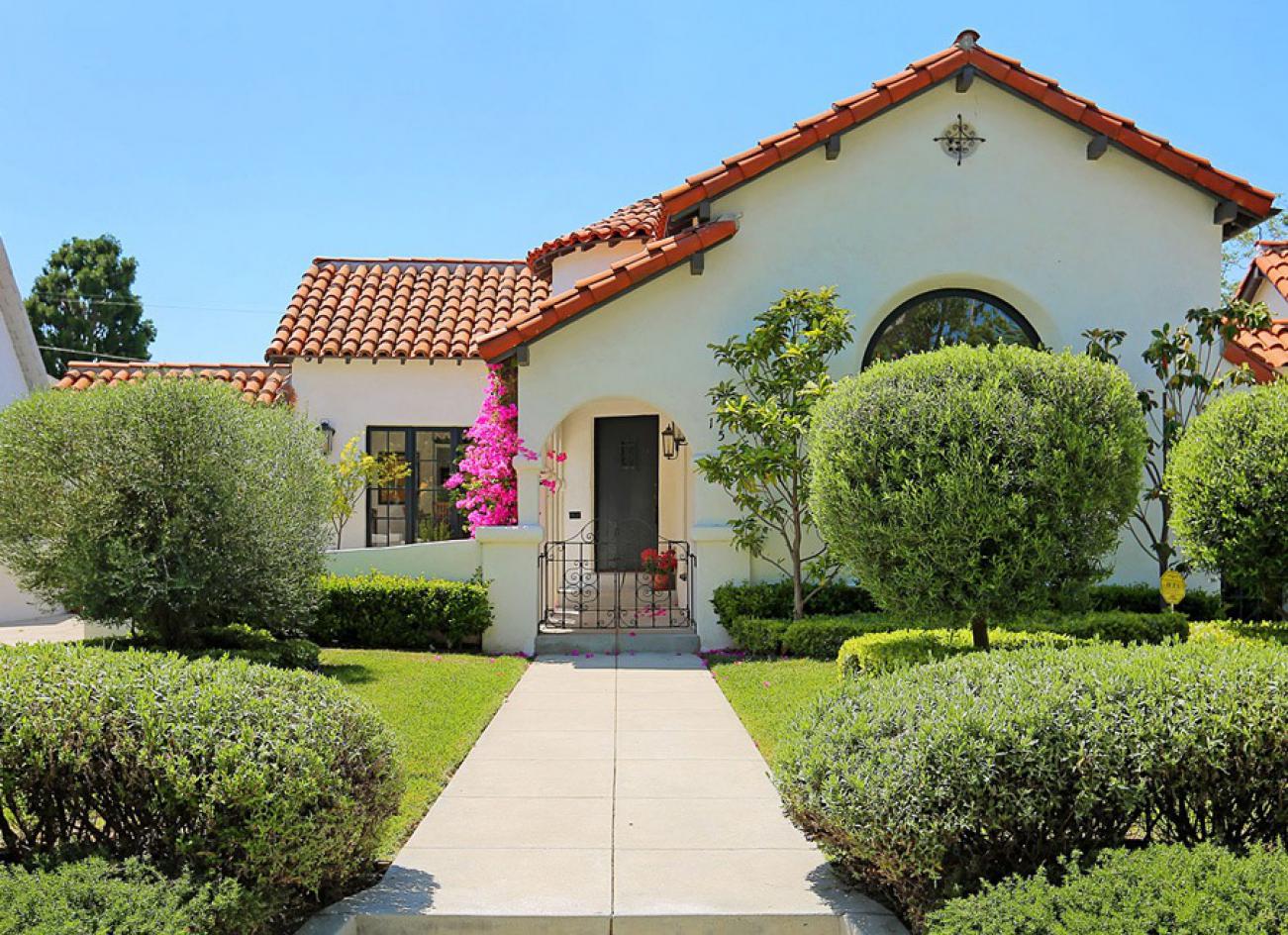 Offered at $1,899,000
157 S POINSETTIA PL
Los Angeles, CA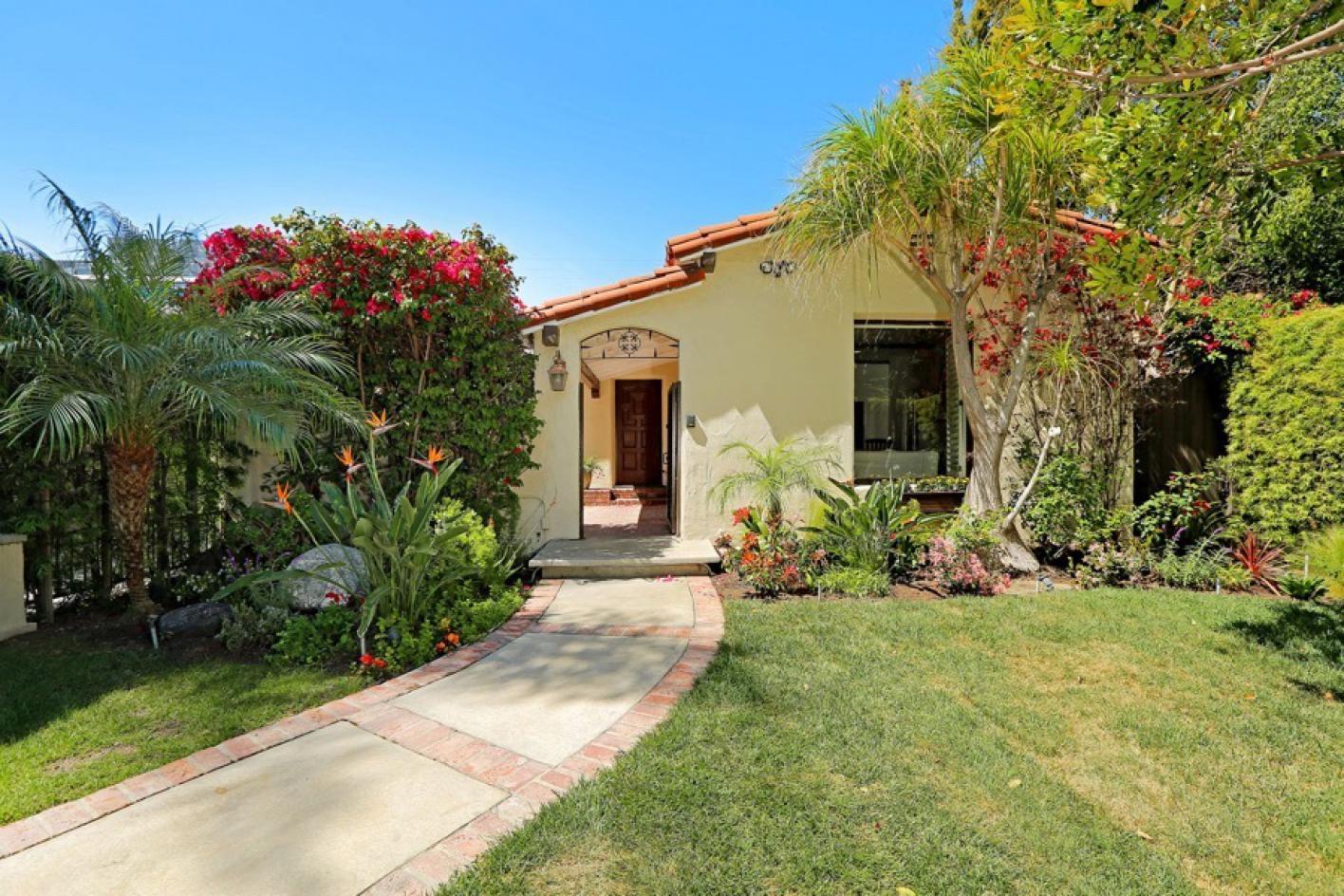 Offered at $1,638,000
323 HUNTLEY DRIVE
West Hollywood, CA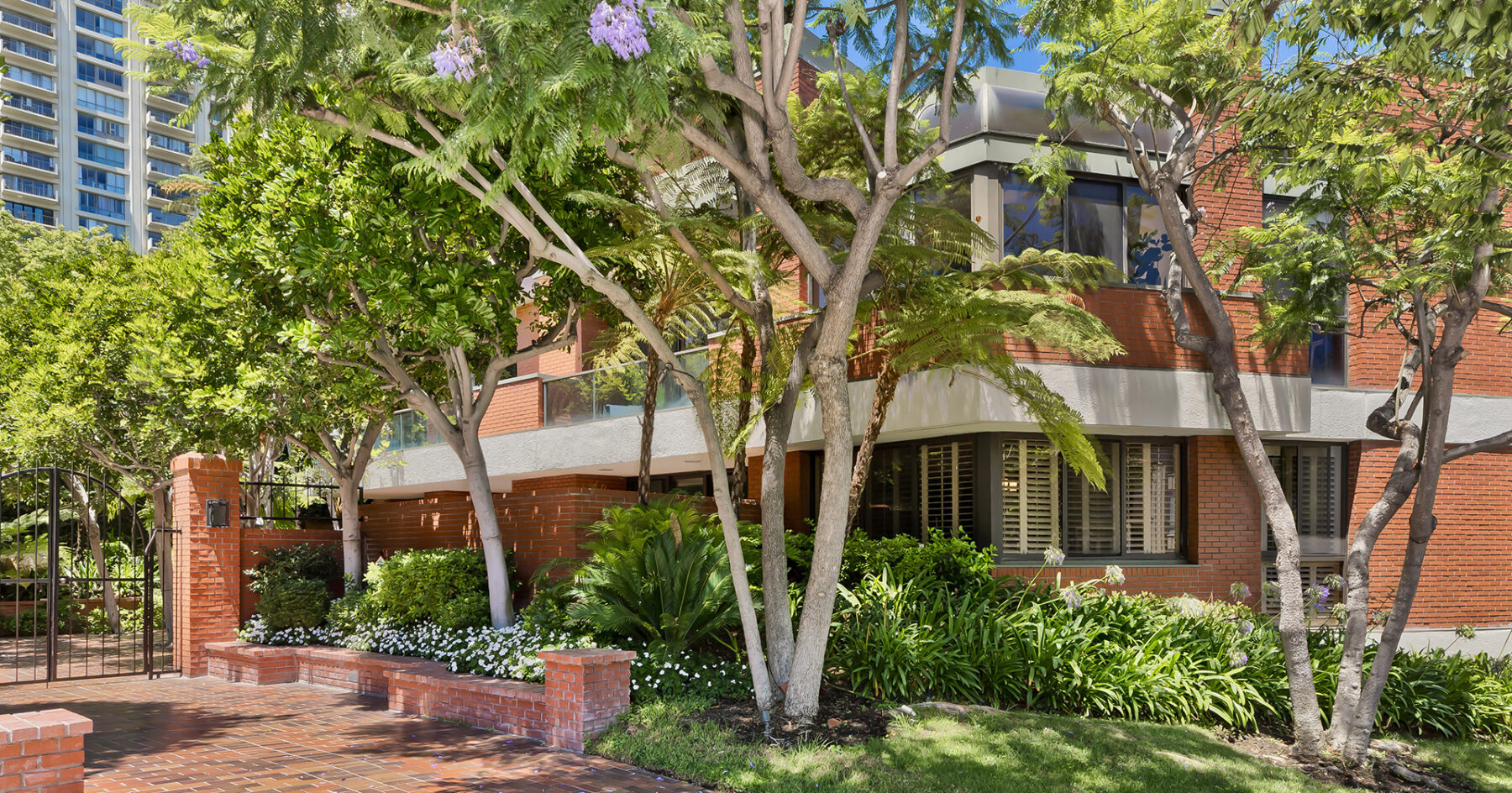 Offered at $1,599,000
415 S. Spalding Dr #205
Beverly Hills, CA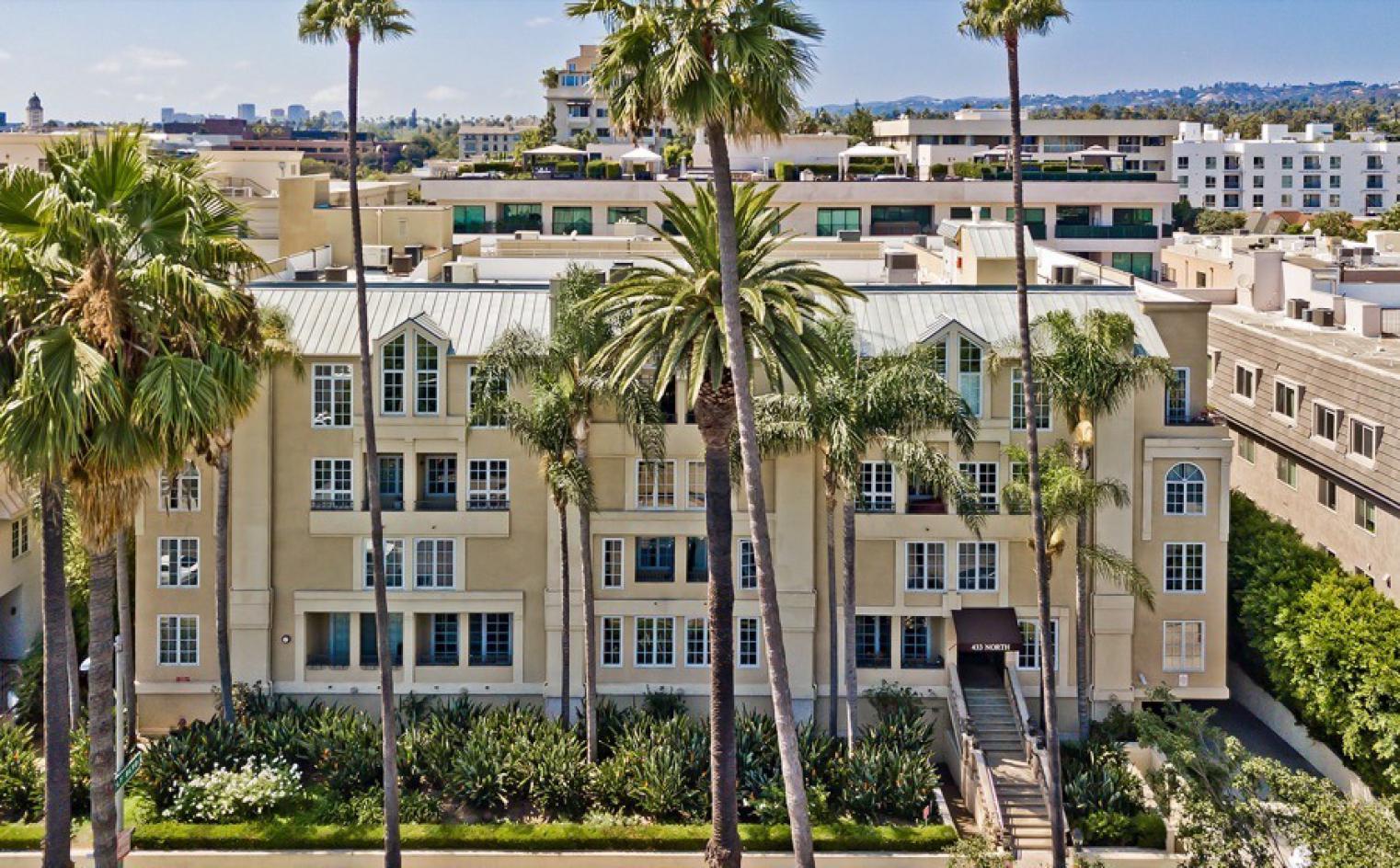 Offered at $1,395,000
433 N. DOHENY DR #107
Beverly Hills, CA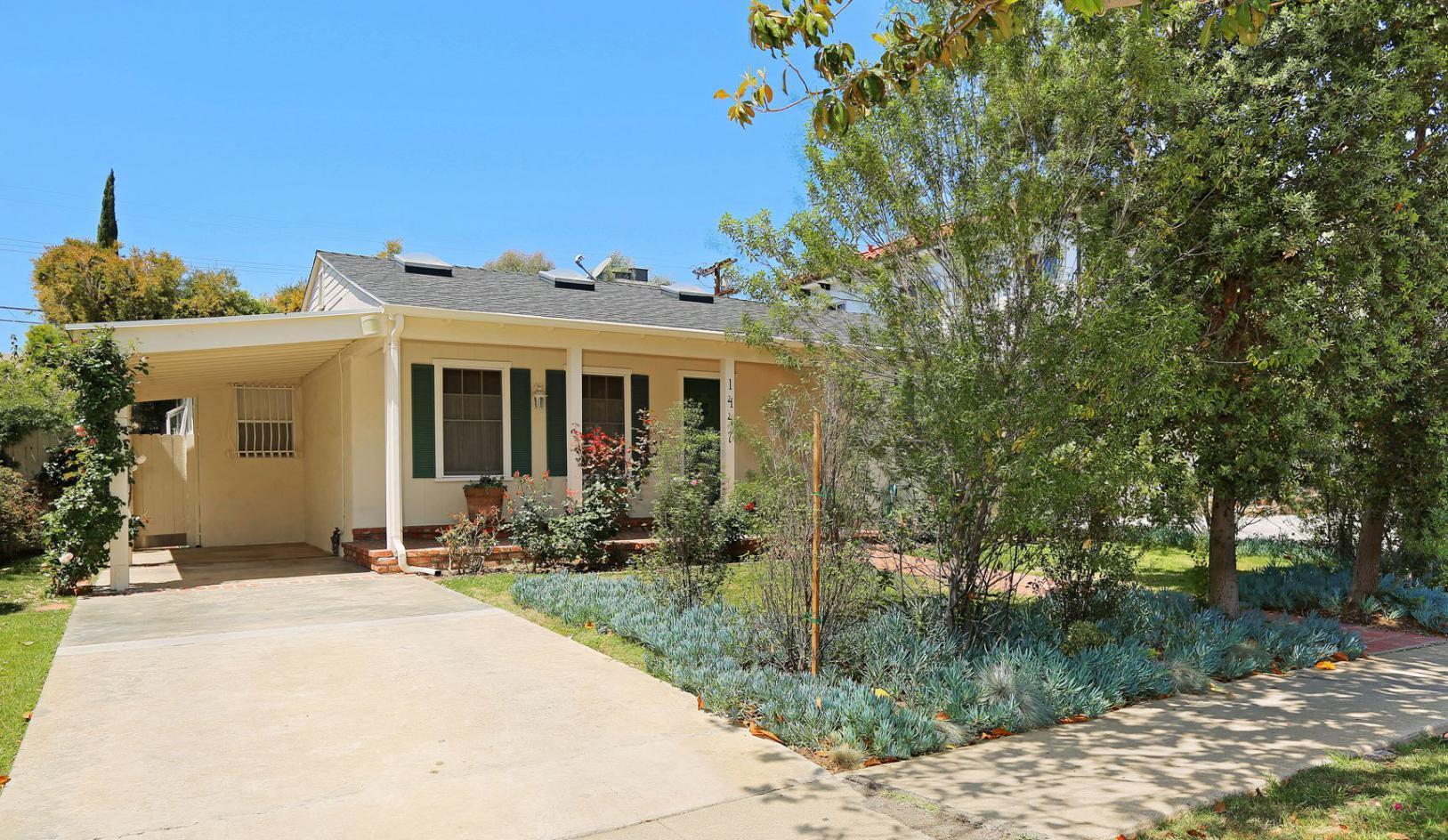 Offered at $1,288,000
1447 S. Doheny Drive
Beverlywood, CA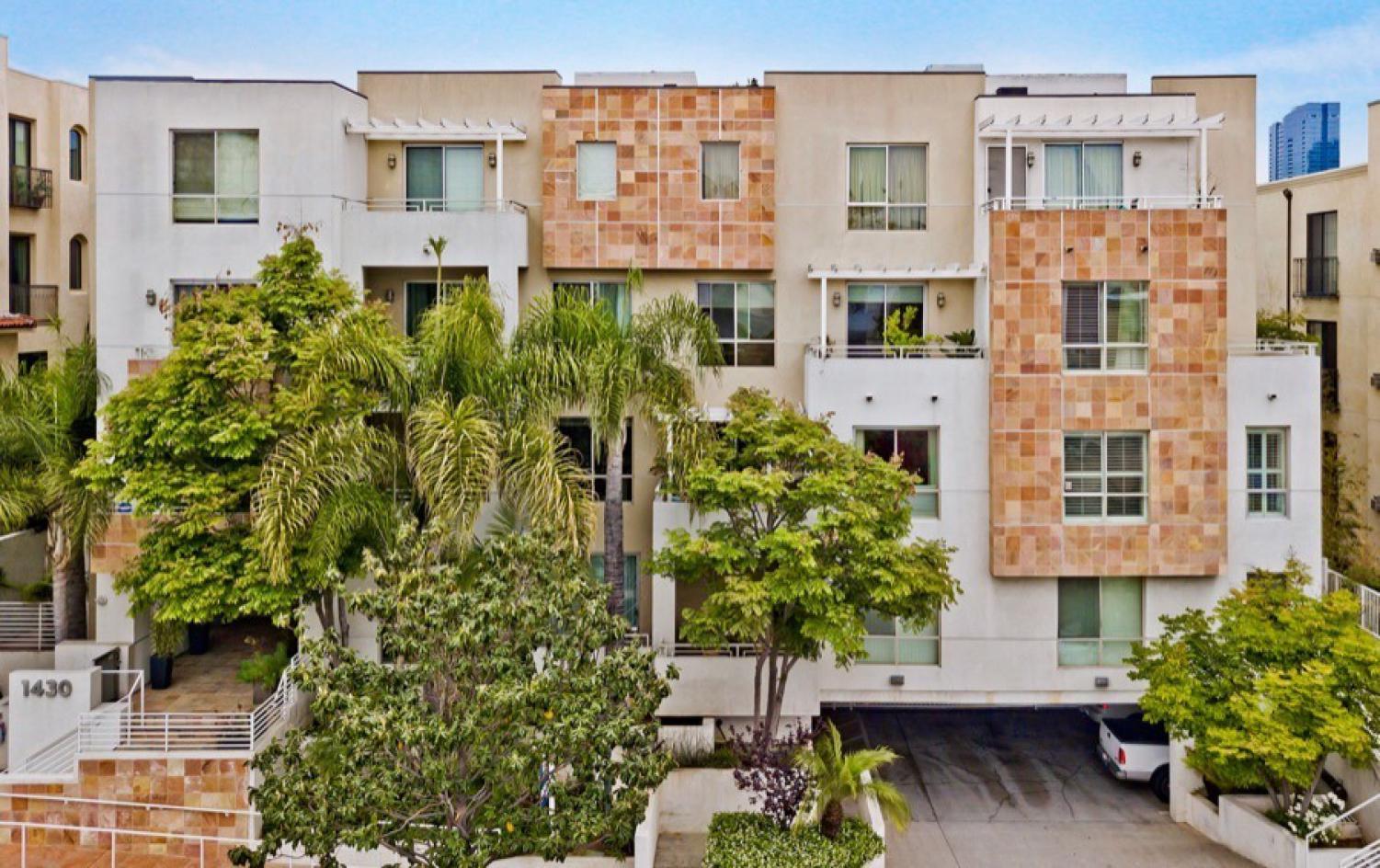 Offered at $988,000
1430 S. BEVERLY GLEN #204
Los Angeles, CA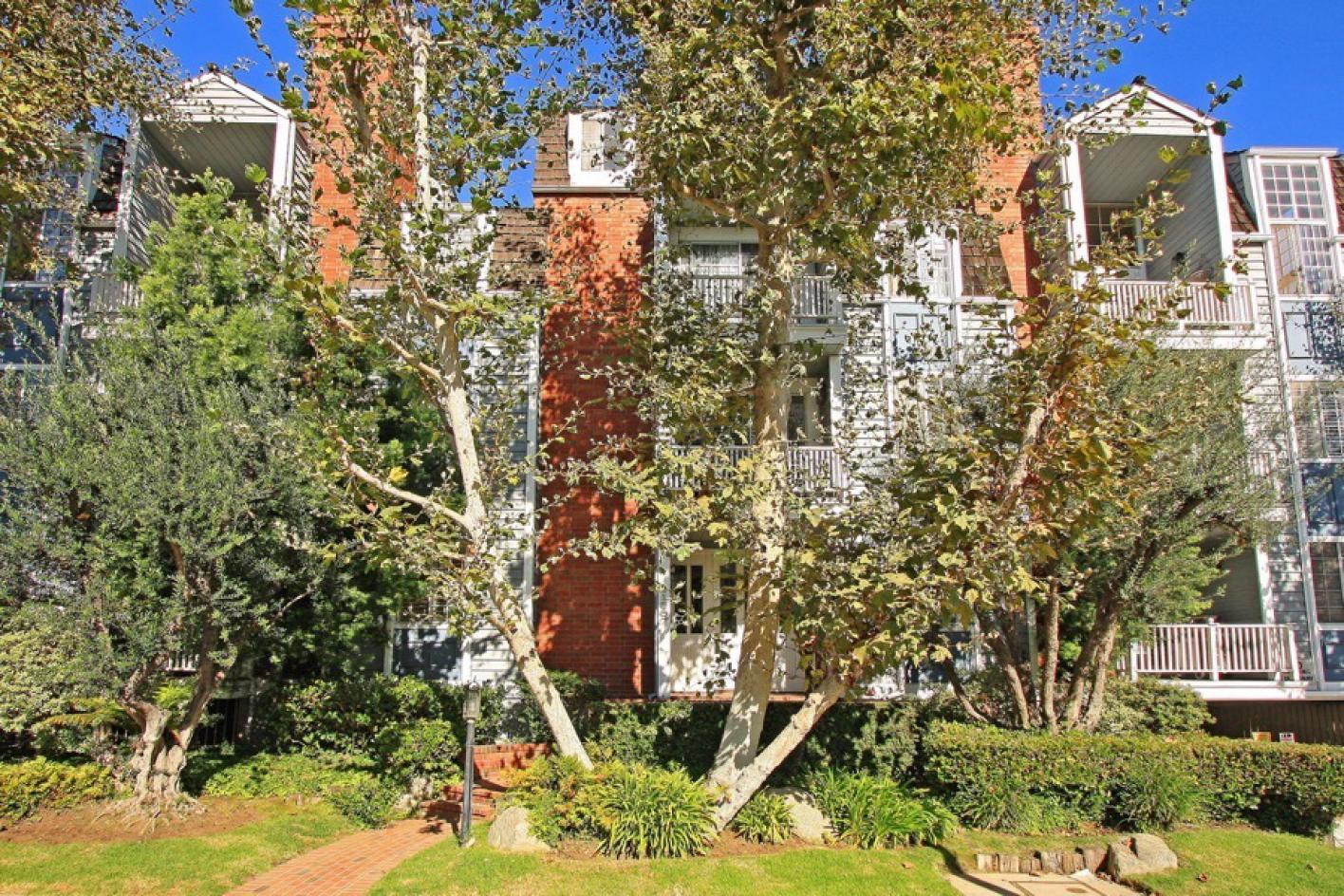 Offered at $975,000
11667 GORHAM AVE #303
Brentwood, CA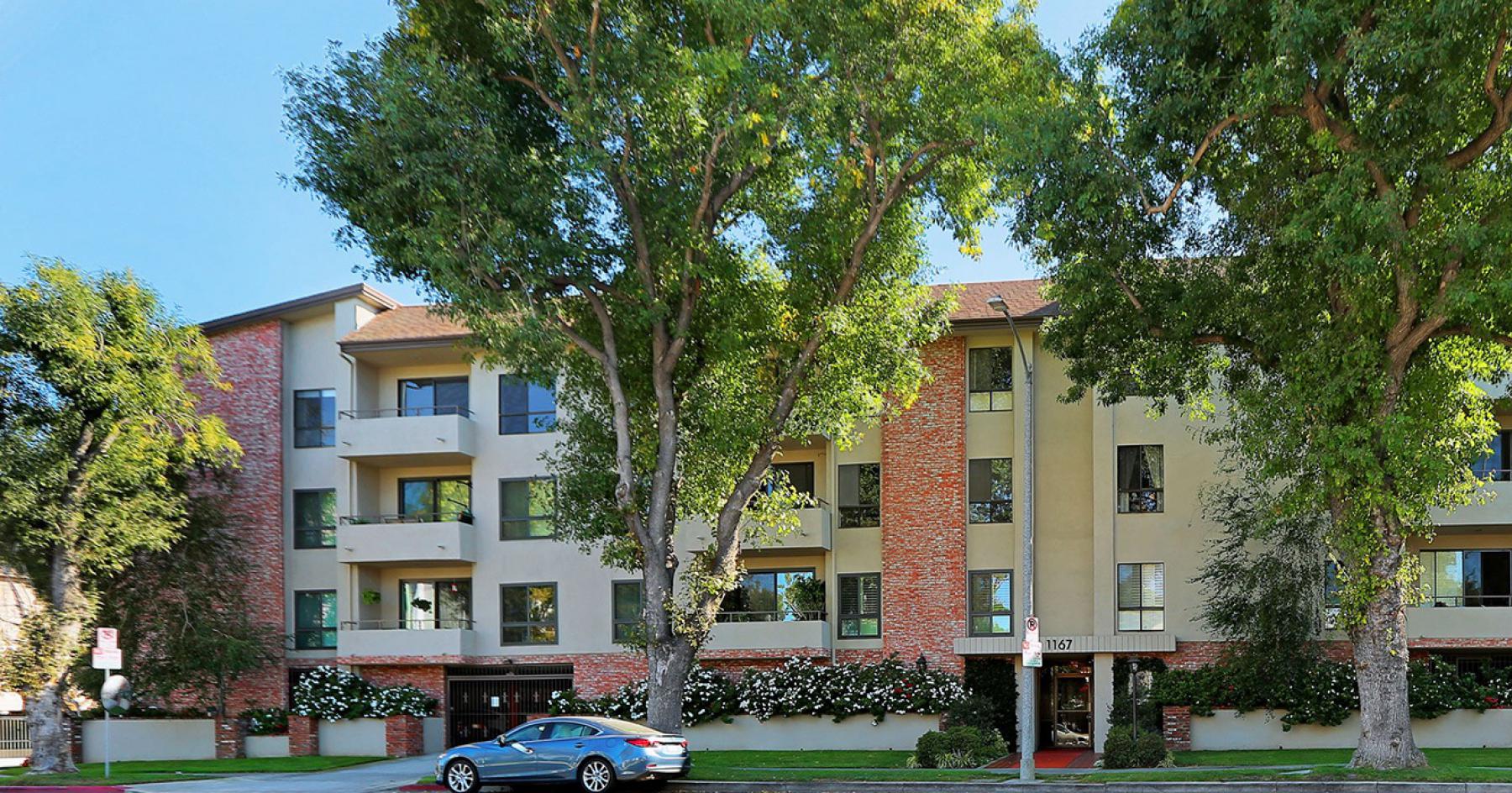 Offered at $949,000
1167 ROXBURY DR #304
Los Angeles, CA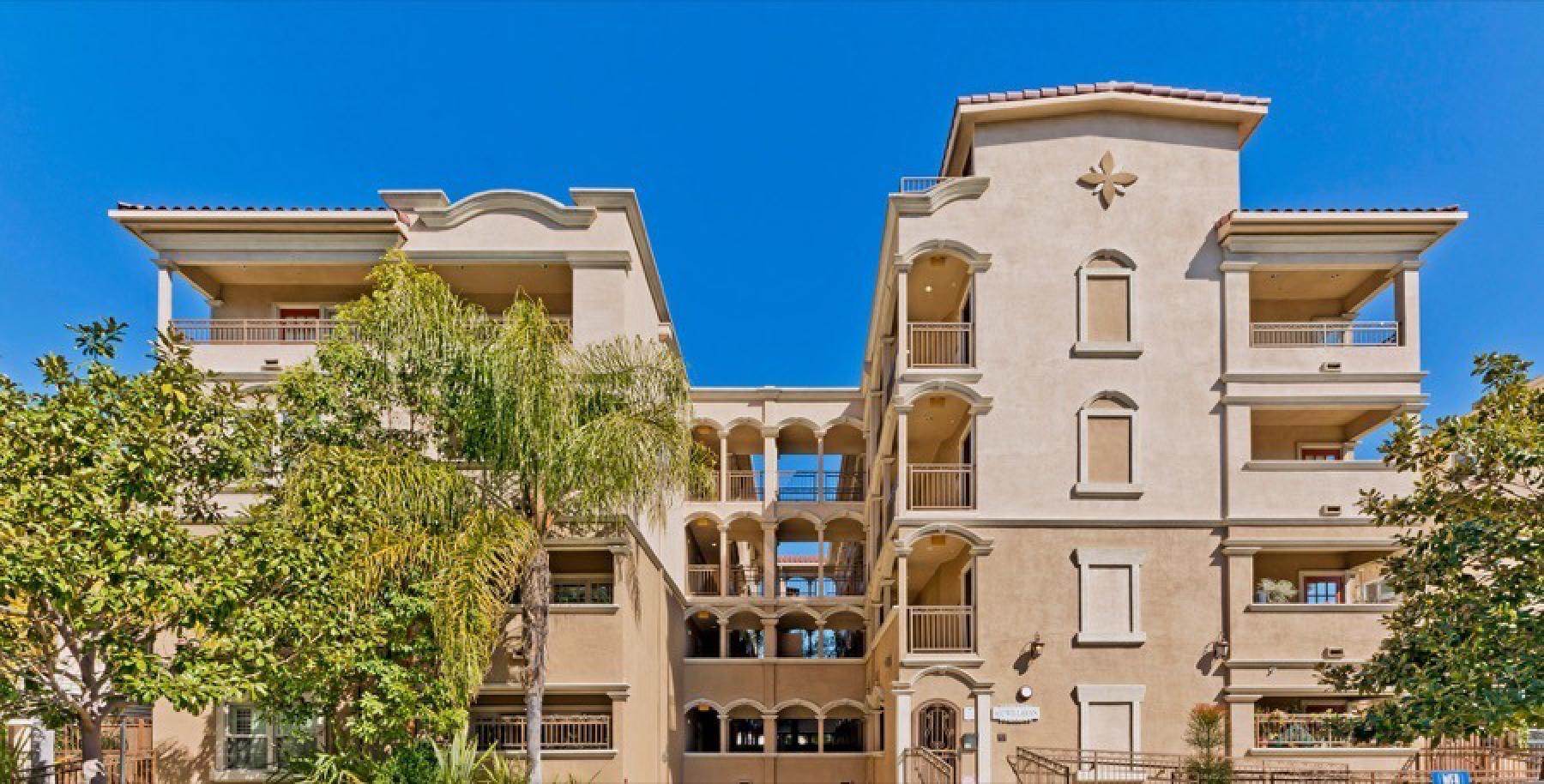 Offered at $889,000
432 S. WILLAMAN DR #103
Los Angeles, CA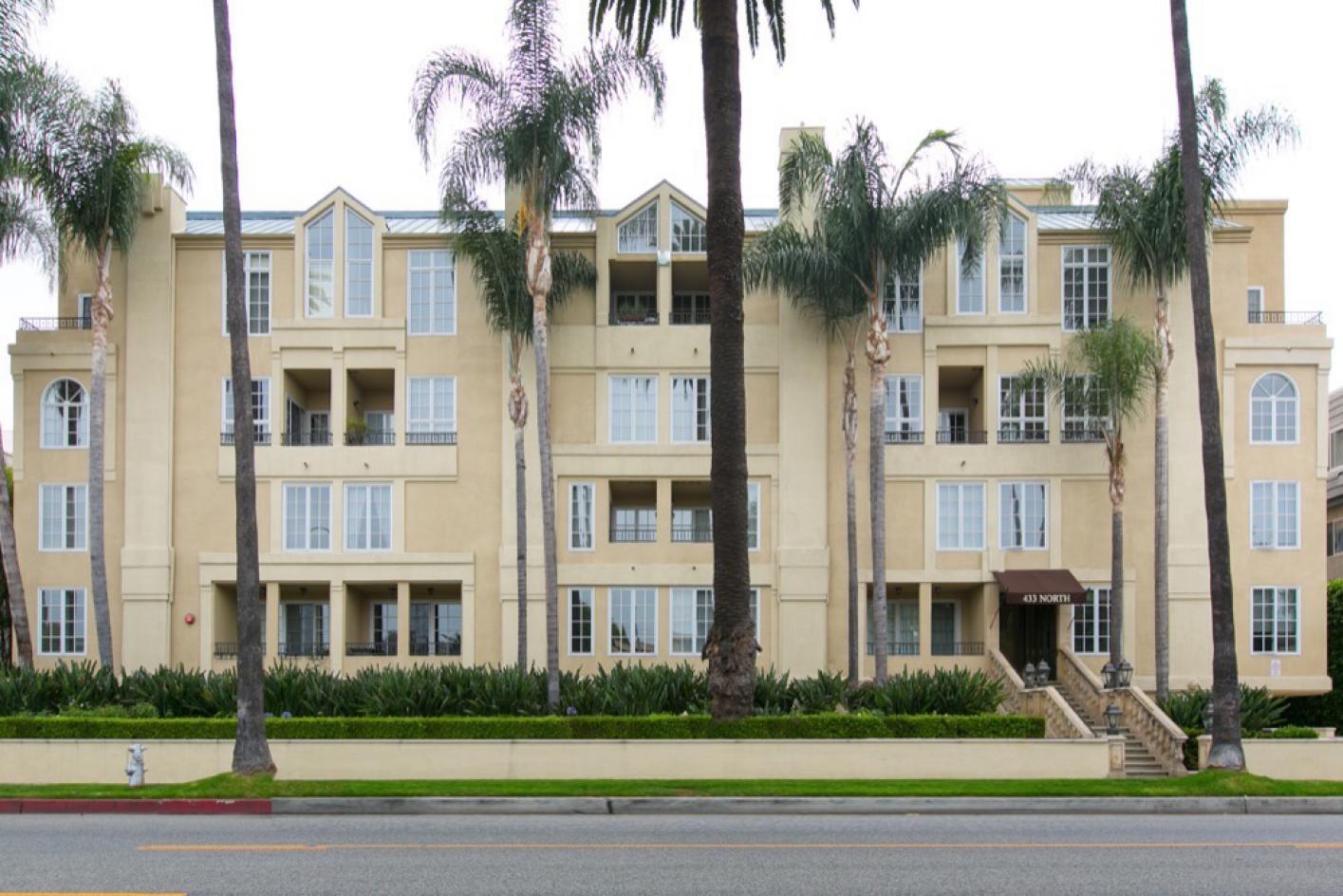 Offered at $775,000
433 N. Doheny Drive #201
Beverly Hills, CA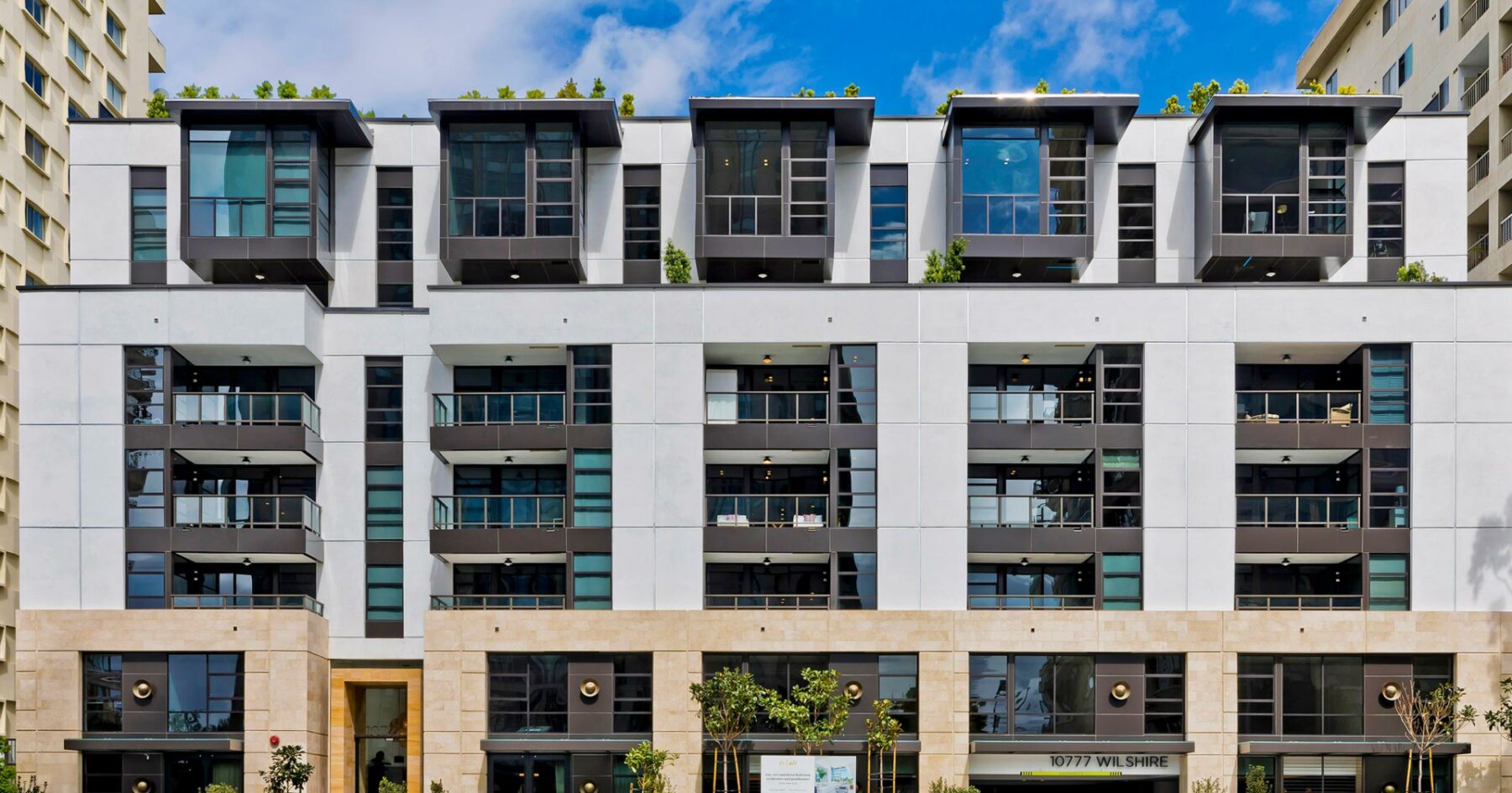 Offered at $8,000
10777 Wilshire Blvd #409
Westwood, CA 90024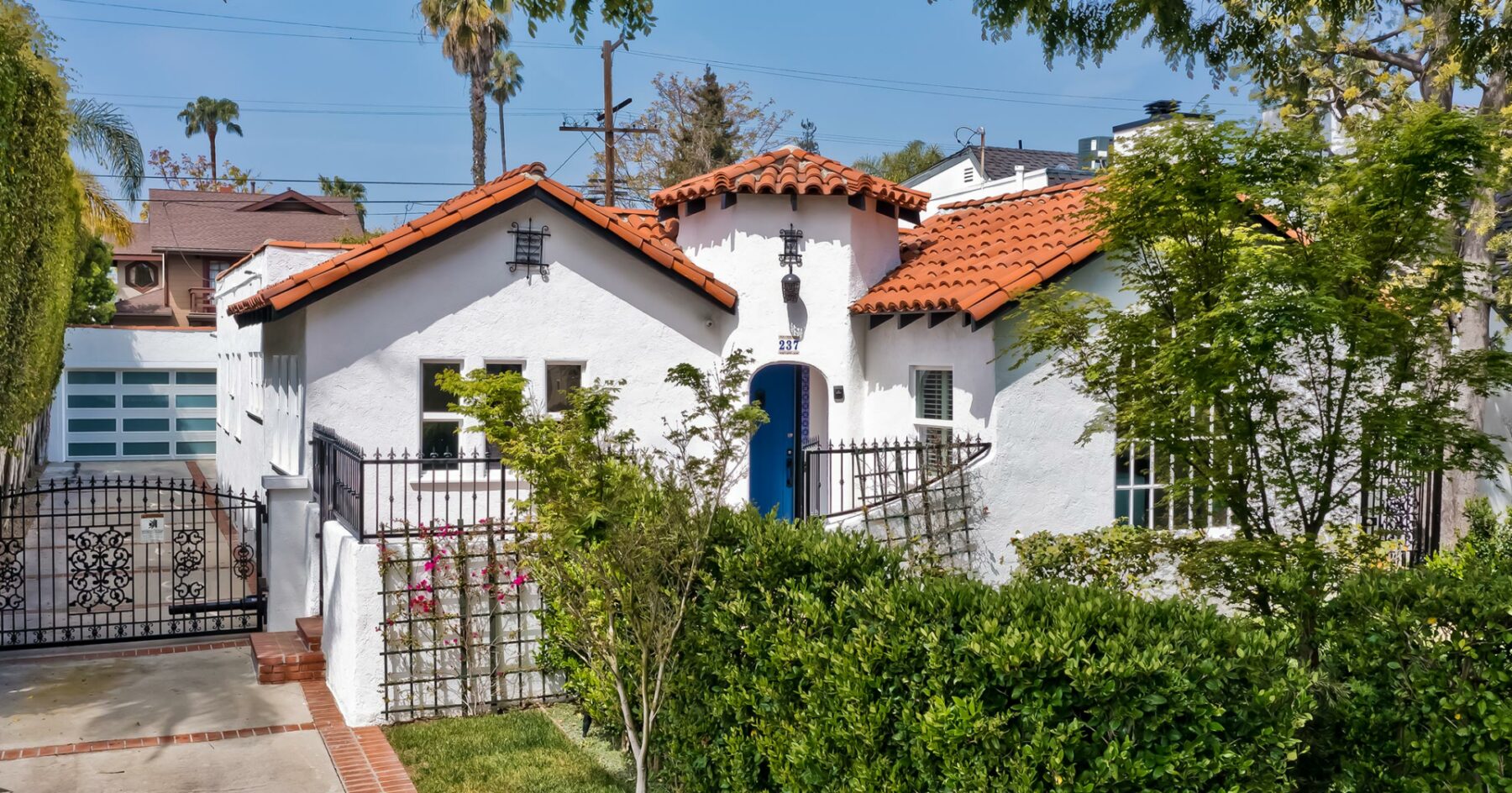 Offered at $6,200
237 S. Almont Dr
Beverly Hills, CA 90211
See More Solds
Work With Magali
After 30+ years in this industry, I am more than ever passionate and driven about what I do because my clients' success is my greatest gift and purpose
Contact Magali
Follow WEA on Instagram
@WEAHOMES