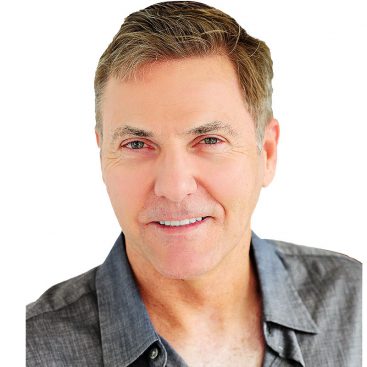 Robert Bridgeford
Beverly Hills OFFICE | DRE 01829537
What City Did You Grow Up In?
Port Angeles, Washington
Where Did You Attend College?
University of Washington
What Was Your College Major?
Business
What Is Your Real Estate Background?
Buying and selling homes, apartment buildings since 1989
Please Share Any Other Business Expertise Or Experience You Have:
Tennis court properties
What Type Of Buyer Is Your Specialty?
First time and relocation buyers
What Kind Of Seller Is Your Specialty?
A seller that puts trust in you to guide them in the market evaluation to market strategies for the sale
What Are Your Hobbies/Interests?
Tennis and mountain biking
What Is Your Favorite City In The World Besides L.A.?
Paris
Three Words To Describe Your Real Estate Work Style:
Proactive, communicator, passion
What Are Your Three Favorite Movies?
China Town, Pulp Fiction, Match Point
What Are Your Three Favorite Restaurants?
Giorgio Baldi, Toscana, Hillstone
What Is Your Favorite Genre Of Music?
Rock
Read More
My Sold Properties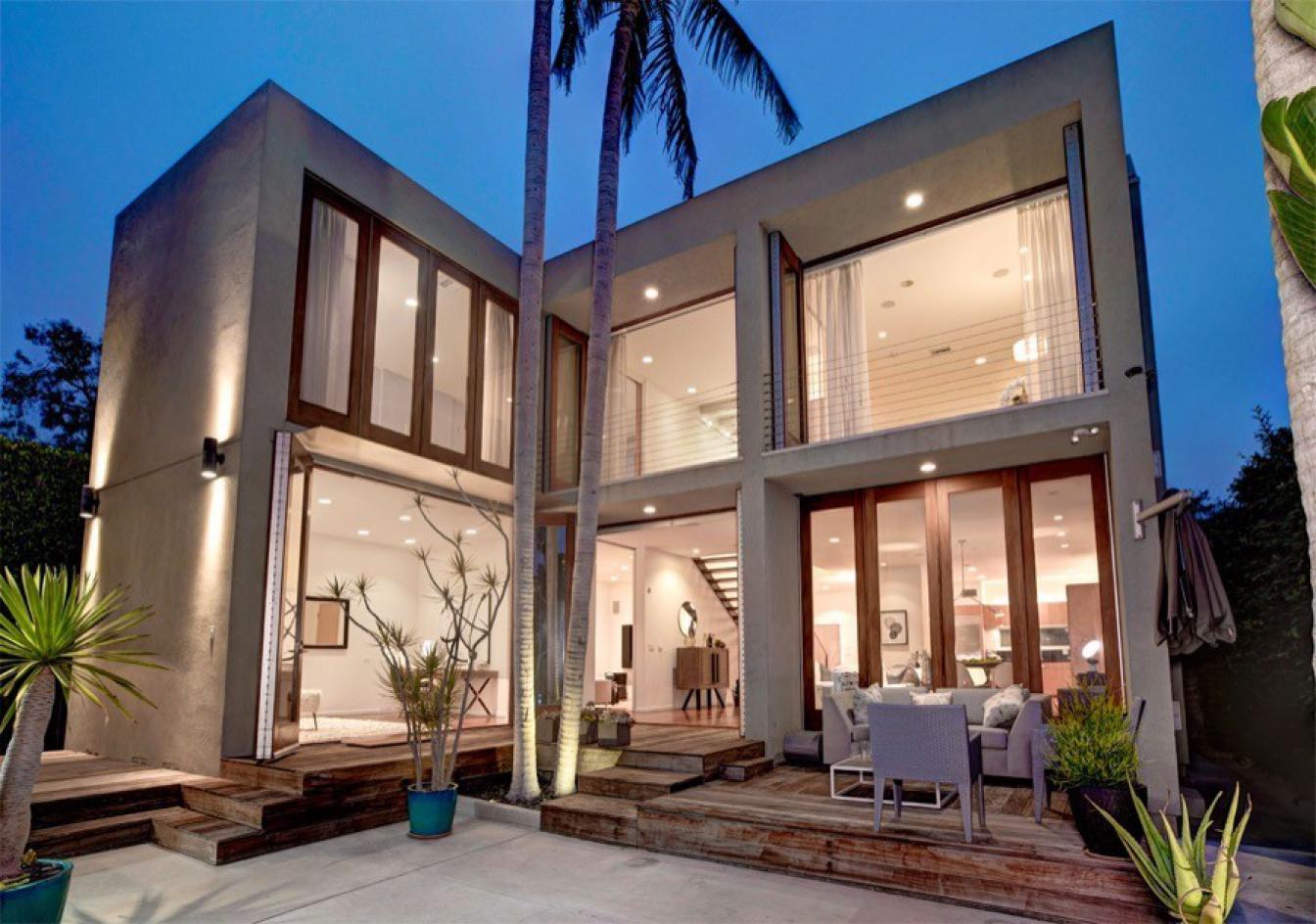 Offered at $2,795,000
831 Dickson St
Venice, CA
Offered at $2,175,000
10658 ASHTON AVE
Westwood, CA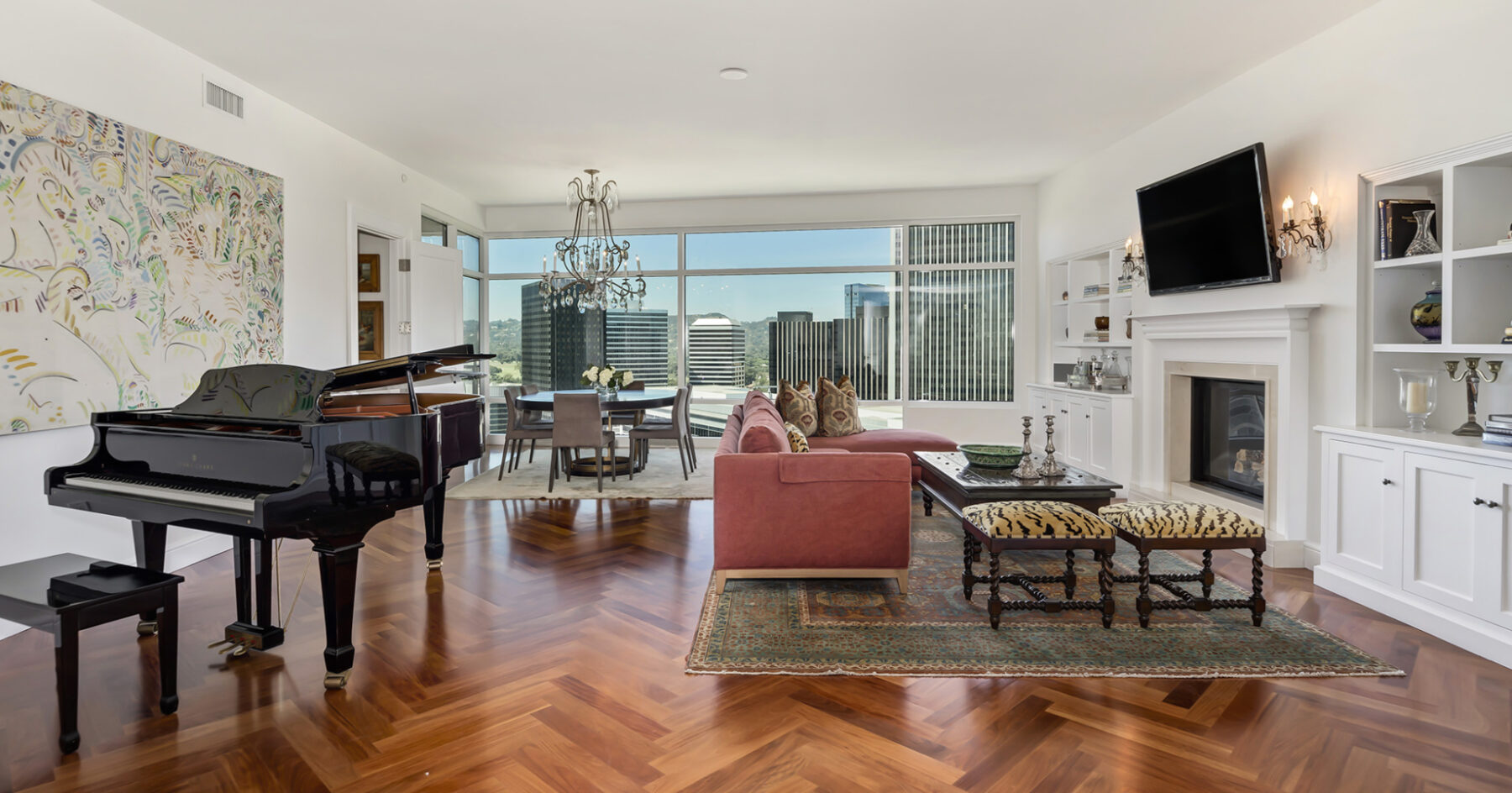 Offered at $22,000
1 W. Century Dr #23C
Century City, CA 90067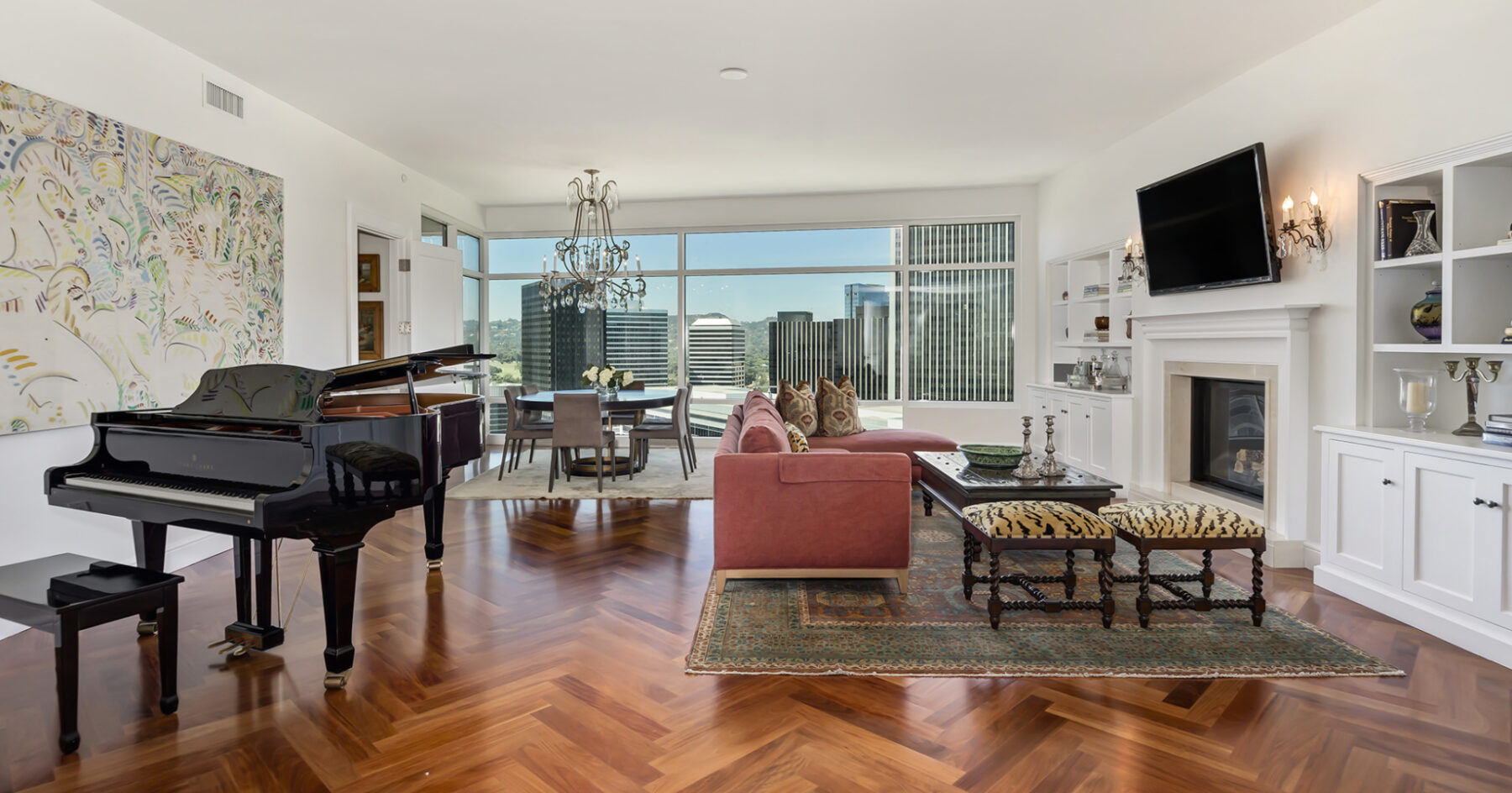 Offered at $19,500
1 W Century Dr #23C
Century City, CA 90067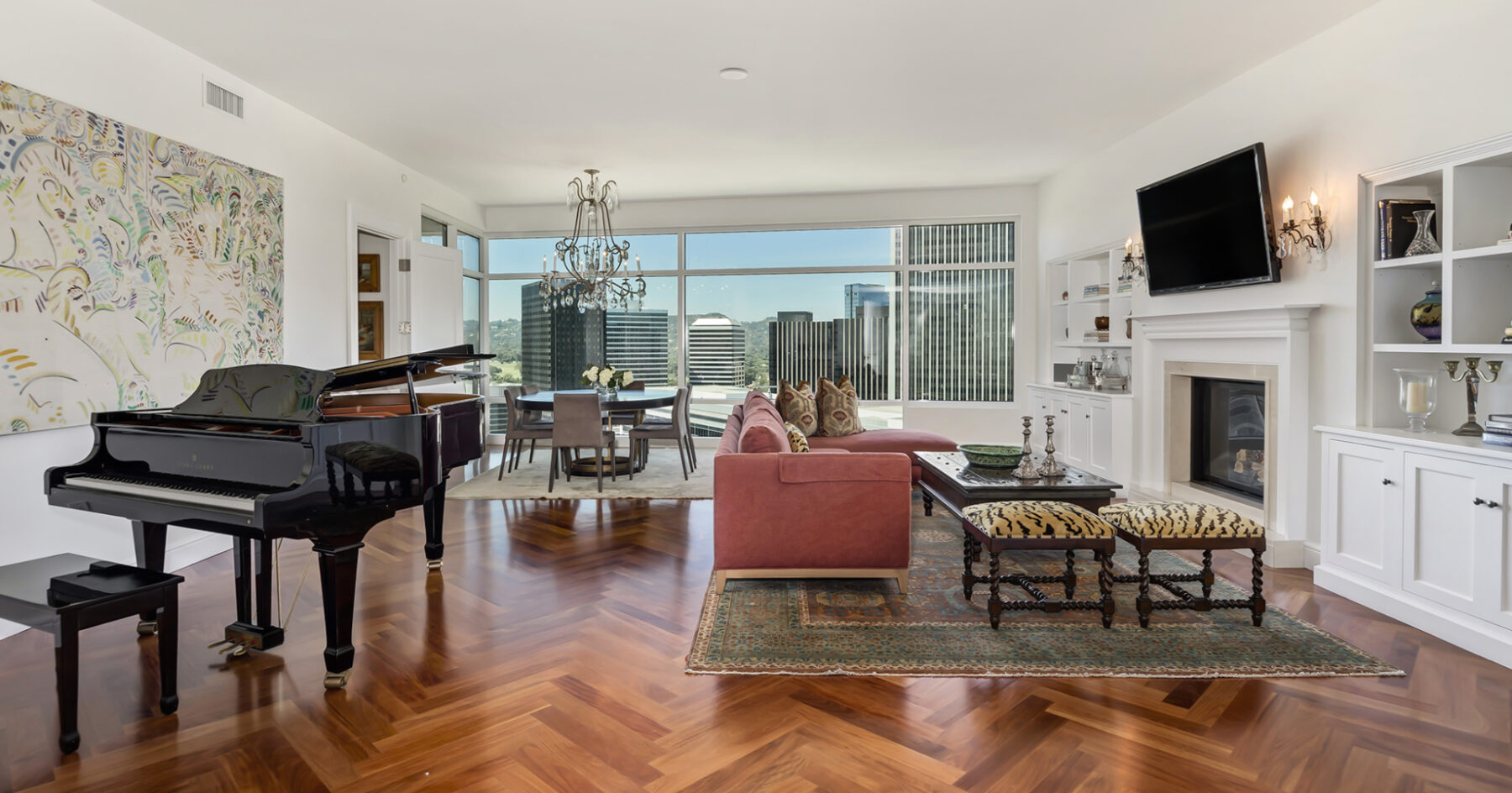 Offered at $18,500
1 W. Century Dr #23C
Century City, CA 90067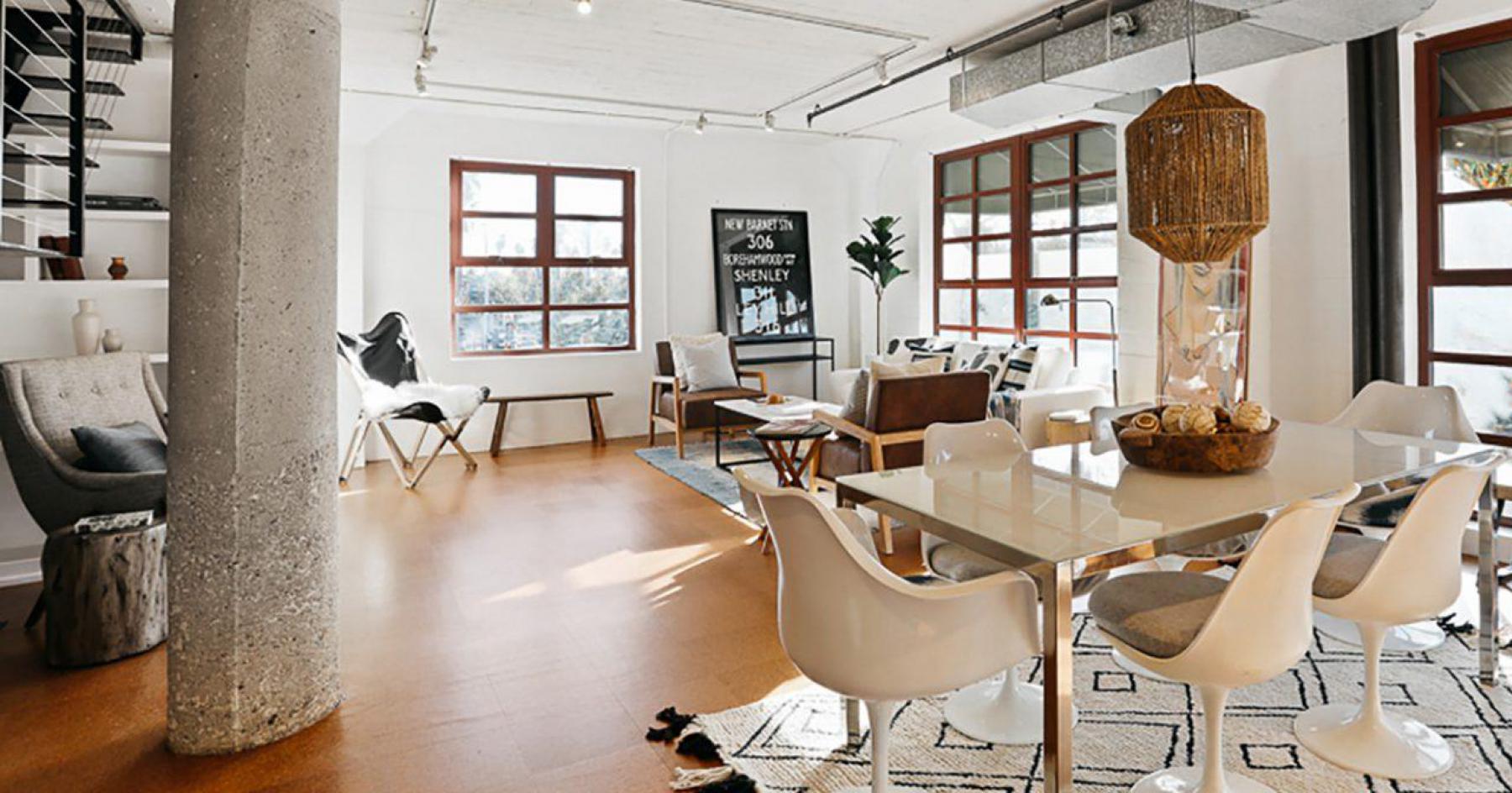 Offered at $3,500
812 FREMONT AVE #200
South Pasadena, CA
See More Solds
Follow WEA on Instagram
@WEAHOMES