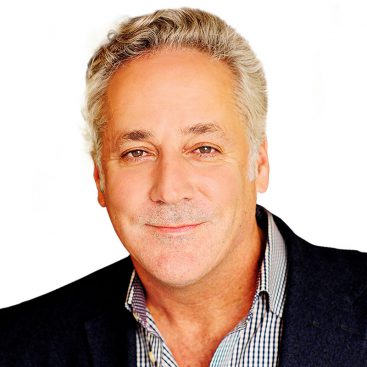 James Nasser
Beverly Hills OFFICE | DRE 01073042
What City Did You Grow Up In?
West Hollywood Hills
What Is Your Real Estate Background?
I have 25 years of experience. Received my license in 1990 started working in Real Estate in the Hollywood Hills where my dad built a house in the 1960's. Finding properties for developers that no else can find
Please Share Any Other Business Expertise Or Experience You Have:
Restaurant and classic car collecting, clothing business
What Kind Of Buyer Is Your Specialty?
Single Family, Developer, and Investors
What Kind Of Seller Is Your Specialty?
Sophisticated, determined, and serious
What Are Your Hobbies/Interests?
Collecting art and classic cars and rare exotic tropical plants
What Is Your Favorite City In The World Besides L.A.?
New York
Three Words To Describe Your Real Estate Work Style:
Smart, serious, efficient
What Are Your Three Favorite Movies?
True Romance, Wall Street, The Big Lebowski
What Are Your Three Favorite Restaurants?
Nobu, The Tower Bar, Musso and Franks
What Is Your Favorite Genre Of Music?
Classic rock
Read More
My Featured Listings
Offering the Best Luxury Real Estate Representation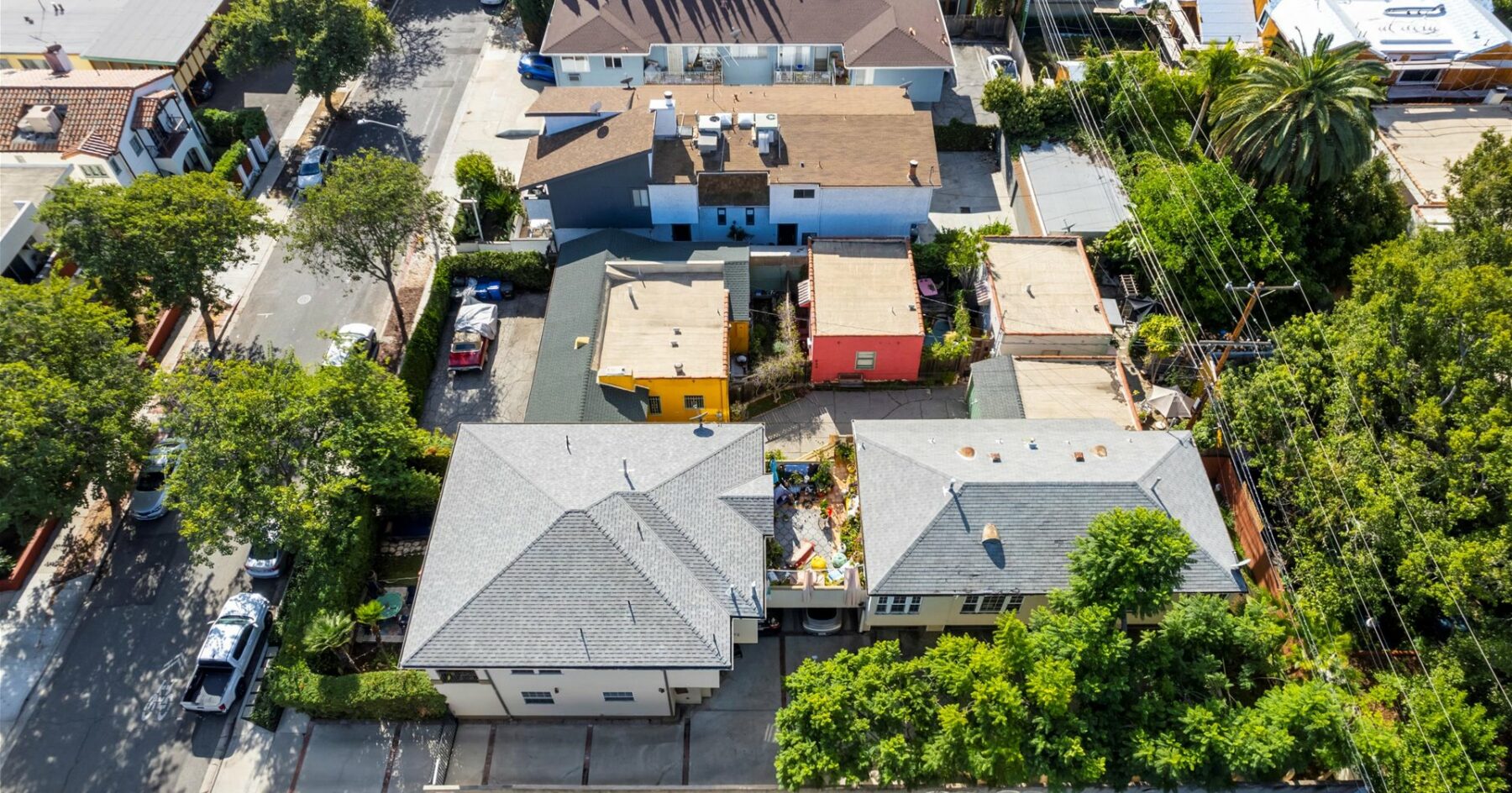 Offered at $2,525,000
843 1/2 Westbourne Dr
West Hollywood, CA 90069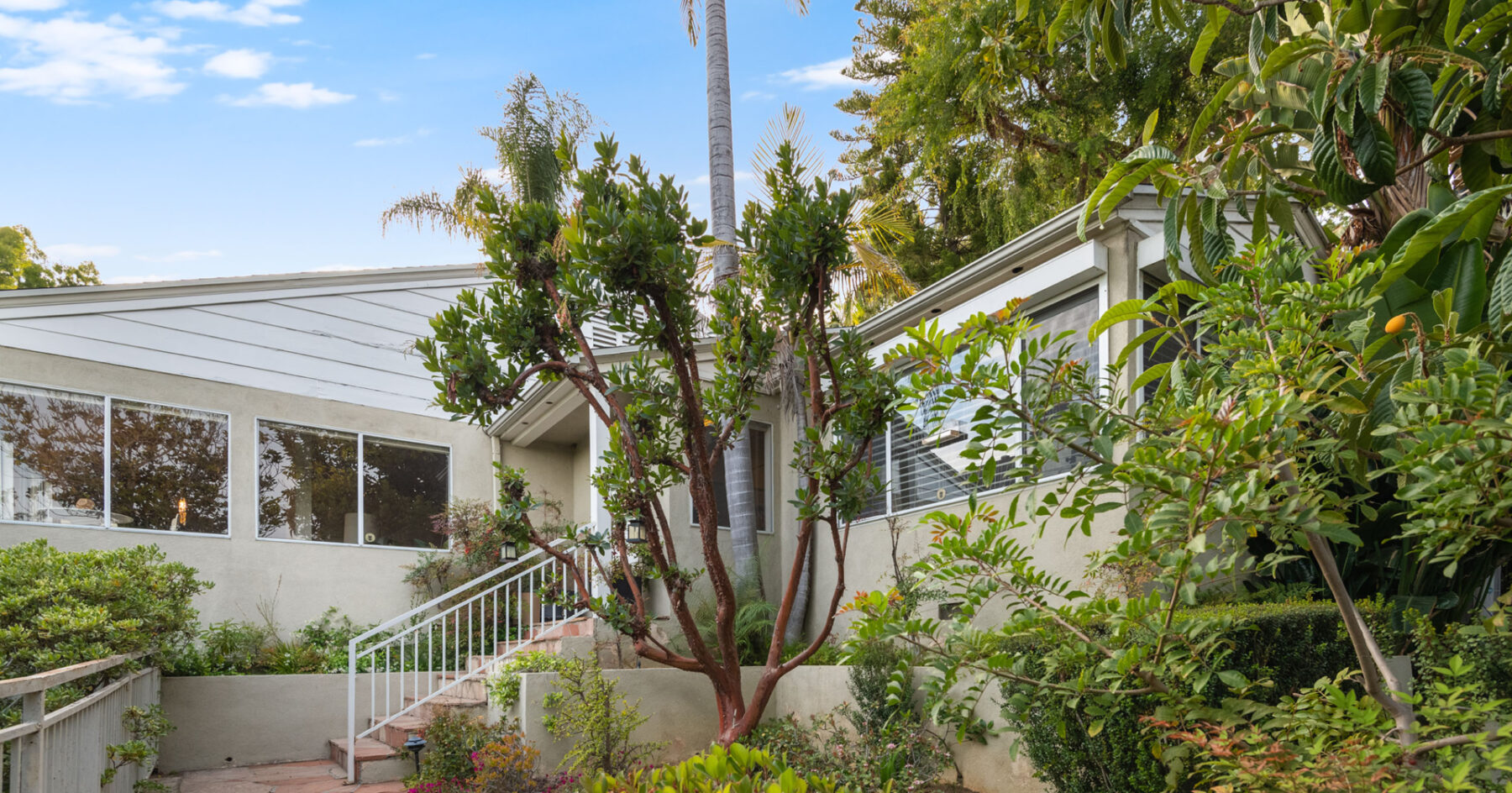 Offered at $2,499,000
1211 Hilldale Ave
Sunset Strip, CA 90069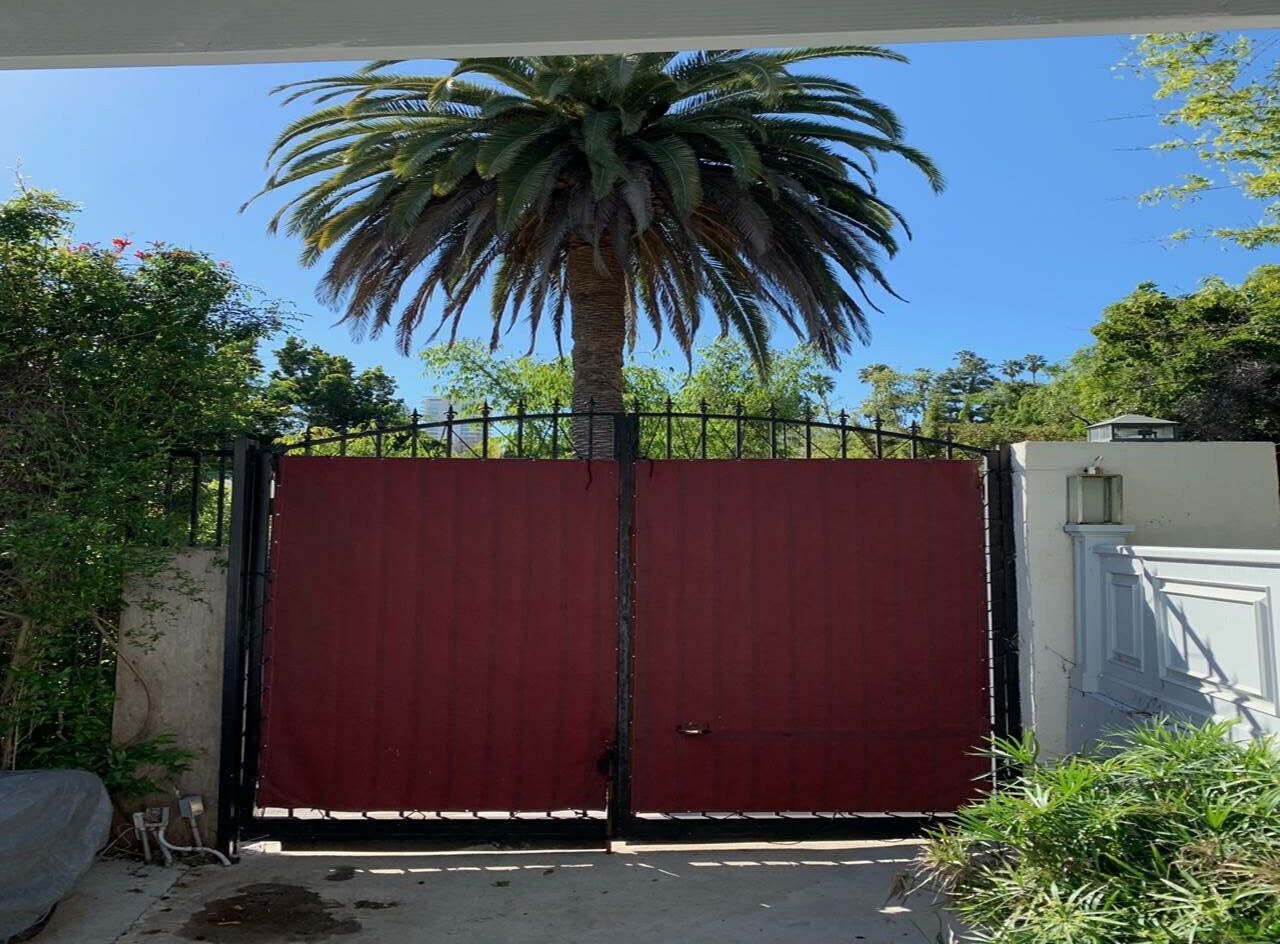 Offered at $1,692,000
1215 Hilldale Ave
Sunset Strip, CA 90069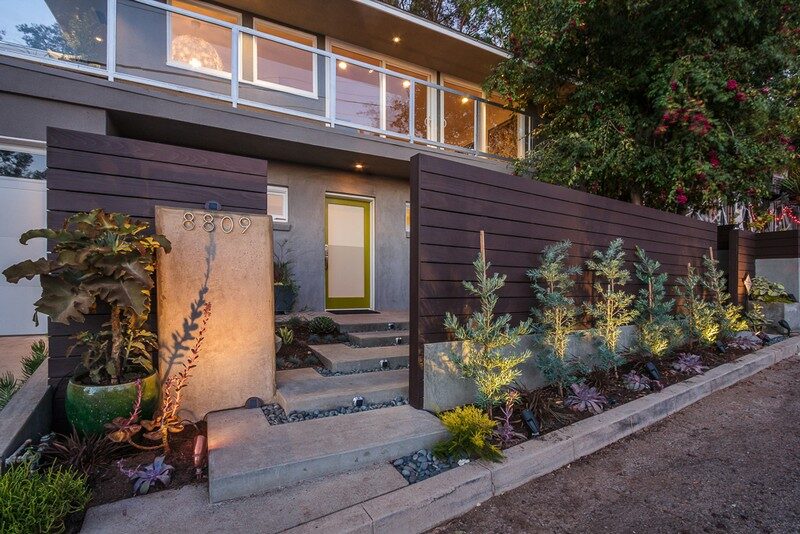 Offered at $12,995
8809 Appian Way
Hollywood Hills West, CA 90046
See More Listings
My Sold Properties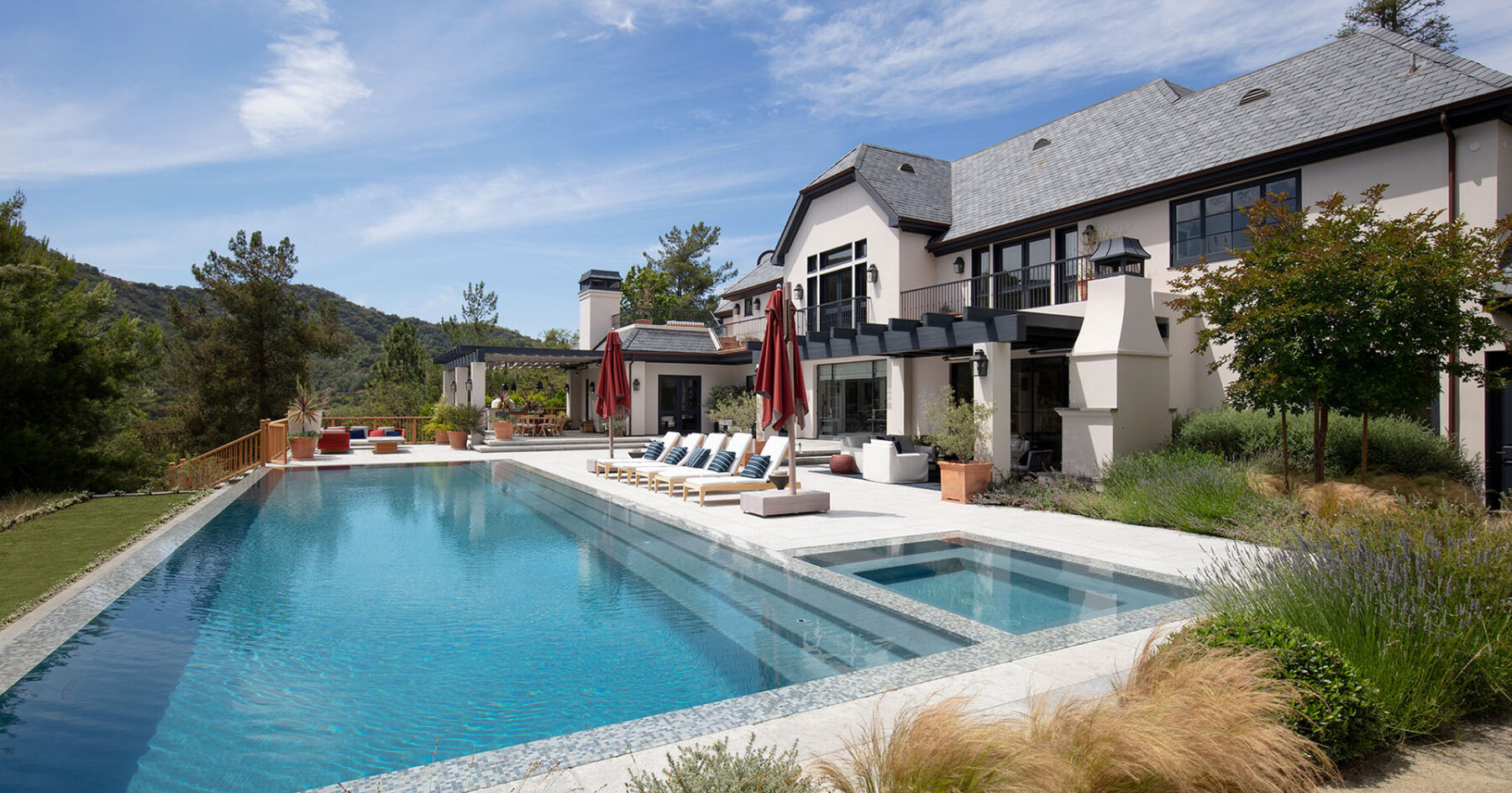 Offered at $27,250,000
8 BEVERLY PARK
Beverly Hills, CA 90210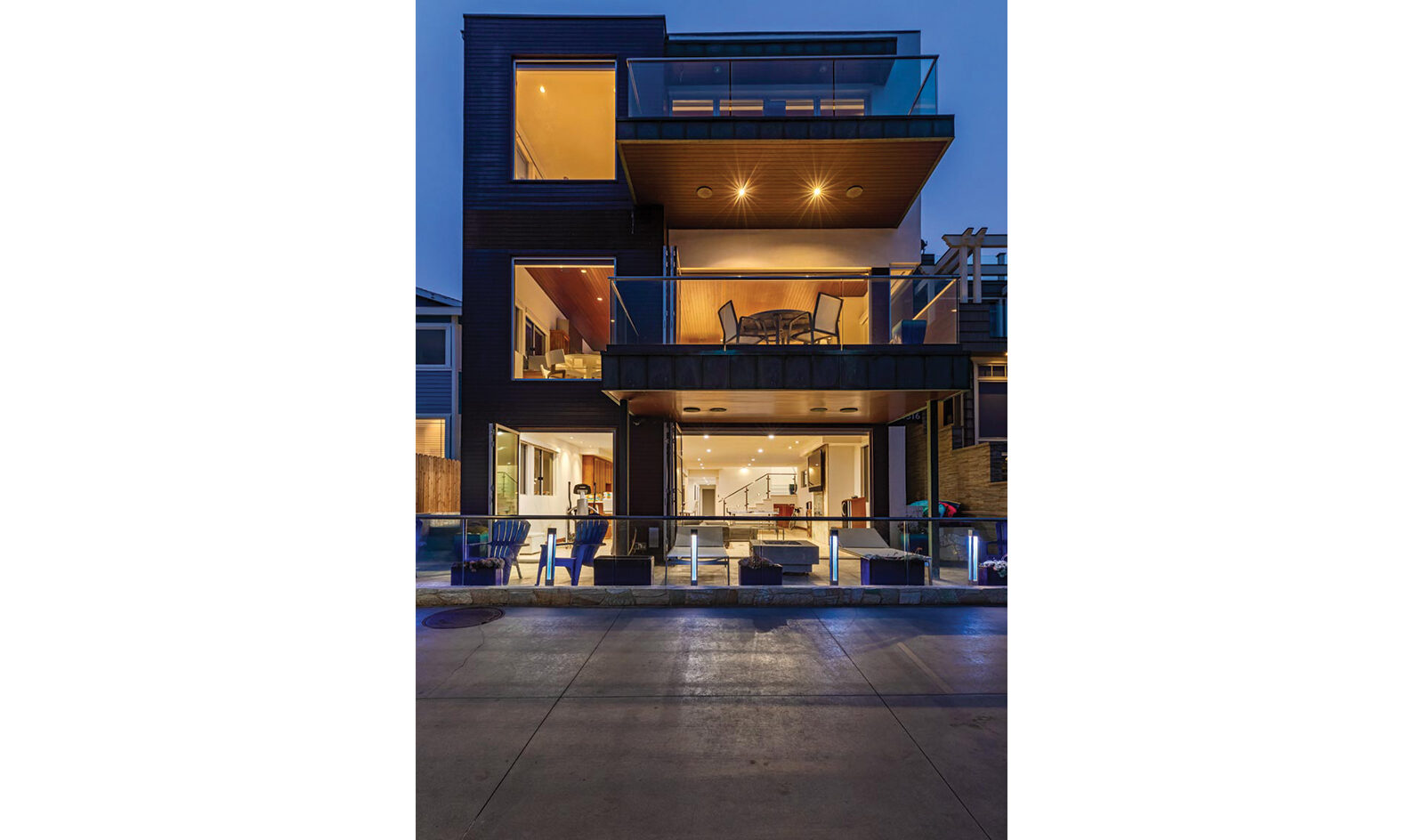 Offered at $16,200,000
1516 The Strand
Manhattan Beach, CA 90266
Offered at $11,900,000
9230 Robin Drive
Sunset Strip, CA 90069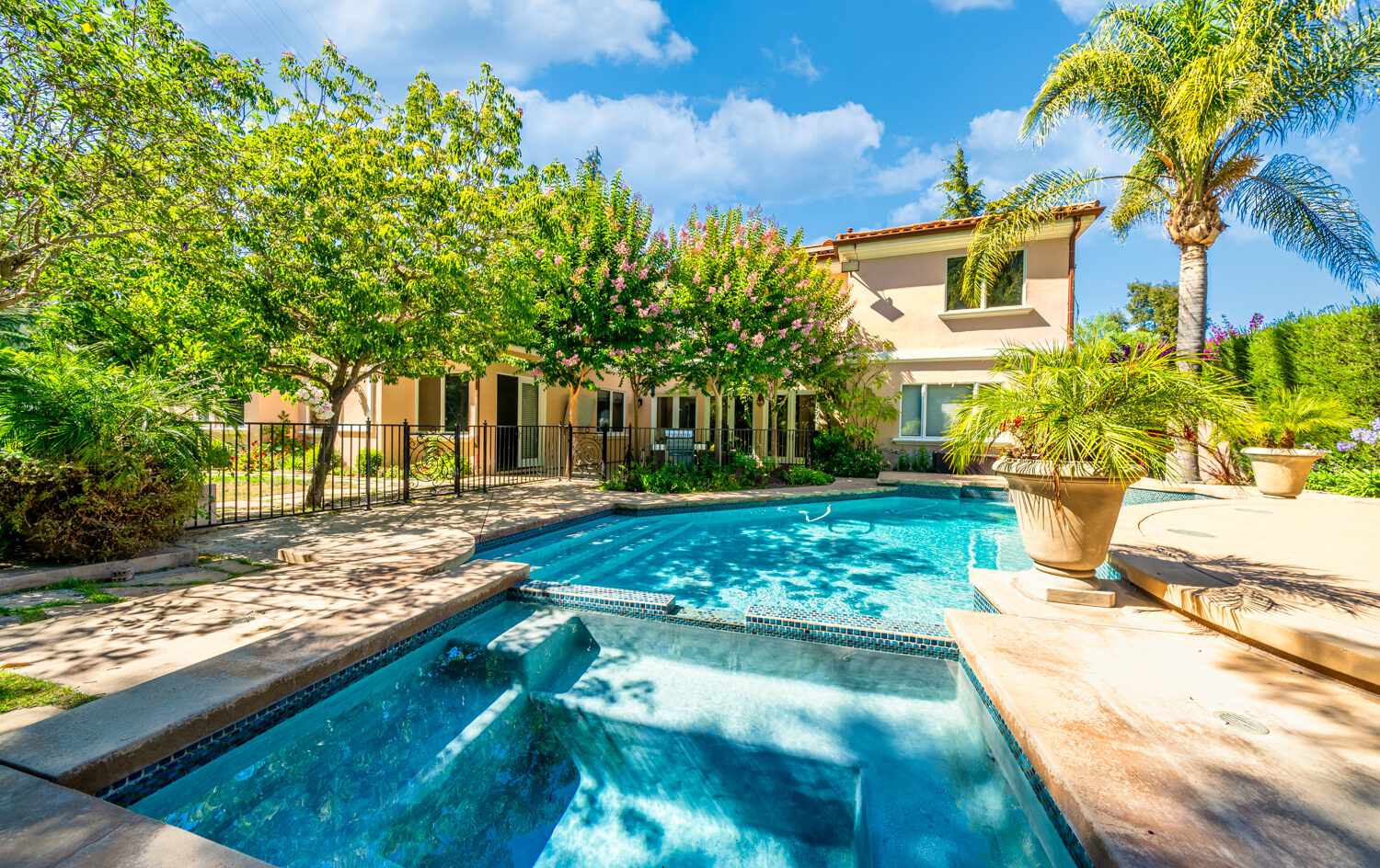 Offered at $4,200,000
11232 BRIARCLIFF LANE
Studio City, CA 91604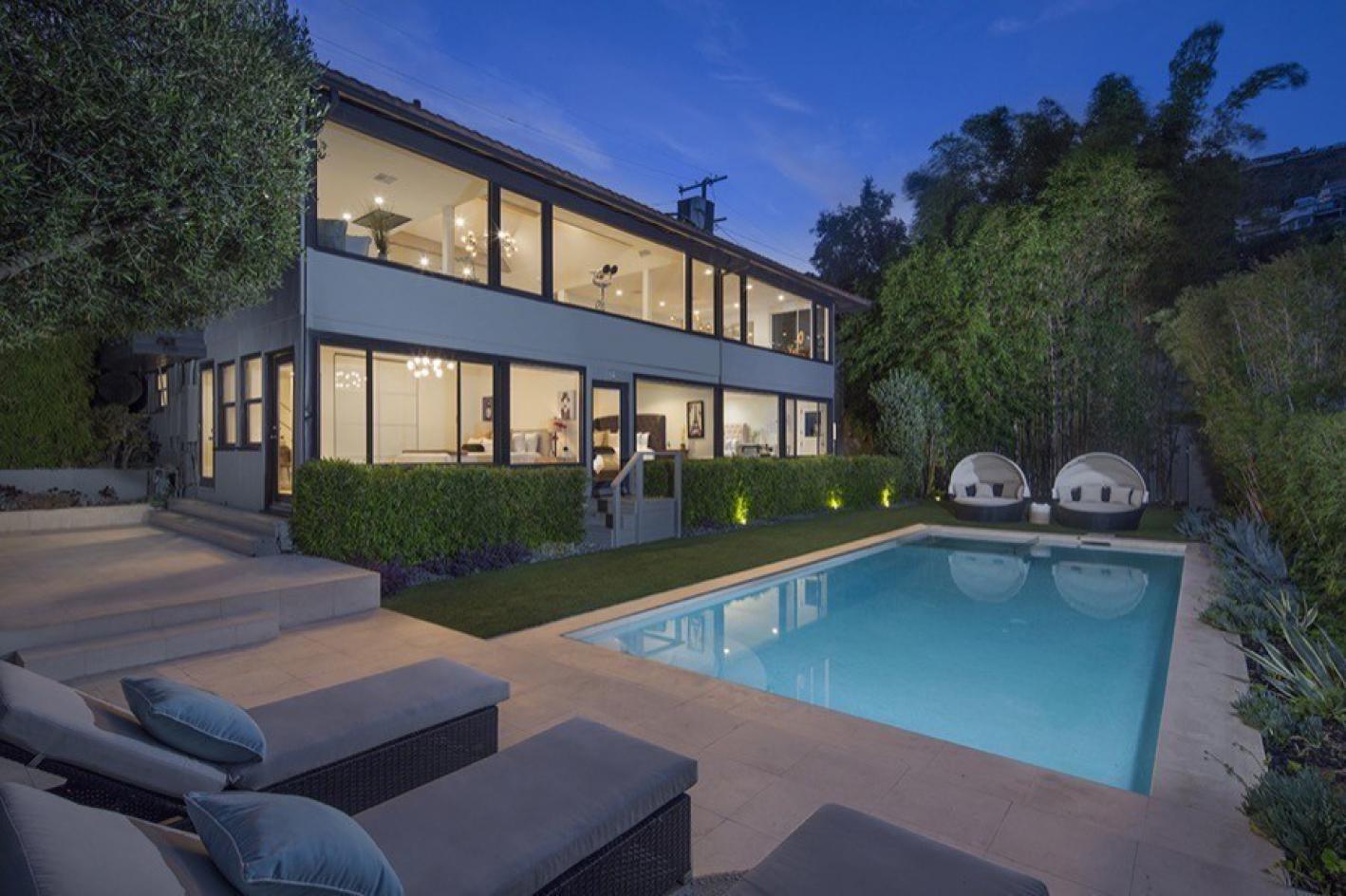 Offered at $4,055,000
8314 MARMONT LN
Sunset Strip, CA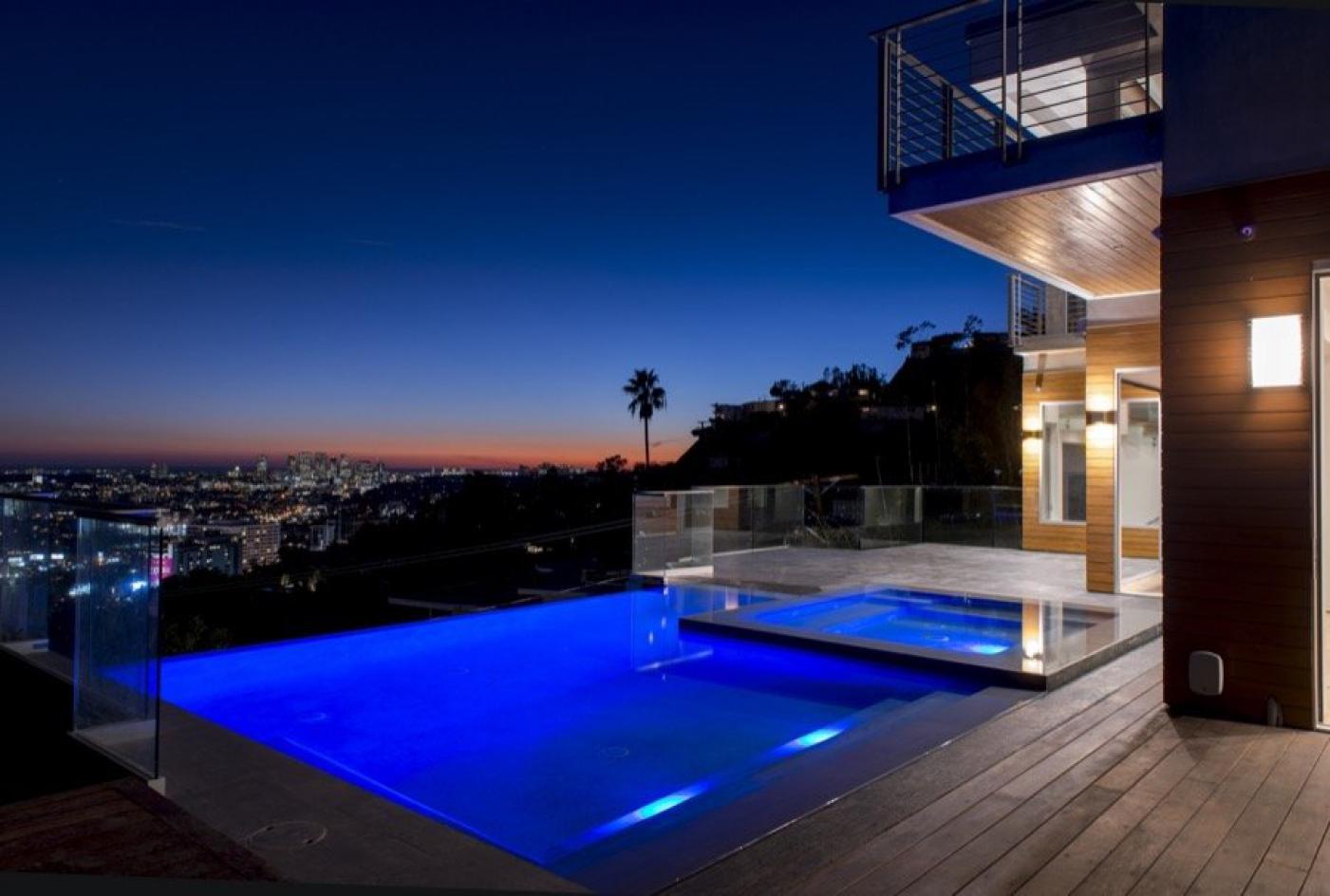 Offered at $3,856,116
1533 Marlay Dr
Sunset Strip, CA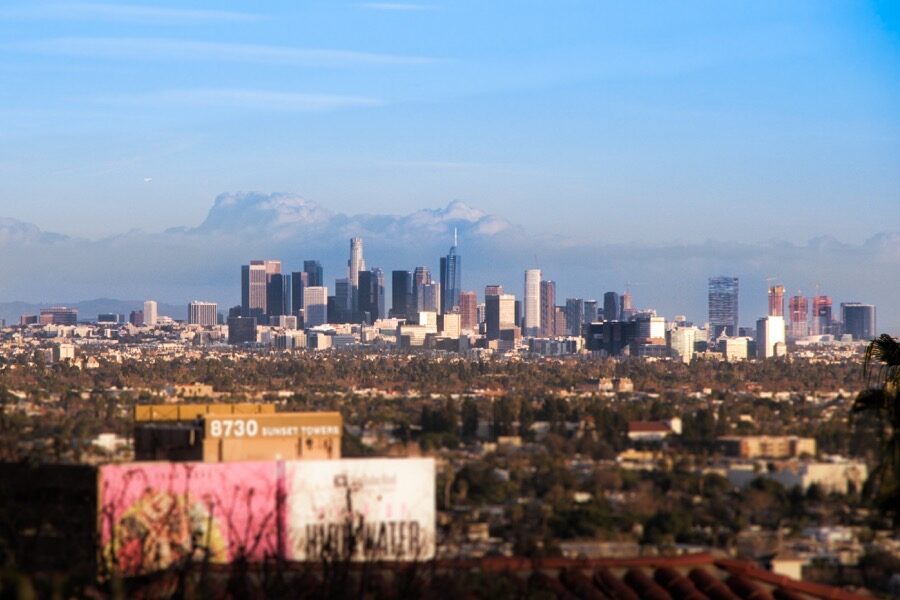 Offered at $3,220,000
1240 Hilldale Ave
Sunset Strip, CA 90069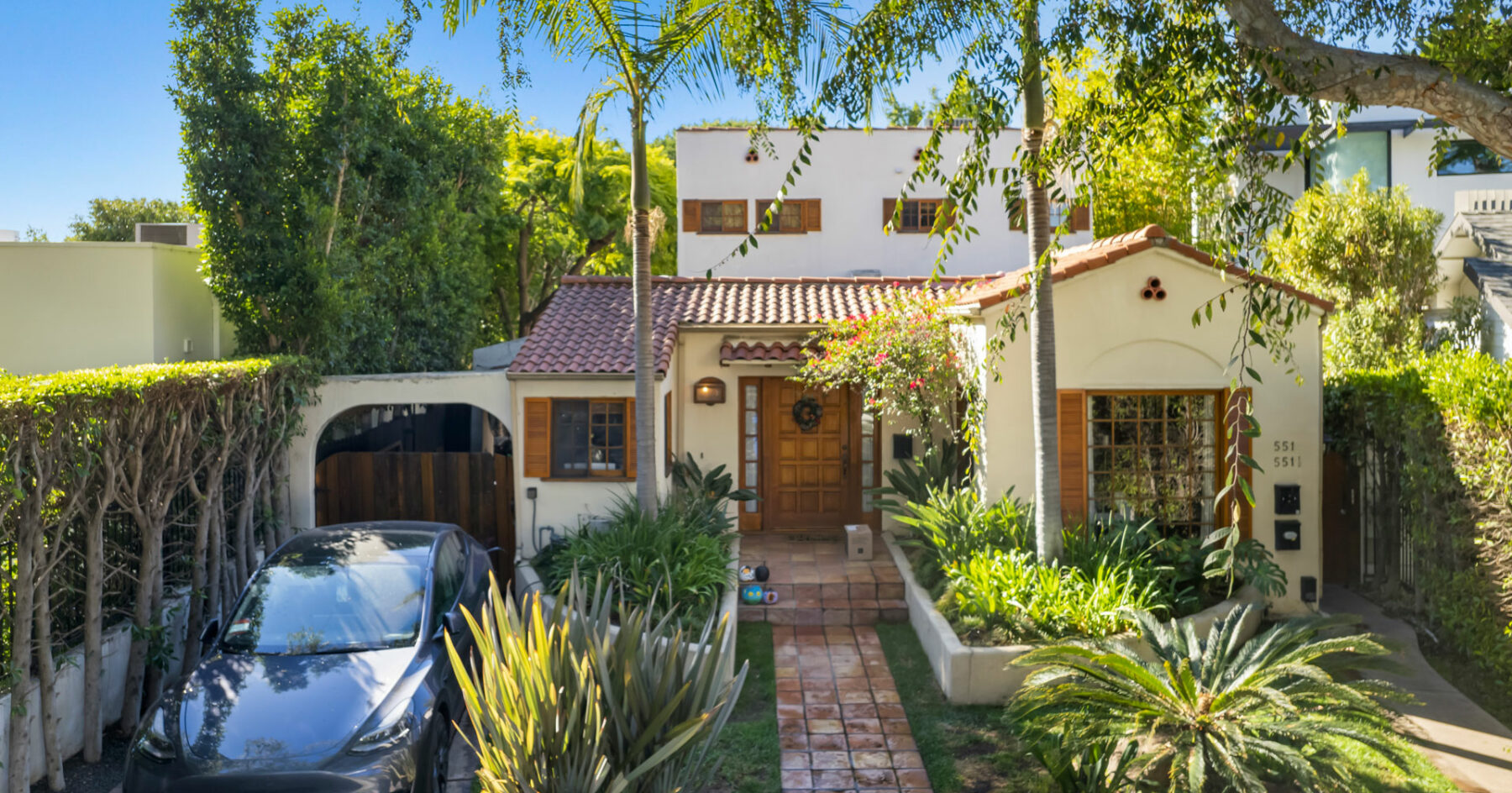 Offered at $2,550,000
551 Westmount Dr
West Hollywood, CA 90048
Offered at $2,395,000
1221 Hilldale Ave
Sunset Strip, CA 90069
Offered at $2,175,000
10658 ASHTON AVE
Westwood, CA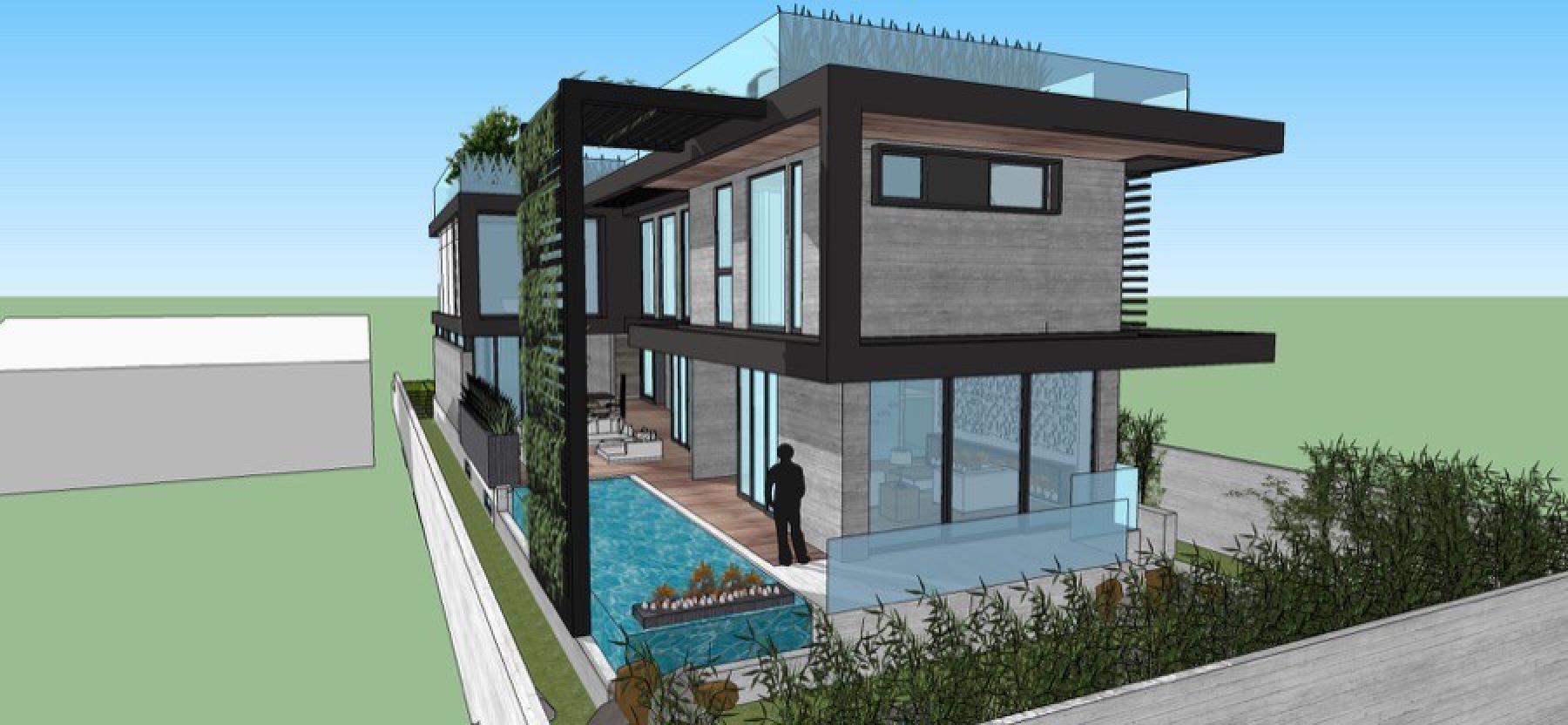 Offered at $2,099,000
656 HUNTLEY DR
West Hollywood, CA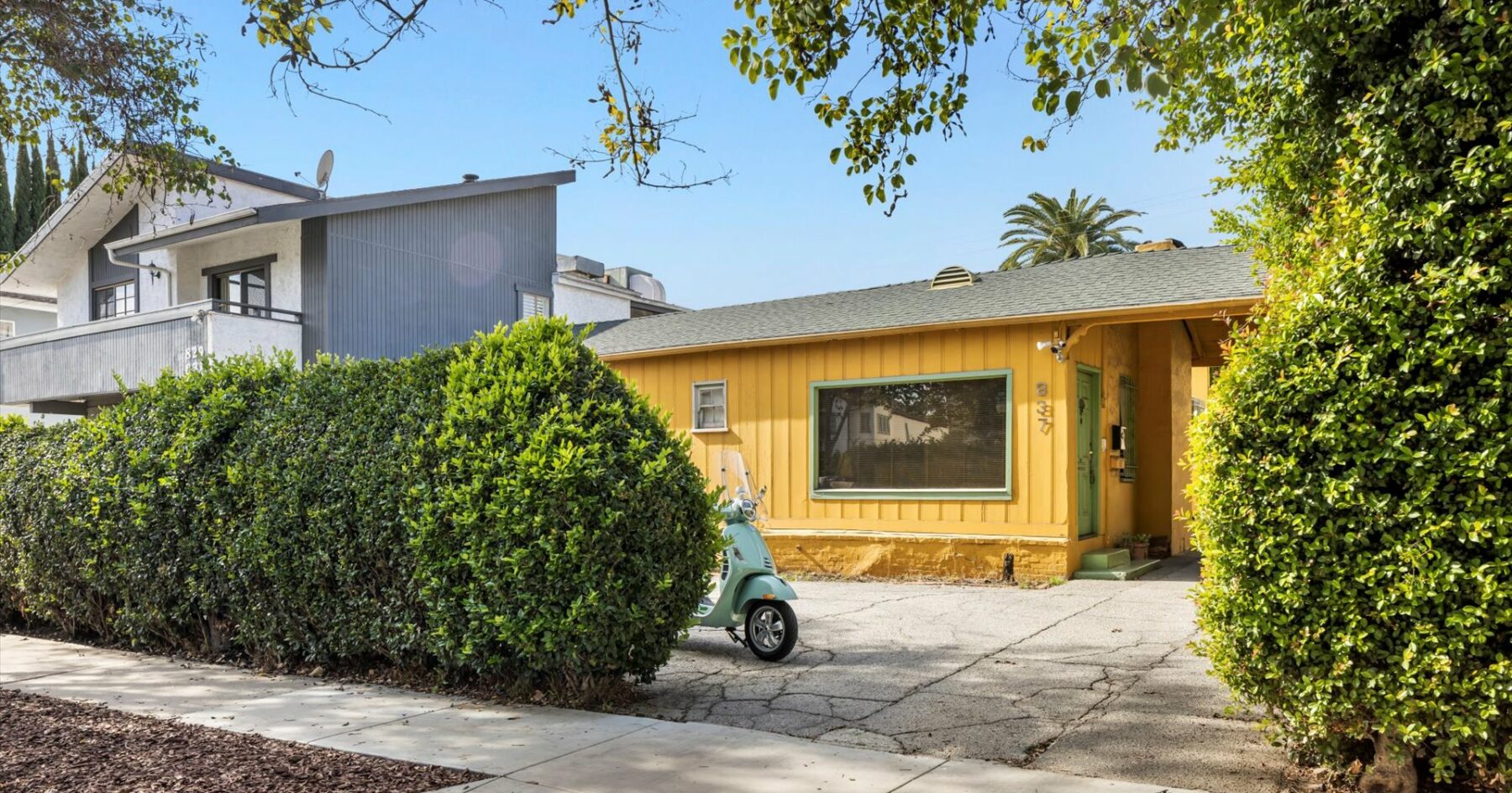 Offered at $1,500,000
833 Westbourne Dr
West Hollywood, CA 90069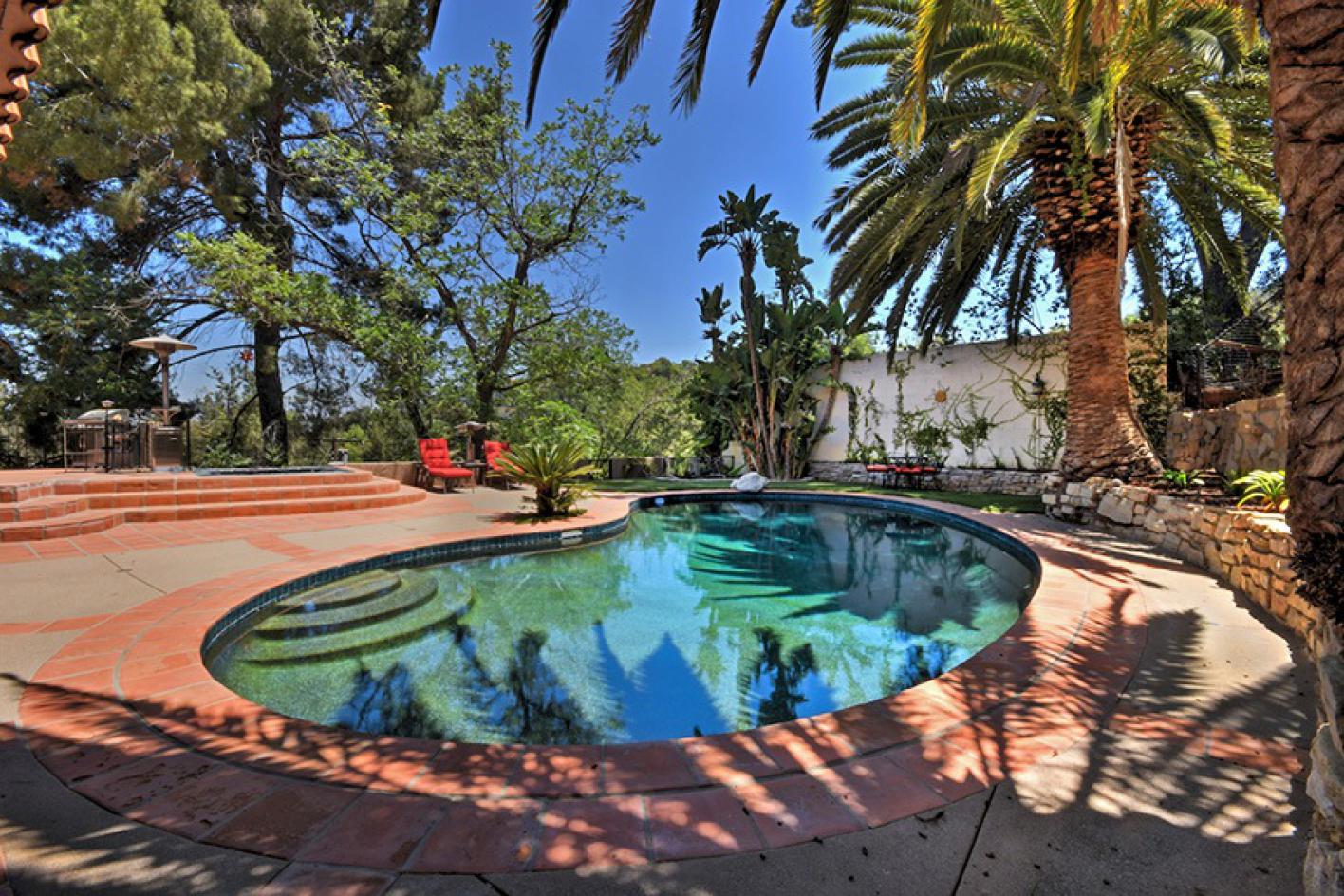 Offered at $1,499,000
3725 VENTURA CANYON AVE
Sherman Oaks, CA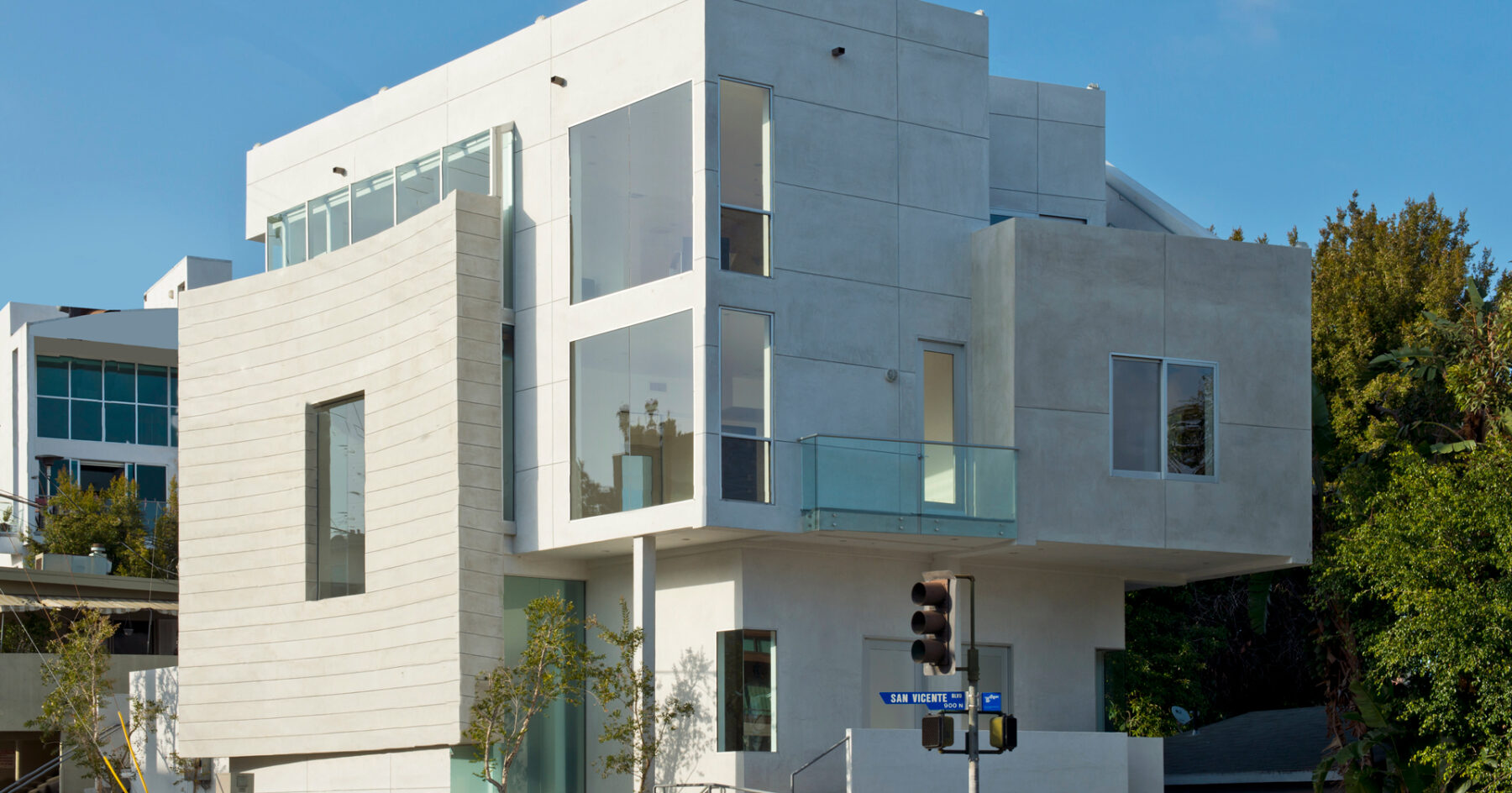 Offered at $1,225,000
8875 CYNTHIA ST
West Hollywood, CA 90069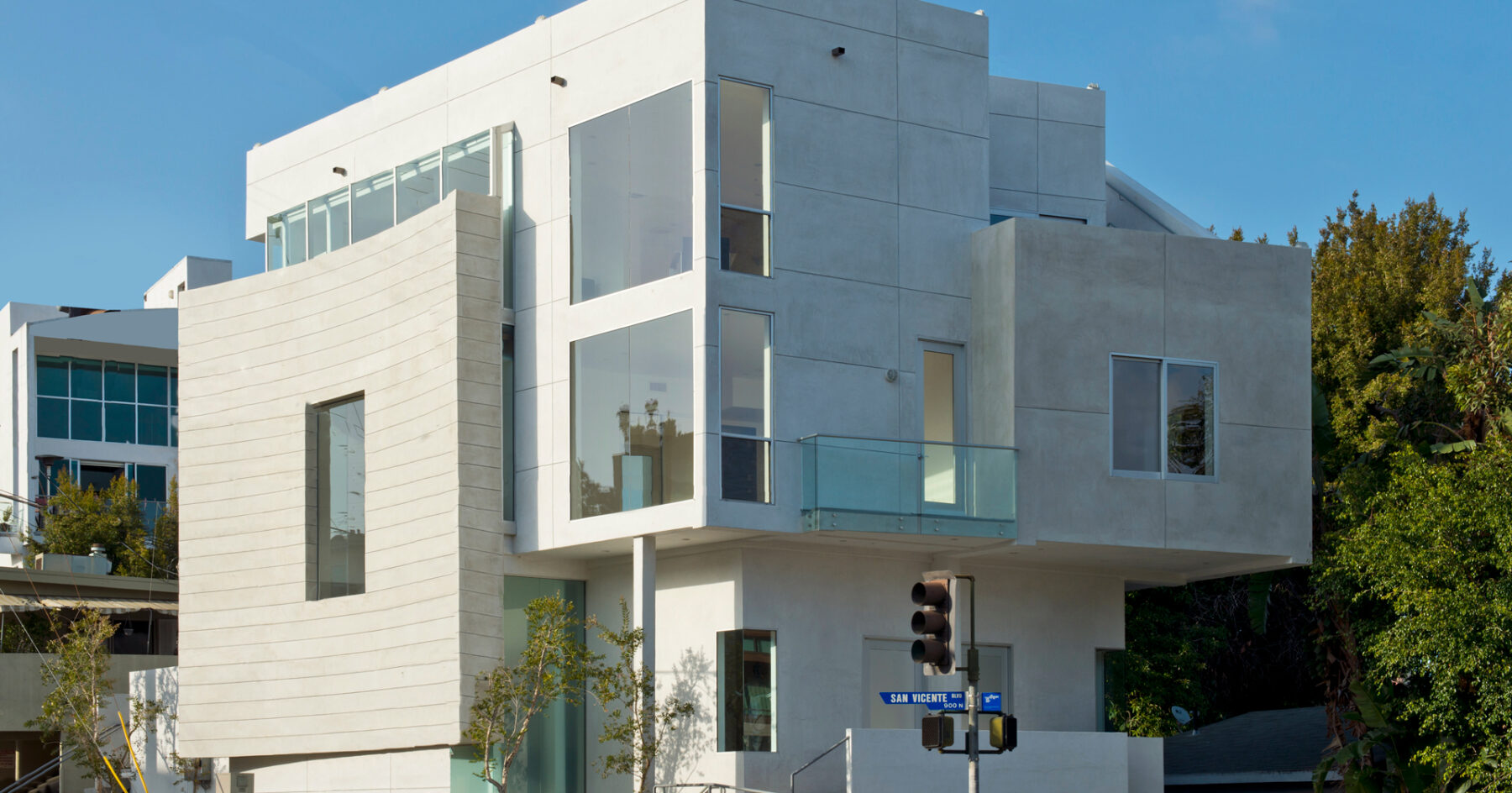 Offered at $1,125,000
8875 CYNTHIA STREET
West Hollywood, CA 90069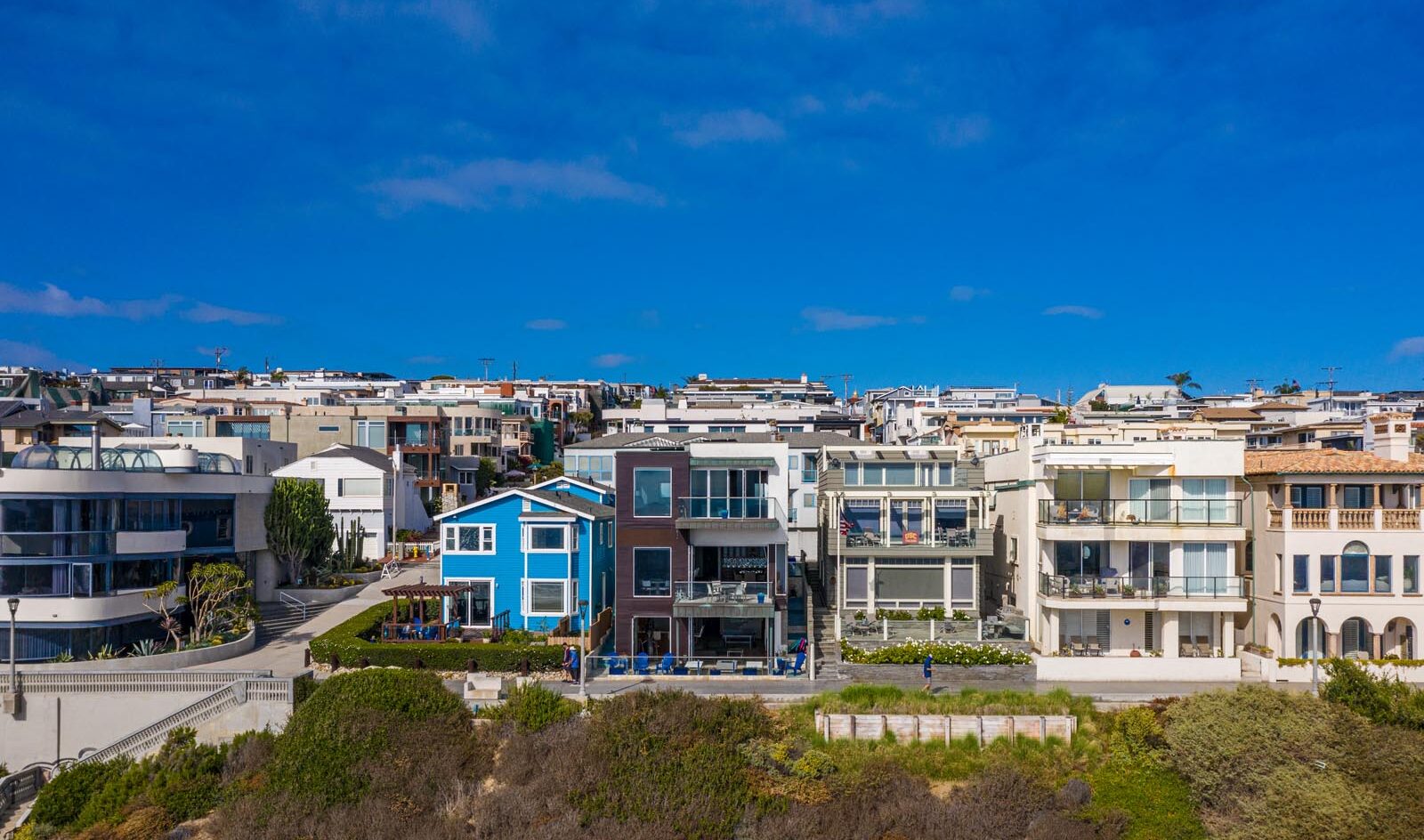 Offered at $60,000
1516 THE STRAND
Manhattan Beach, CA 90266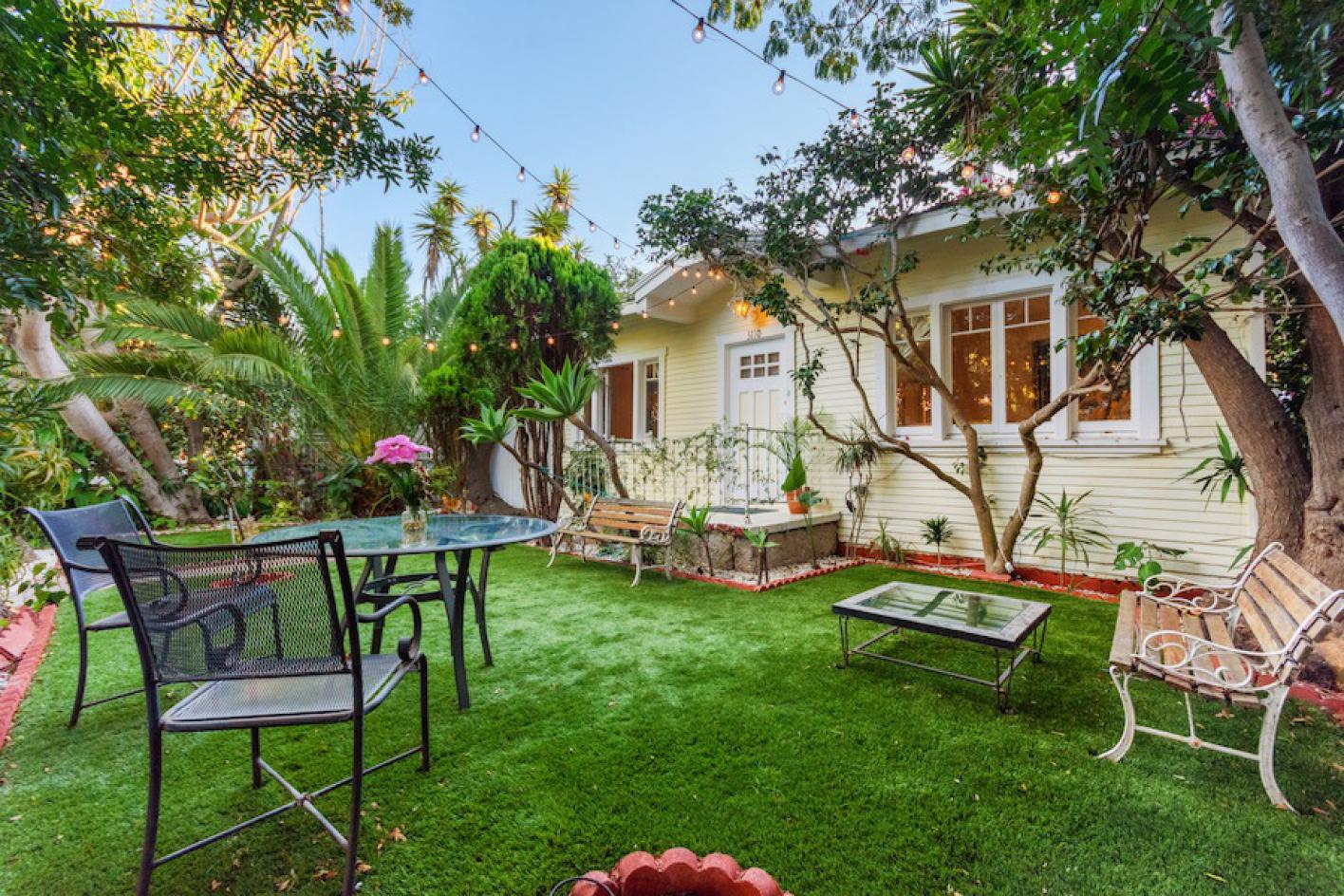 Offered at $6,750
3110 HIGHLAND AVE
Santa Monica, CA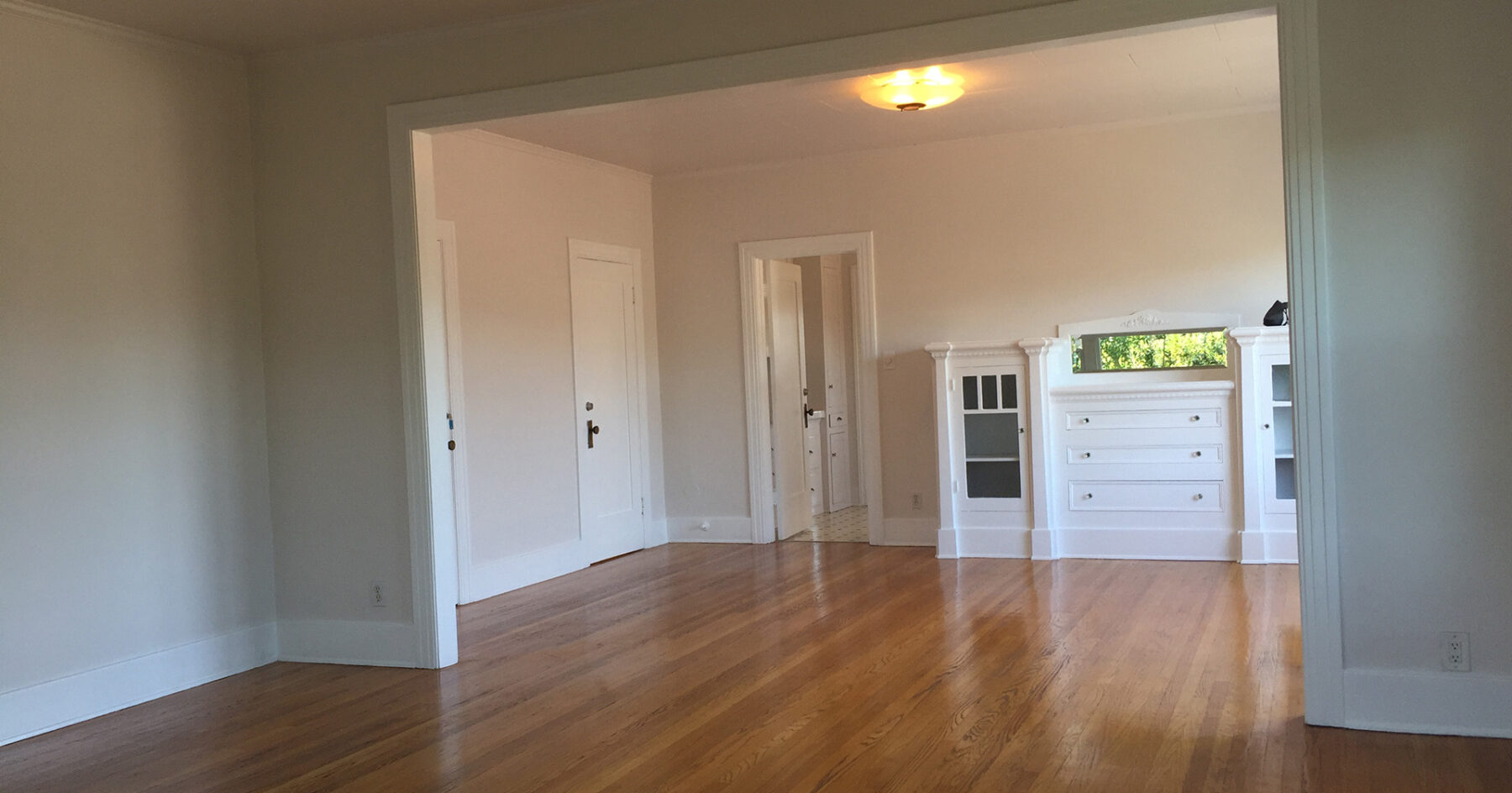 Offered at $3,295
1401 Lucile Ave #4
Silver Lake, CA 90026
See More Solds
Follow WEA on Instagram
@WEAHOMES