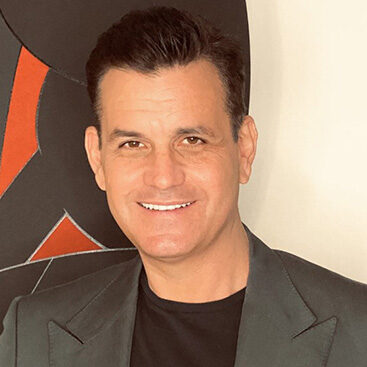 Kurt Rappaport
Beverly Hills OFFICE | DRE 01036061
Kurt was born and raised in Los Angeles. He started his real estate career at Merrill Lynch in Los Angeles. His career quickly ascended and in 1999 he co-founded Westside Estate Agency, one of the largest privately held residential brokerage firms in the country with annual sales in excess of $4B USD. Kurt has been close counsel and carefully guided clients including Larry Ellison, David Geffen, Jeffrey Katzenberg, Ellen DeGeneres, Sean Combs, Bono, Dr. Dre, Tom Cruise, Brad Pitt, Adele, Tom Brady, Ryan Seacrest, Tom Ford, Maverick Carter, Rich Paul and Lebron James. Daily Variety columnist Army Archerd once wrote "Kurt is the real estate guru, the best at making a deal and trusted by the most powerful."
Kurt is a true real estate mogul and entrepreneur and is well known for owning, building, and restoring the "best in class" residential and commercial properties. In 2018, he sold his concrete and glass home in Malibu for $120M, a Malibu record (which Kurt has since broken), he's also owned over 30 homes in LA and Malibu and several ultra-prime buildings in the center of Beverly Hills. Many of these have been published in Architectural Digest and other leading design publications. Tom Ford used his home to shoot his film Nocturnal Animals.
Kurt has been included in Los Angeles Business Journal's 500 Annual Most Powerful Leaders in Los Angeles every year since 2015.
In 2017, at The Friars Club in NYC, Kurt along w Martin Scorsese received the Friars Club Icon Award for extraordinary accomplishments in business and philanthropy presented by Ryan Seacrest. The Icon Award is an award given to top entertainment and business leaders. Previous recipients include Frank Sinatra and Carlos Slim.
In 2018, Kurt received the Dave Winfield Humanitarian Award in a ceremony produced and televised by Major League Baseball.
Kurt lives in Brentwood and Malibu.
Read More
My Featured Listings
Offering the Best Luxury Real Estate Representation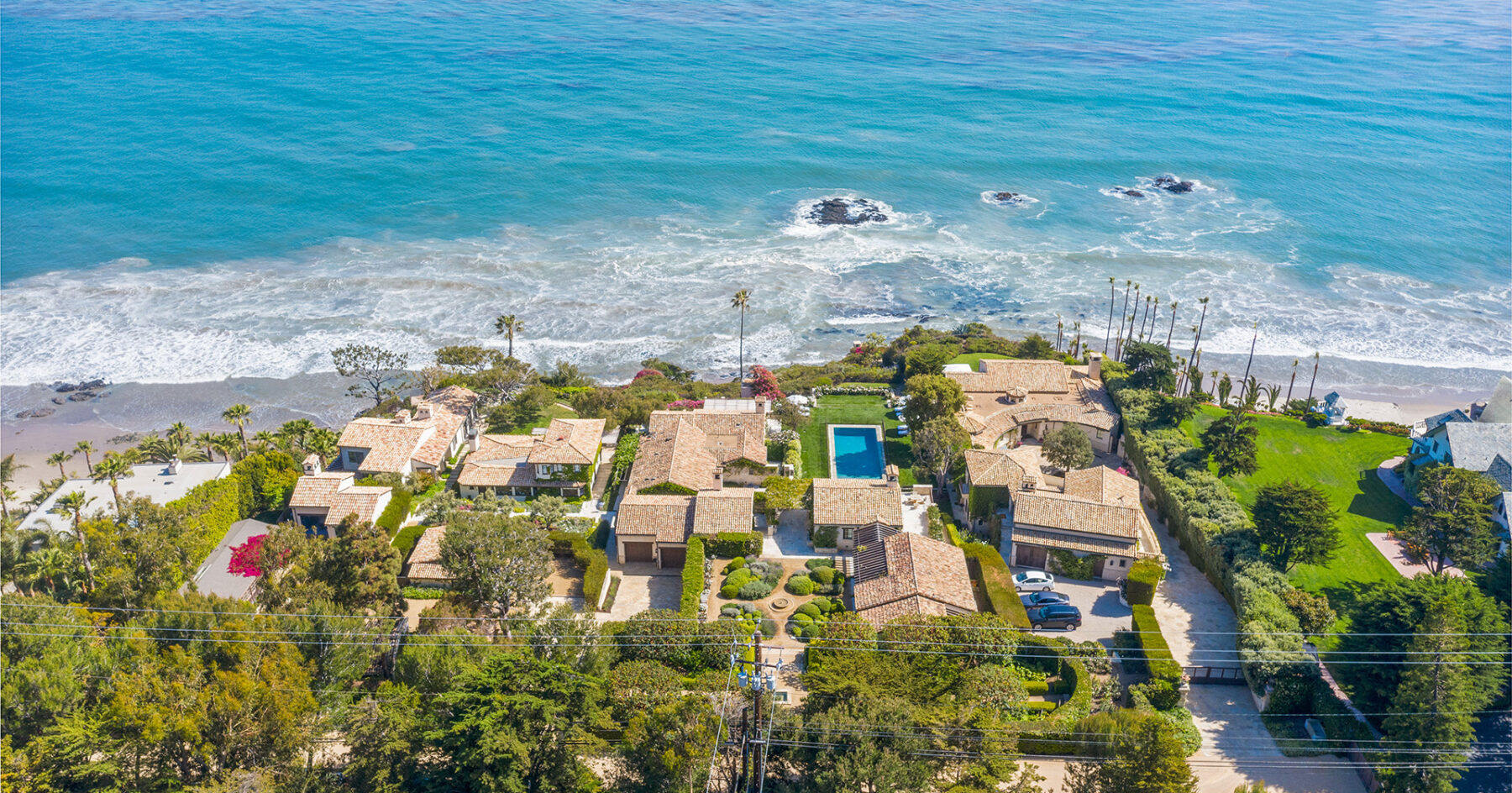 Offered at $195,000,000
33550 PCH
Malibu, CA 90265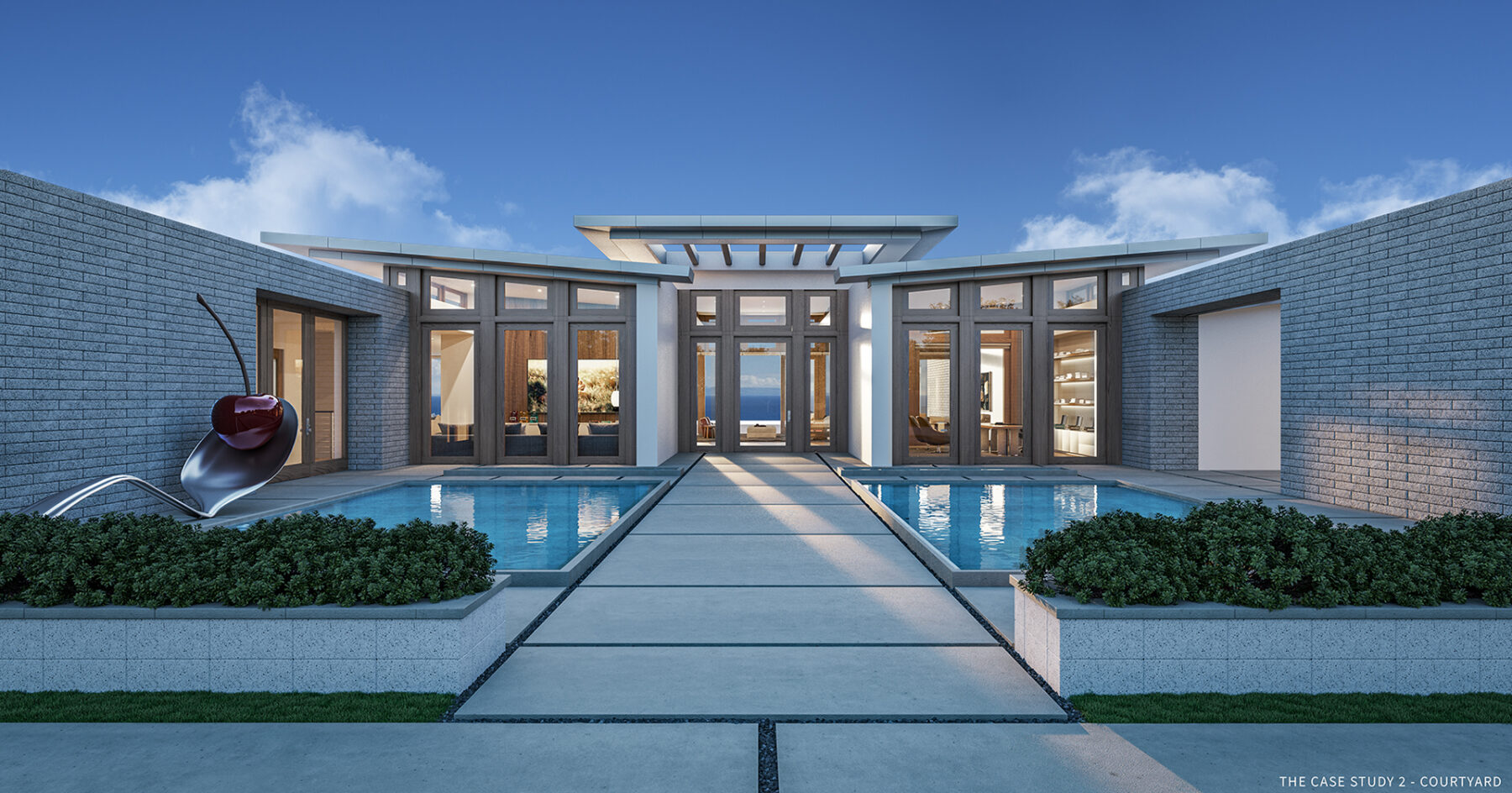 Offered at $95,000,000
24168 Case Ct
Malibu, CA 90265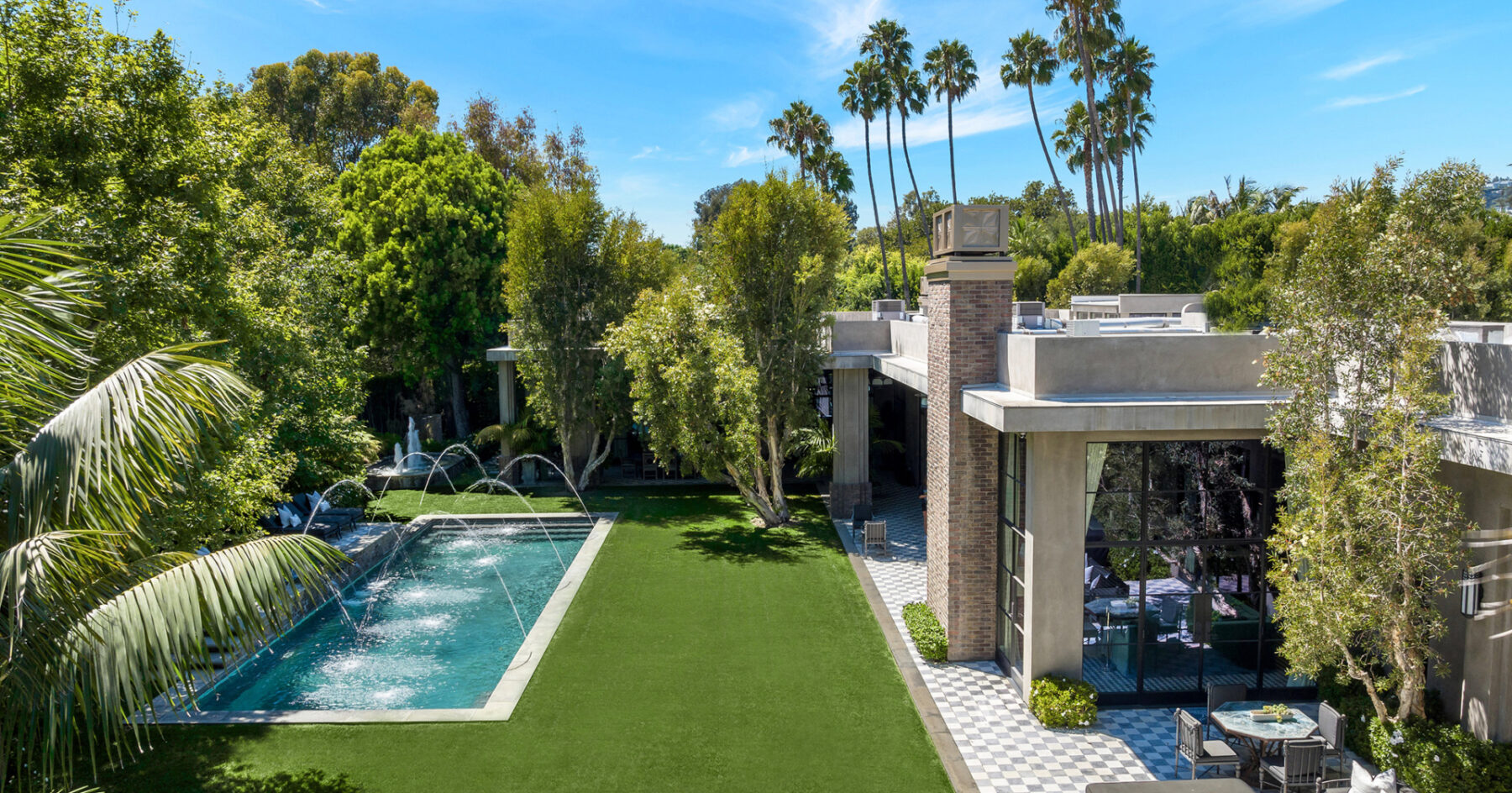 Offered at $85,000,000
107 Delfern Dr
Holmby Hills, CA 90077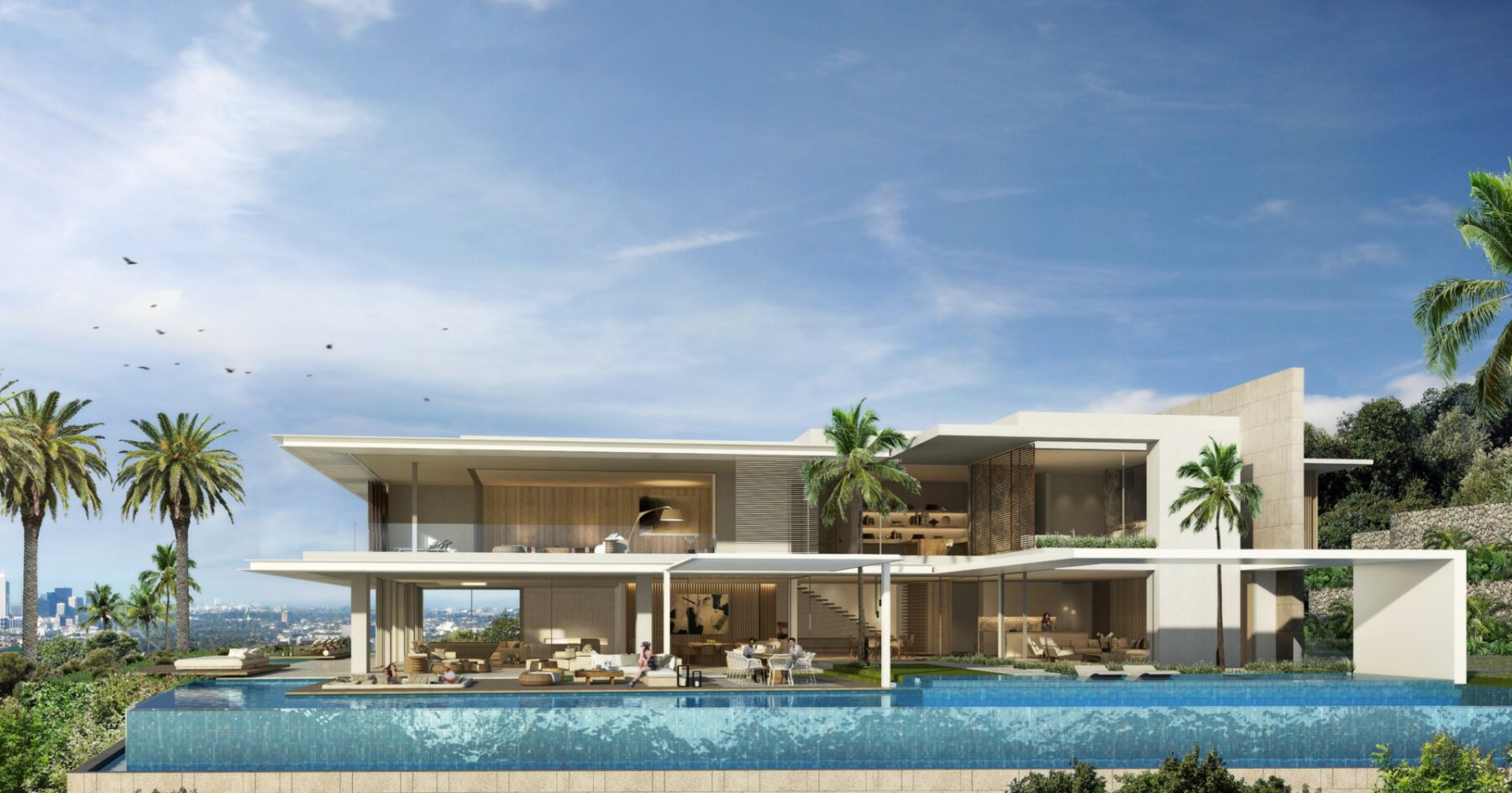 Offered at $39,950,000
1380 Mockingbird Pl
Sunset Strip, CA 90069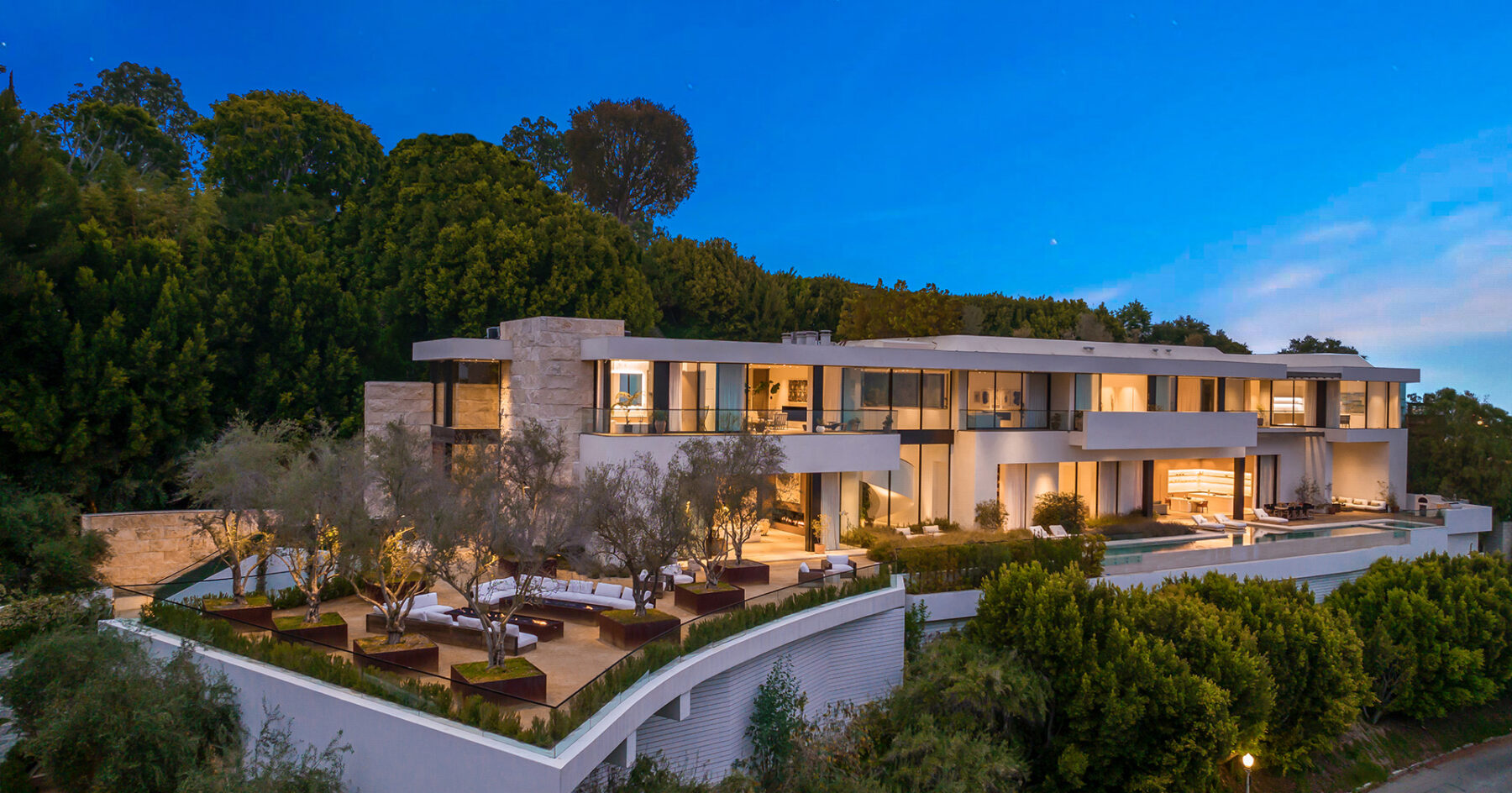 Offered at $39,900,000
755 SARBONNE RD
Bel Air, CA 90077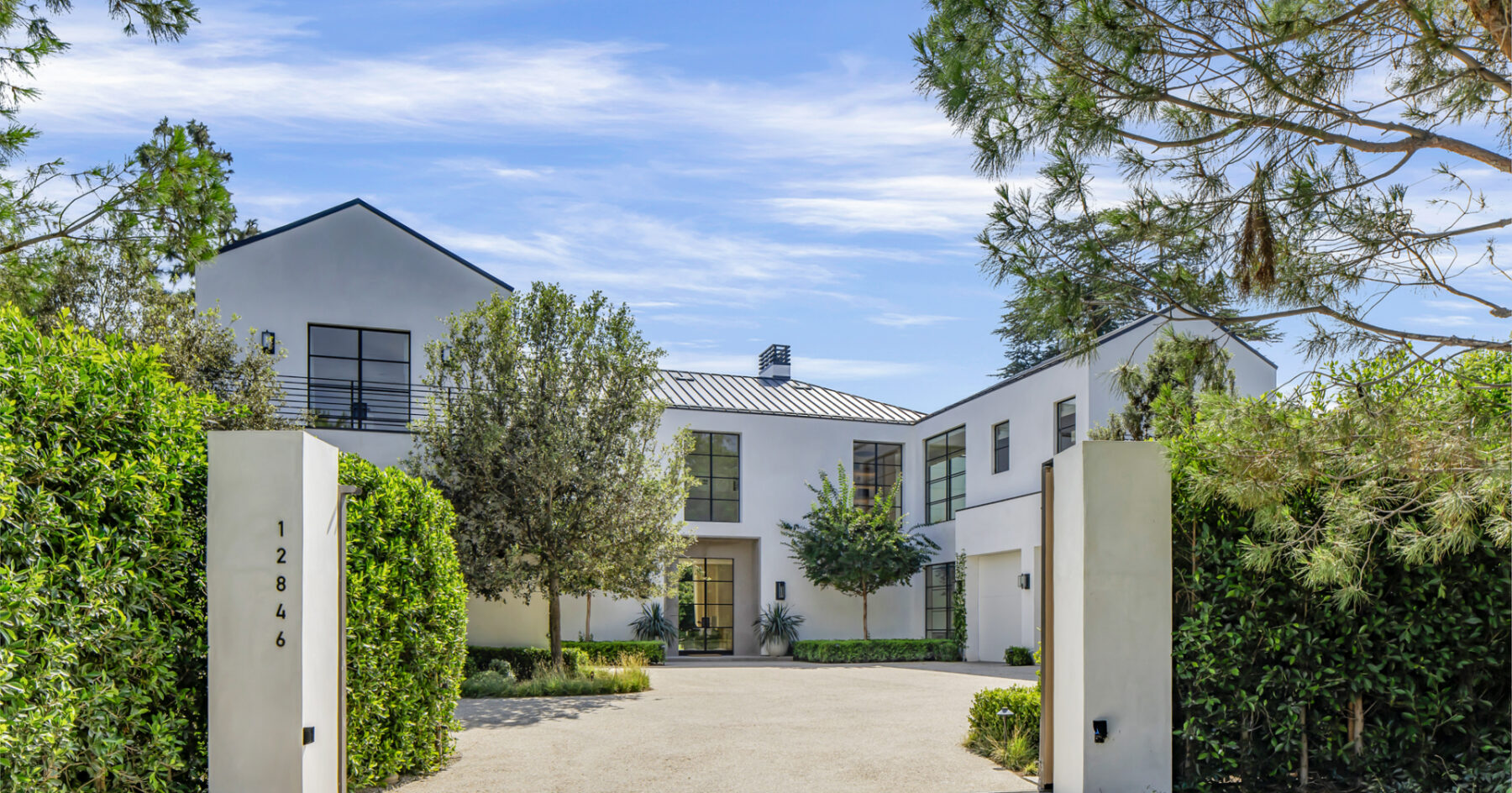 Offered at $39,875,000
12846 Highwood St
Brentwood, CA 90049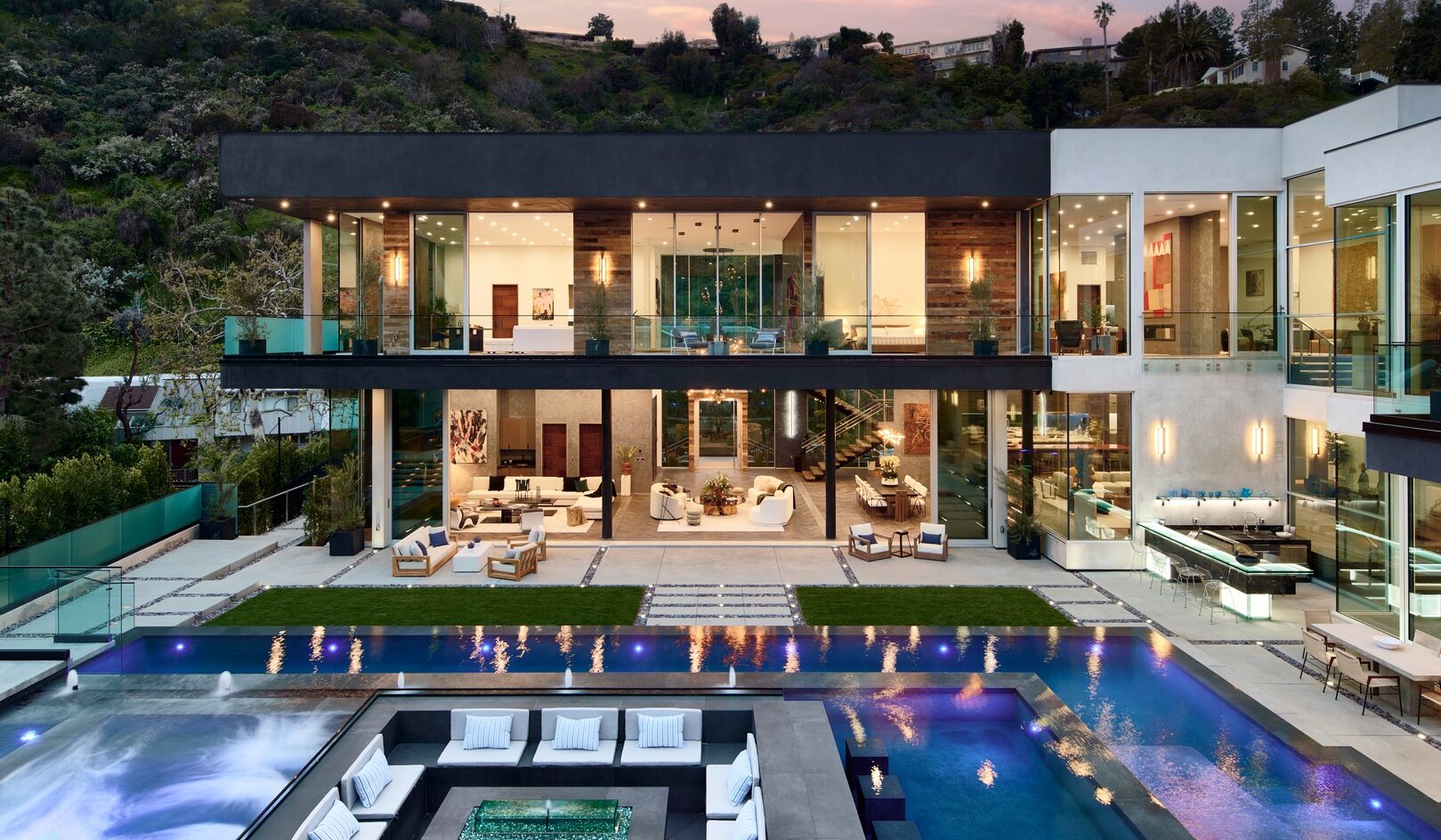 Offered at $35,600,000
1116 Chantilly Rd
Bel Air, CA 90077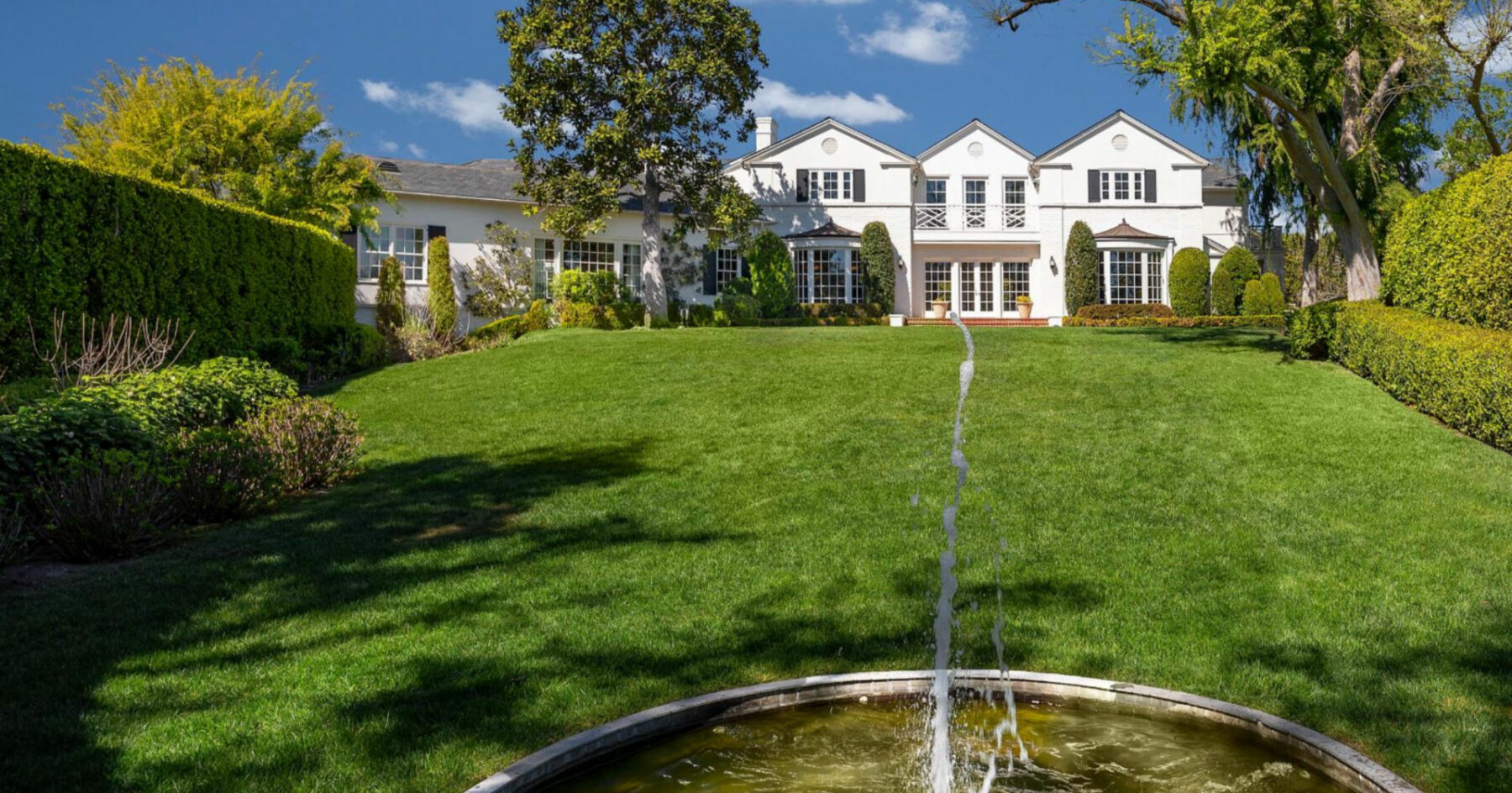 Offered at $34,500,000
111 N. Mapleton Dr
Holmby Hills, CA 90077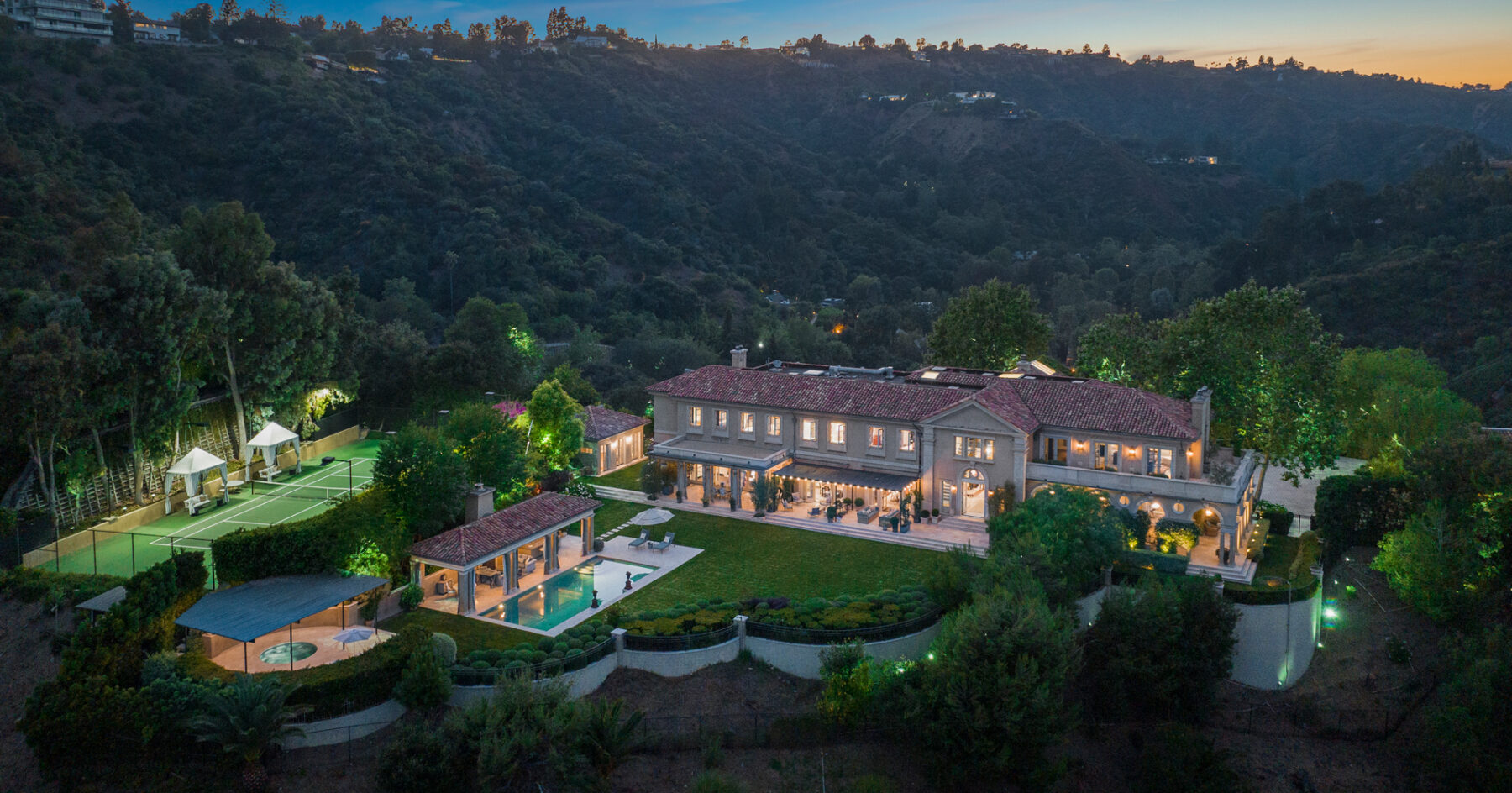 Offered at $30,950,000
10702 Levico Way
Bel Air, CA 90077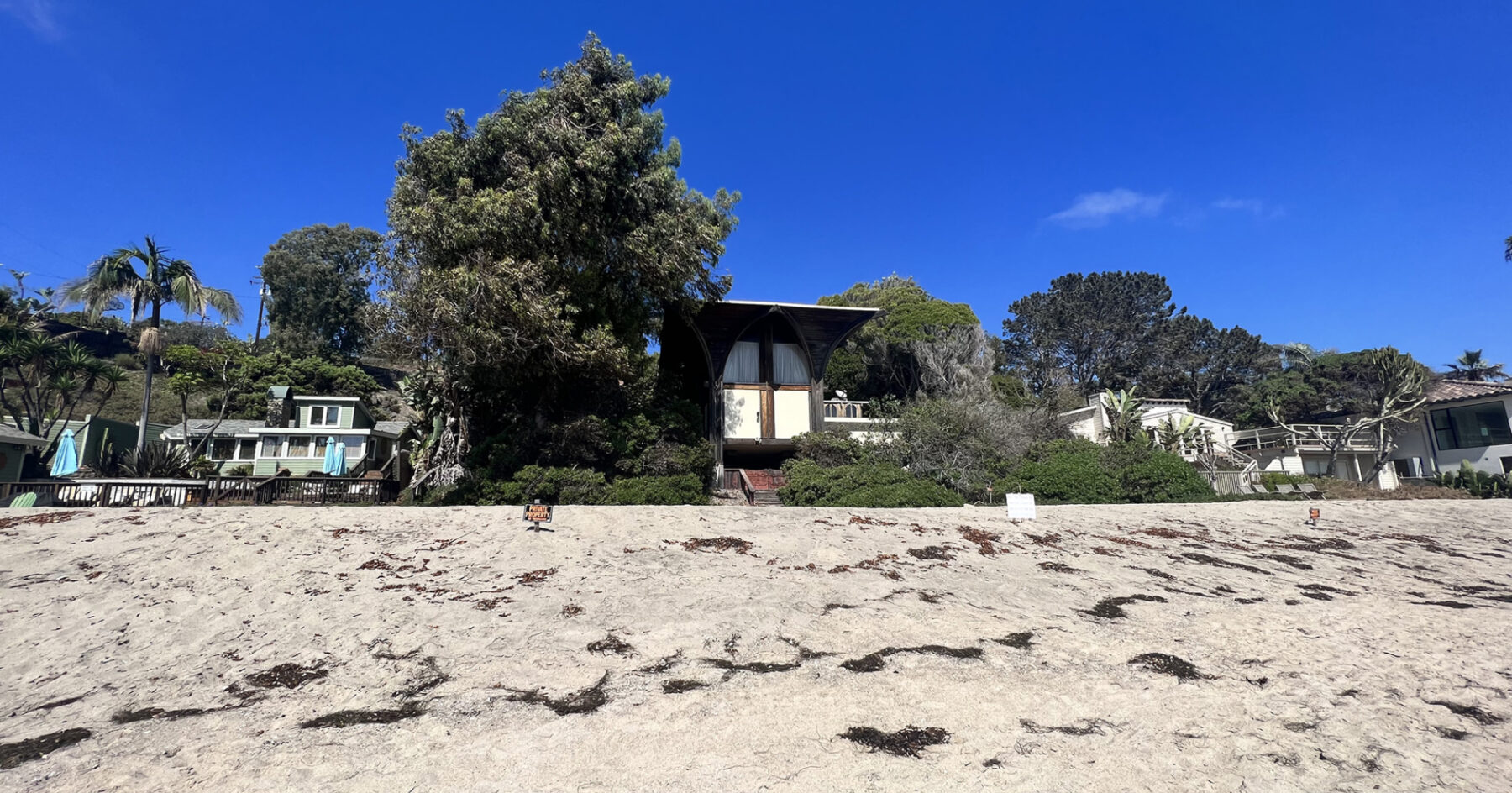 Offered at $29,950,000
27320 PCH
Malibu, CA 90265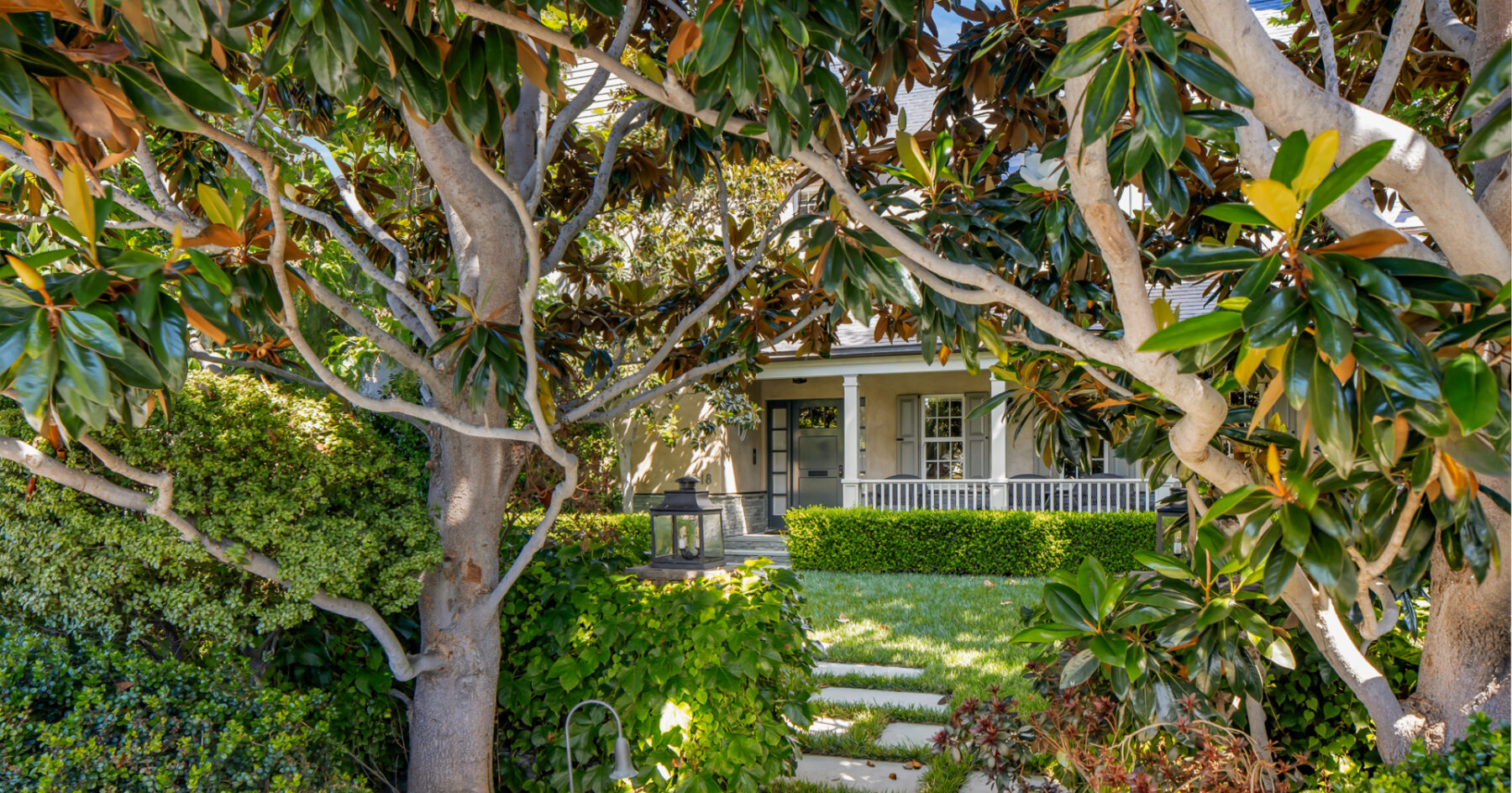 Offered at $27,000,000
512 Georgina Ave
Santa Monica, CA 90402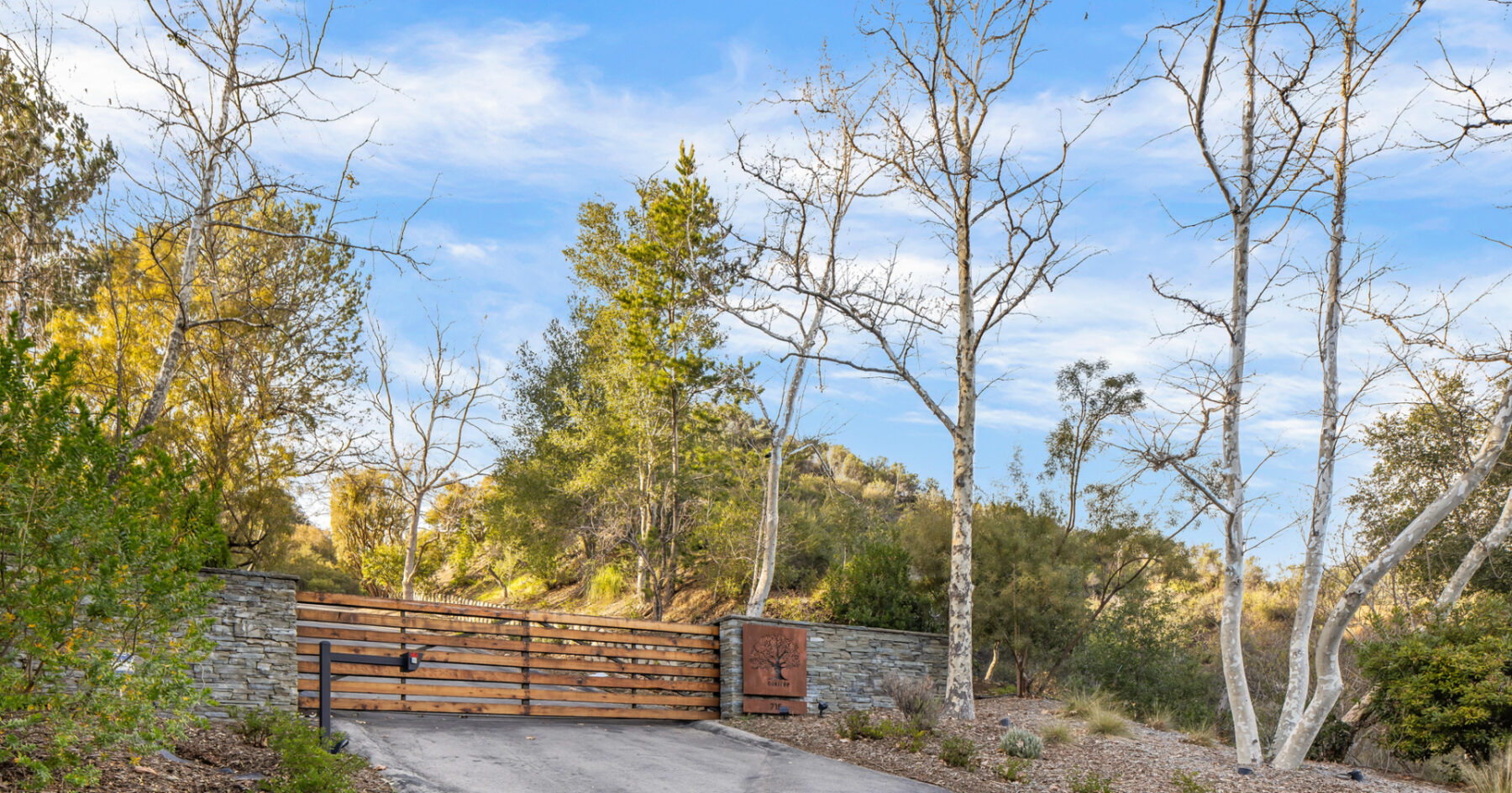 Offered at $24,995,000
715 Crater Camp Dr
Calabasas, CA 91302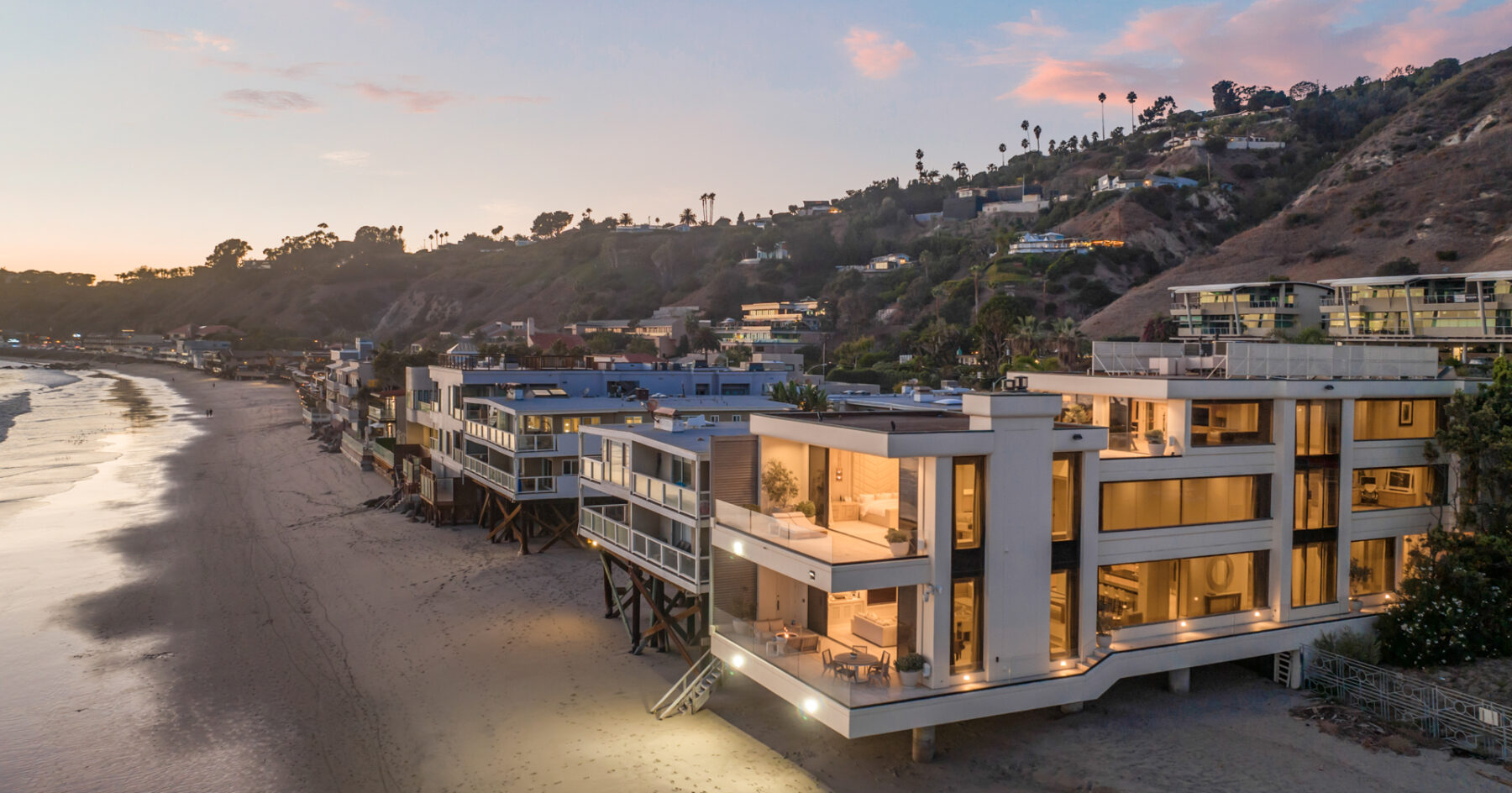 Offered at $20,000,000
22616 PCH
Malibu, CA 90265
Offered at $200,000
10701 Bellagio Rd
Bel Air, CA 90077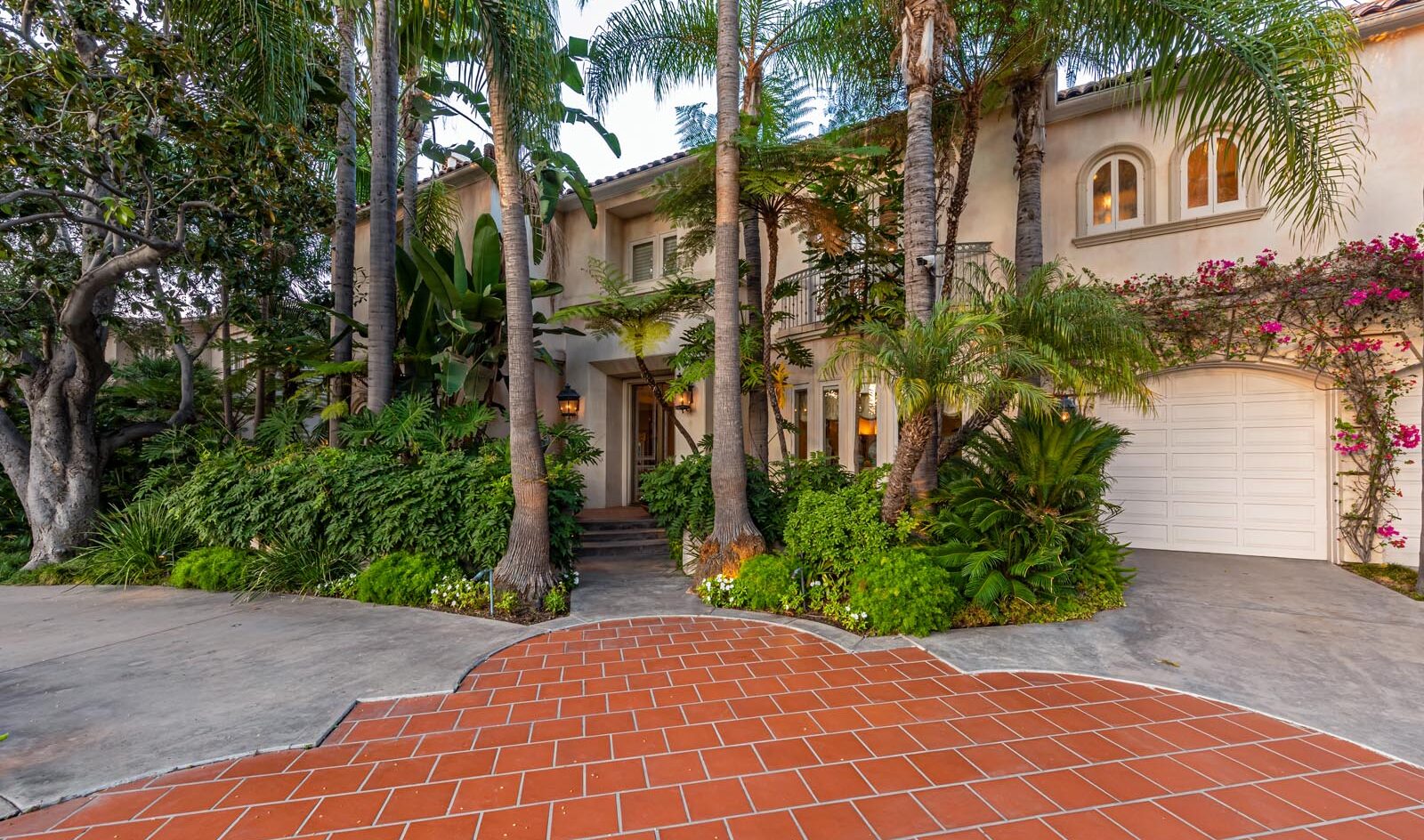 Offered at $95,000
812 N. Bedford Dr
Beverly Hills, CA 90210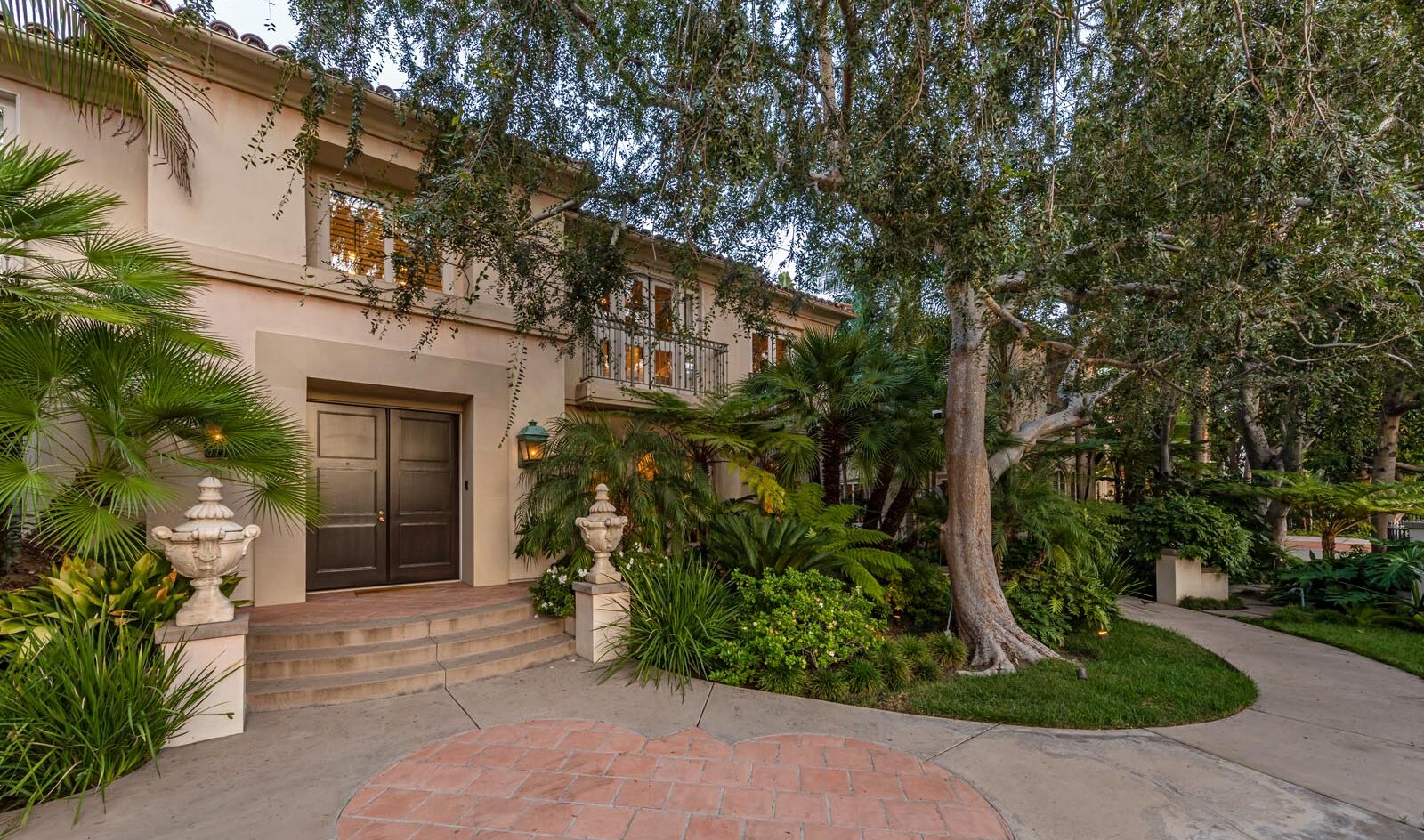 Offered at $45,000
814 N. Bedford Dr
Beverly Hills, CA 90210
See More Listings
My Sold Properties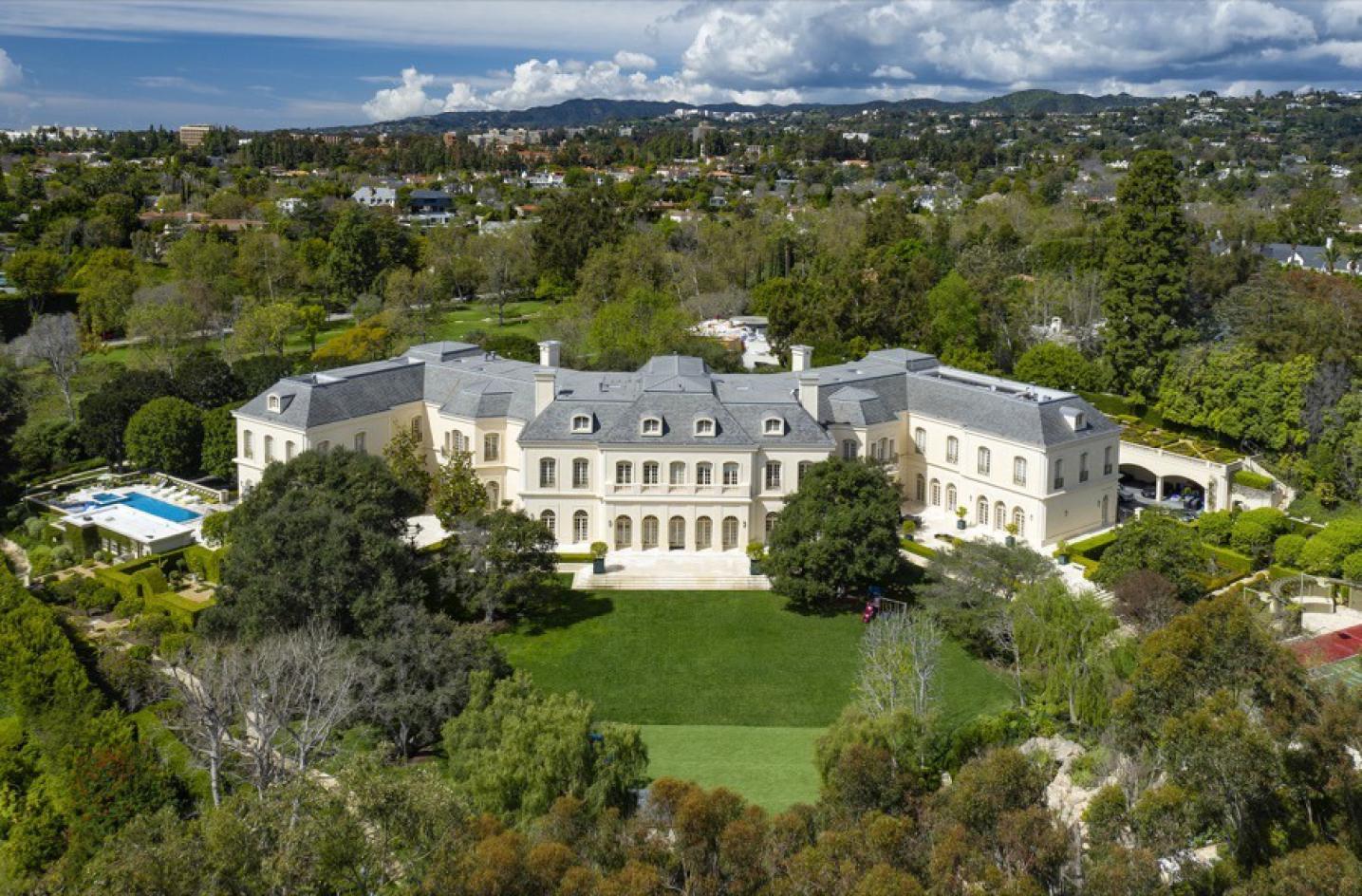 Offered at $160,000,000
594 S. MAPLETON DR
Holmby Hills, CA 90024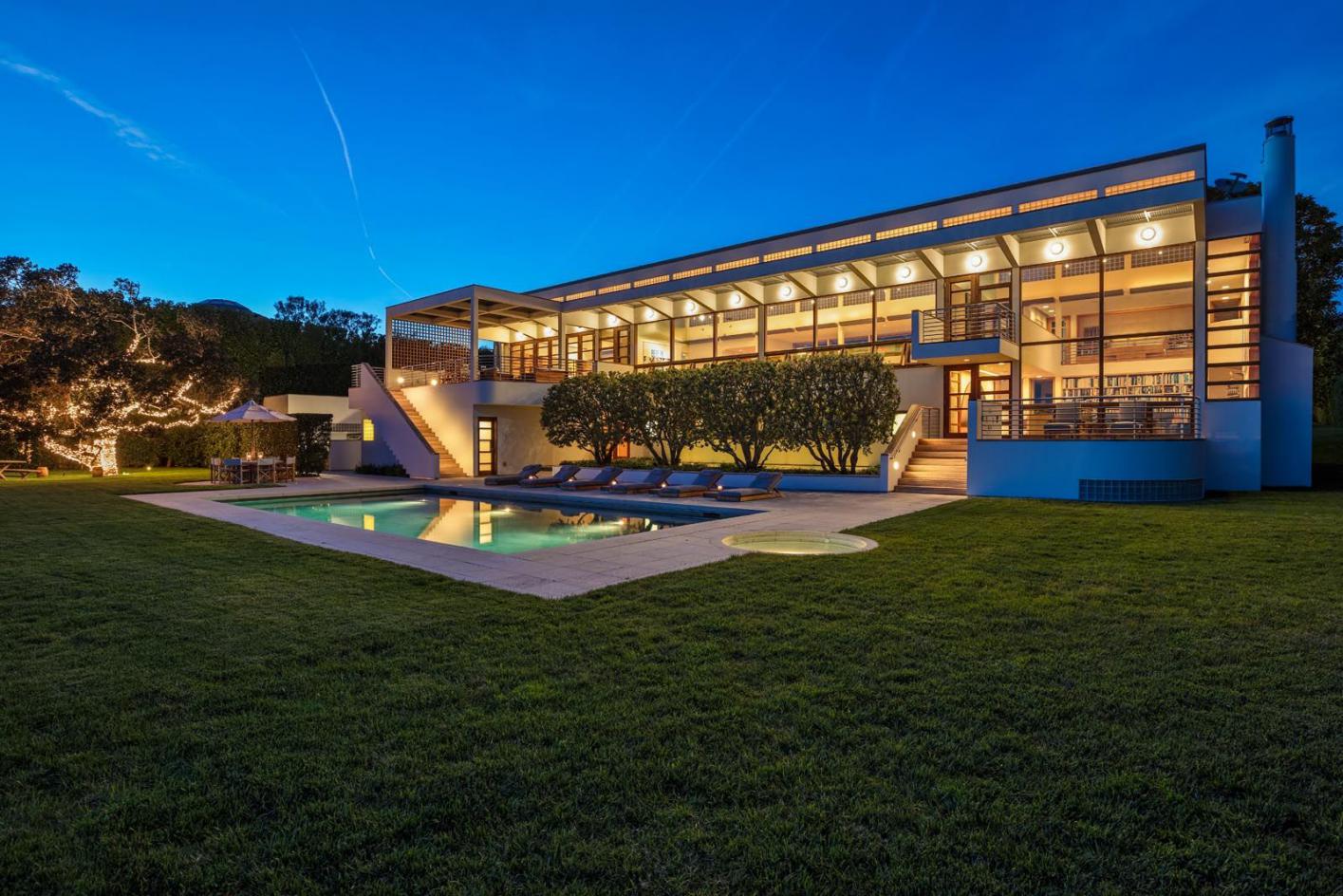 Offered at $125,000,000
PACIFIC COAST HWY
Malibu, CA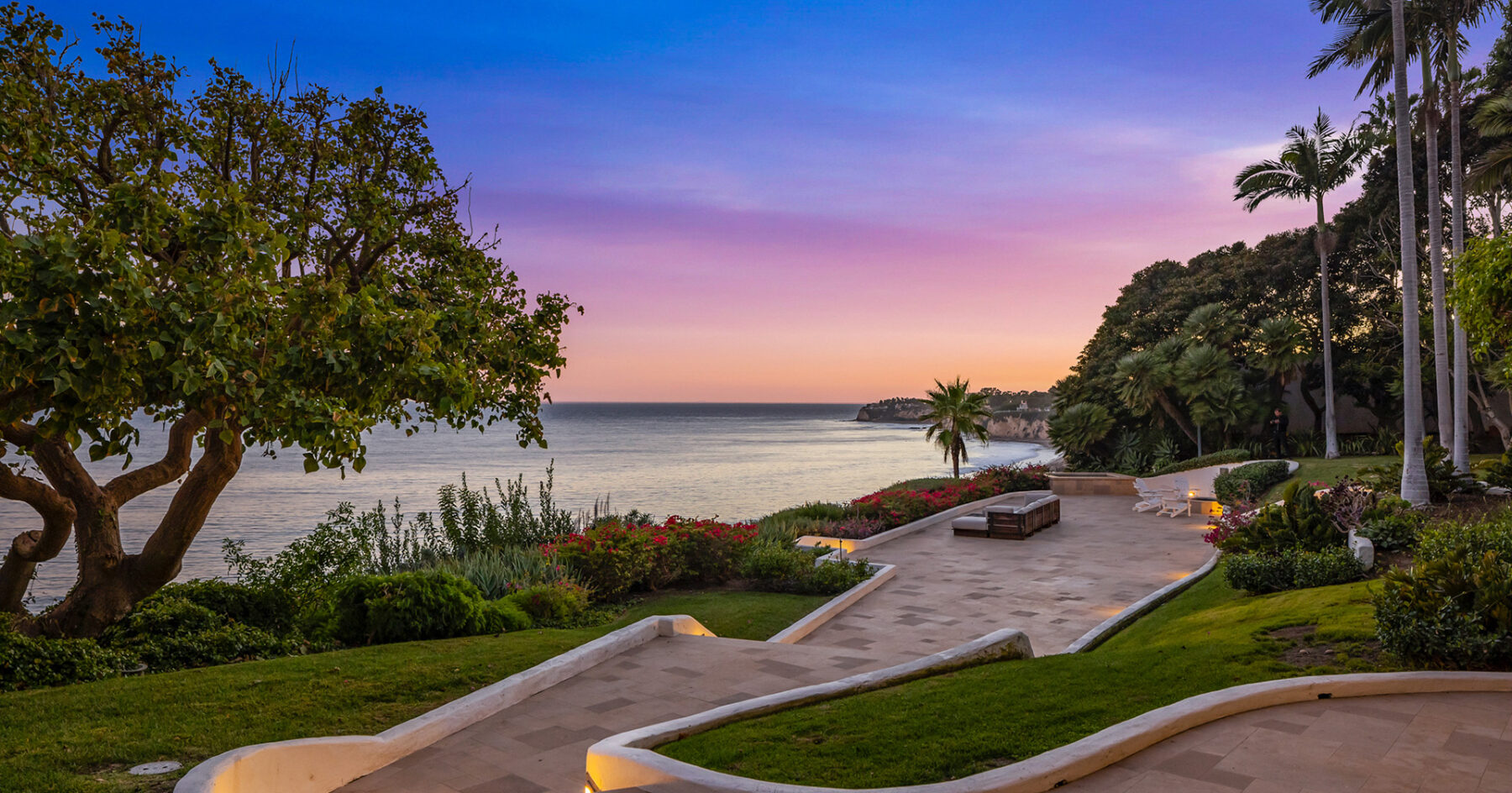 Offered at $91,000,000
28060 Sea Lane Dr
Malibu, CA 90265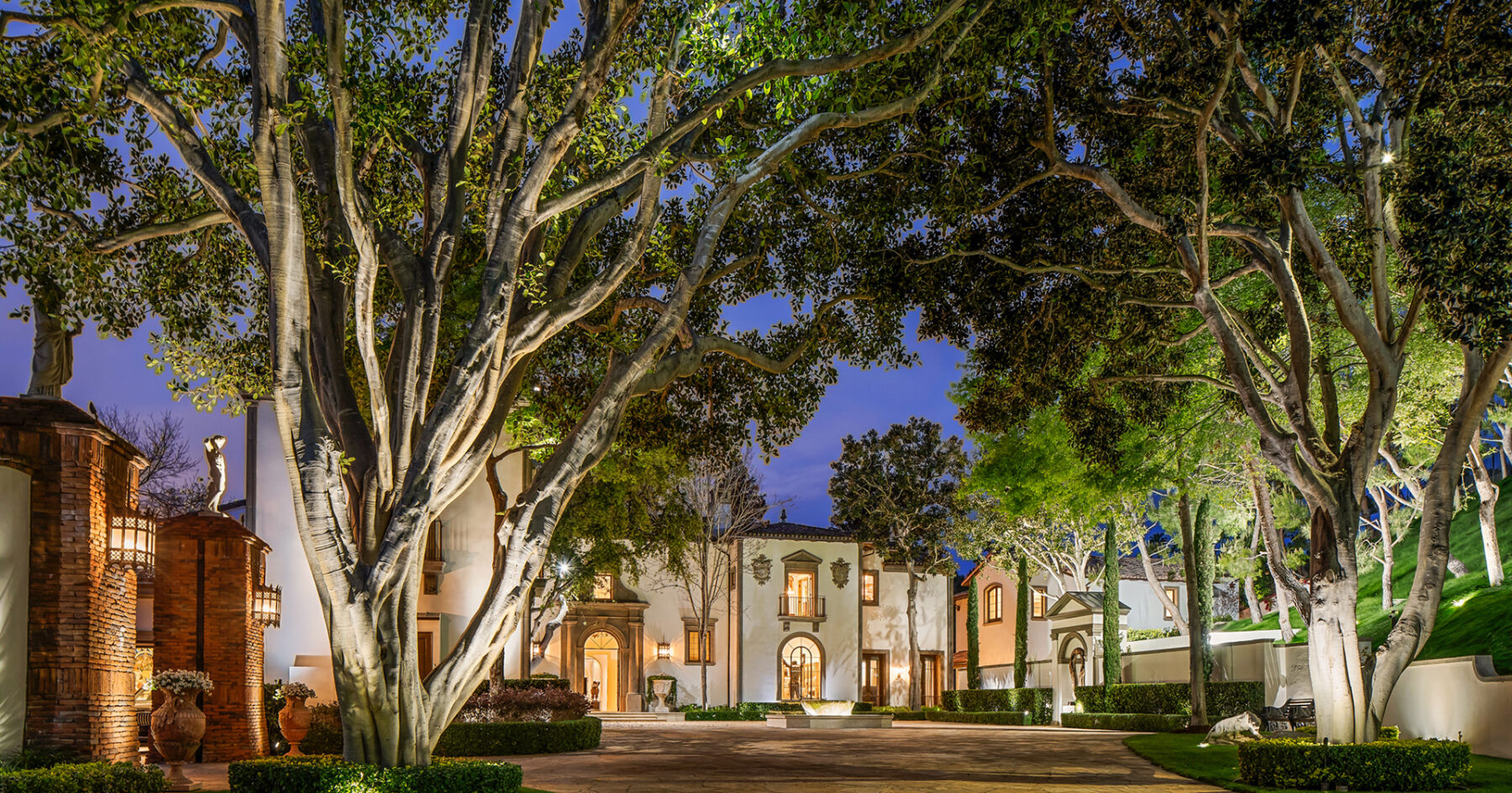 Offered at $58,000,000
30 Beverly Park
BHPO, CA 90210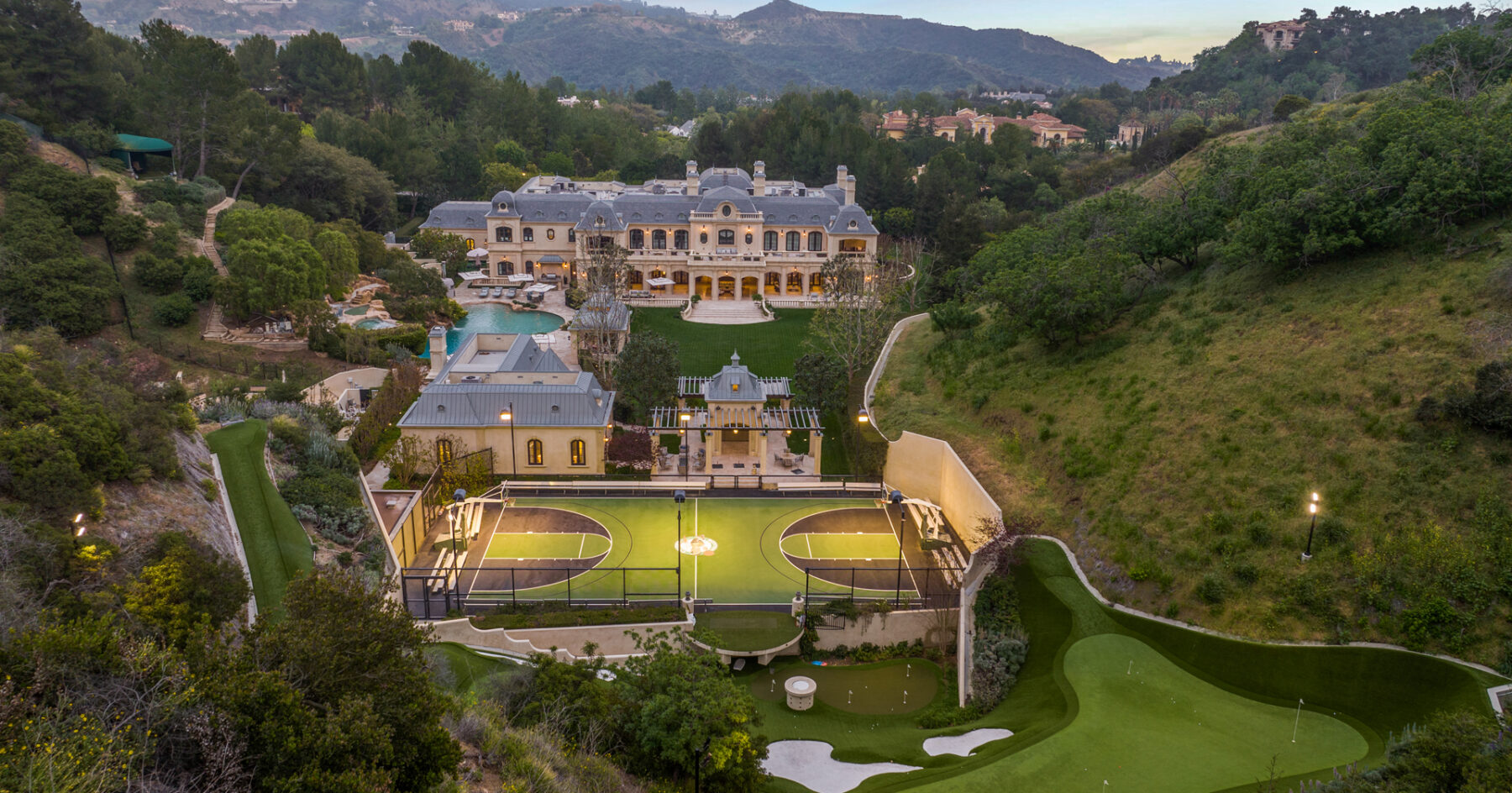 Offered at $55,000,000
71 Beverly Park
BHPO, CA 90210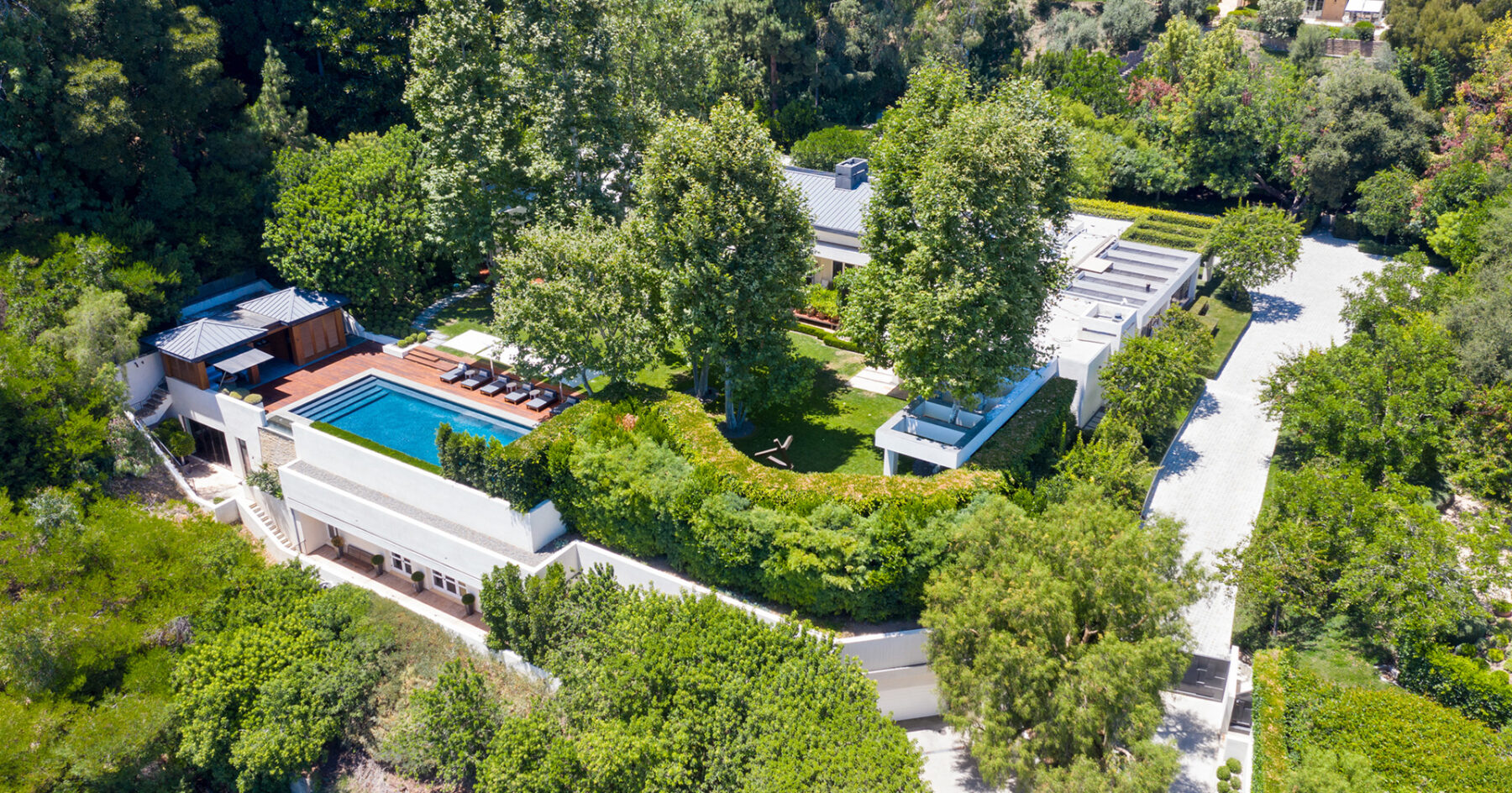 Offered at $51,000,000
Cabrillo Drive
Beverly Hills, CA 90210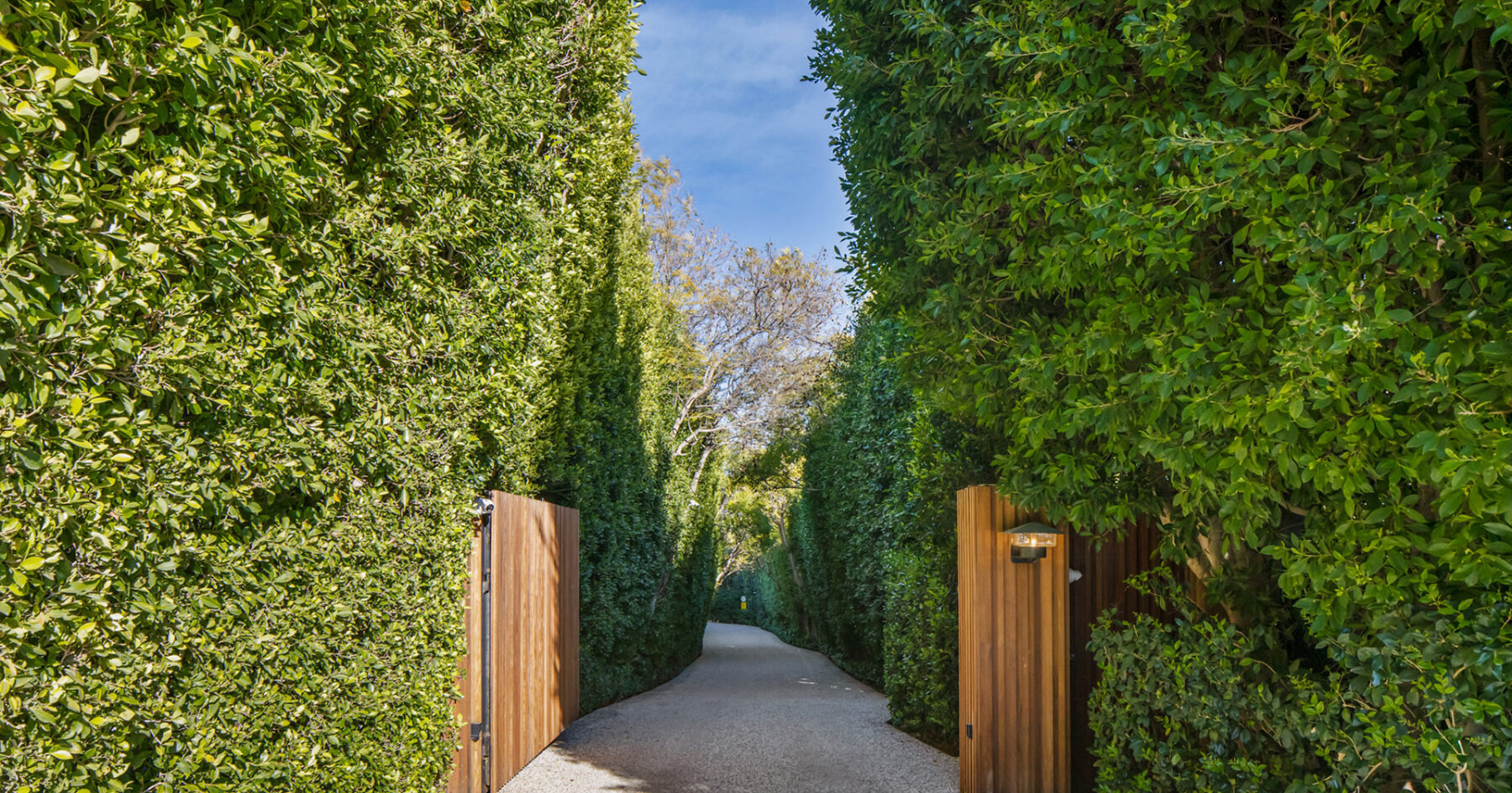 Offered at $51,000,000
1700 San Remo Dr
Pacific Palisades, CA 90272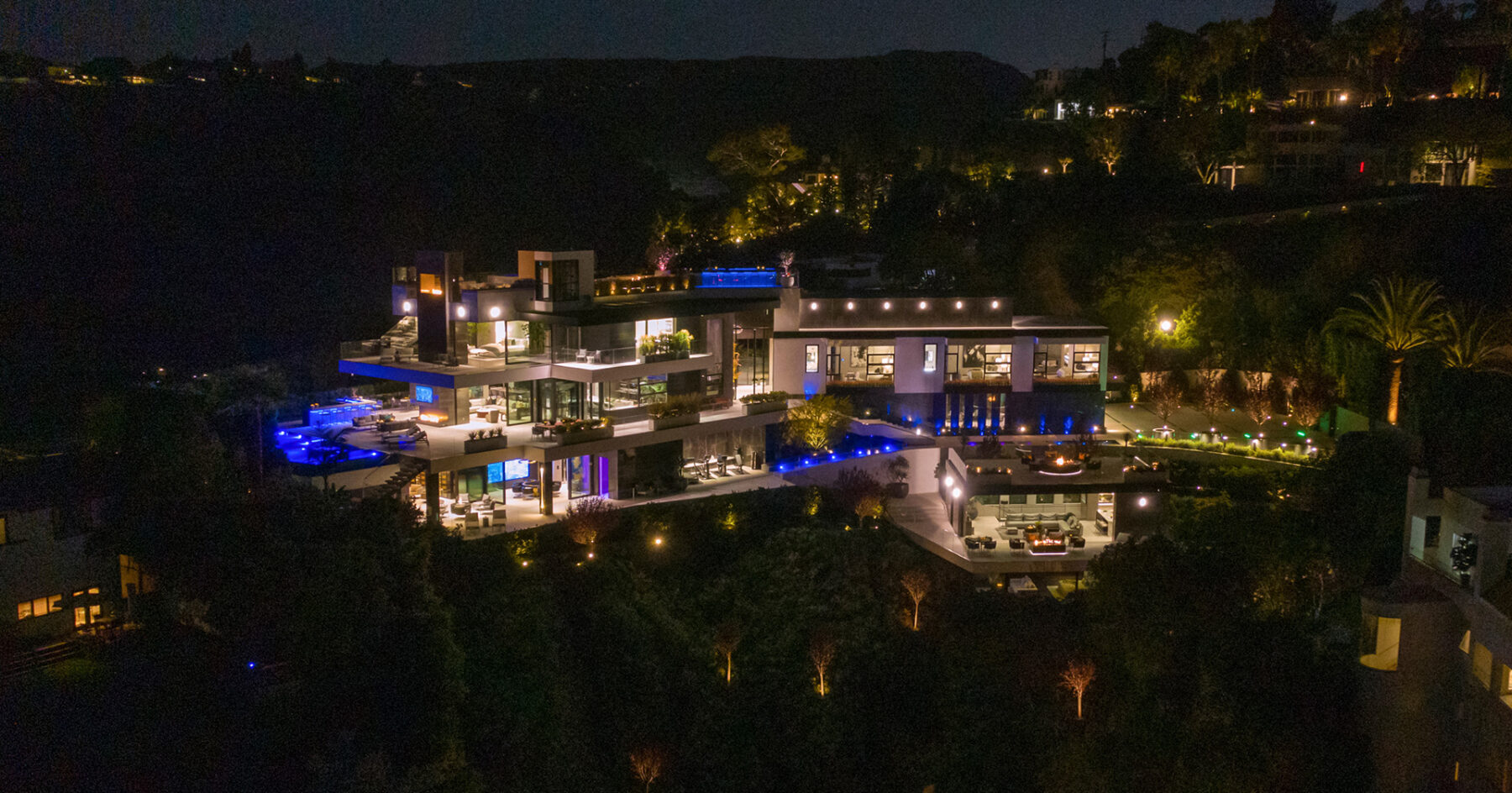 Offered at $47,500,000
1426 Summitridge Dr
Beverly Hills, CA 90210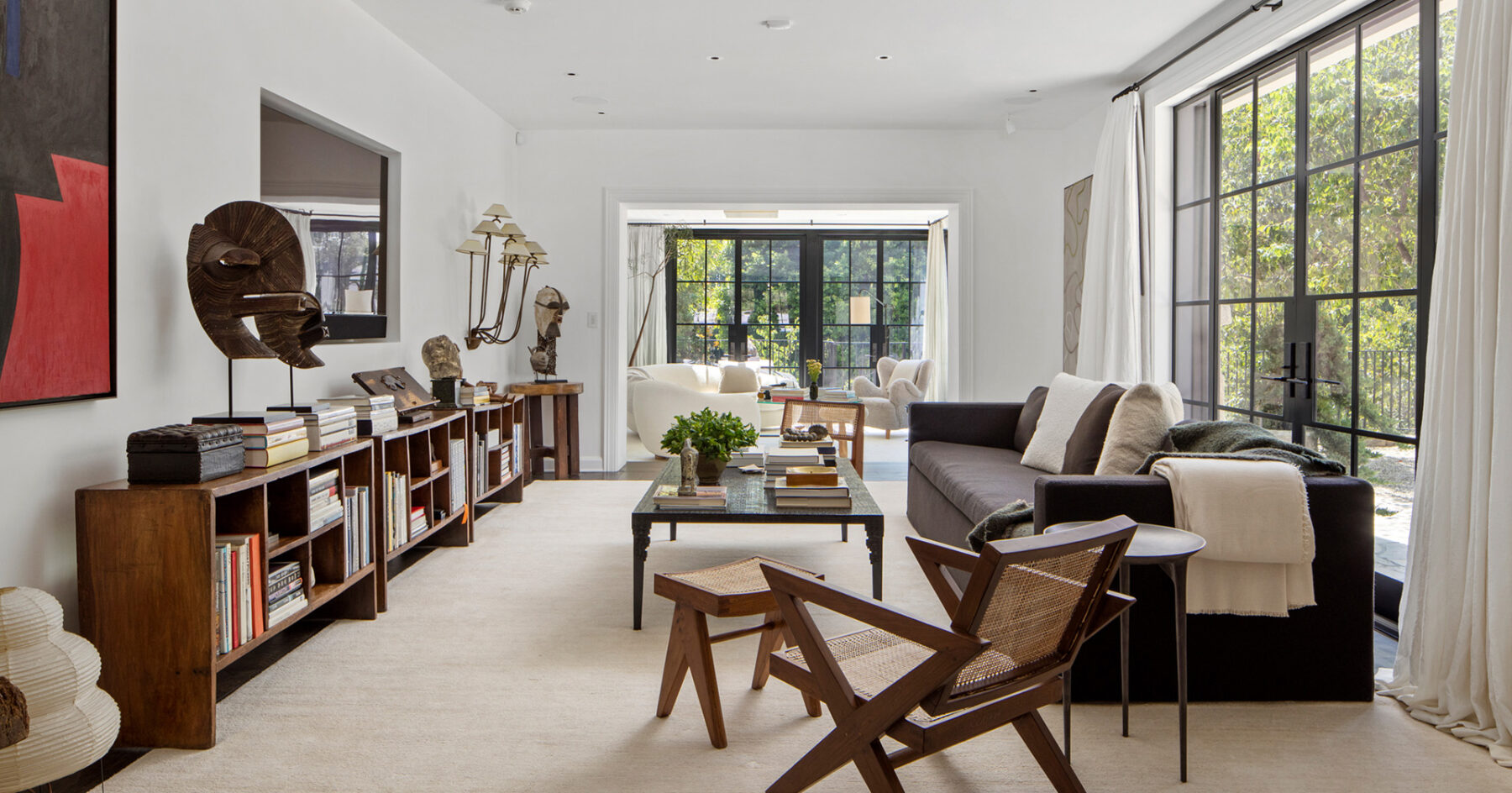 Offered at $47,000,000
825 LOMA VISTA DR
Beverly Hills, CA 90210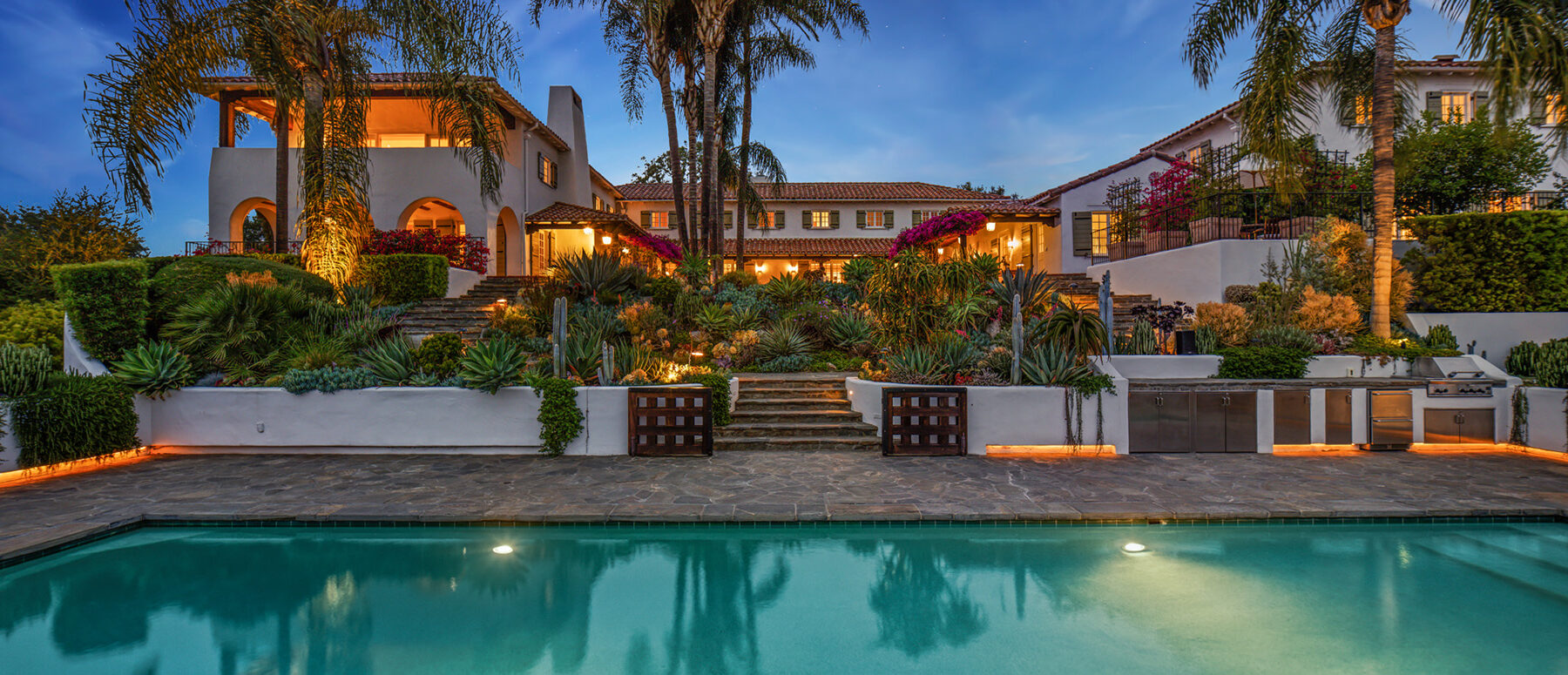 Offered at $45,000,000
9402 Beverly Crest Dr
BHPO, CA 90210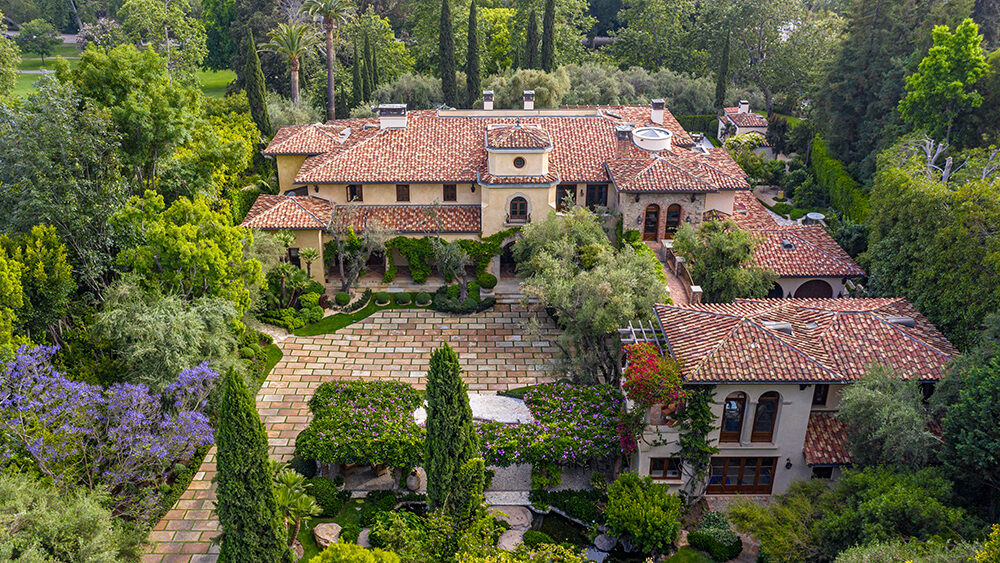 Offered at $42,850,000
The Mapleton Villa
Holmby Hills, CA 90210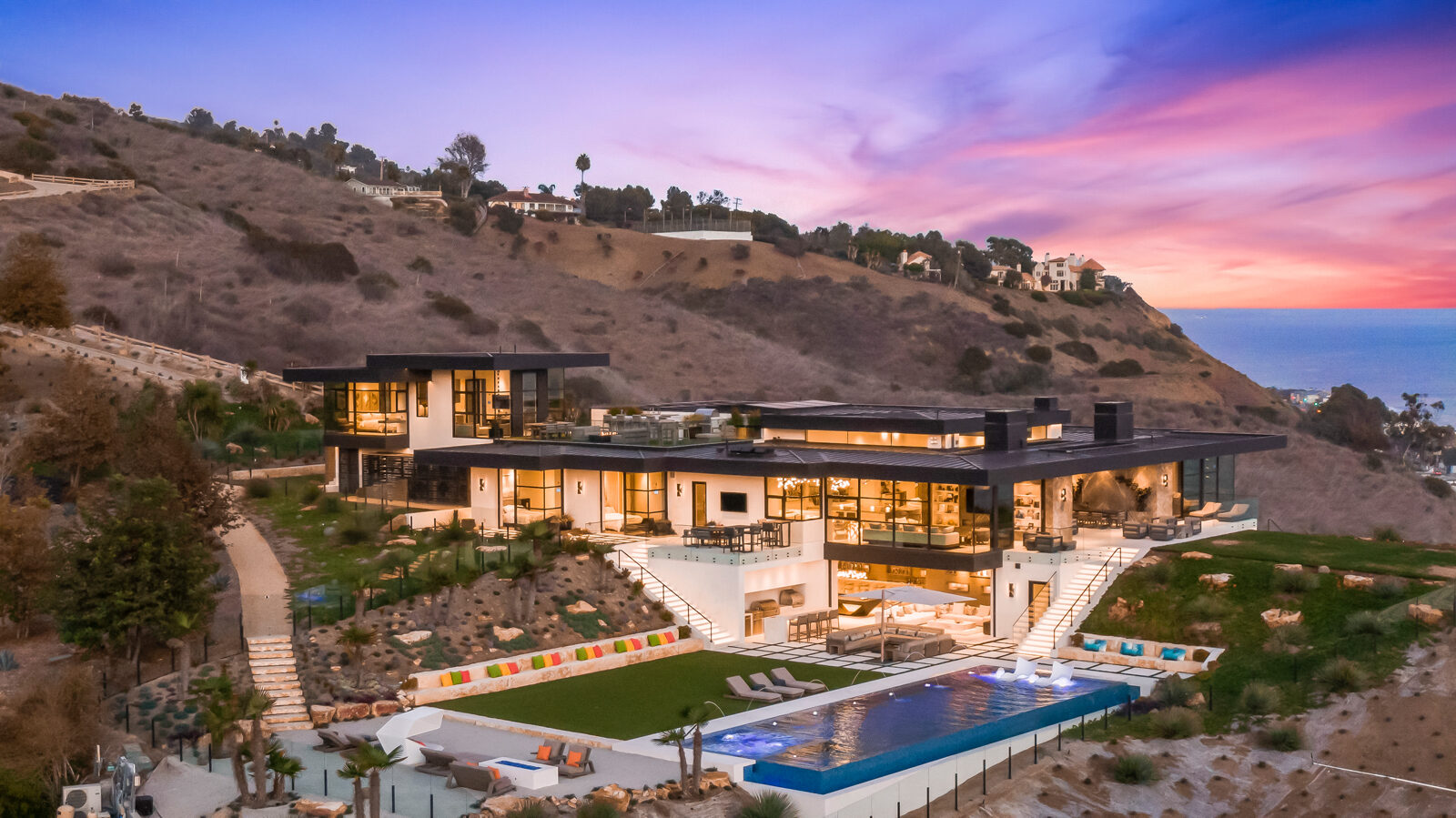 Offered at $38,000,000
5012 Carbon Beach Ter
Malibu, CA 90265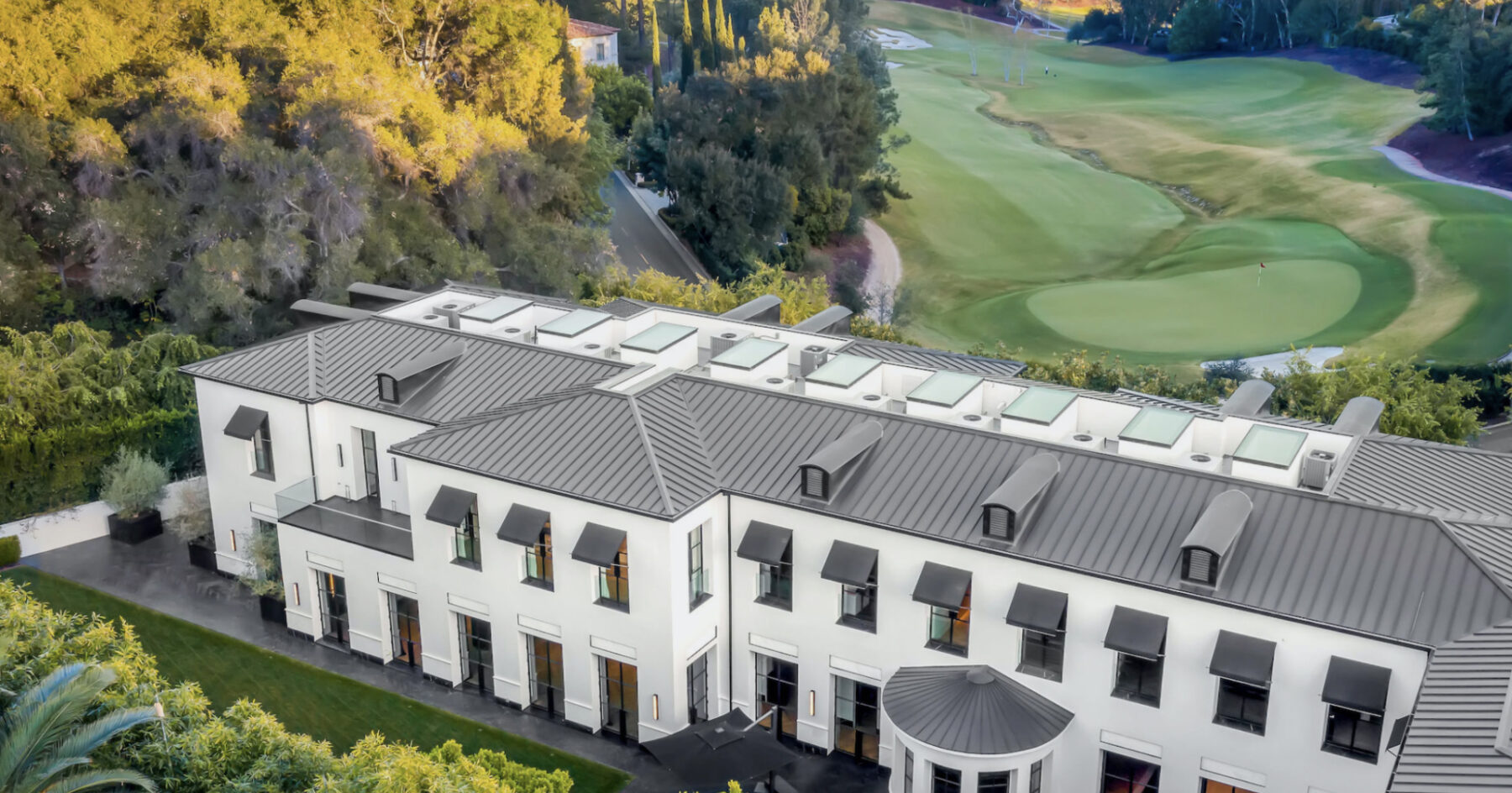 Offered at $36,000,000
10701 Bellagio Rd
Bel Air, CA 90077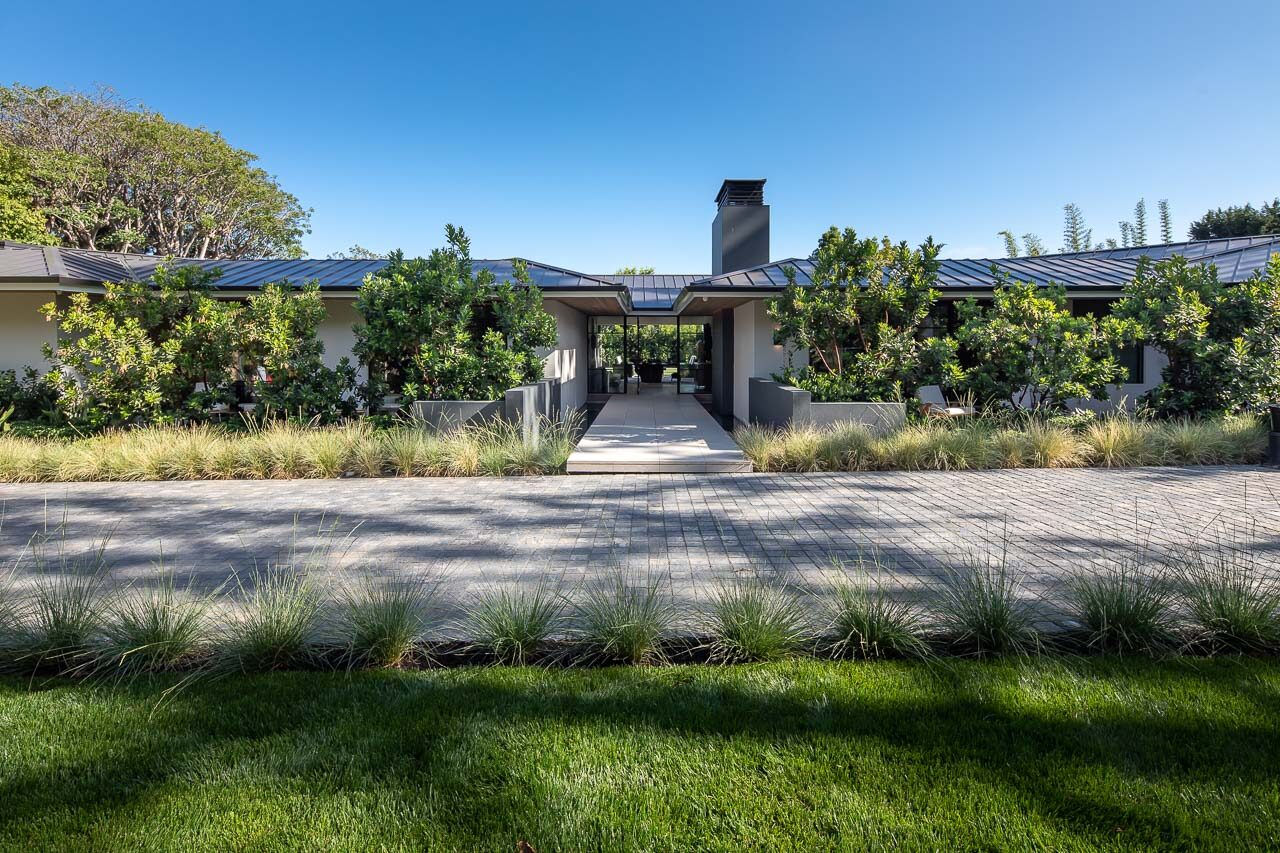 Offered at $35,500,000
514 DOHENY RD
Beverly Hills, CA 90210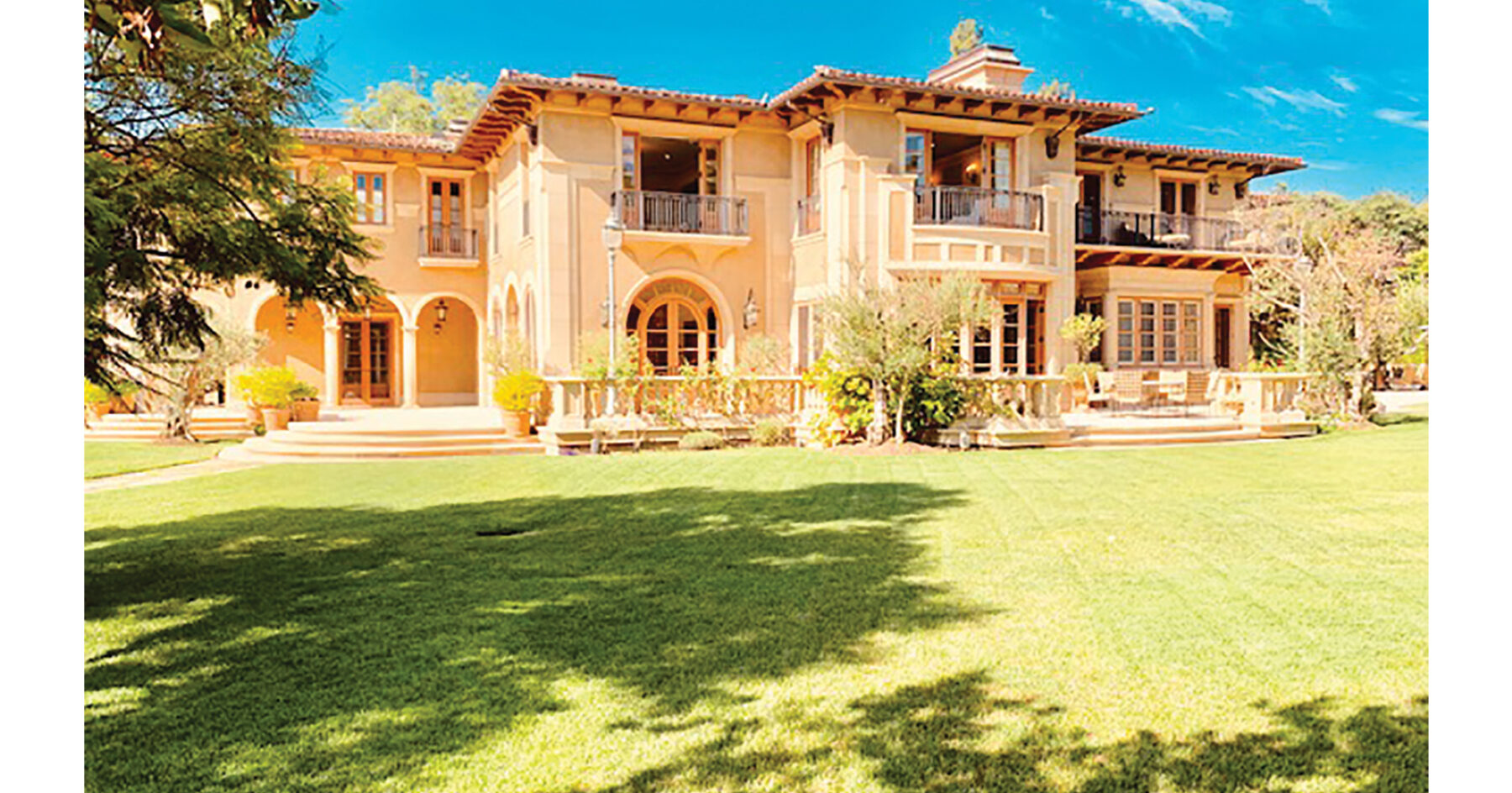 Offered at $35,200,000
918 N. ROXBURY DR
Beverly Hills, CA 90210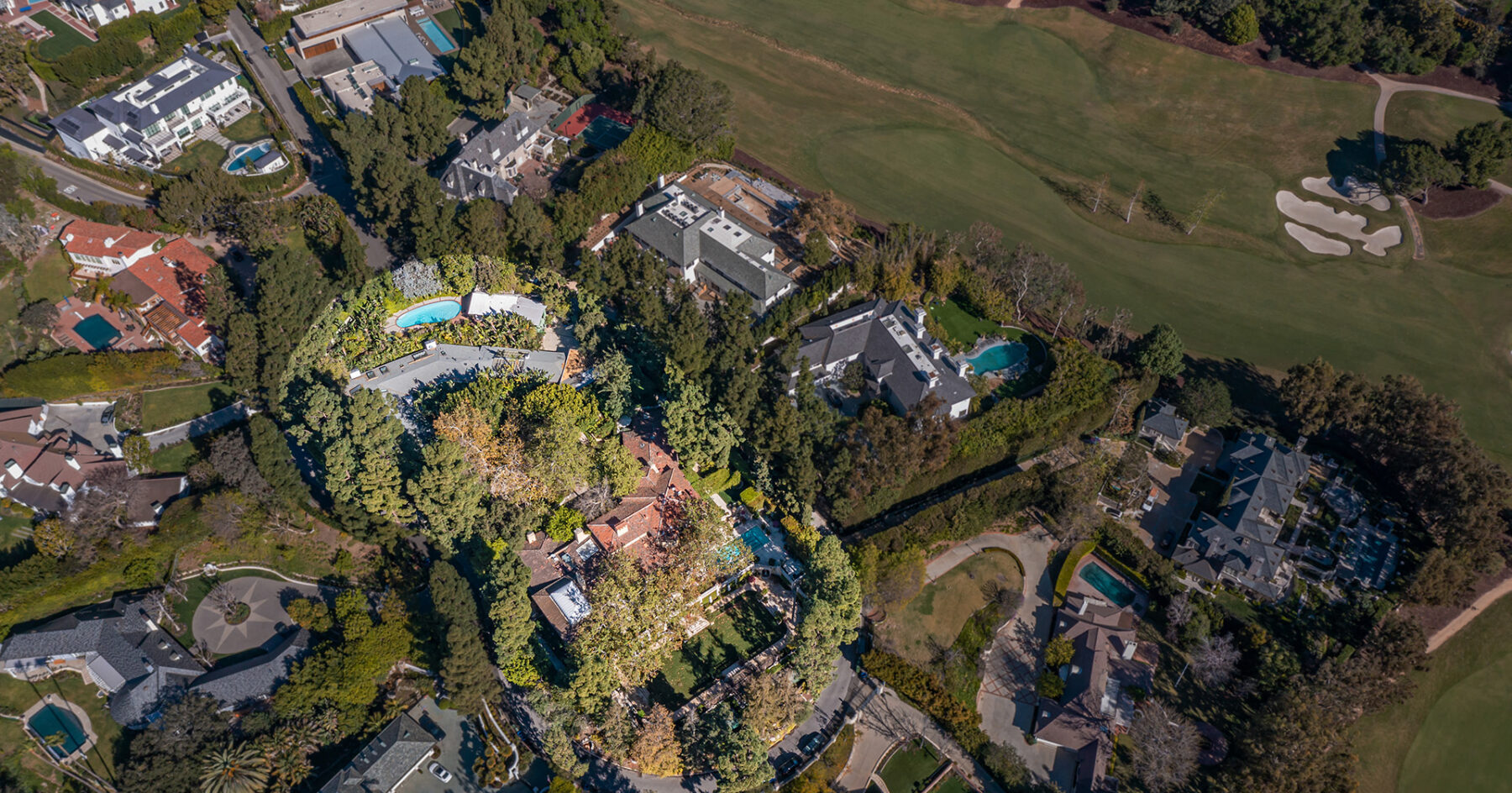 Offered at $35,000,000
500 + 512 Perugia Way
Bel Air, CA 90077
Offered at $34,750,000
385 COPA DE ORO RD
Bel Air, CA 90077
Offered at $34,000,000
10539 BELLAGIO RD
Bel Air, CA 90077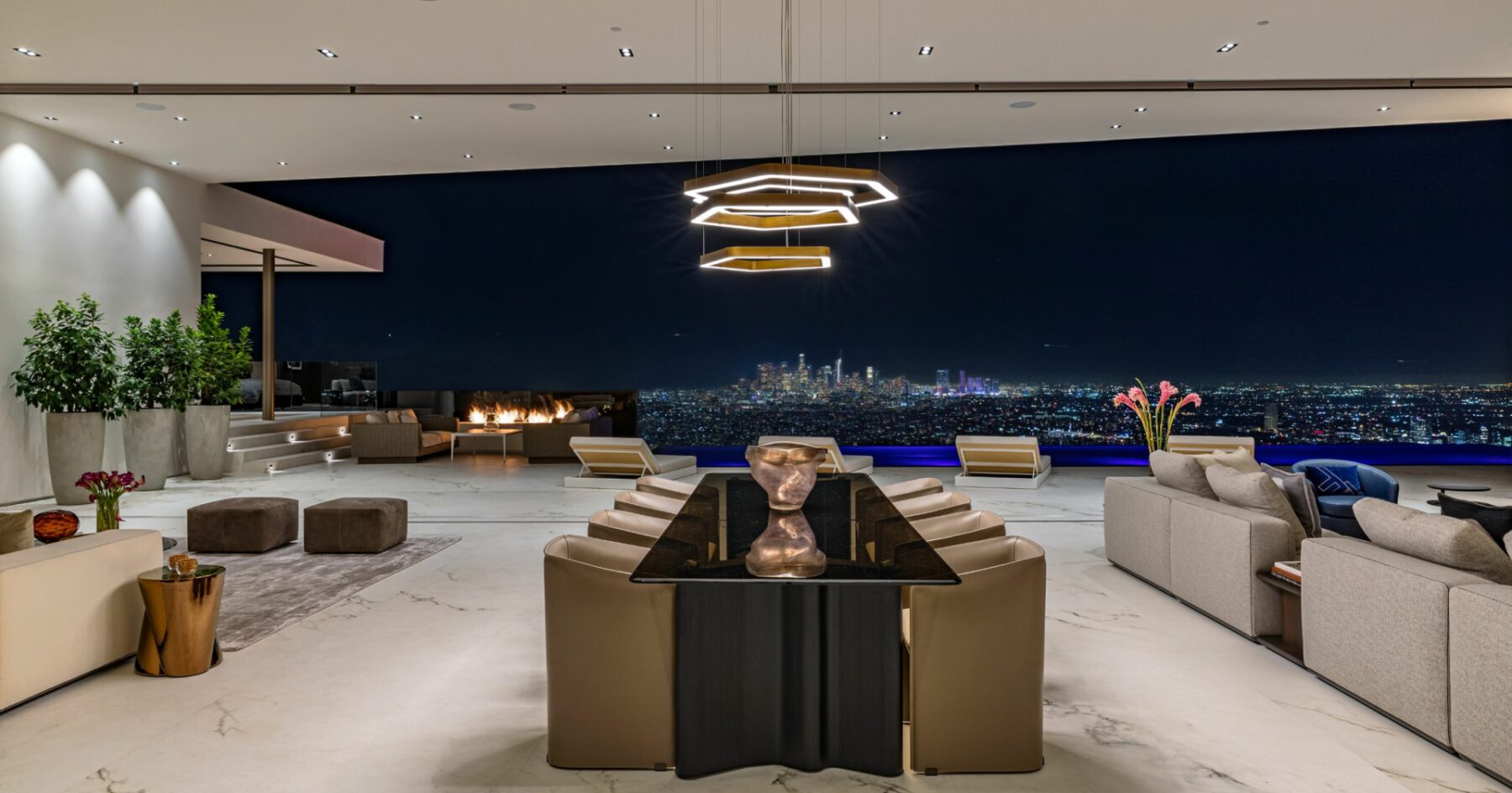 Offered at $33,000,000
9268 ROBIN DR
Hollywood Hills, CA 90069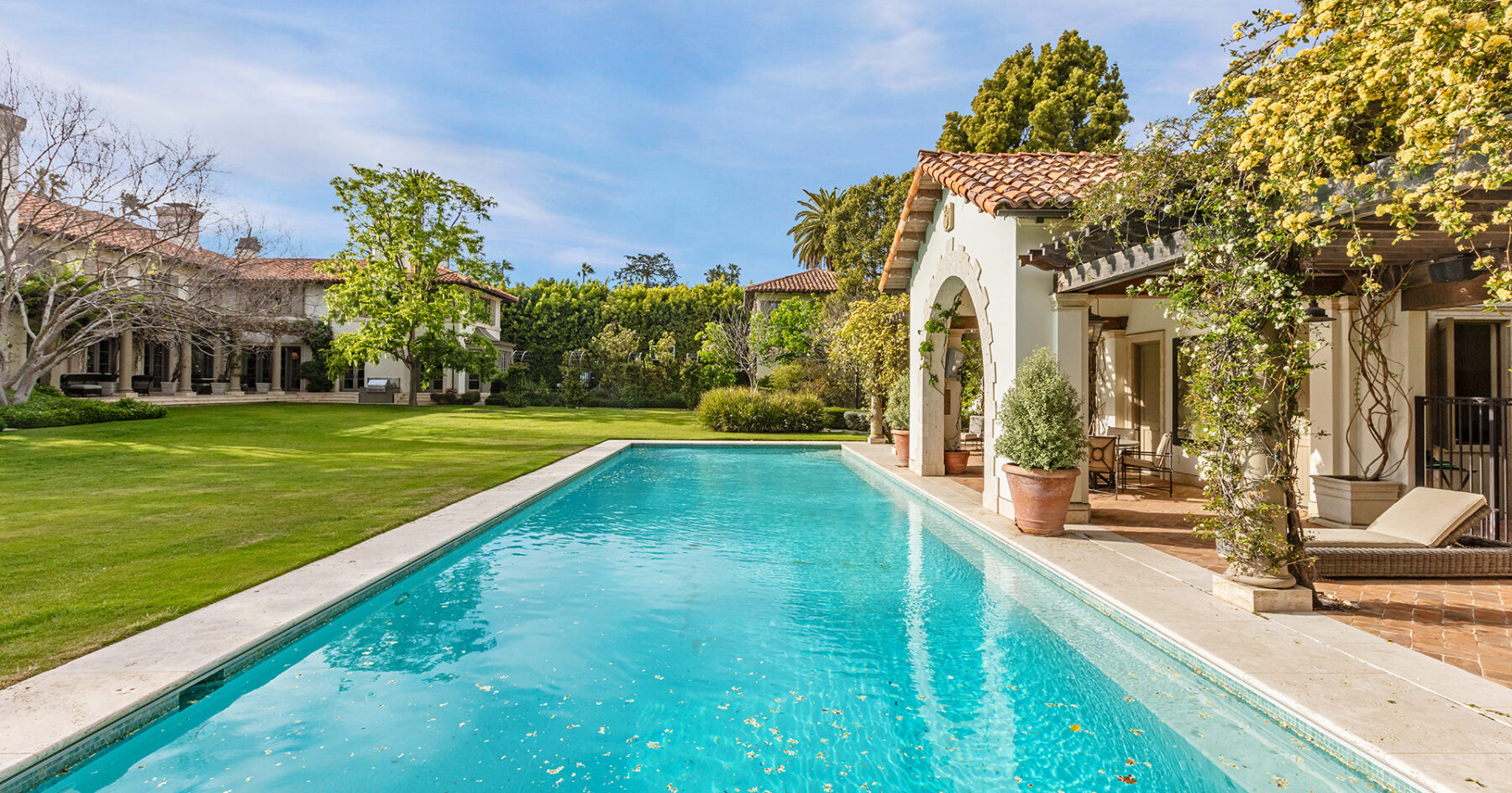 Offered at $30,000,000
334 S. Burlingame Ave
Brentwood, CA 90049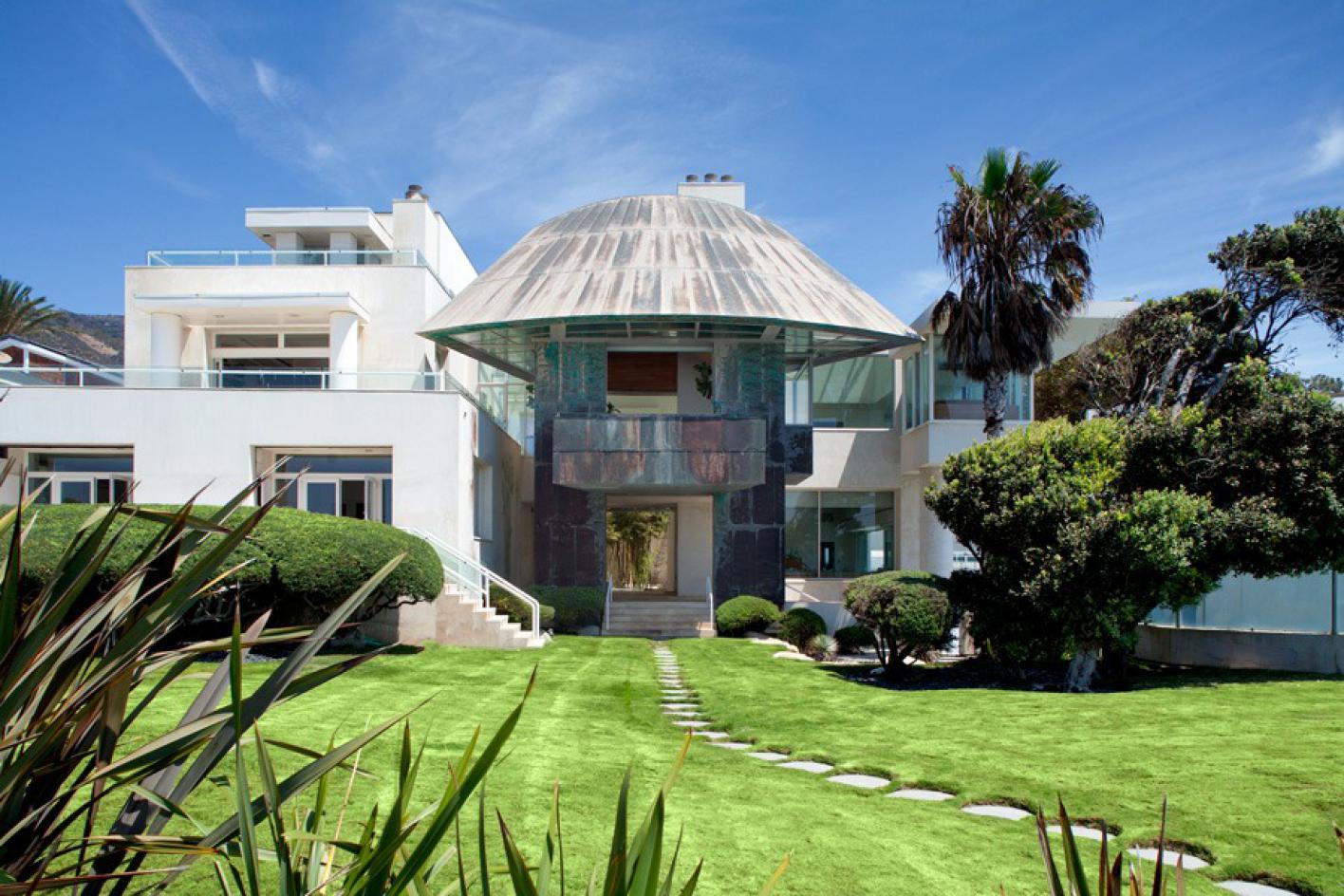 Offered at $29,995,000
31250 BROAD BEACH RD
Malibu, CA 90265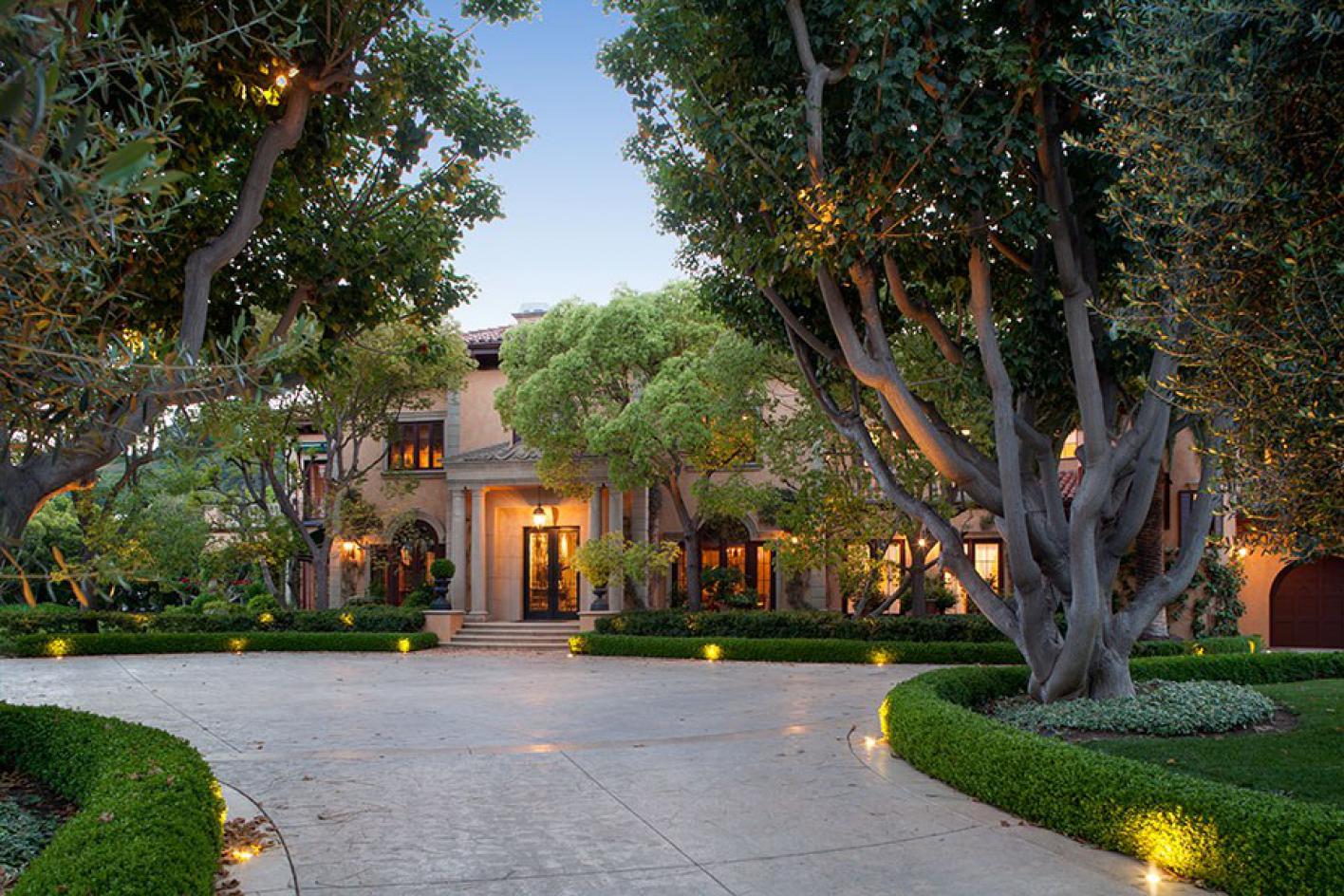 Offered at $29,950,000
25 BEVERLY PARK CIR
Beverly Hills, CA 90210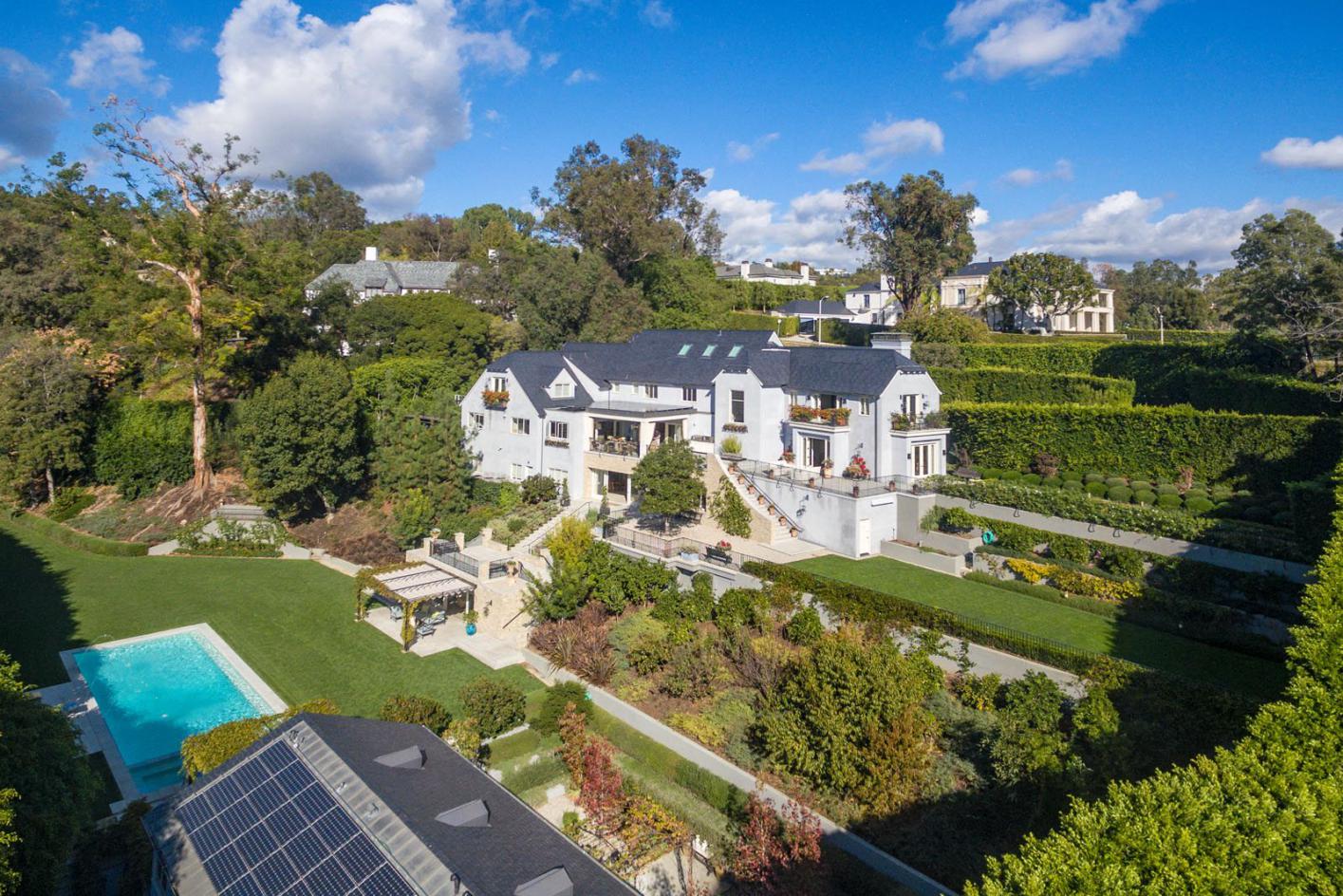 Offered at $28,450,000
1140 TOWER RD
Beverly Hills, CA 90210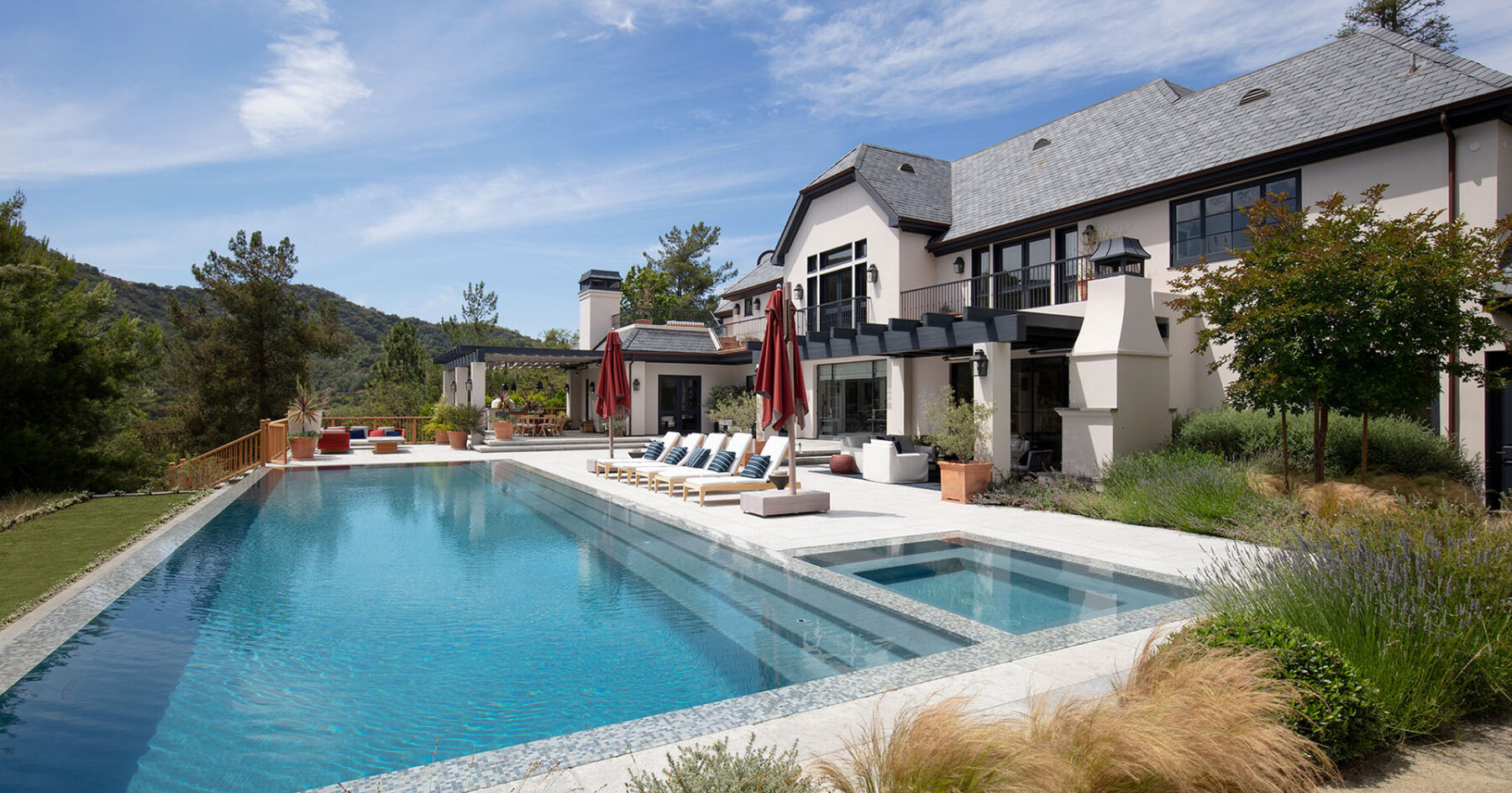 Offered at $27,250,000
8 BEVERLY PARK
Beverly Hills, CA 90210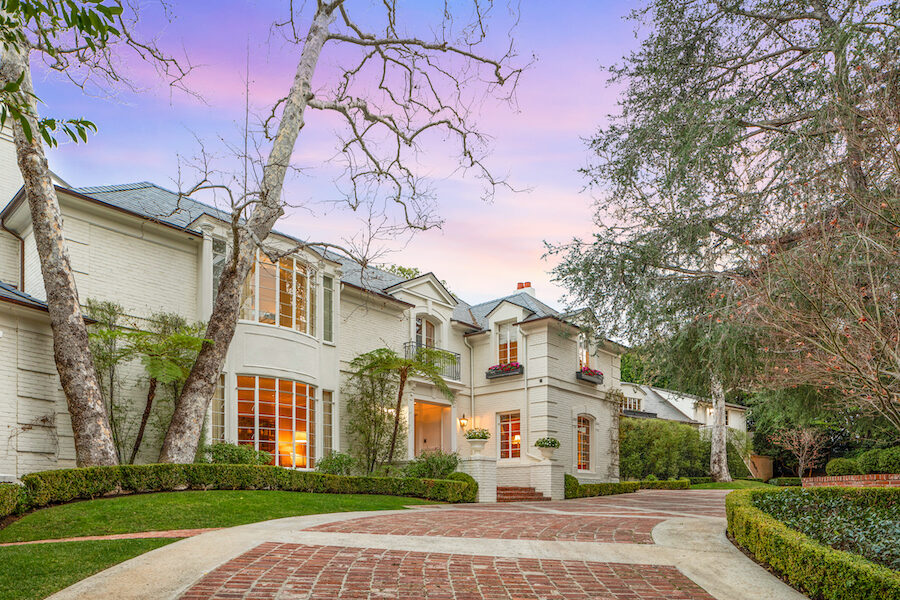 Offered at $27,000,000
120 S. MAPLETON DR
Holmby Hills, CA 90024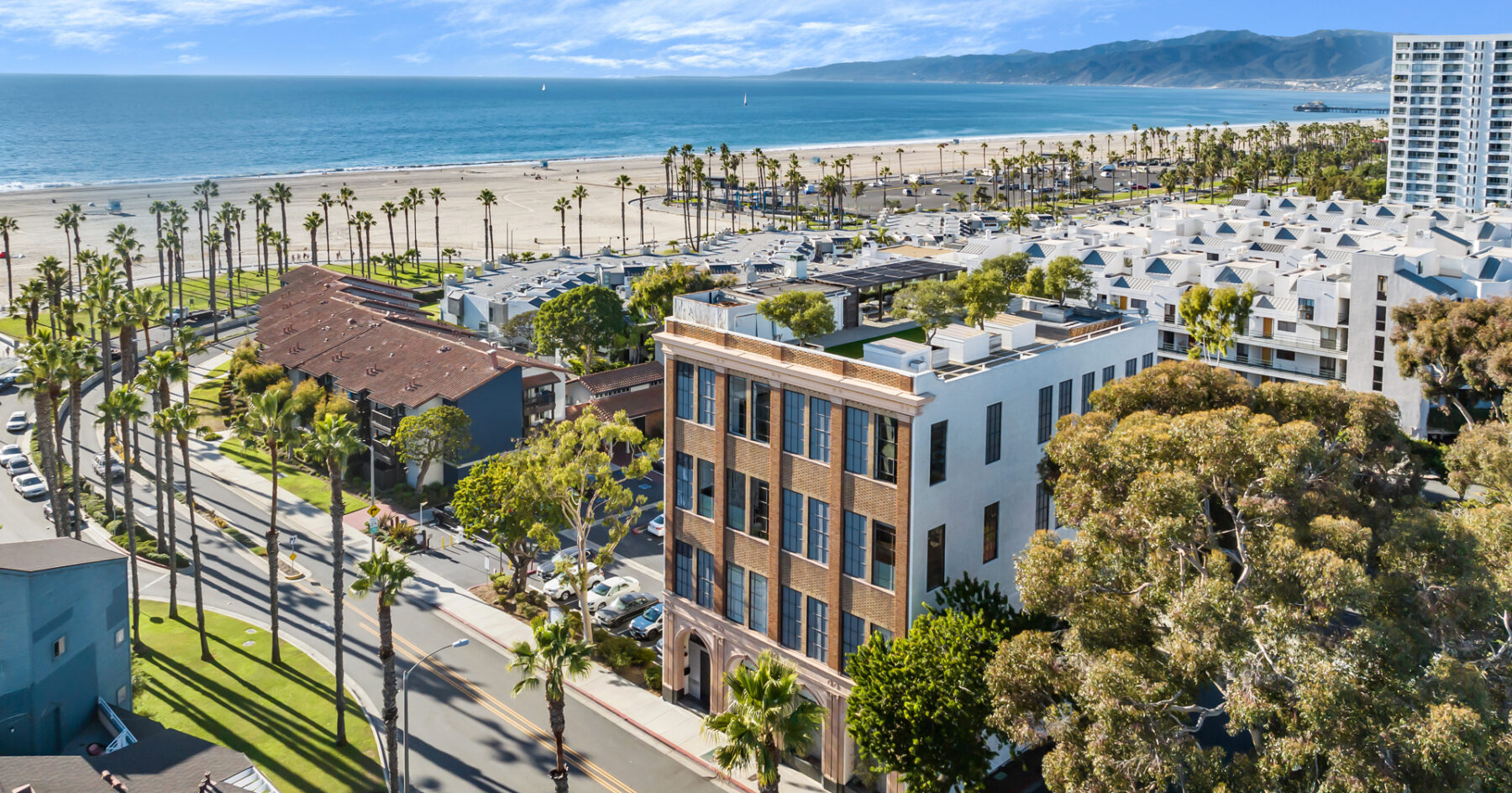 Offered at $25,900,000
3355 Barnard Way
Santa Monica, CA 90405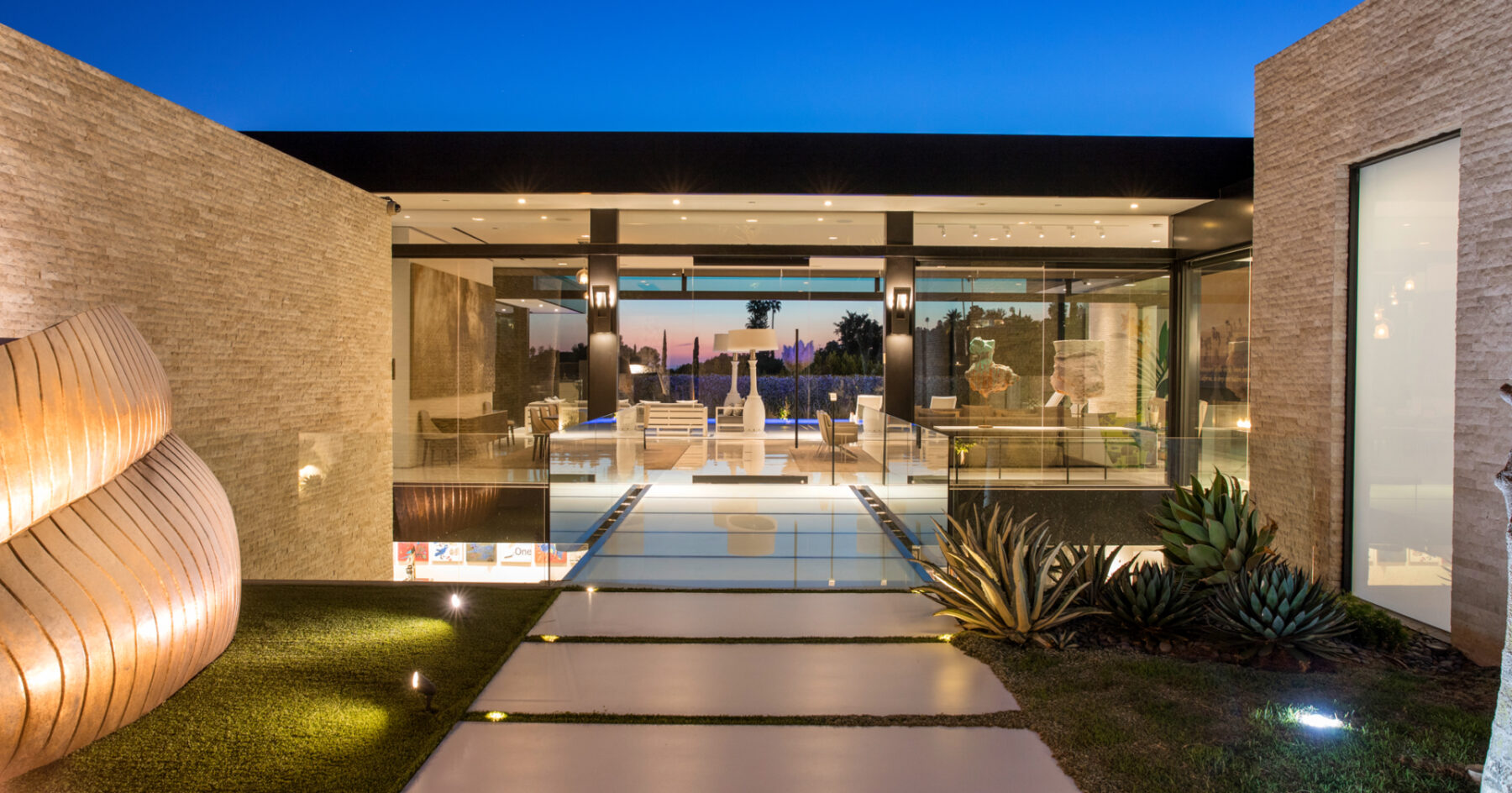 Offered at $25,400,000
1095 N. Hillcrest Rd
Beverly Hills, CA 90210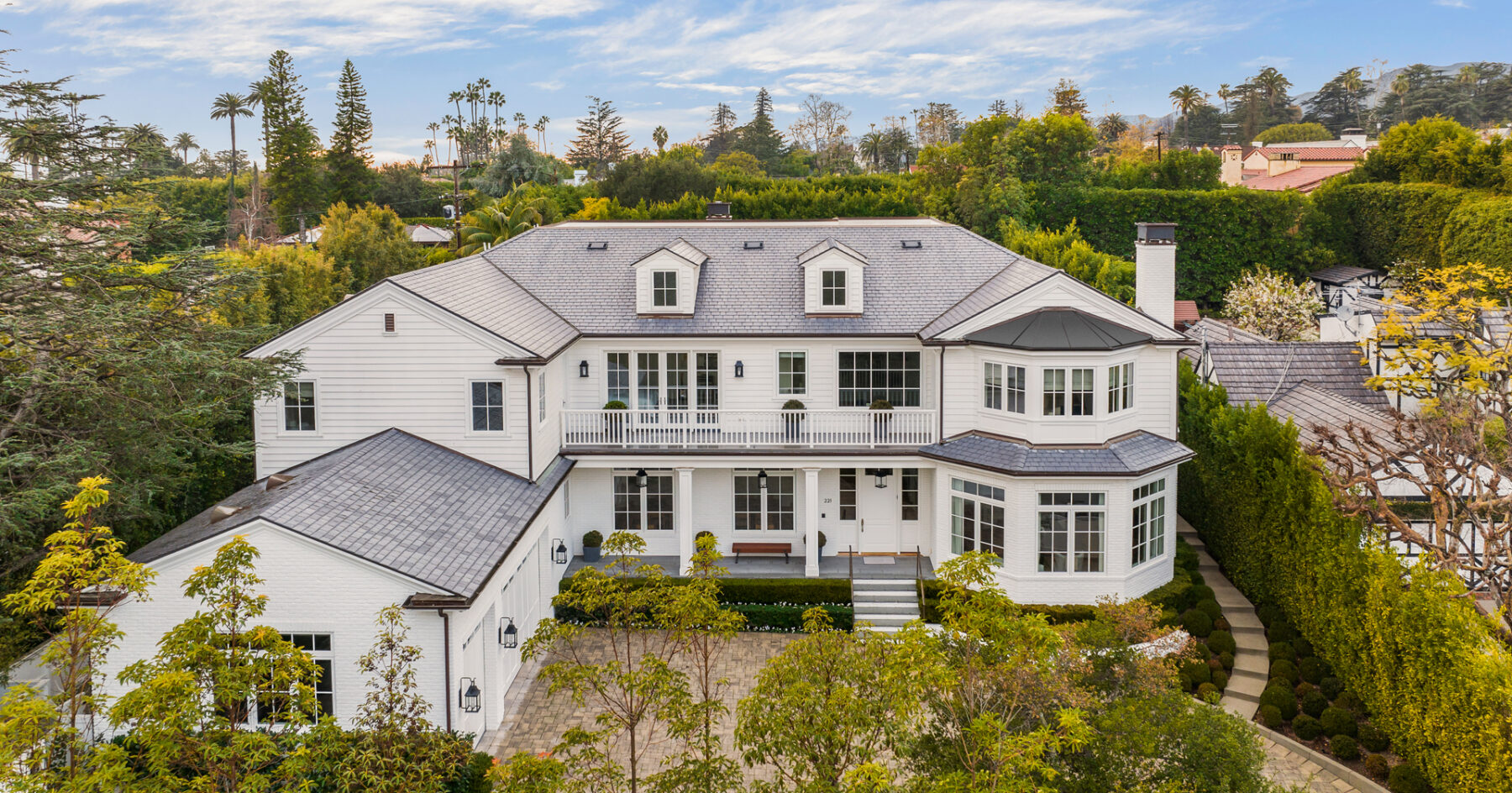 Offered at $24,500,000
221 S. Cliffwood Ave
Brentwood, CA 90049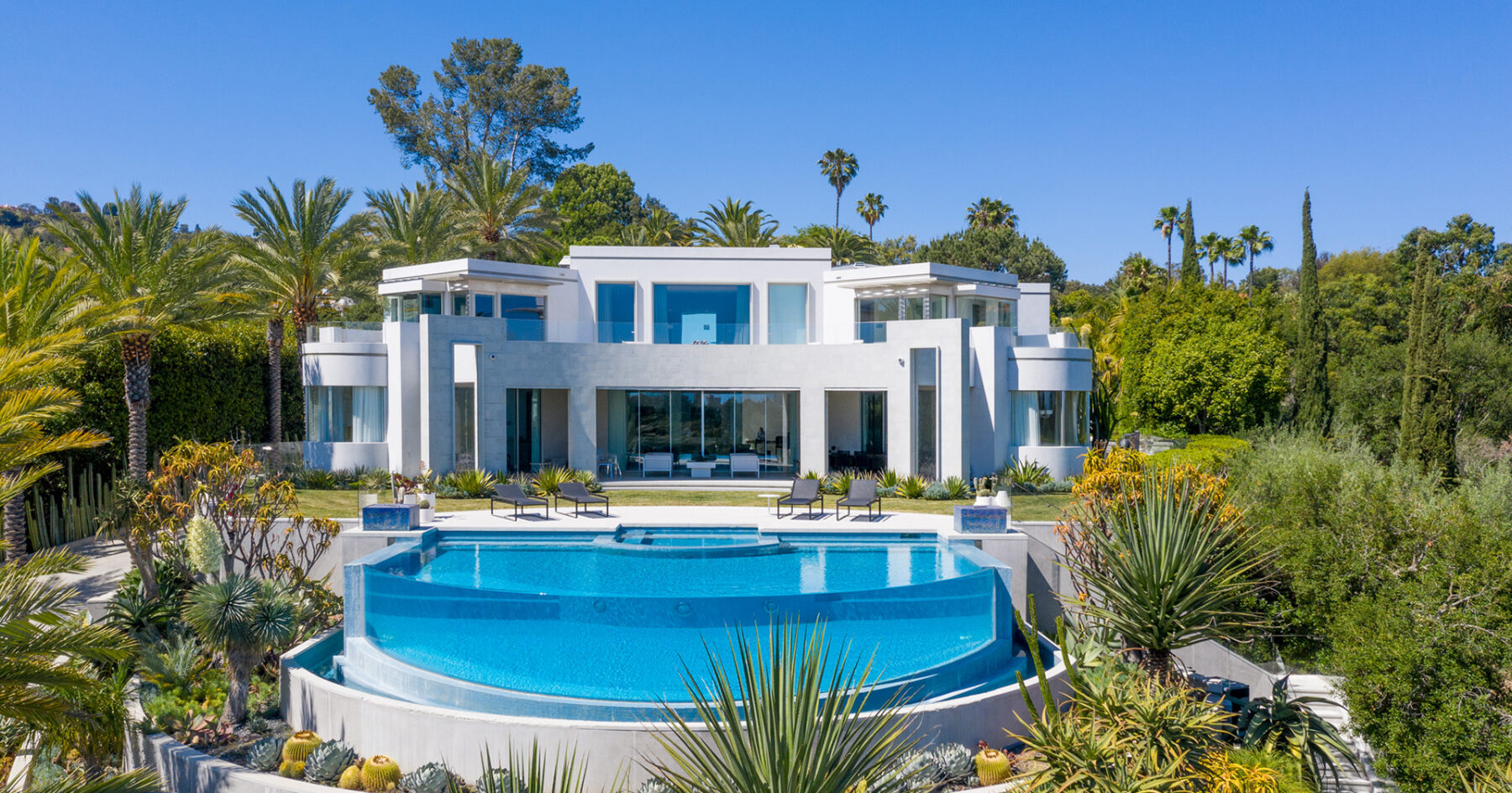 Offered at $24,200,000
1108 TOWER RD
Beverly Hills, CA 90210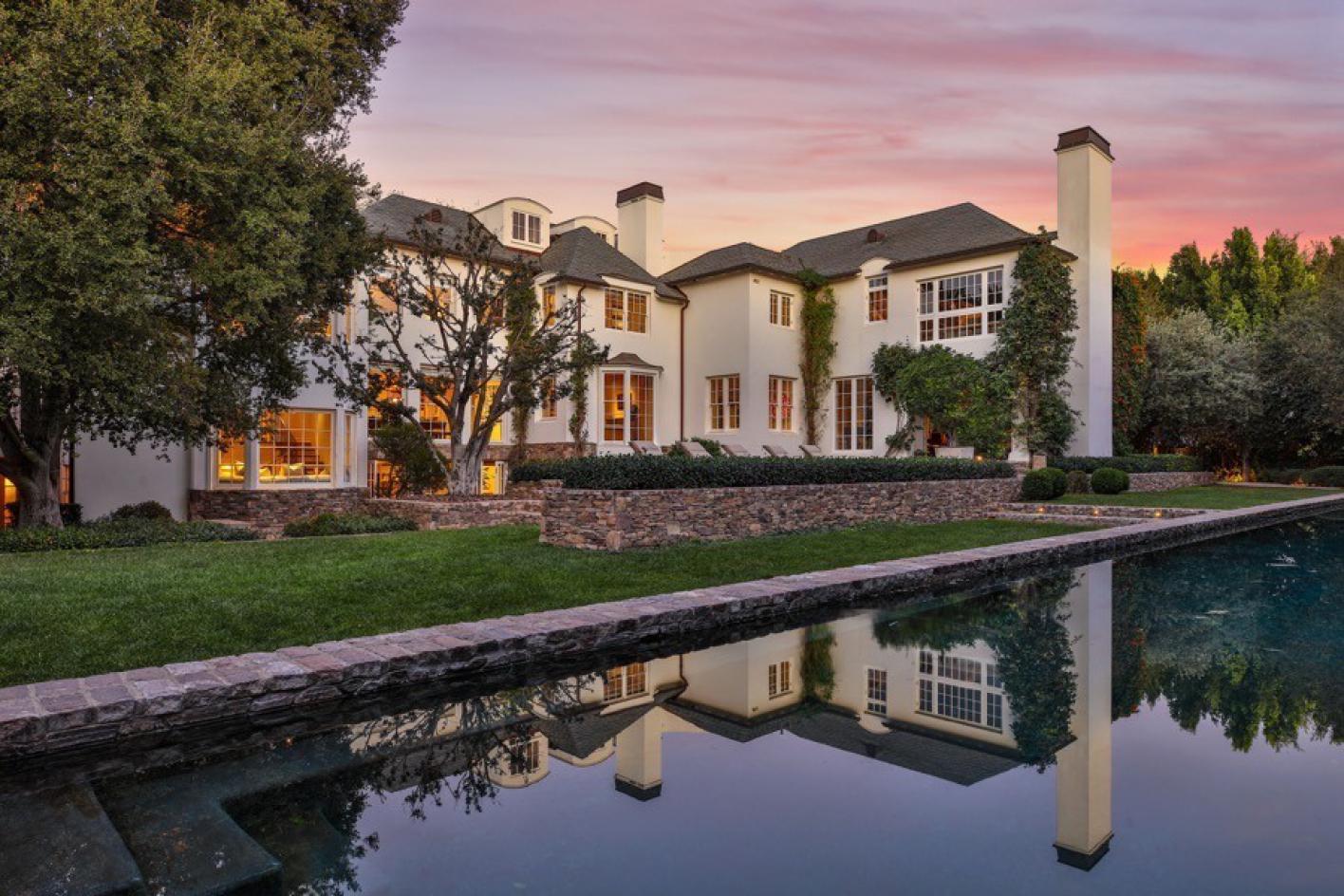 Offered at $24,000,000
651 Siena Way
Bel Air, CA 90077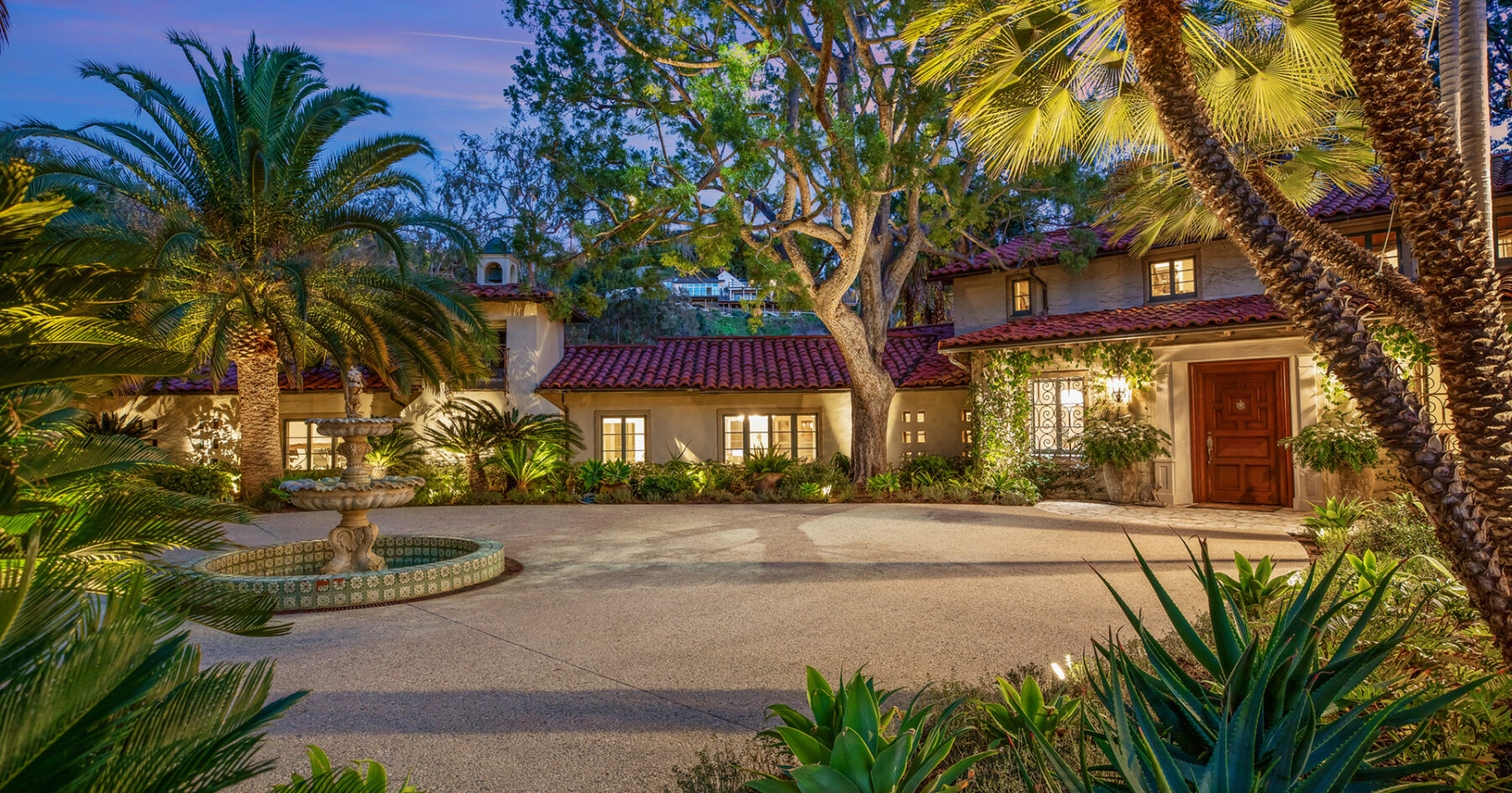 Offered at $22,500,000
801 TARCUTO WAY
Bel Air, CA 90077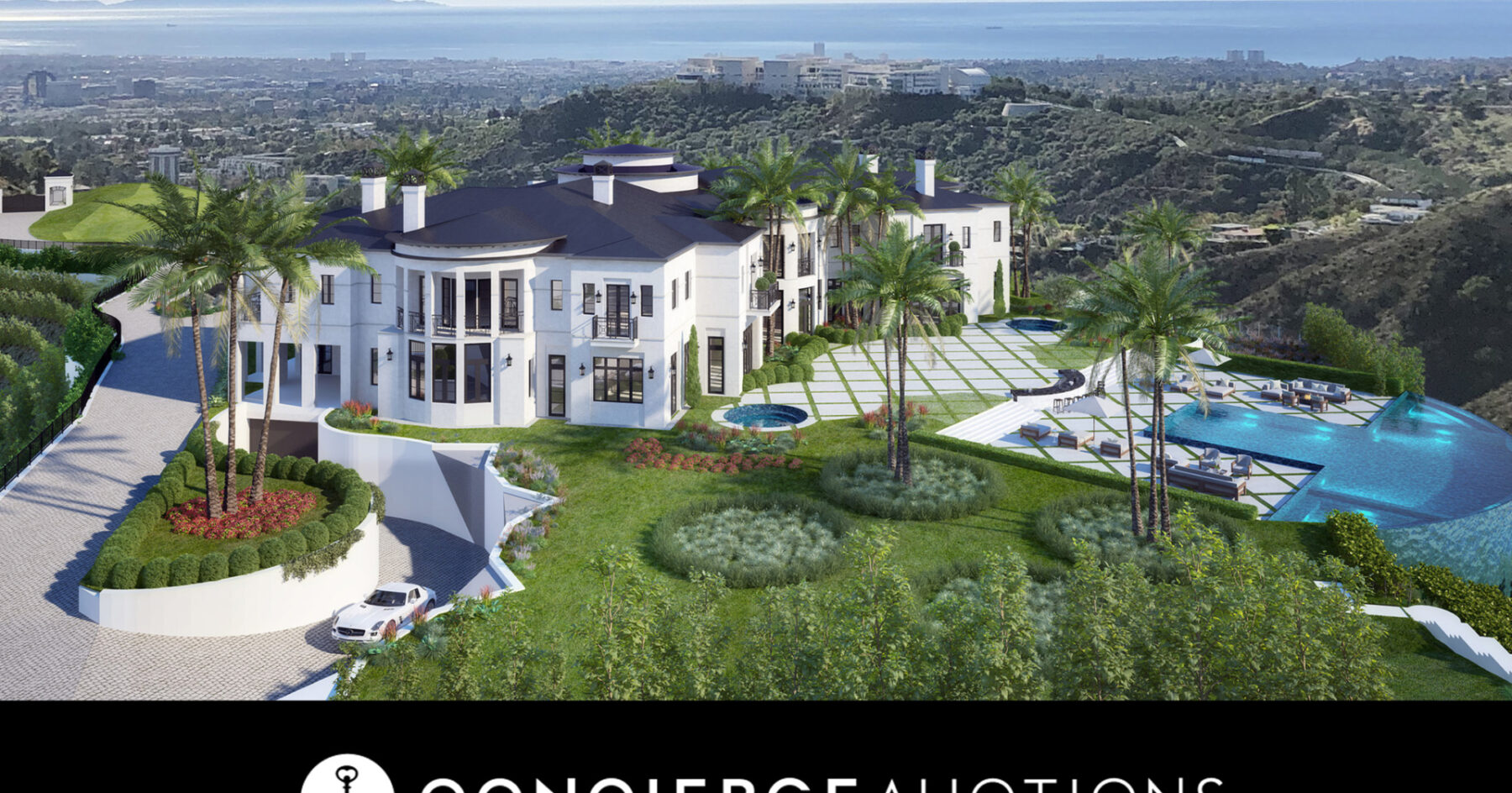 Offered at $20,600,000
1400 Linda Flora
Bel Air, CA 90077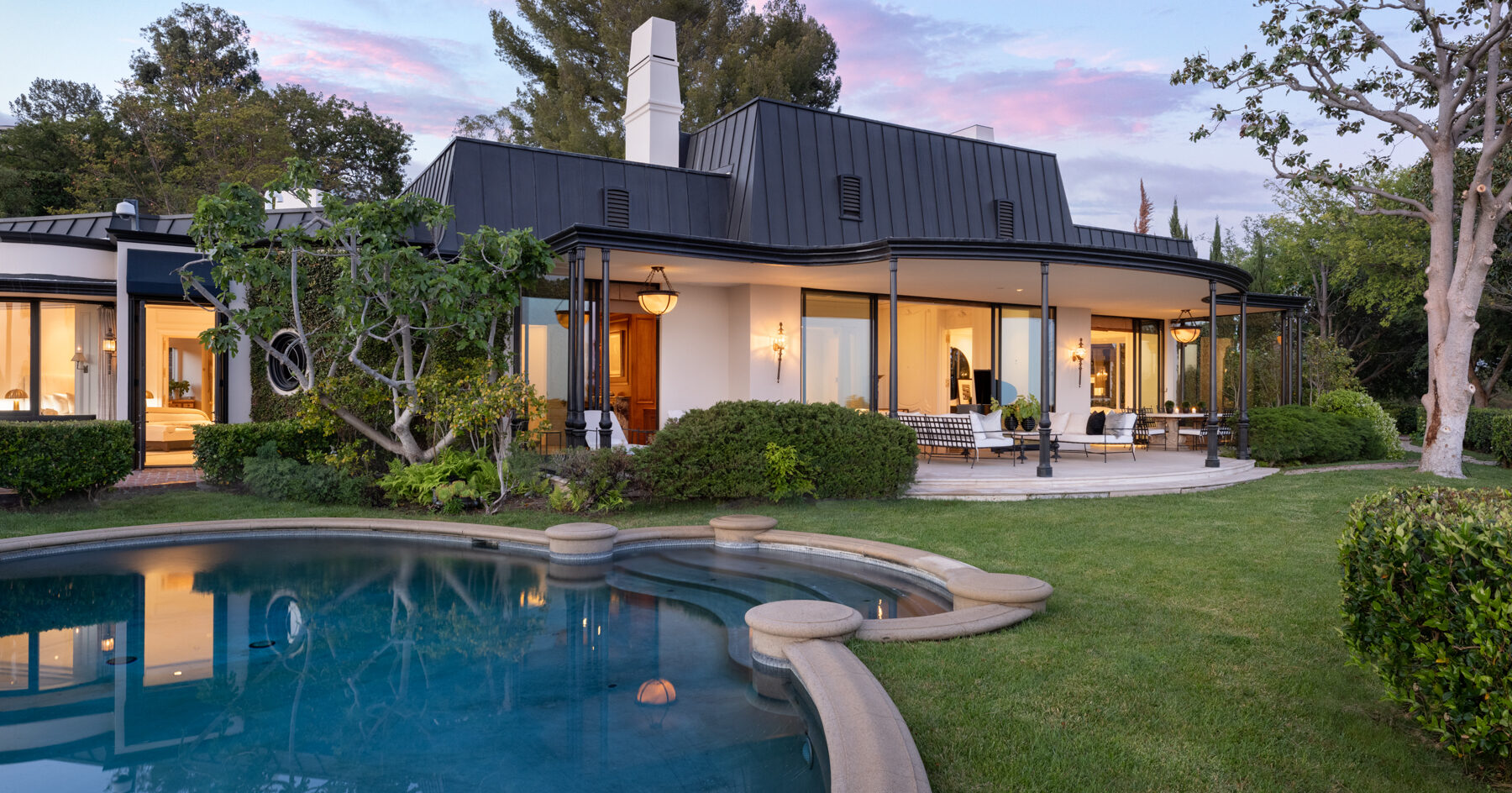 Offered at $20,000,000
1010 N. Hillcrest Rd
Beverly Hills, CA 90210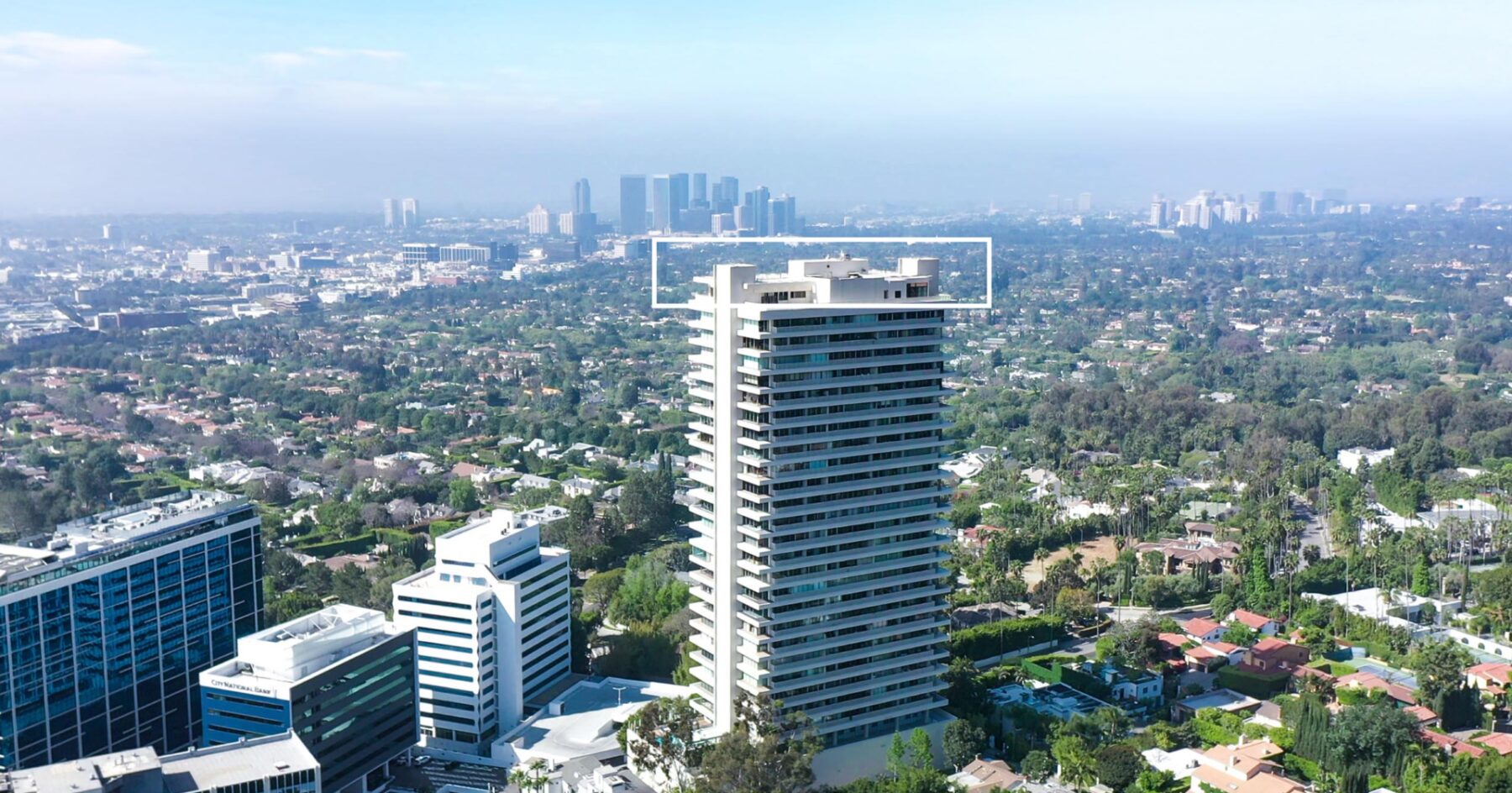 Offered at $19,600,000
9255 DOHENY RD #PH1 & 2
West Hollywood, CA 90069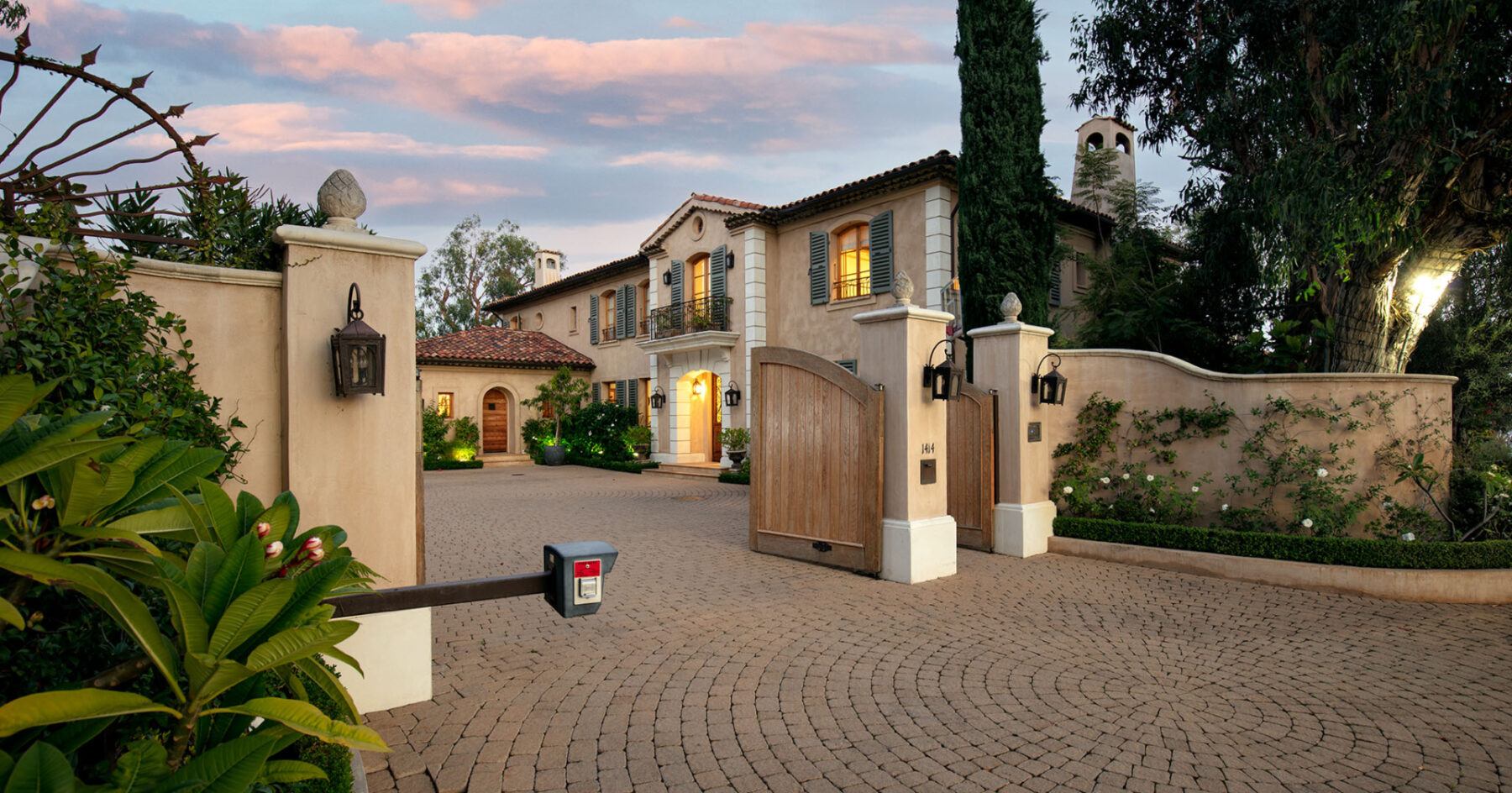 Offered at $18,950,000
1414 Seabright Pl
BHPO, CA 90210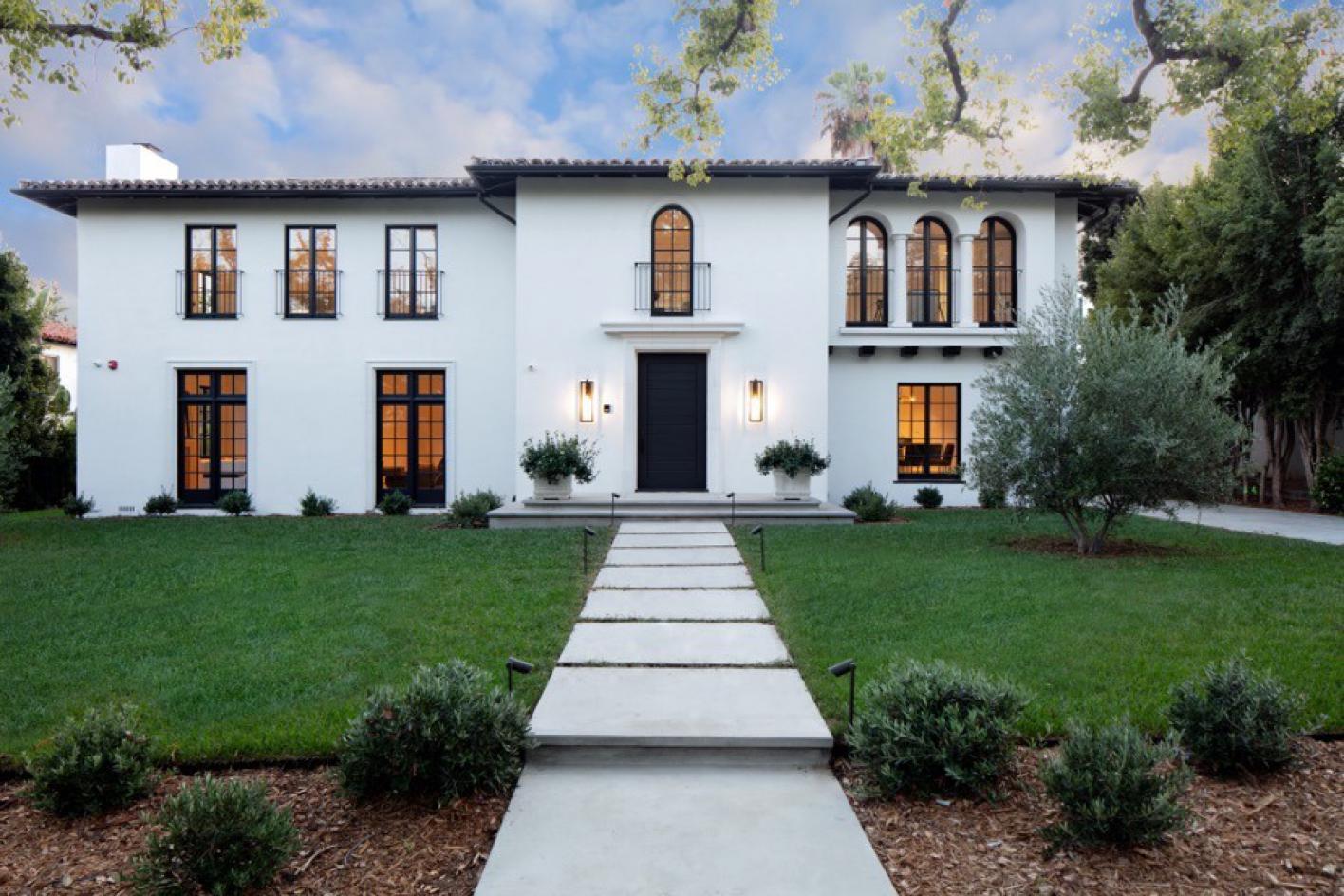 Offered at $17,995,000
625 N. MAPLE DR
Beverly Hills, CA 90210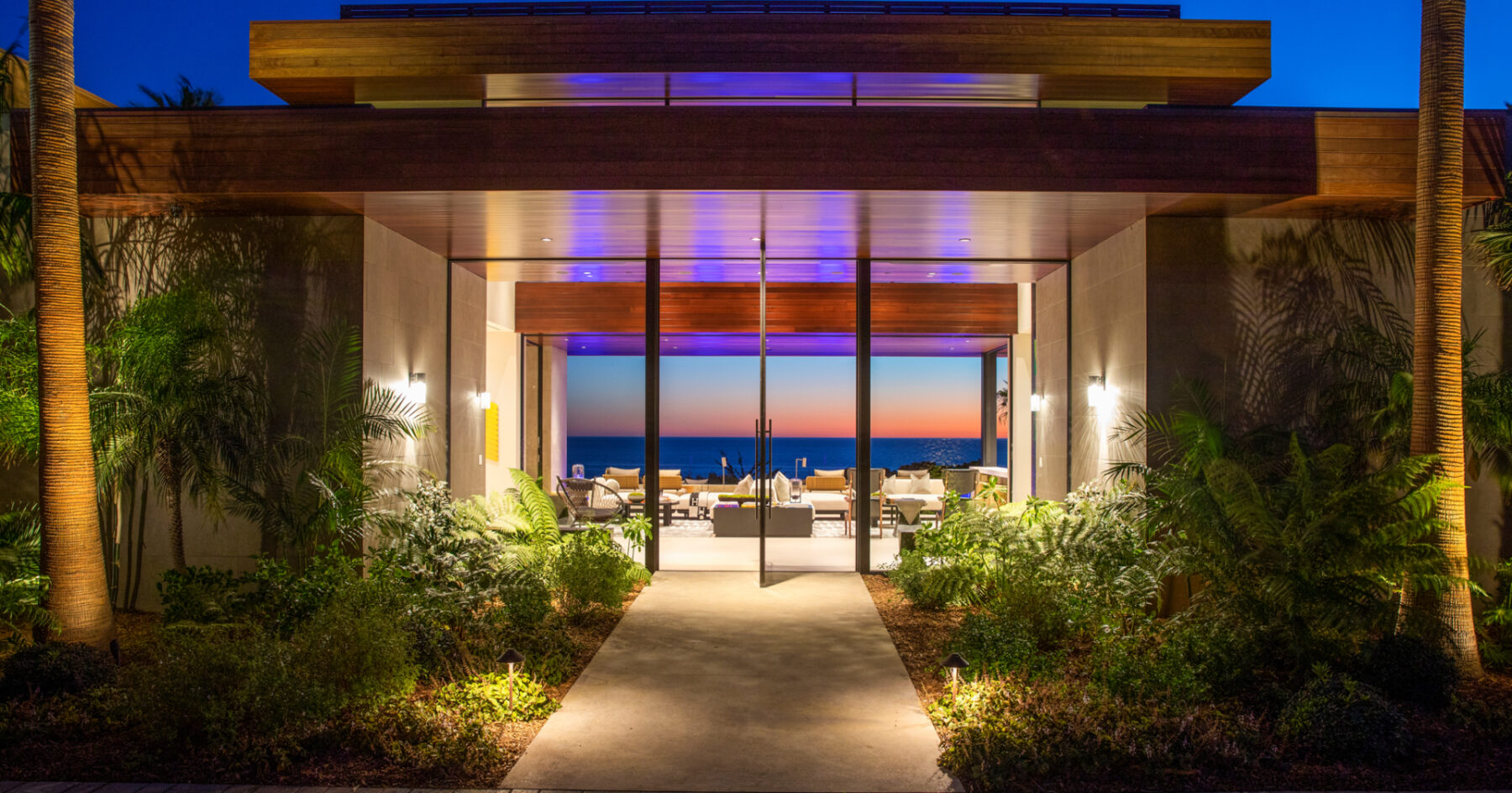 Offered at $17,500,000
11658 Ellice St
Malibu, CA 90265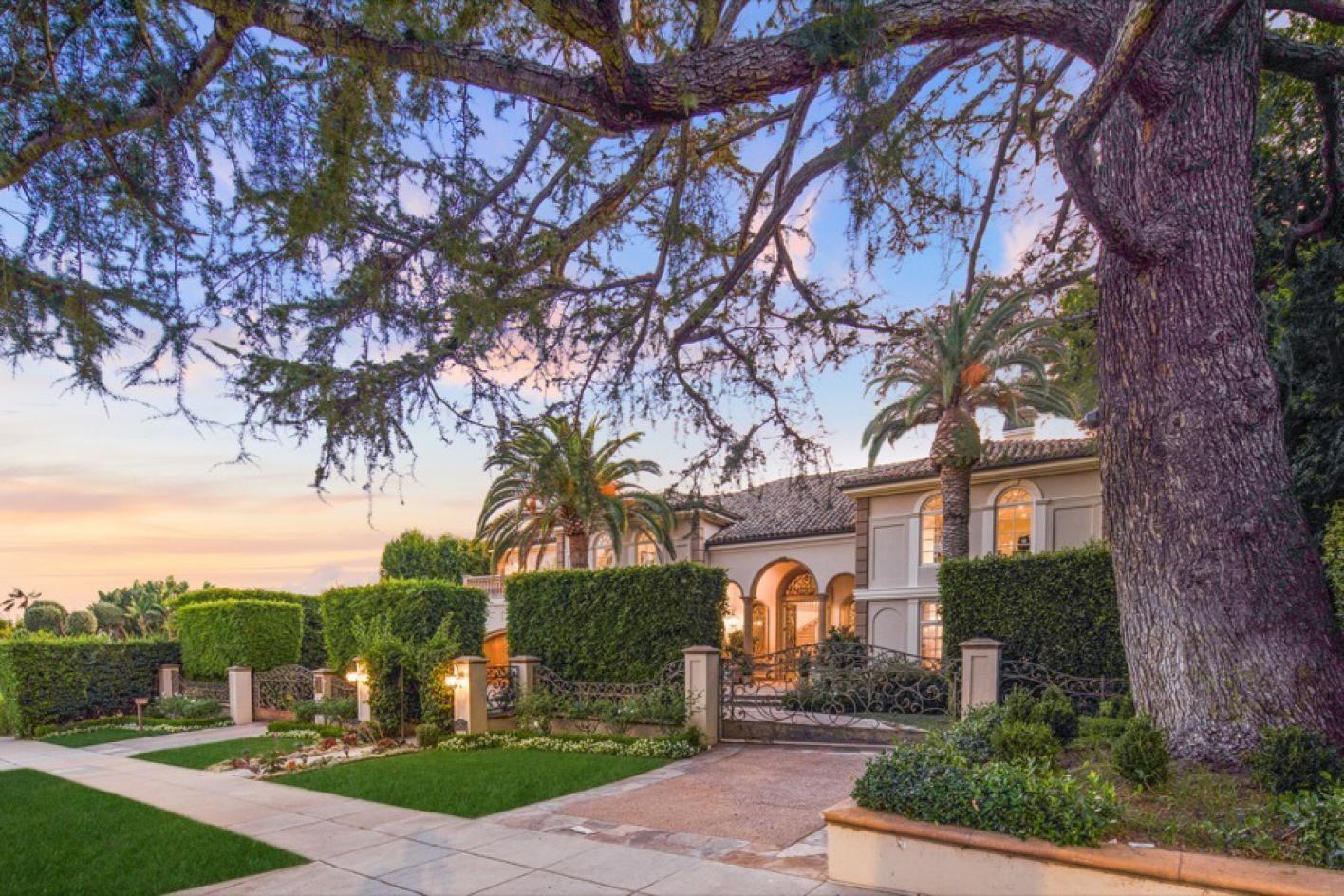 Offered at $16,995,000
707 N. HILLCREST RD
Beverly Hills, CA 90210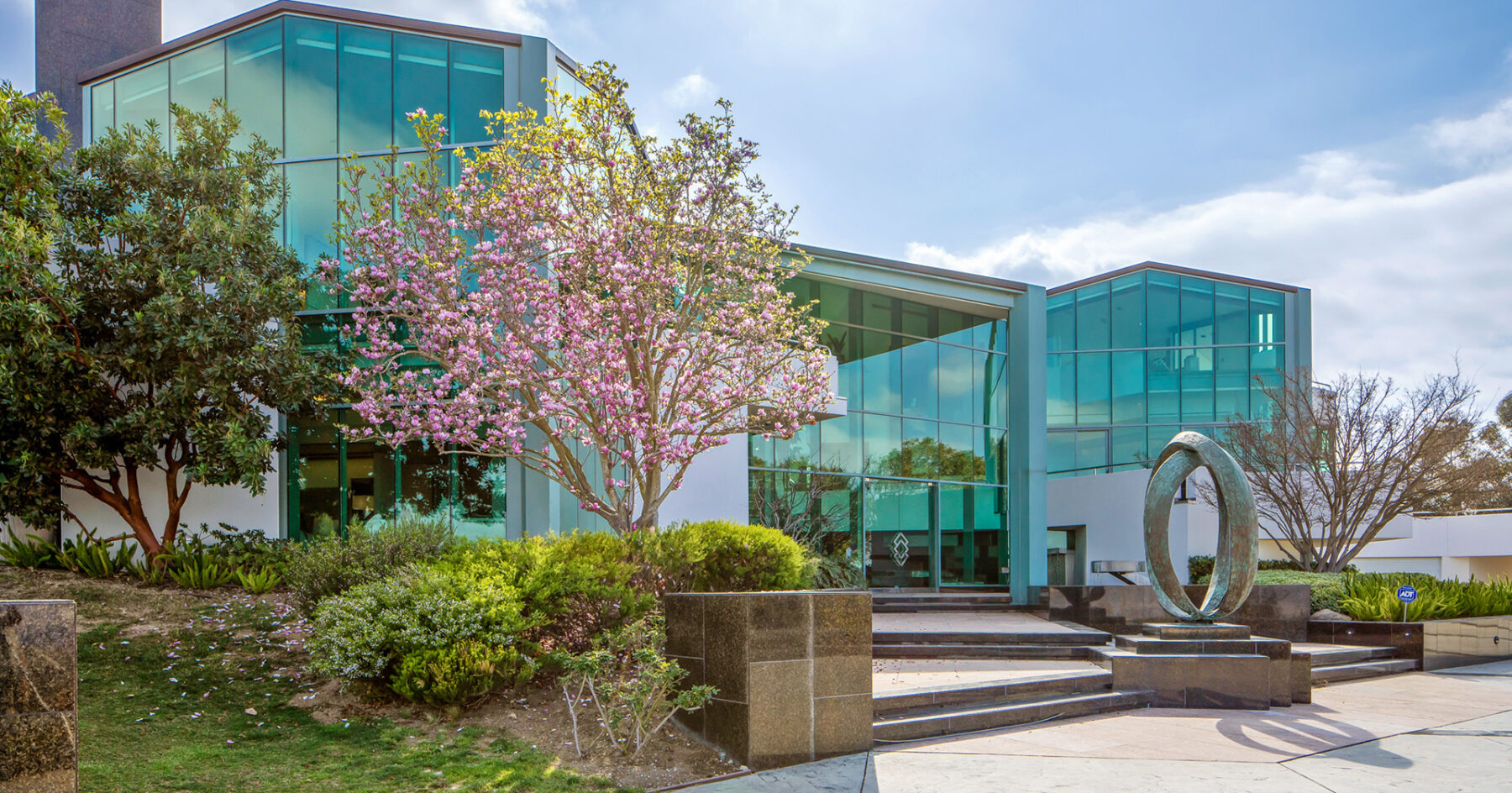 Offered at $16,950,000
14175 Mulholland Dr
BHPO, CA 90210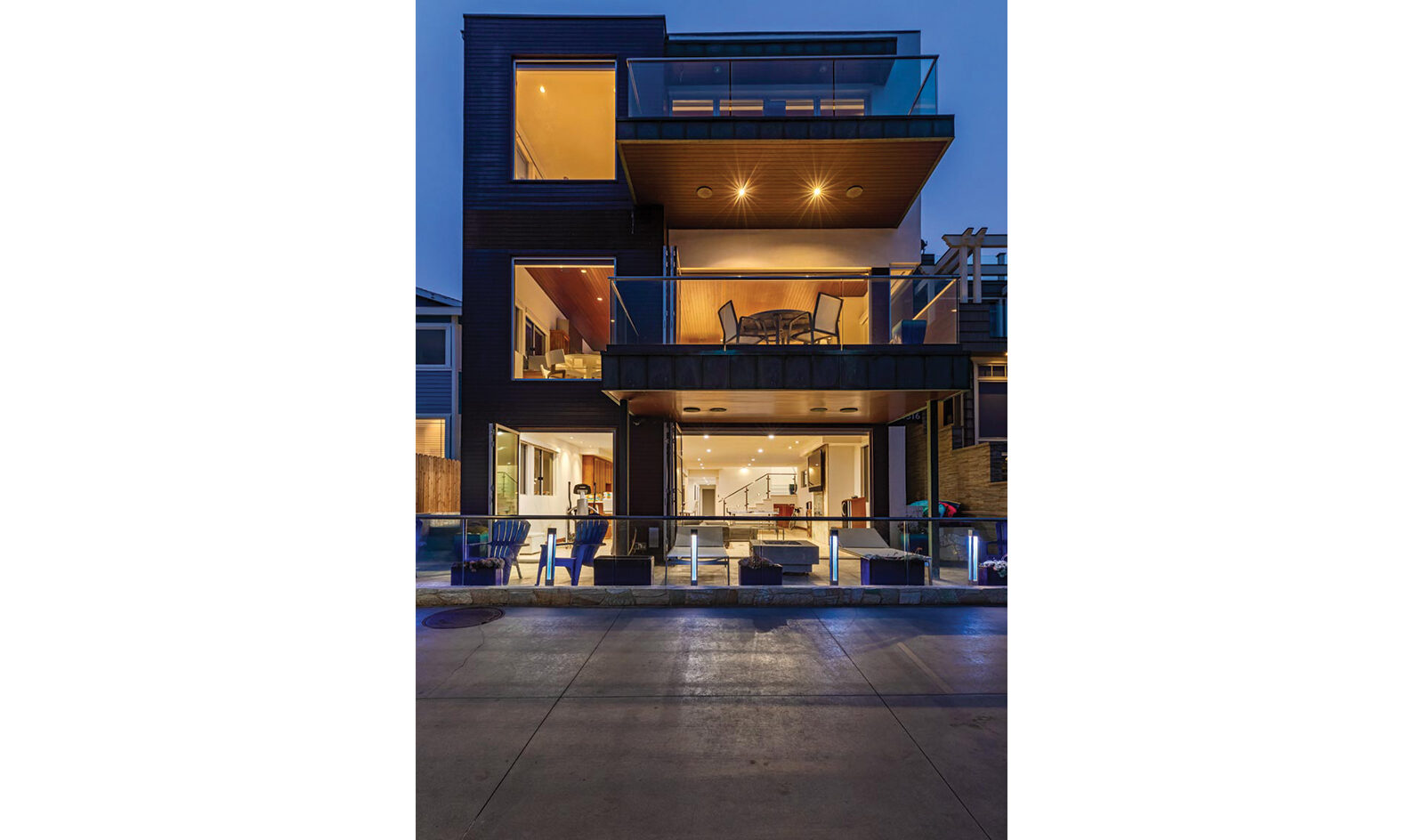 Offered at $16,200,000
1516 The Strand
Manhattan Beach, CA 90266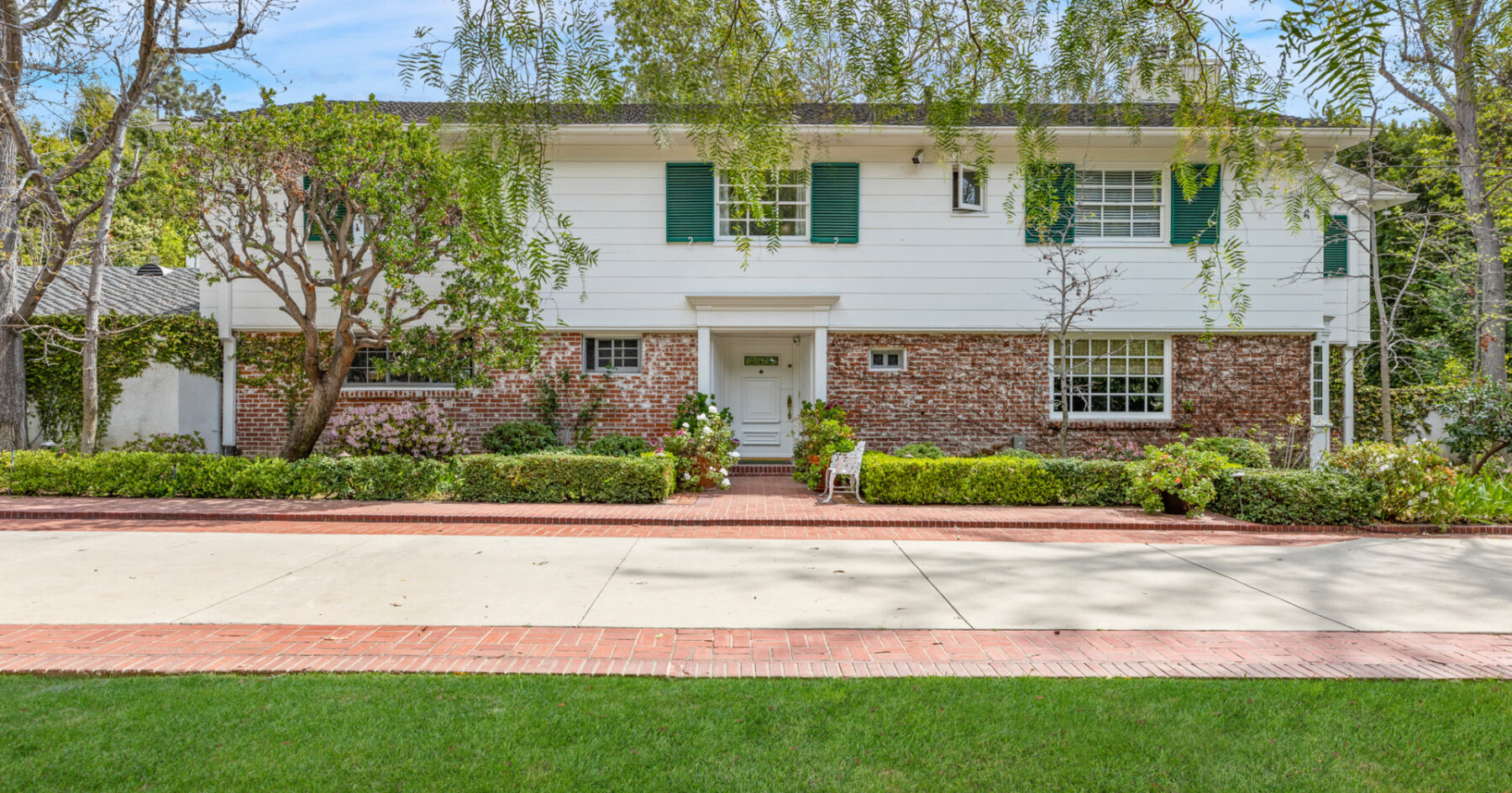 Offered at $14,995,000
1061 N. Woodland Dr
Beverly Hills, CA 90210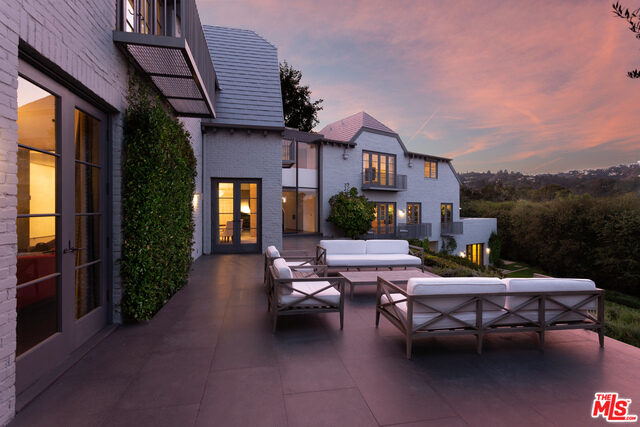 Offered at $14,450,000
1020 RIDGEDALE DR
Beverly Hills, CA 90210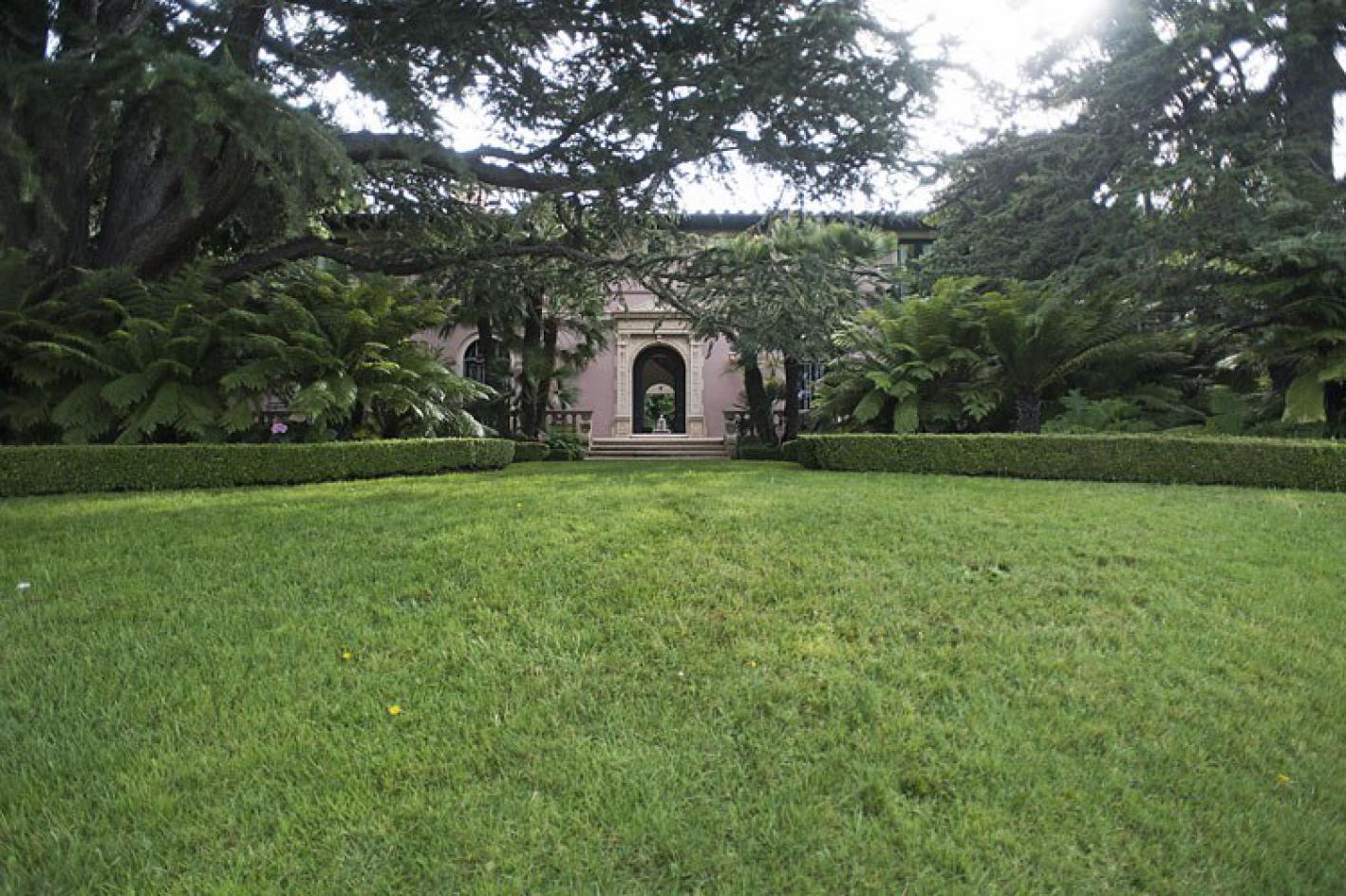 Offered at $14,048,808
841 GREENWAY DR
Beverly Hills, CA 90210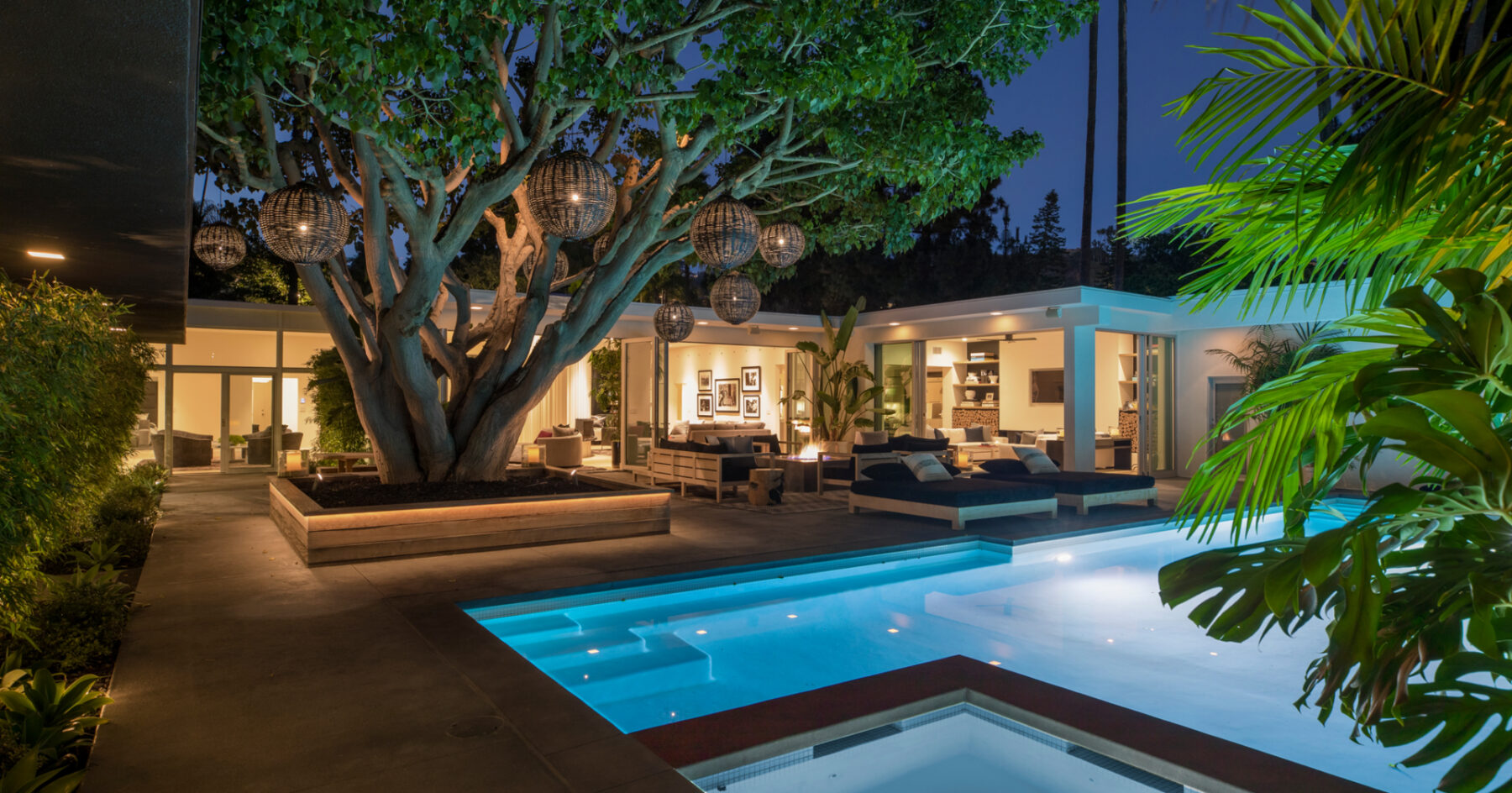 Offered at $13,500,000
1007 Loma Vista Dr
Beverly Hills, CA 90210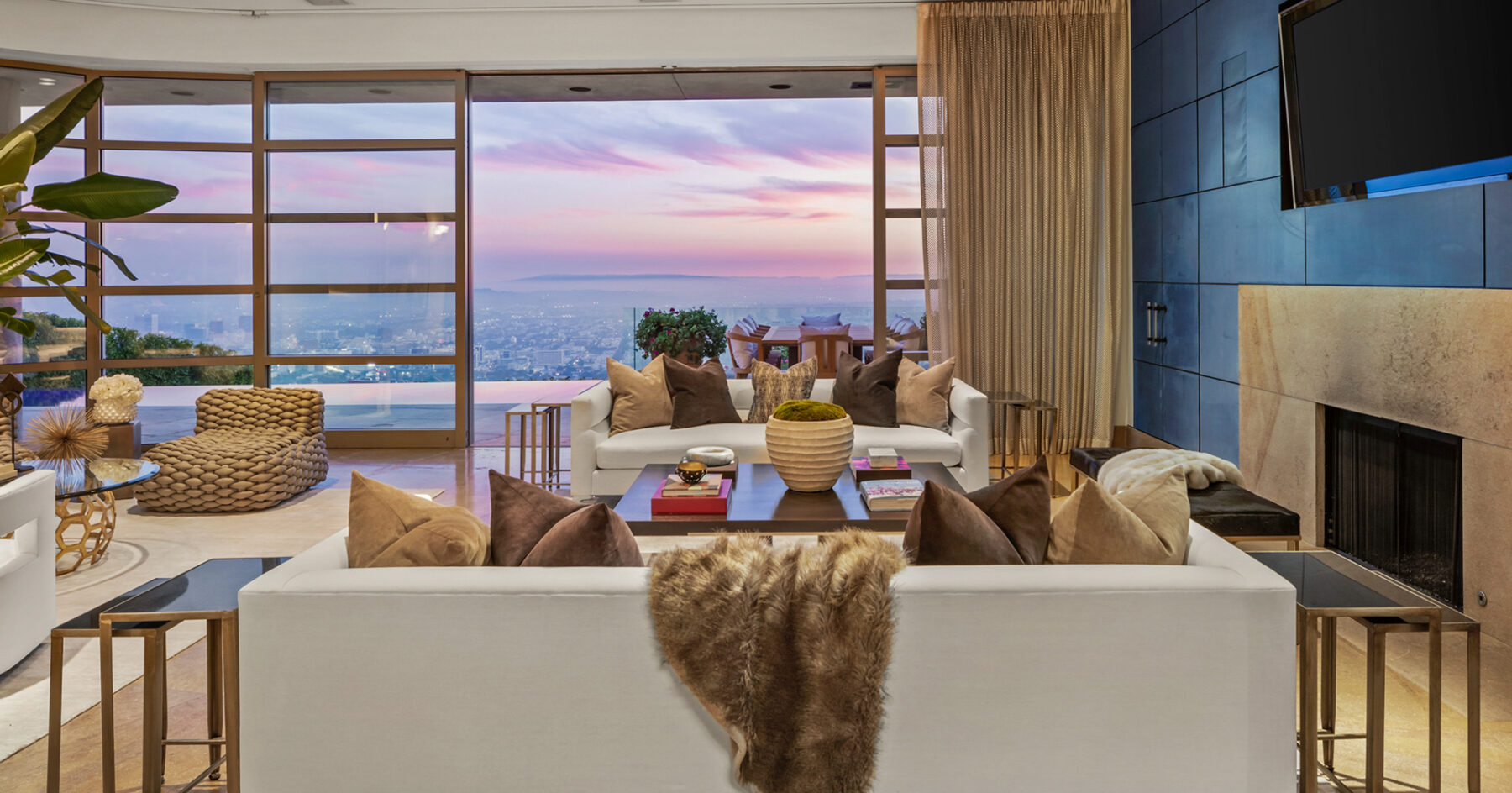 Offered at $13,075,000
9000 Thrasher Ave
Sunset Strip, CA 90069
Offered at $12,720,000
1170 Loma Linda Dr
Beverly Hills, CA 90210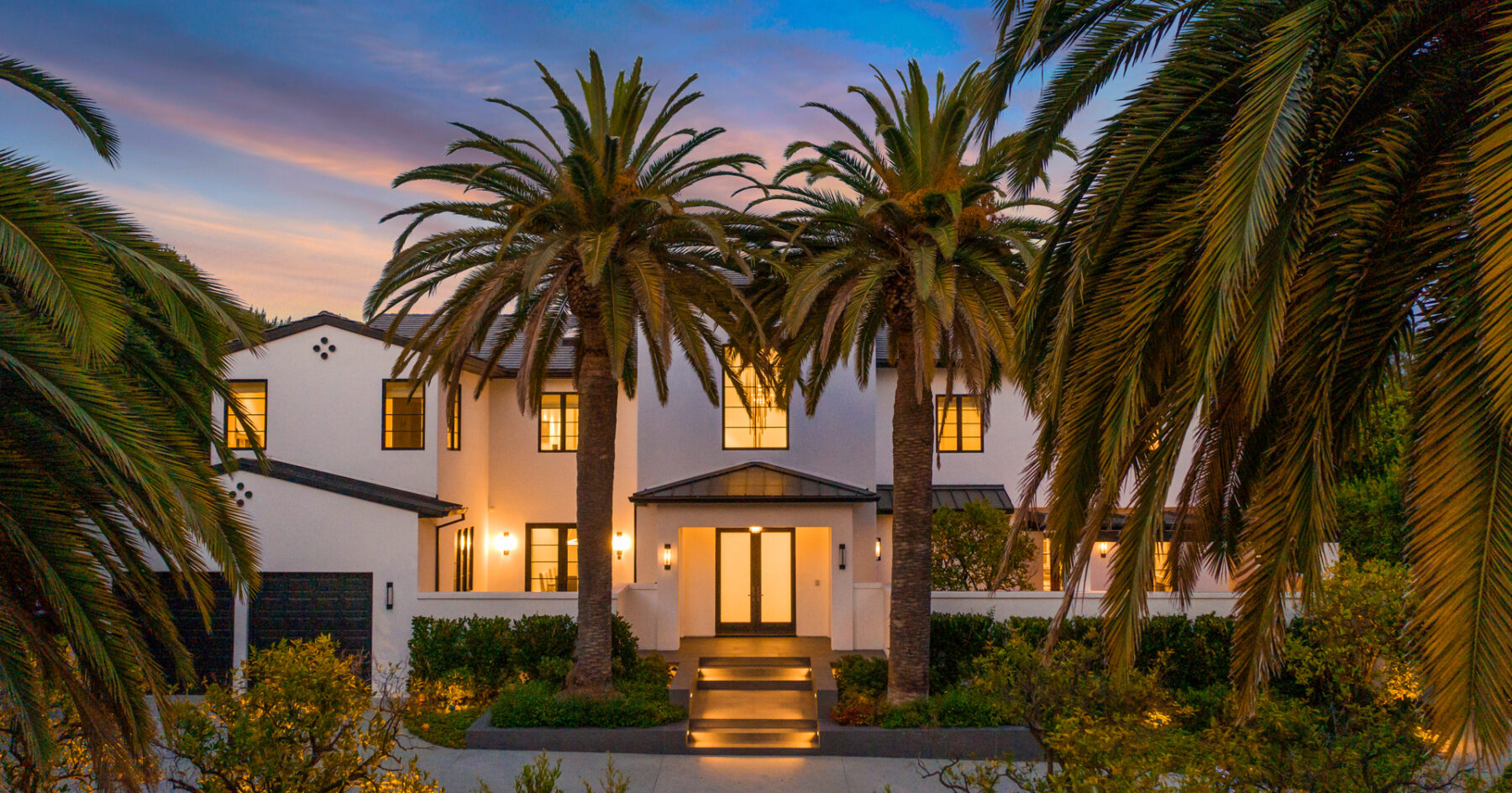 Offered at $12,500,000
140 S. Cliffwood Ave
Brentwood, CA 90049
Offered at $12,500,000
965 SOMERA RD
Bel Air, CA 90077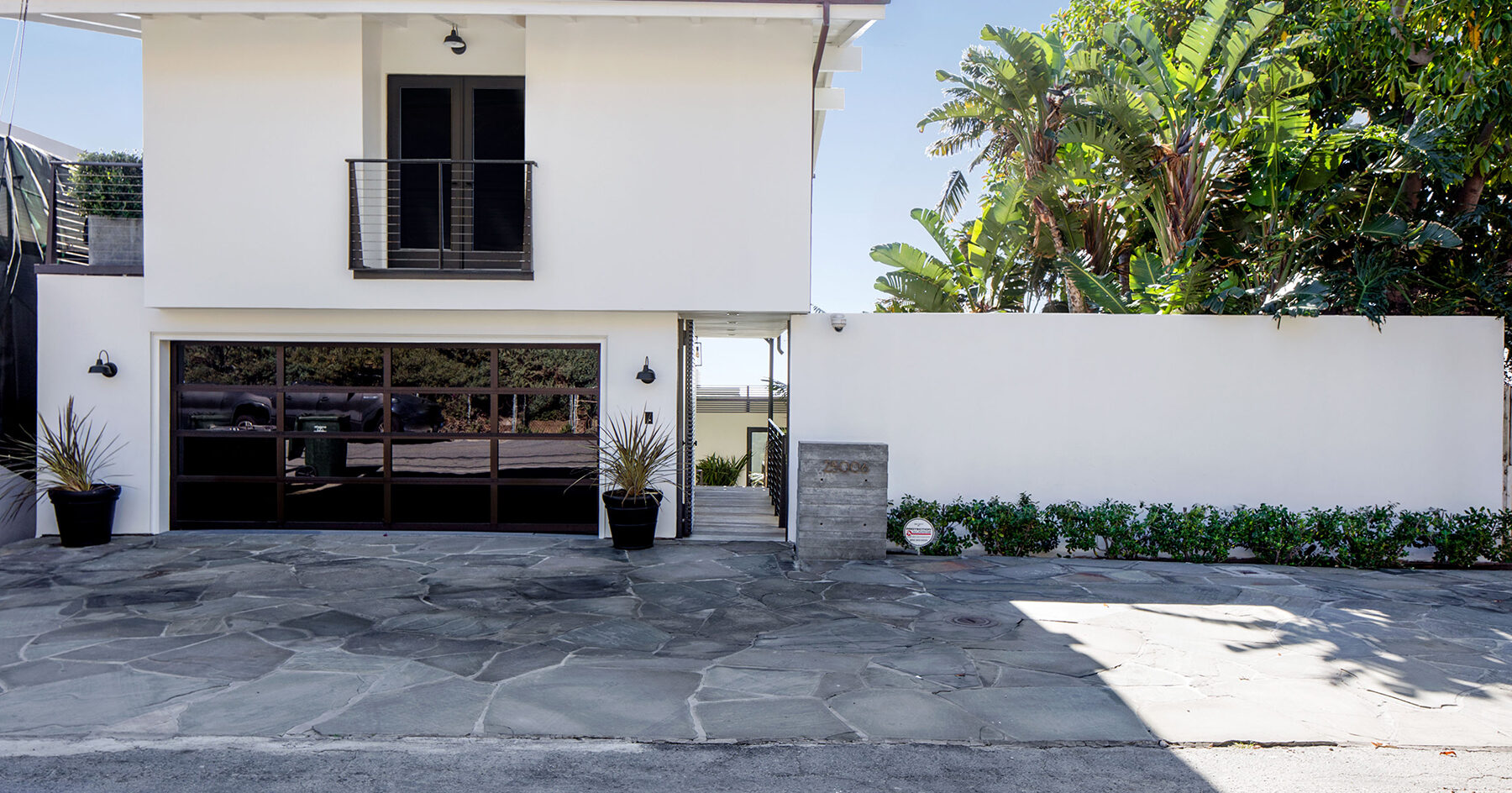 Offered at $11,995,000
25006 Malibu Rd
Malibu, CA 90265
Offered at $11,900,000
9230 Robin Drive
Sunset Strip, CA 90069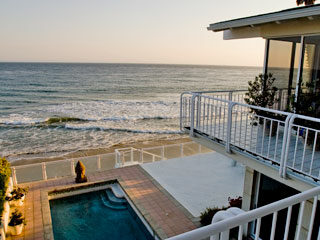 Offered at $11,495,000
31346 Broad Beach Rd
Malibu, CA 90265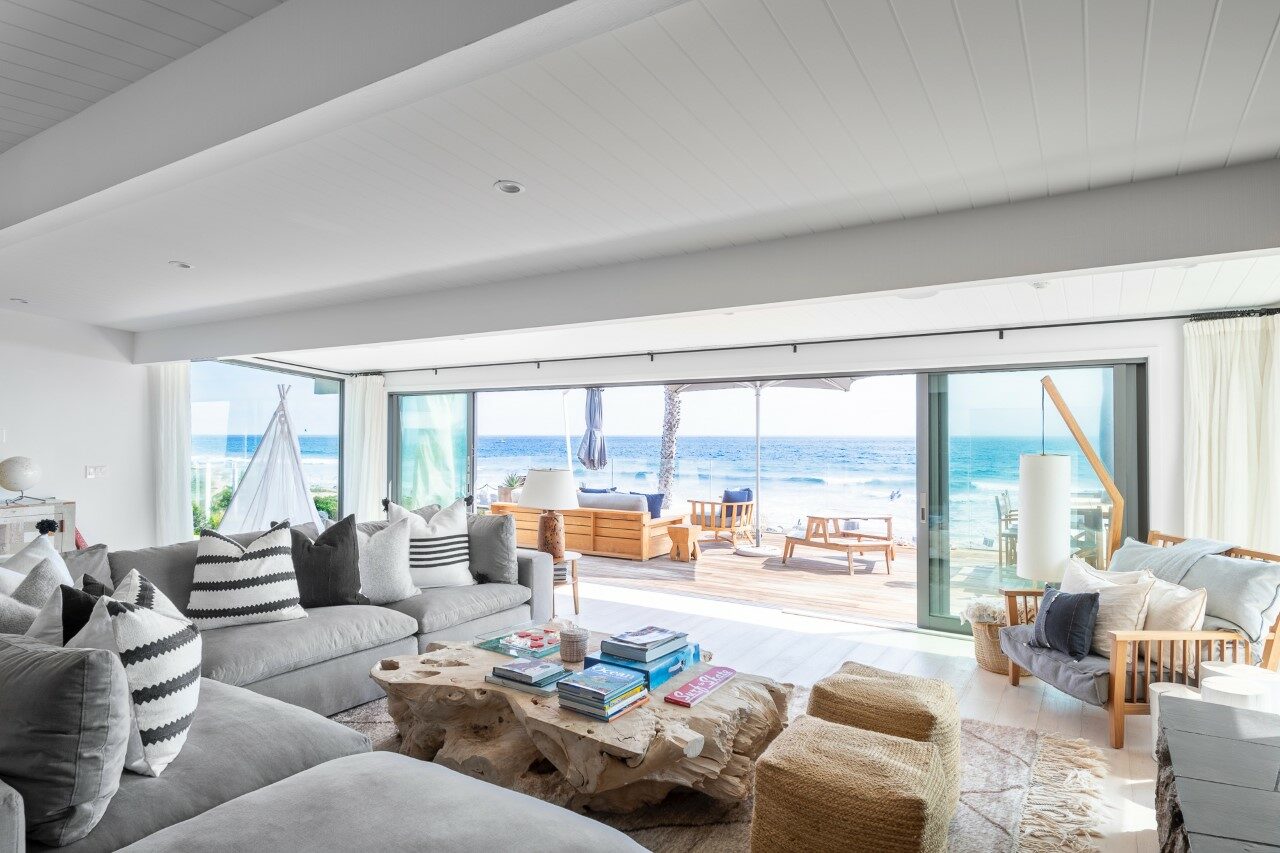 Offered at $10,995,000
31228 Broad Beach Rd
Malibu, CA 90265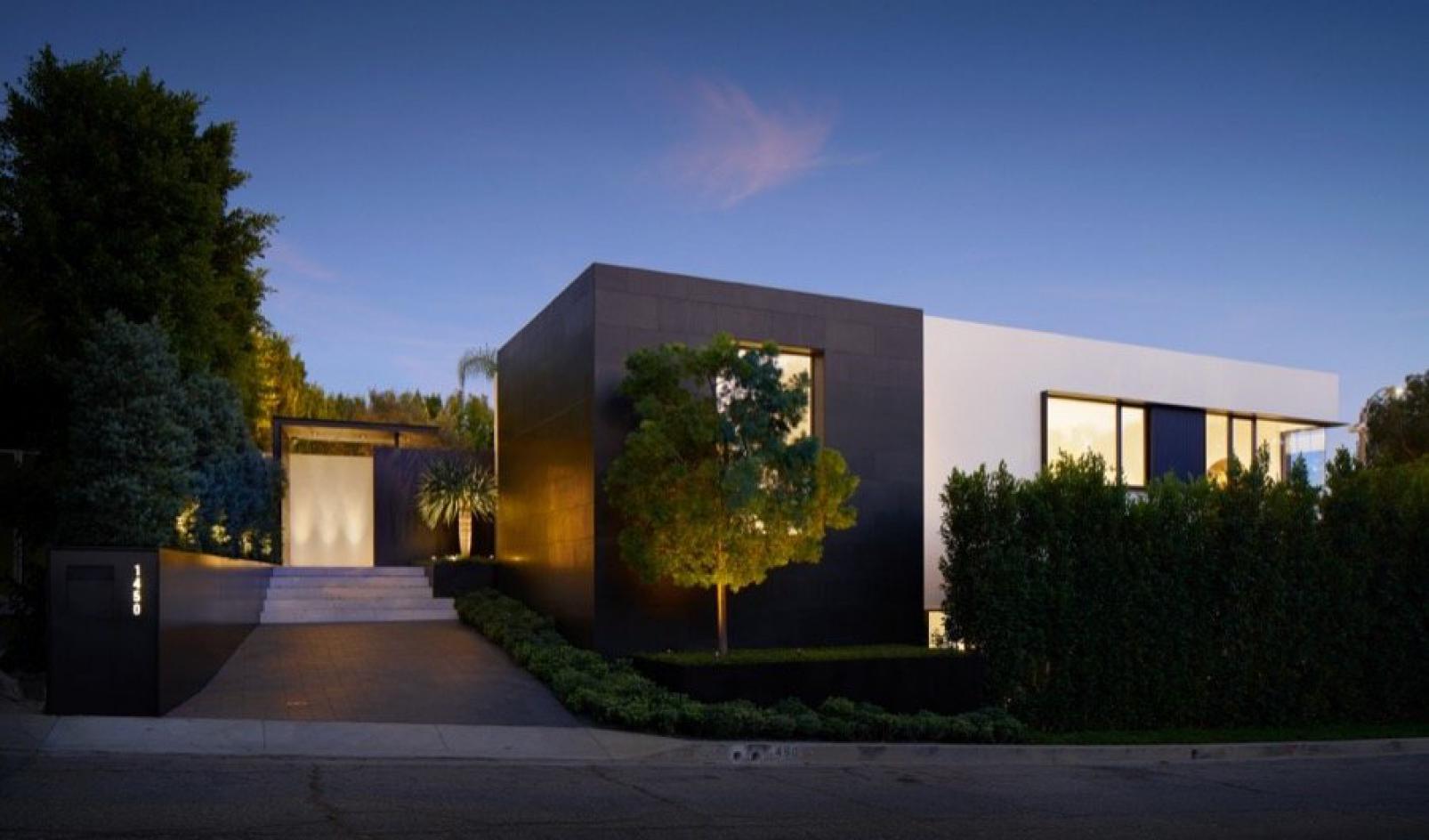 Offered at $10,000,000
1450 BLUE JAY WAY
Sunset Strip, CA 90069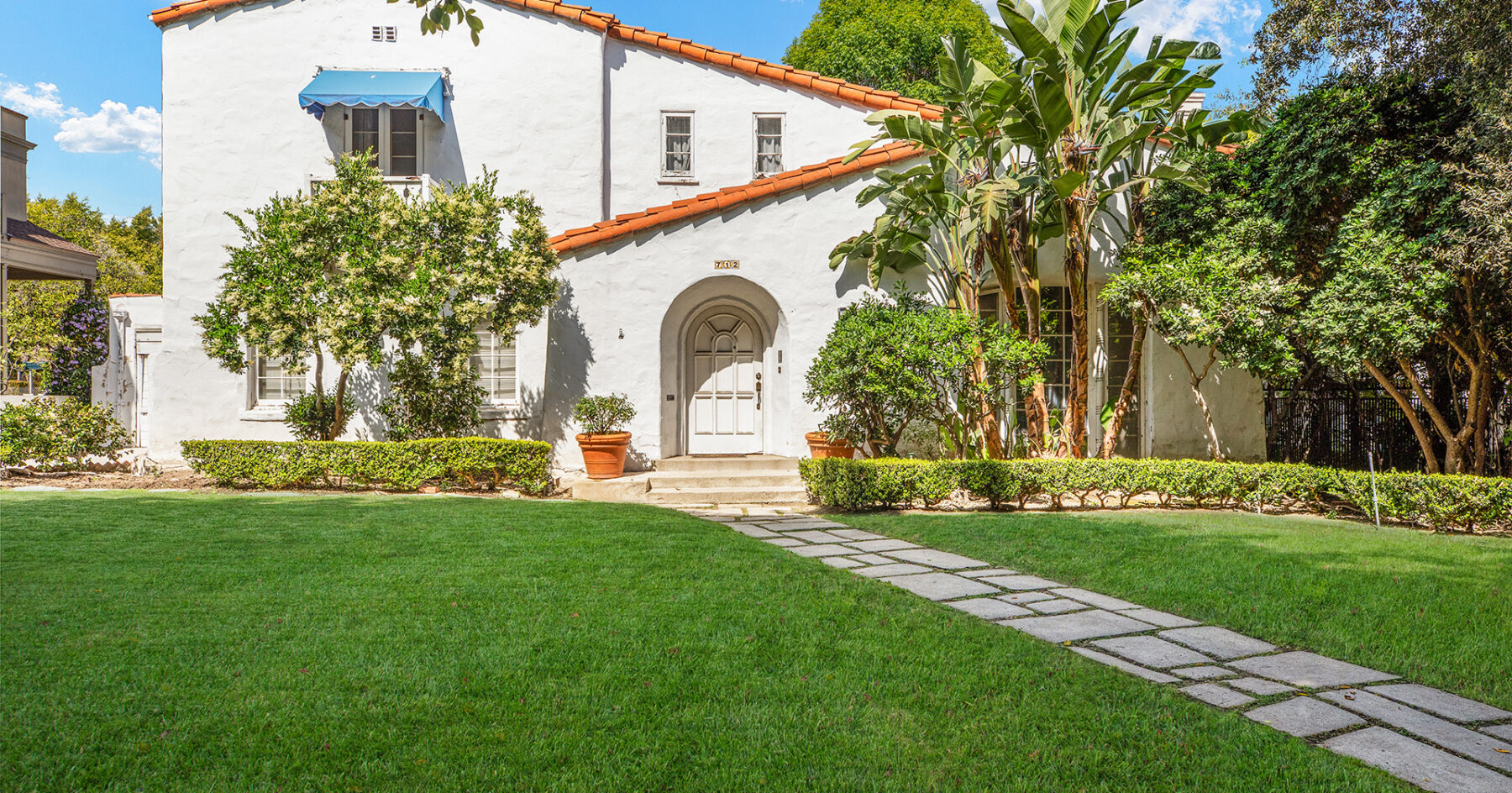 Offered at $8,800,000
712 N. Rodeo Dr
Beverly Hills, CA 90210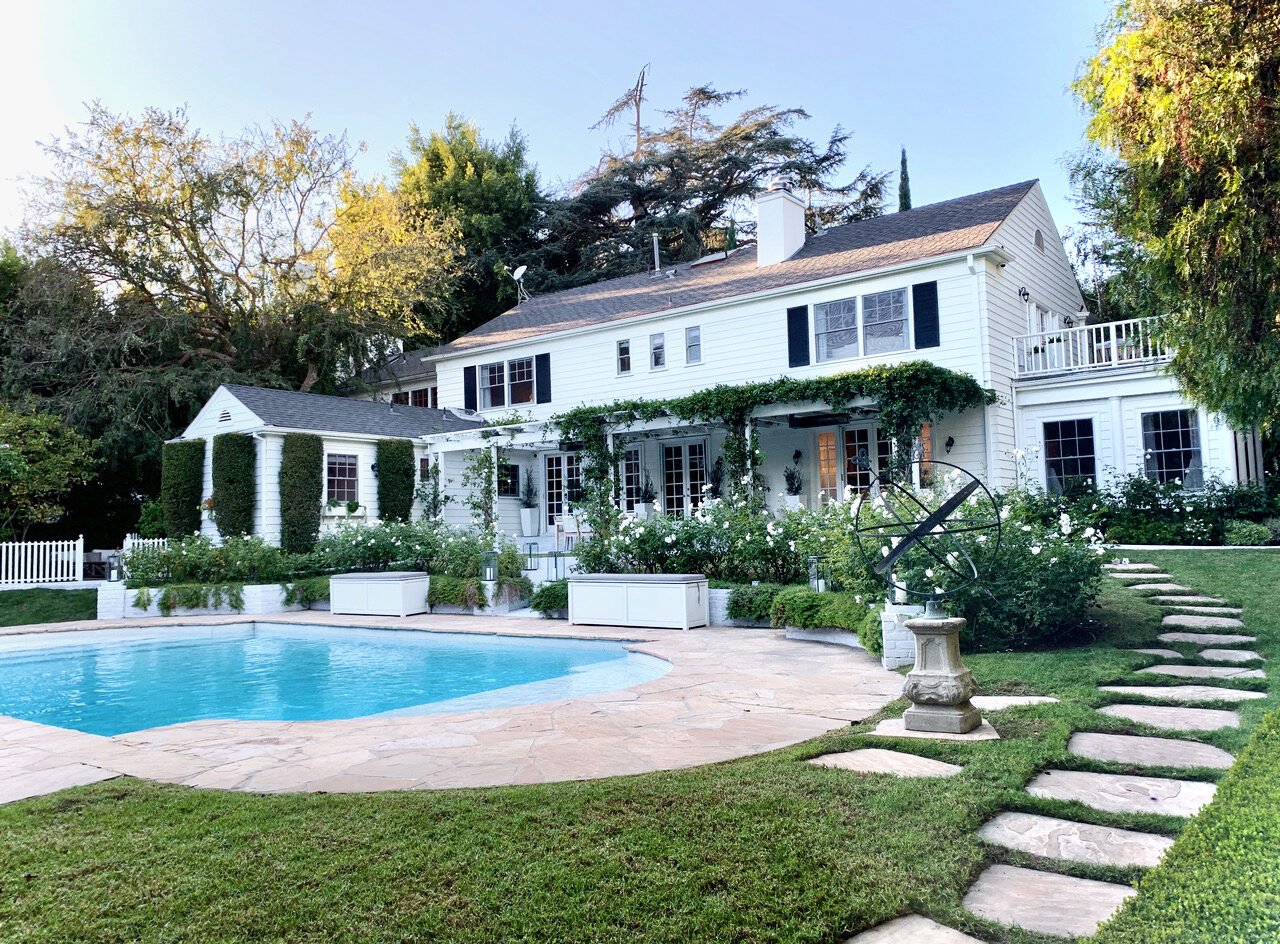 Offered at $8,750,000
101 Loring Ave
Little Holmby, CA 90024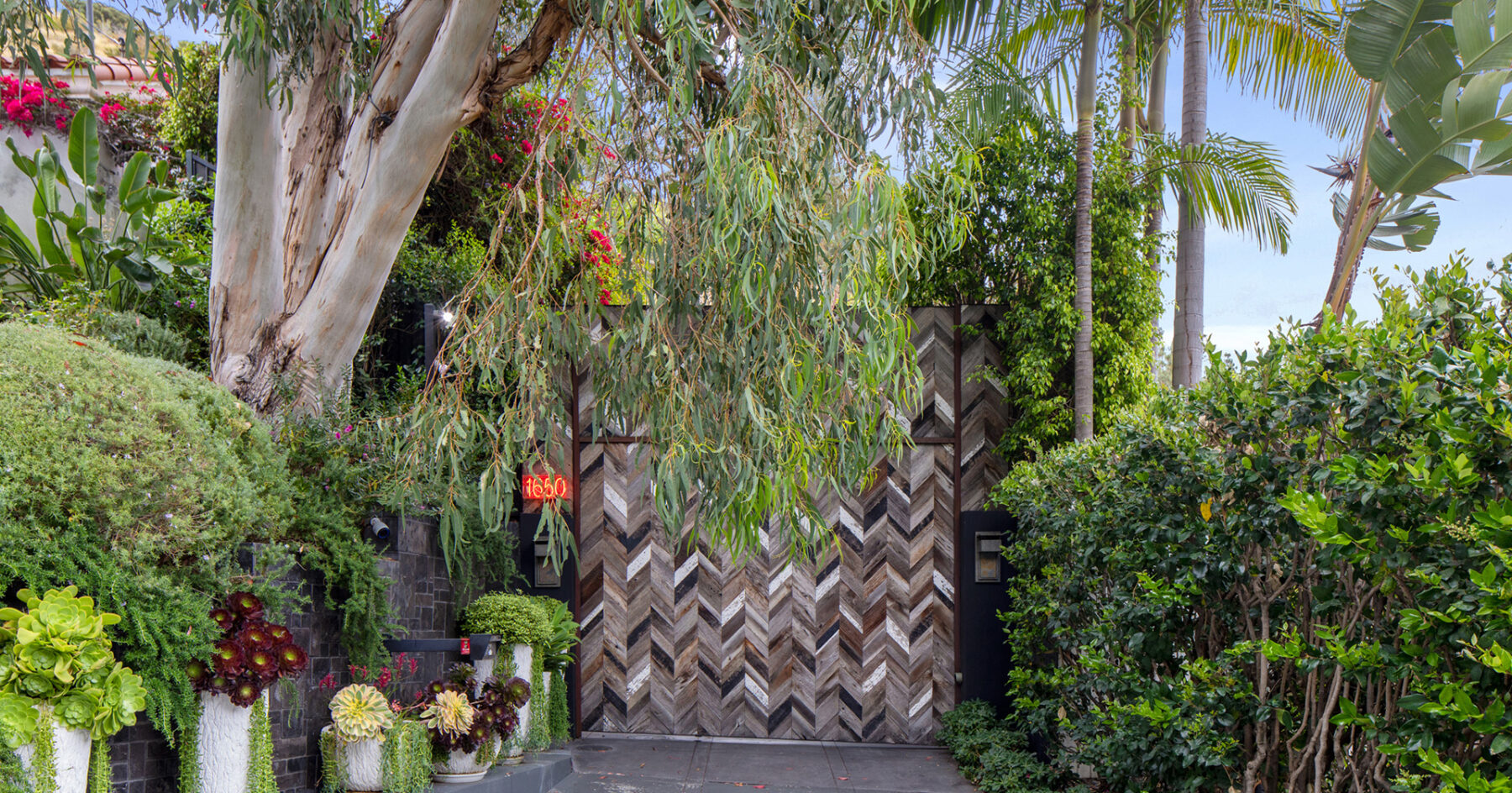 Offered at $8,025,000
1650 MARMONT AVE
Sunset Strip, CA 90069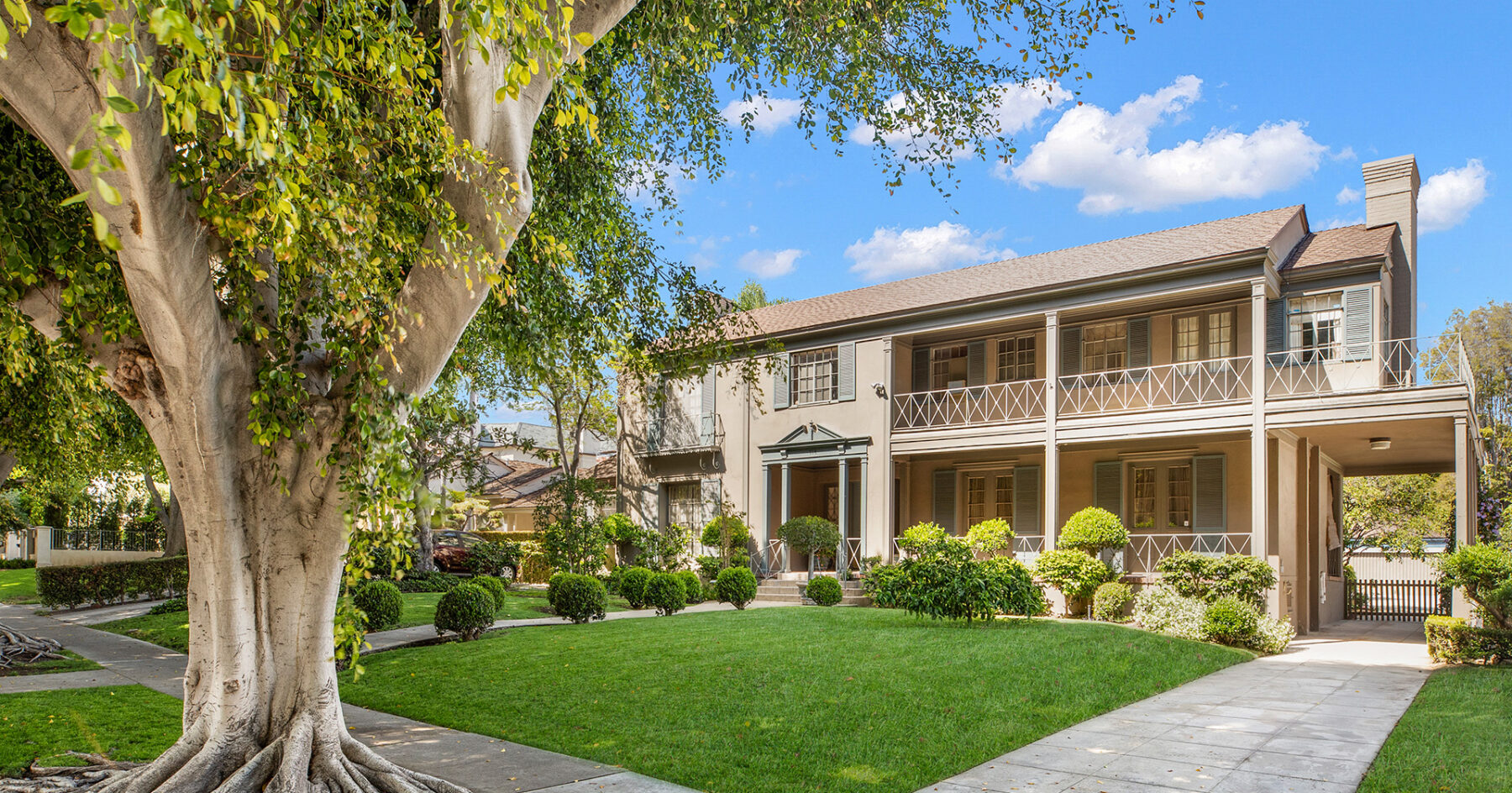 Offered at $8,000,000
714 N. Rodeo Dr
Beverly Hills, CA 90210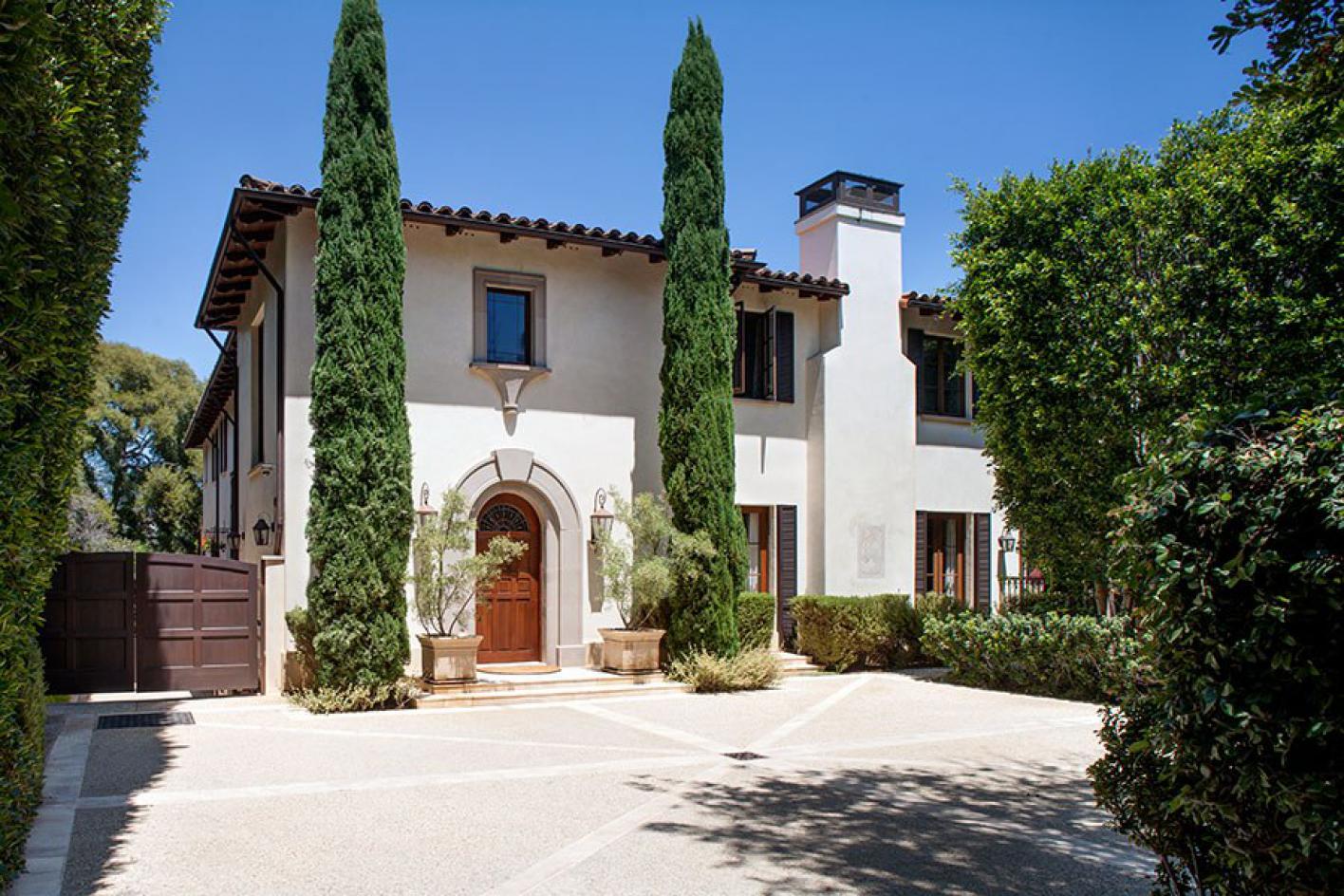 Offered at $7,500,000
182 N CARMELINA AVE
Brentwood, CA 90049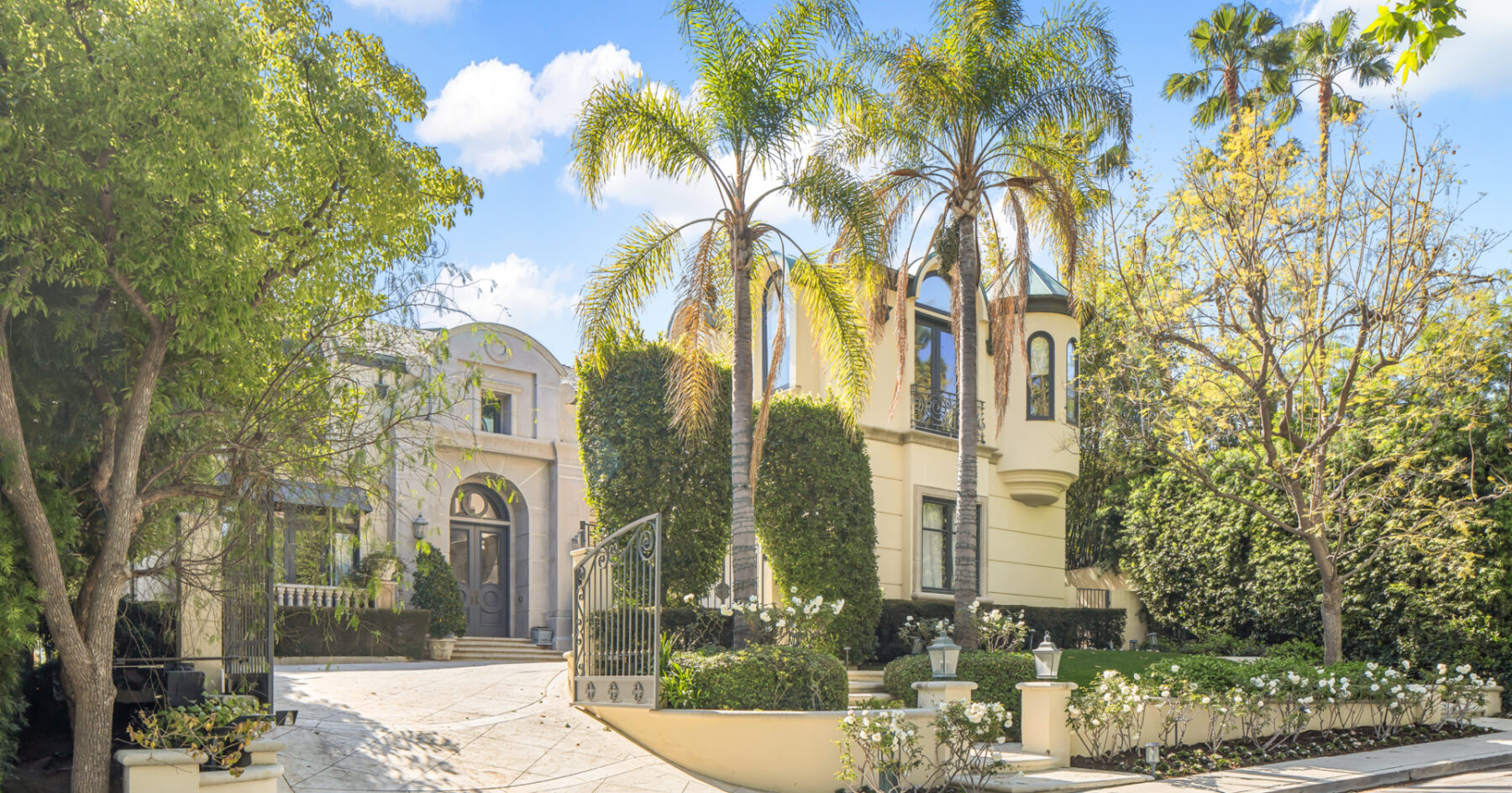 Offered at $7,387,350
3352 Clerendon Rd
BHPO, CA 90210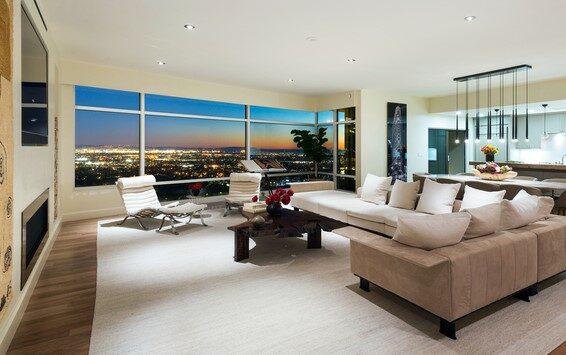 Offered at $7,250,000
1 W. Century Dr #35B
Century City, CA 90067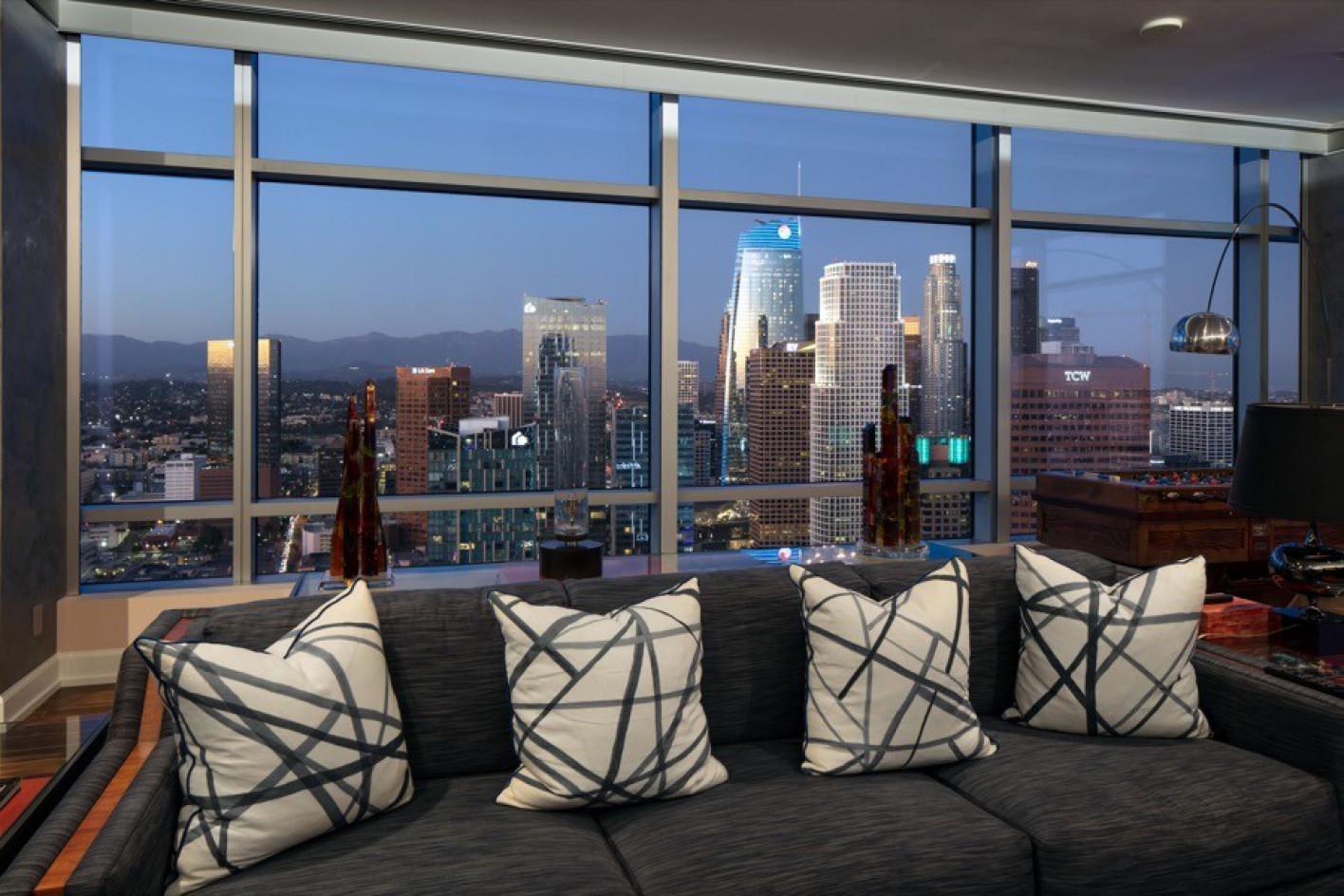 Offered at $6,995,000
900 W. OLYMPIC #43G
Los Angeles, CA 90015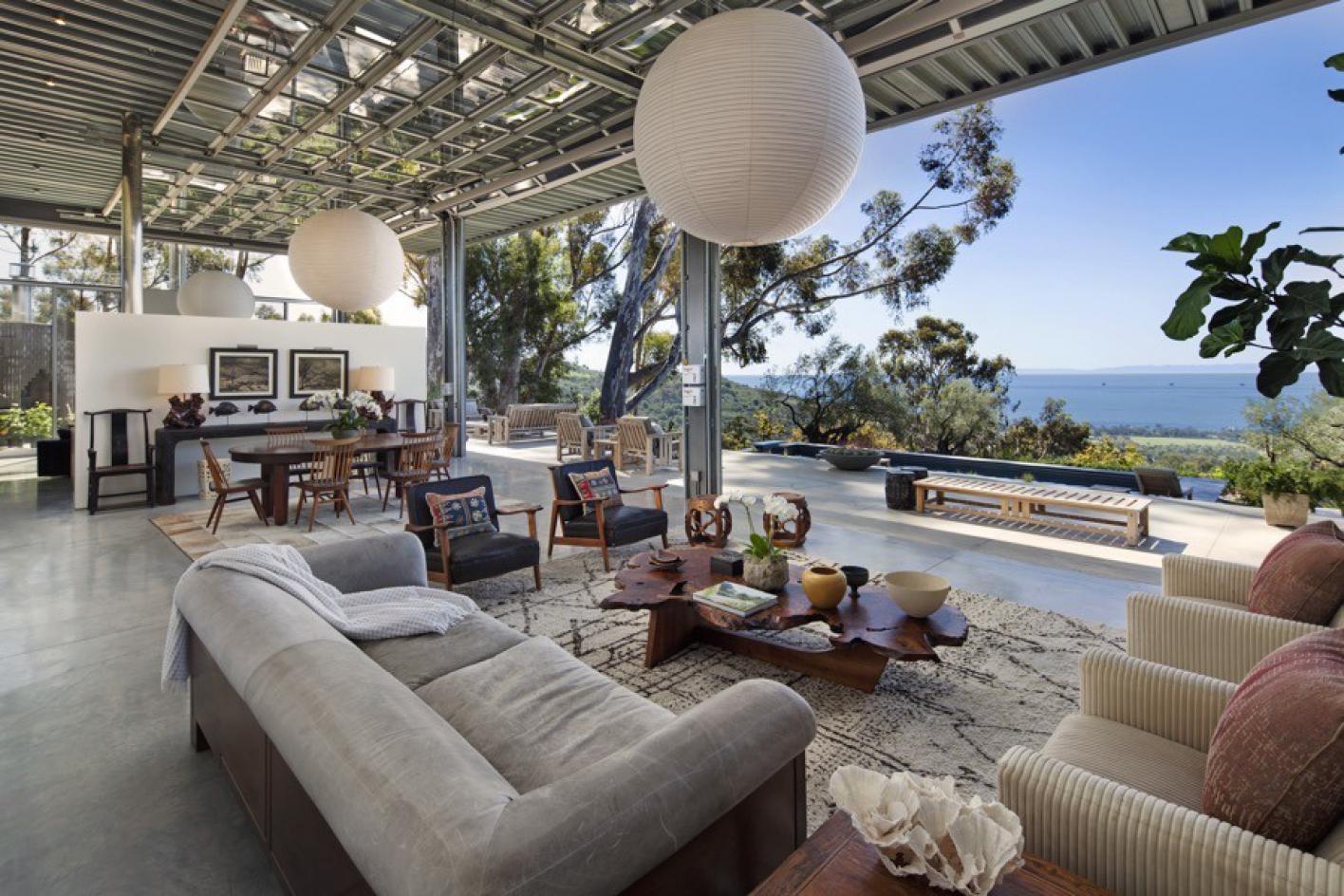 Offered at $6,500,000
705 TORO CANYON RD
Montecito, CA 93108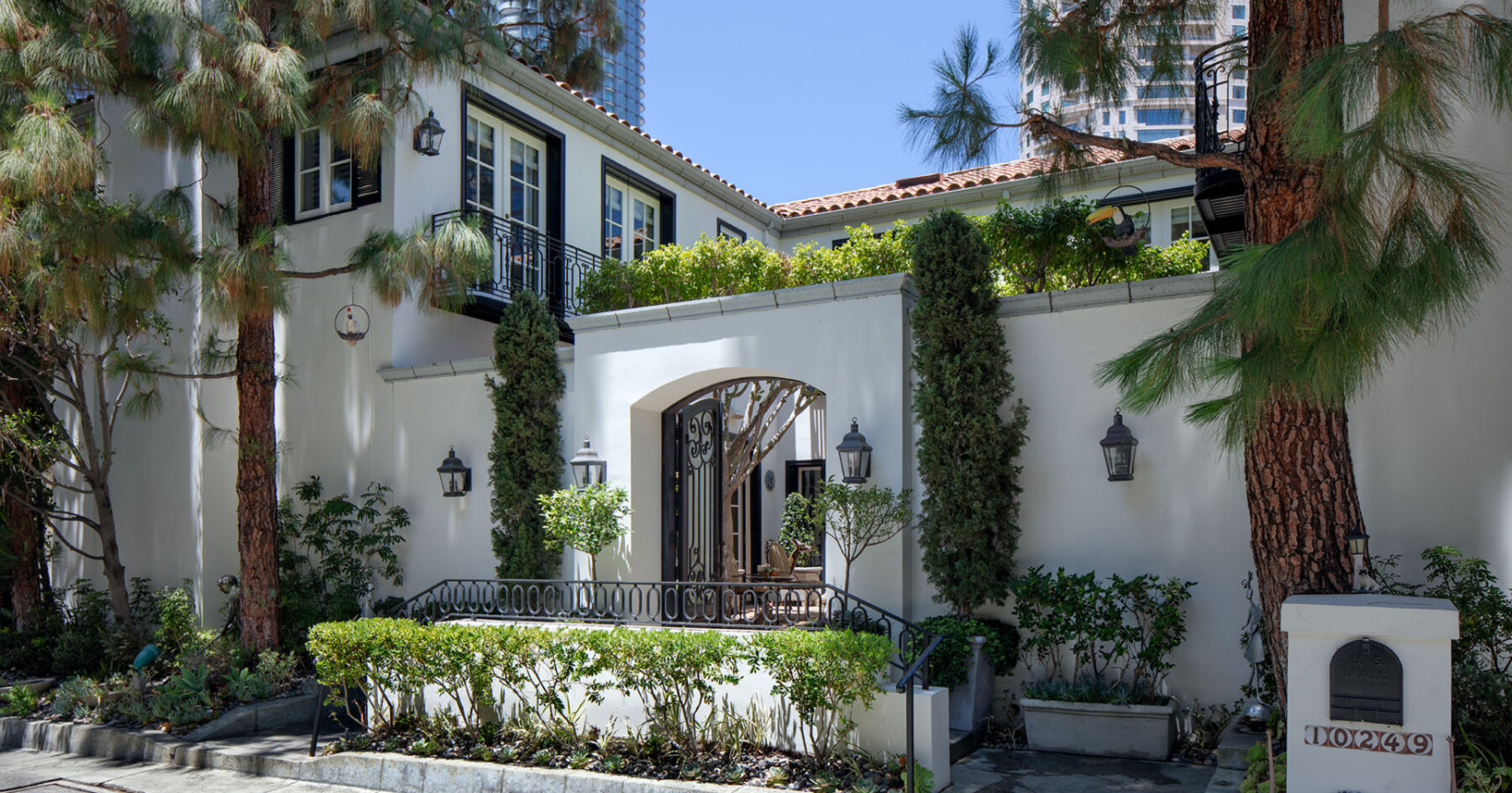 Offered at $6,400,000
10249 Century Woods Dr
Century City, CA 90067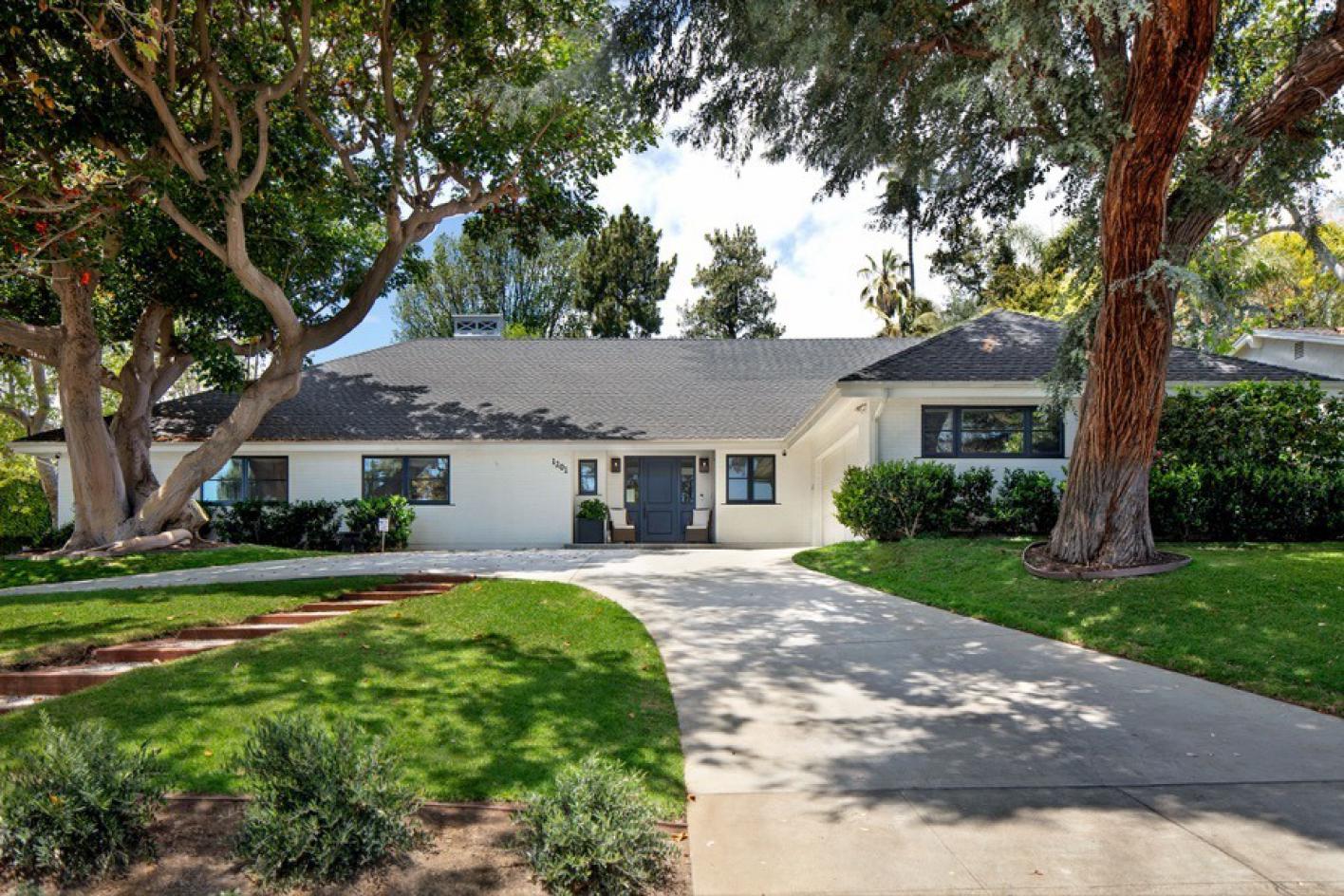 Offered at $6,250,000
1201 CORSICA DR
Pacific Palisades, CA 90272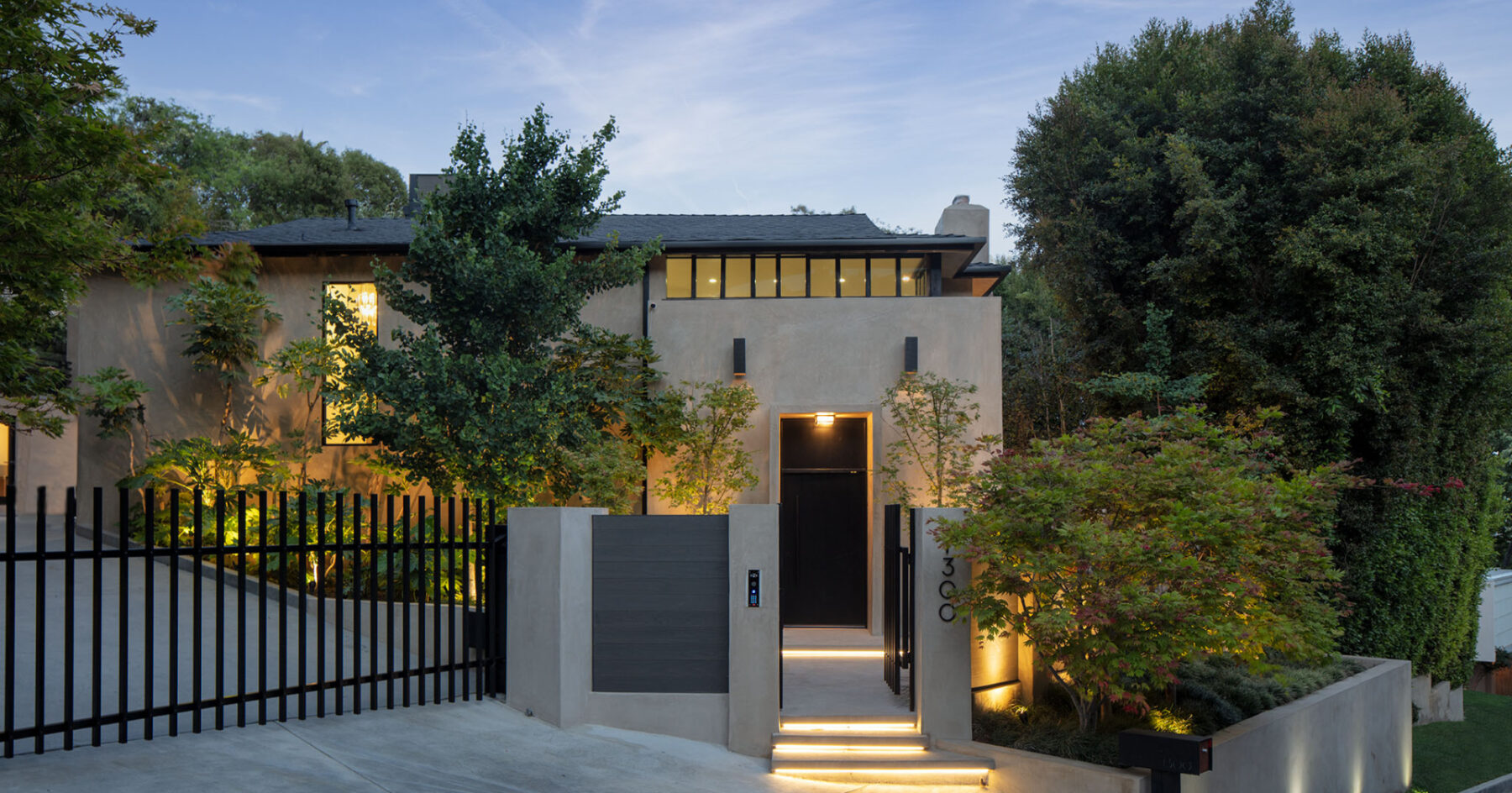 Offered at $5,850,000
1300 Sierra Alta Way
Sunset Strip, CA 90069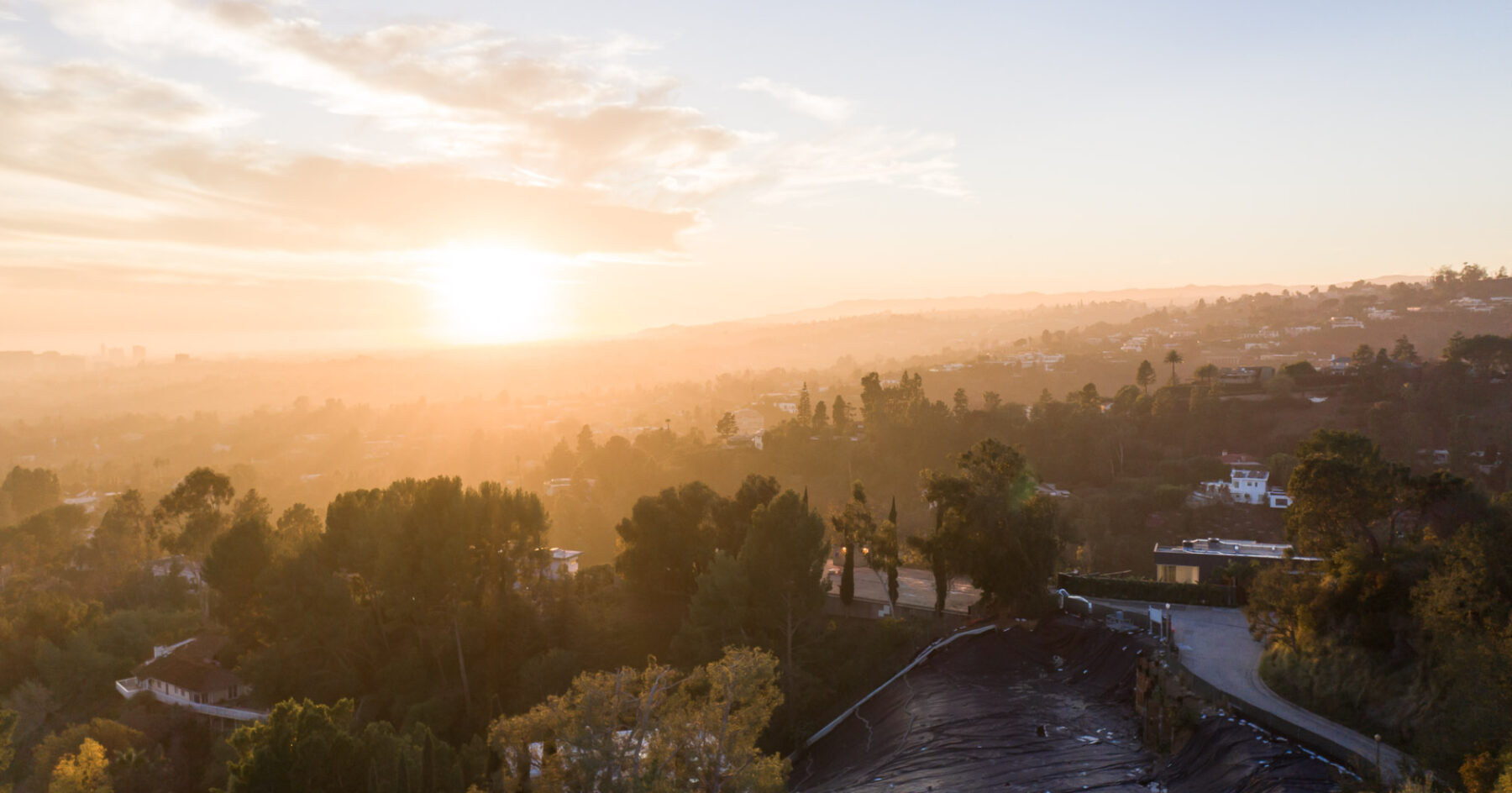 Offered at $5,000,000
9390 READCREST DR
Beverly Hills, CA 90210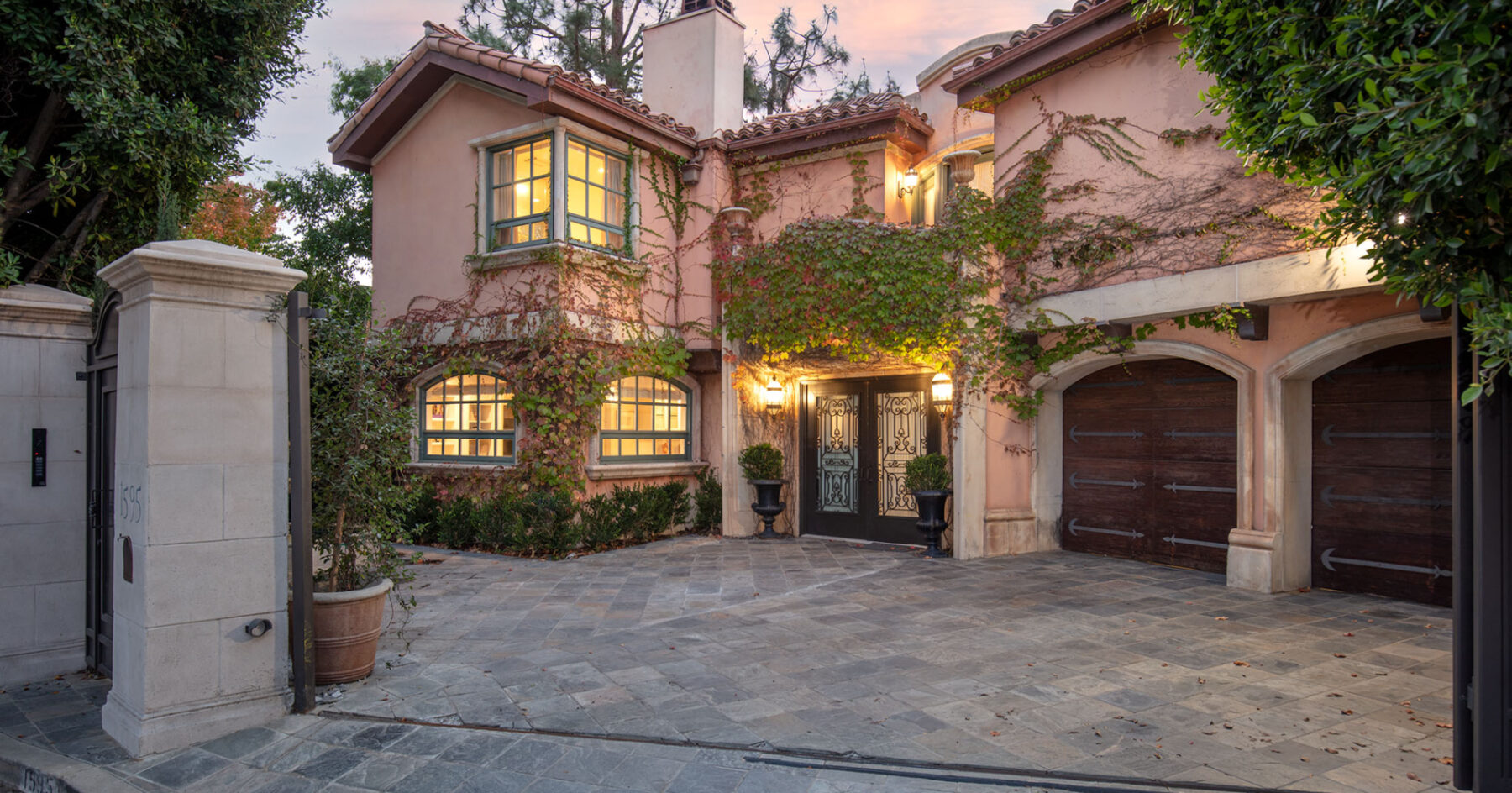 Offered at $4,675,000
1595 Lindacrest Dr
BHPO, CA 90210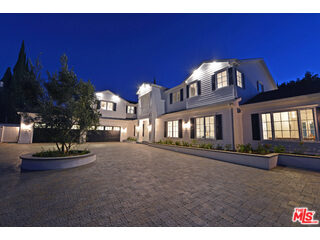 Offered at $4,550,000
4551 DEMPSEY AVE
Encino, CA 91436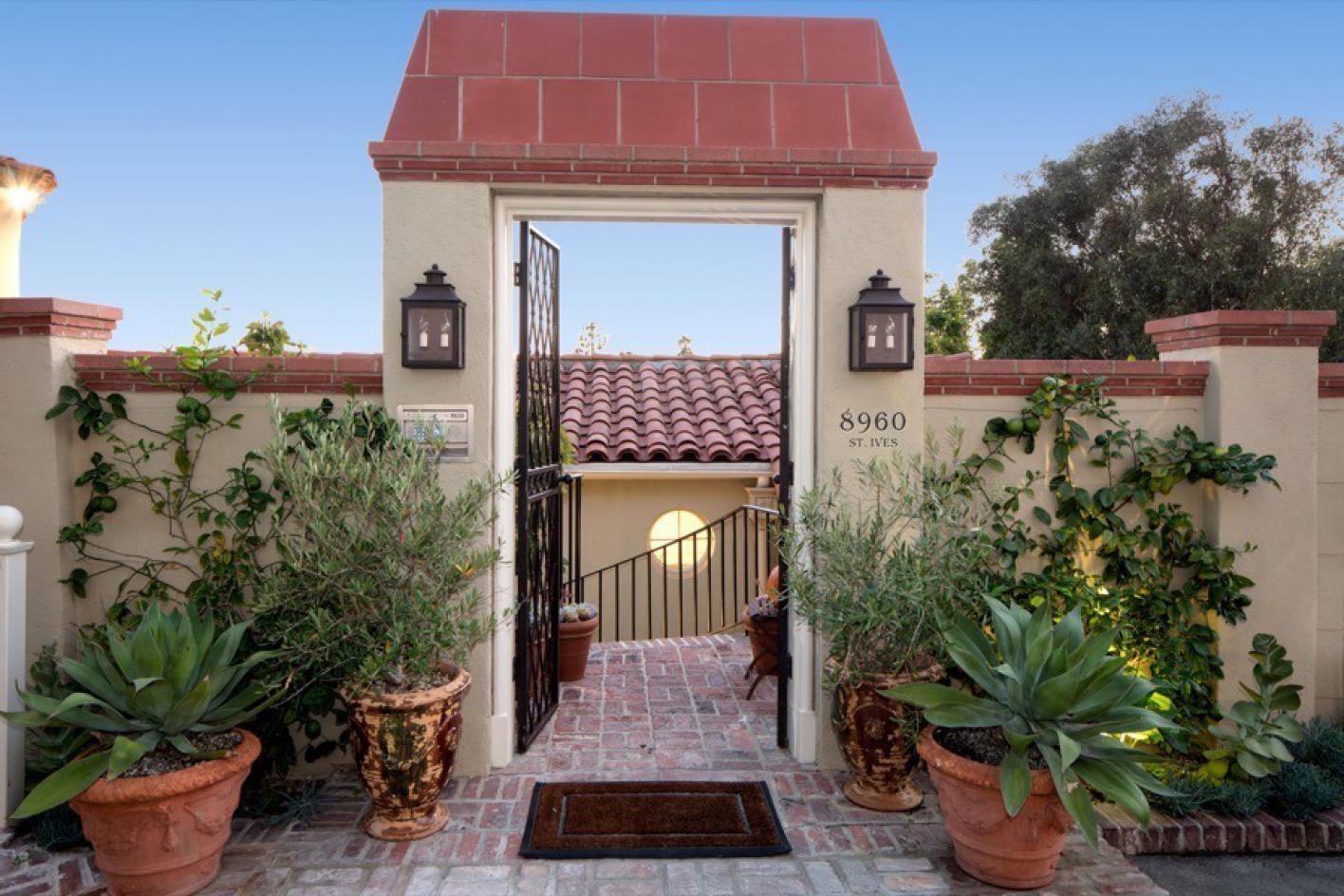 Offered at $4,400,000
8960 ST IVES DR
Sunset Strip, CA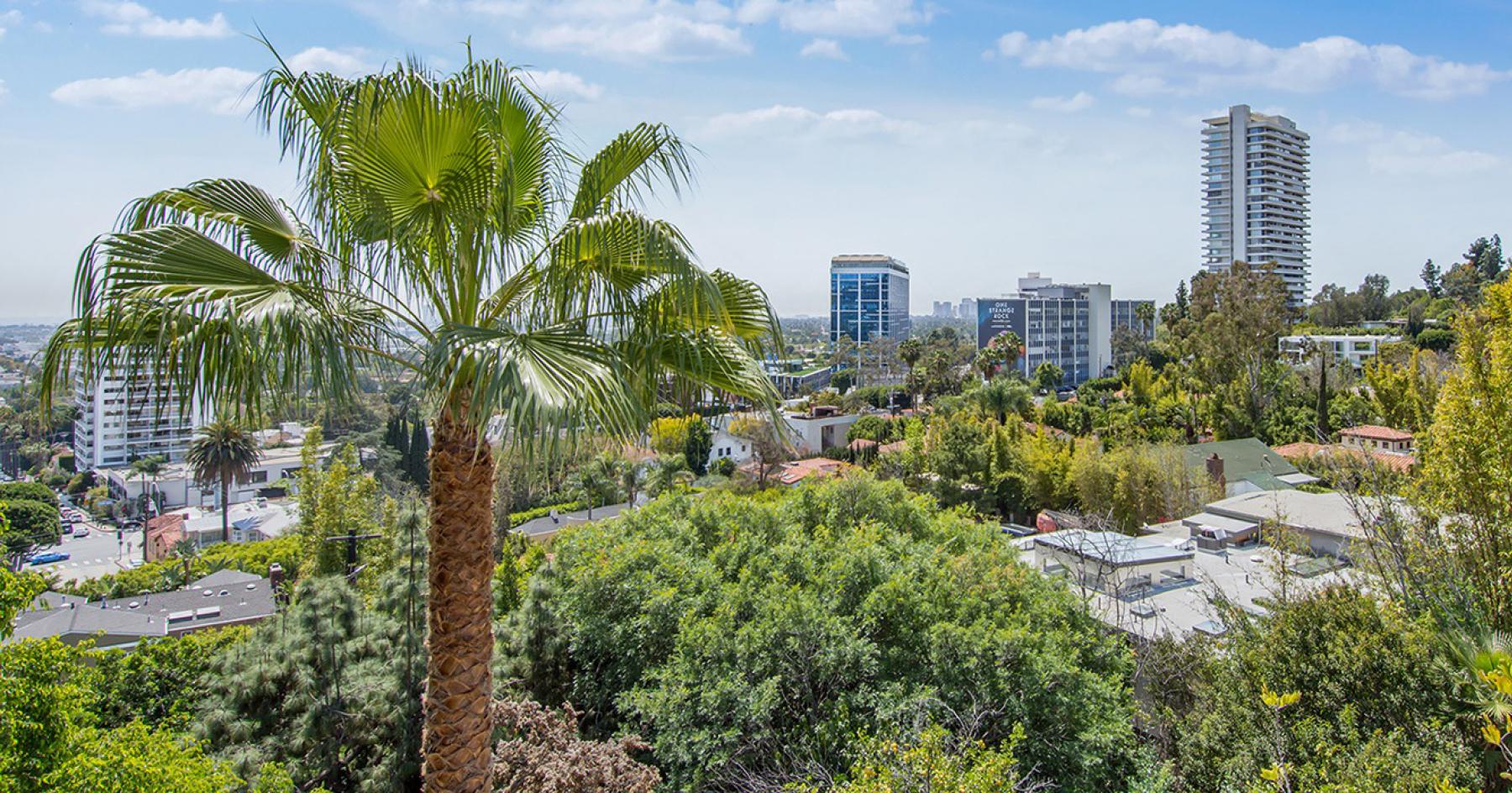 Offered at $4,155,000
9056 St. Ives Dr
Sunset Strip, CA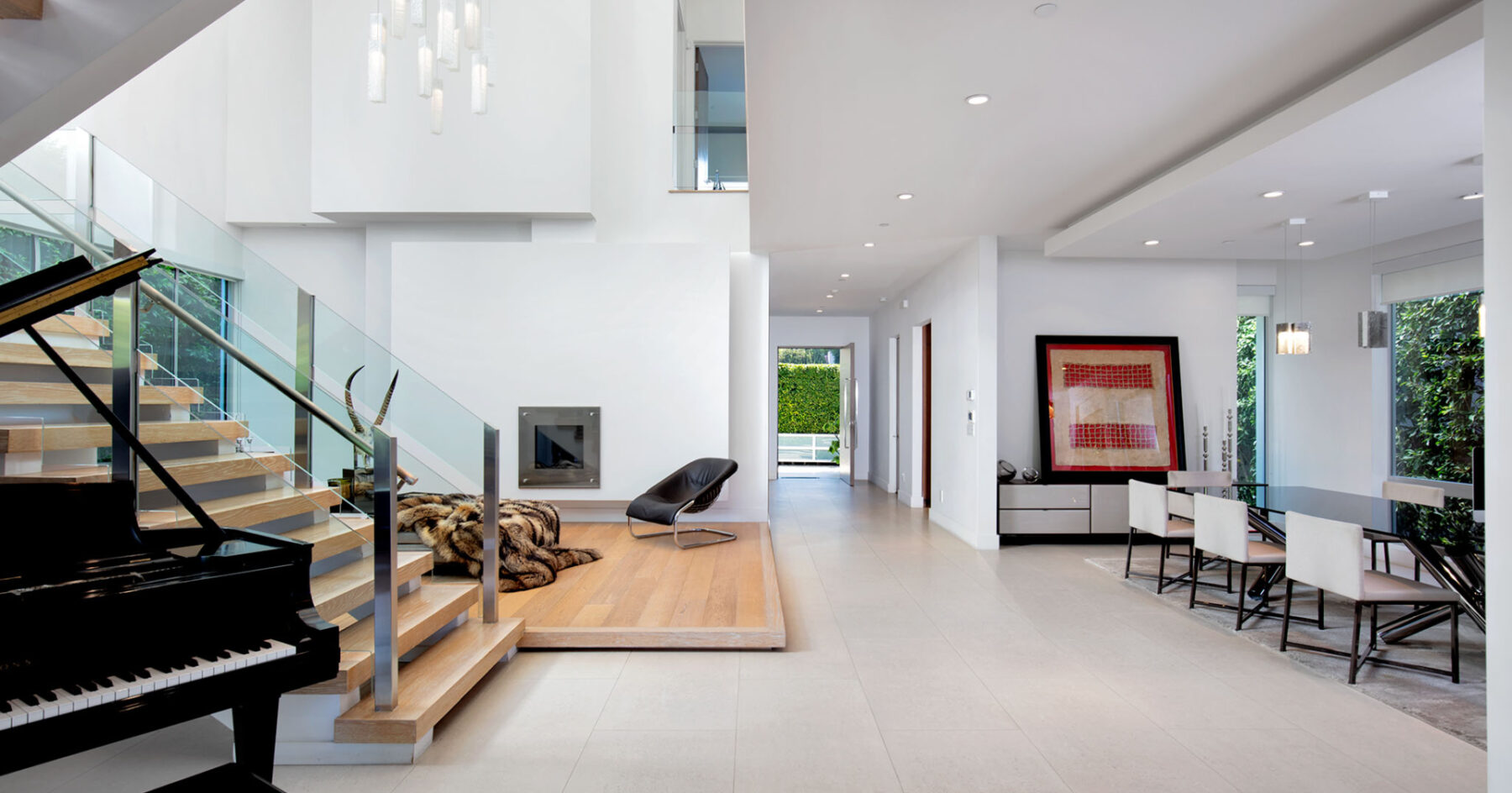 Offered at $3,760,000
647 N. LAUREL AVE
West Hollywood, CA 90048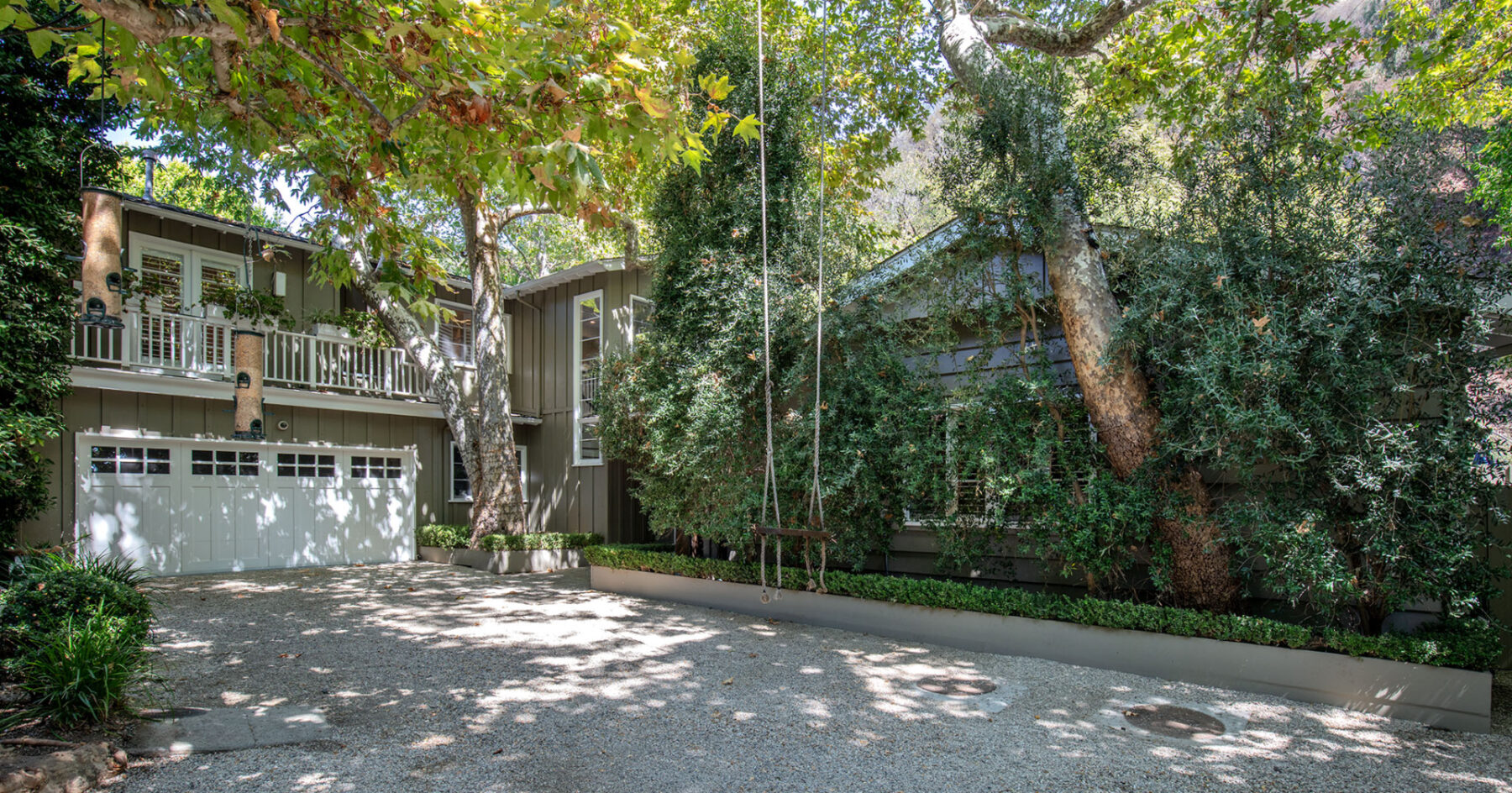 Offered at $3,600,000
3354 Mandeville Canyon Rd
Brentwood, CA 90049
Offered at $3,600,000
1263 Lago Vista Pl
Beverly Hills, CA 90210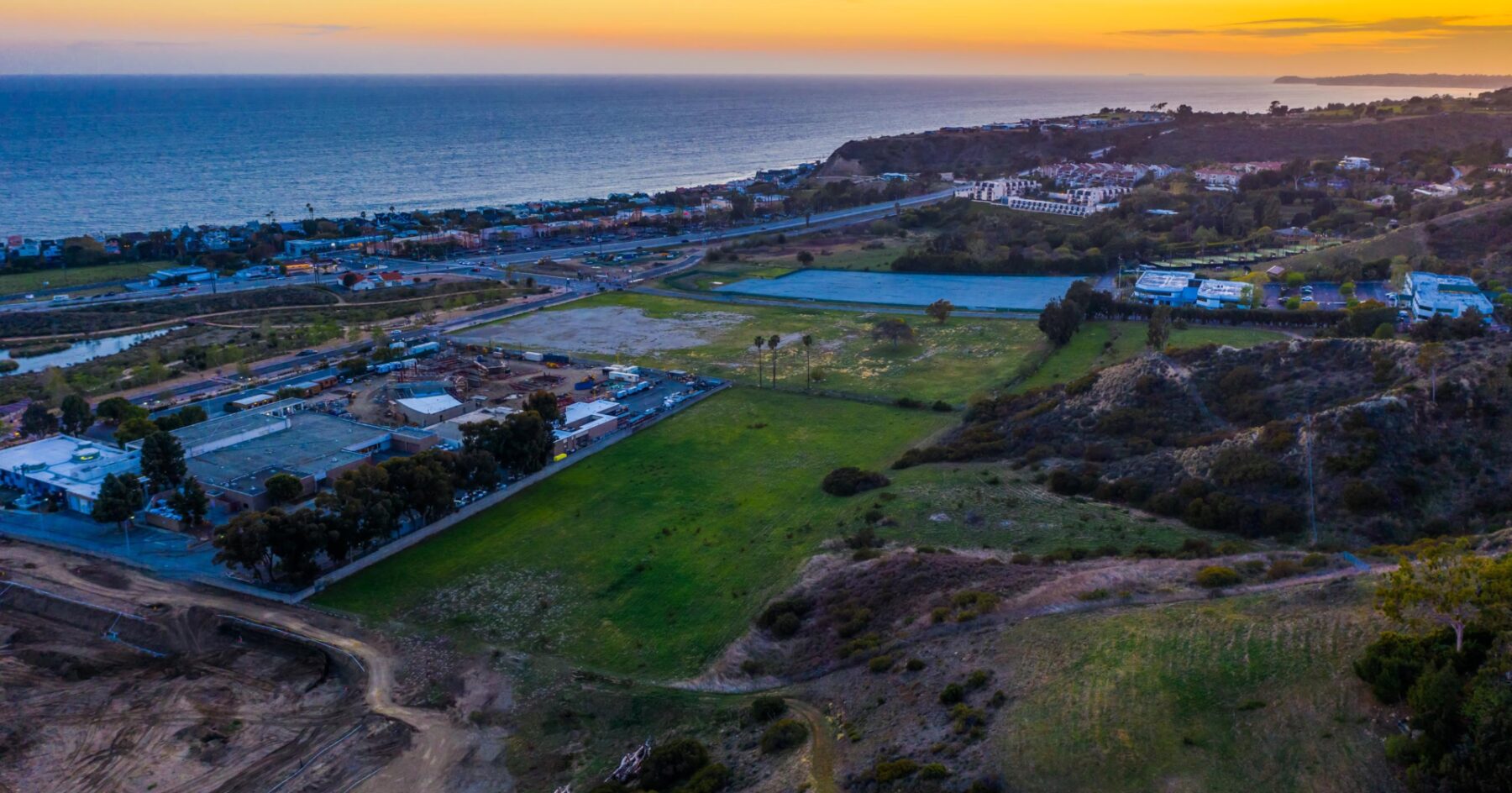 Offered at $3,550,000
3700 La Paz Lane
Malibu, CA 90265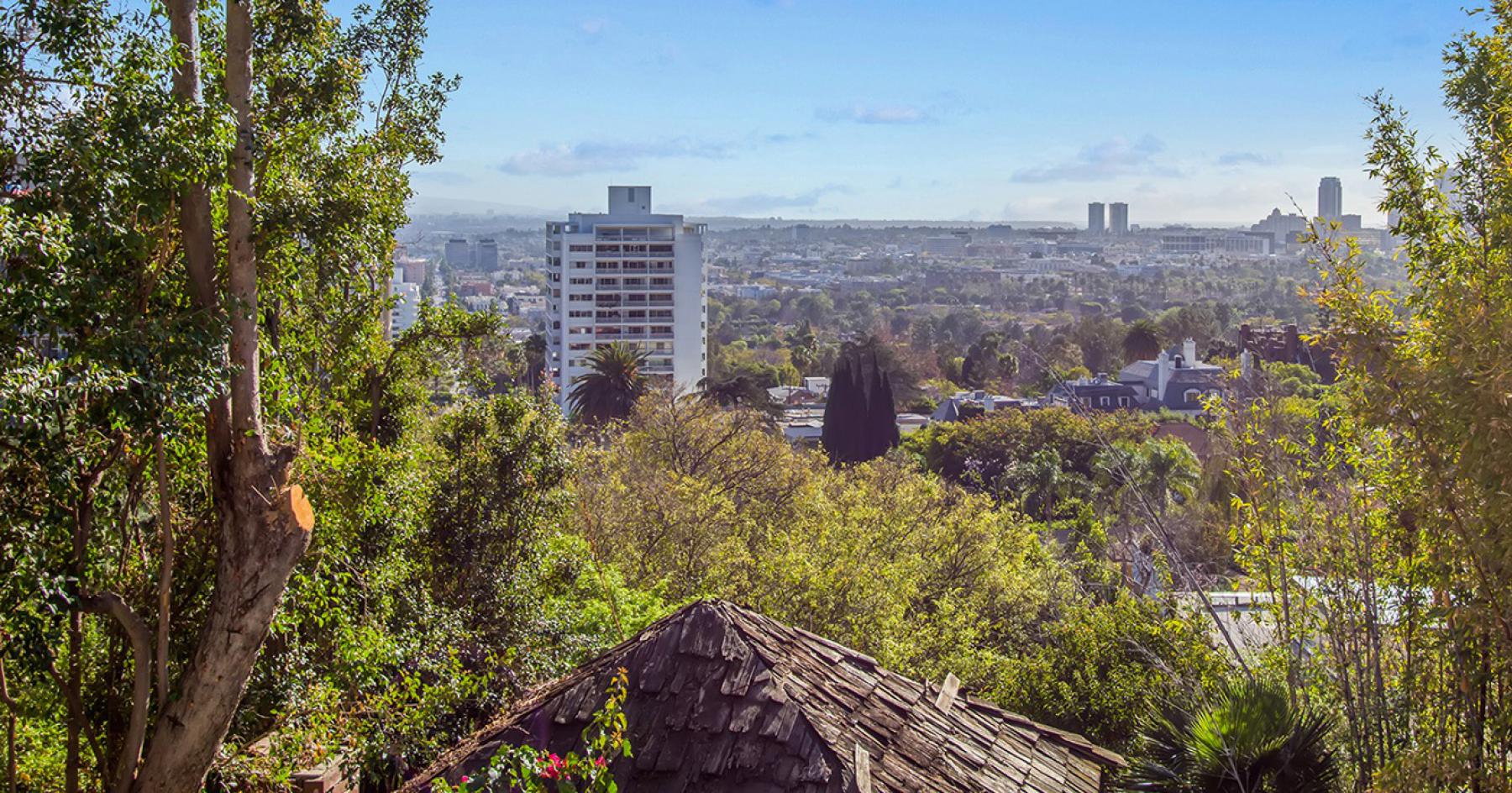 Offered at $3,125,000
9060 ST. IVES DR
Sunset Strip, CA 90069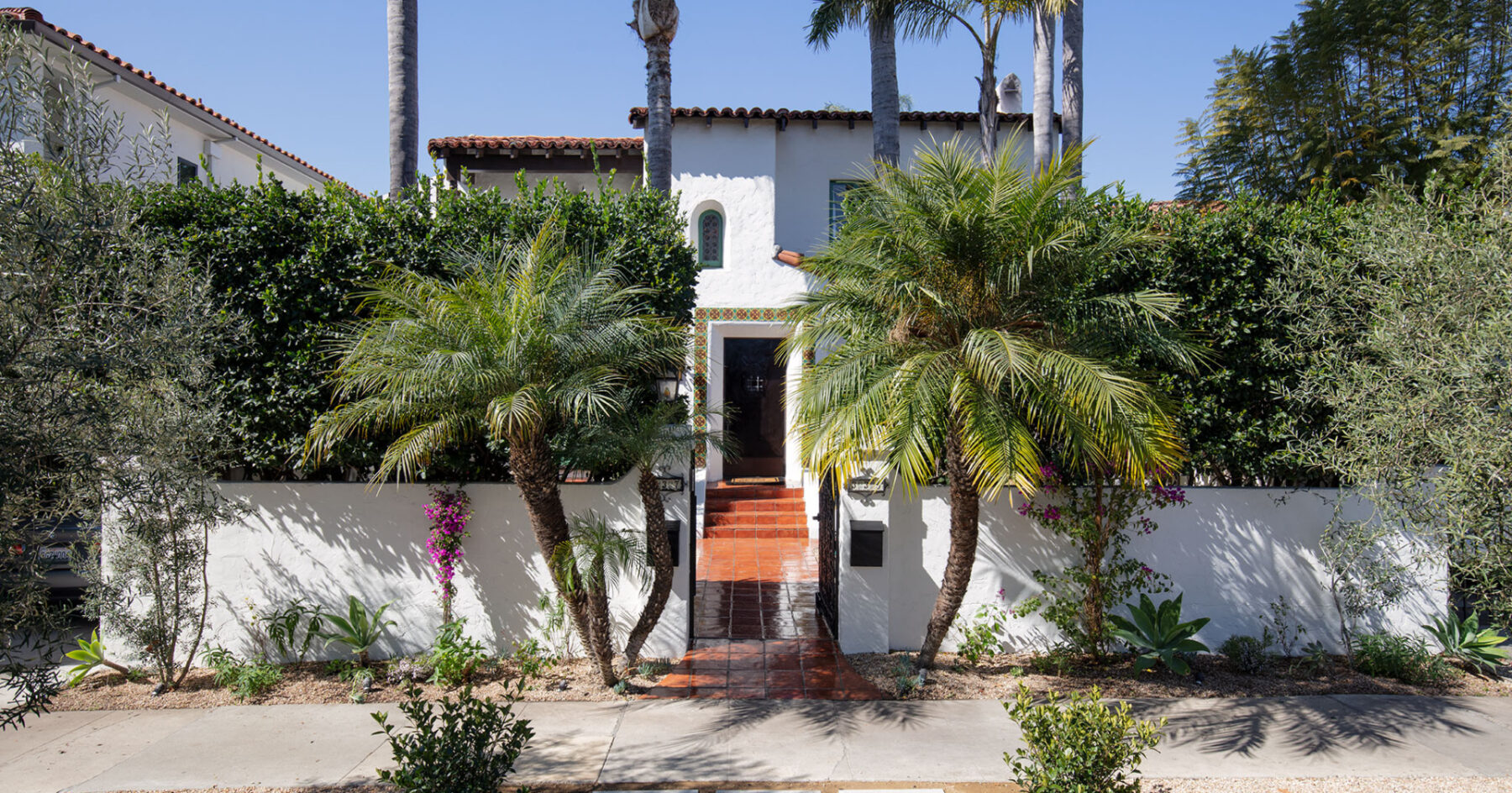 Offered at $3,000,000
337 N. Croft Ave
Beverly Grove, CA 90048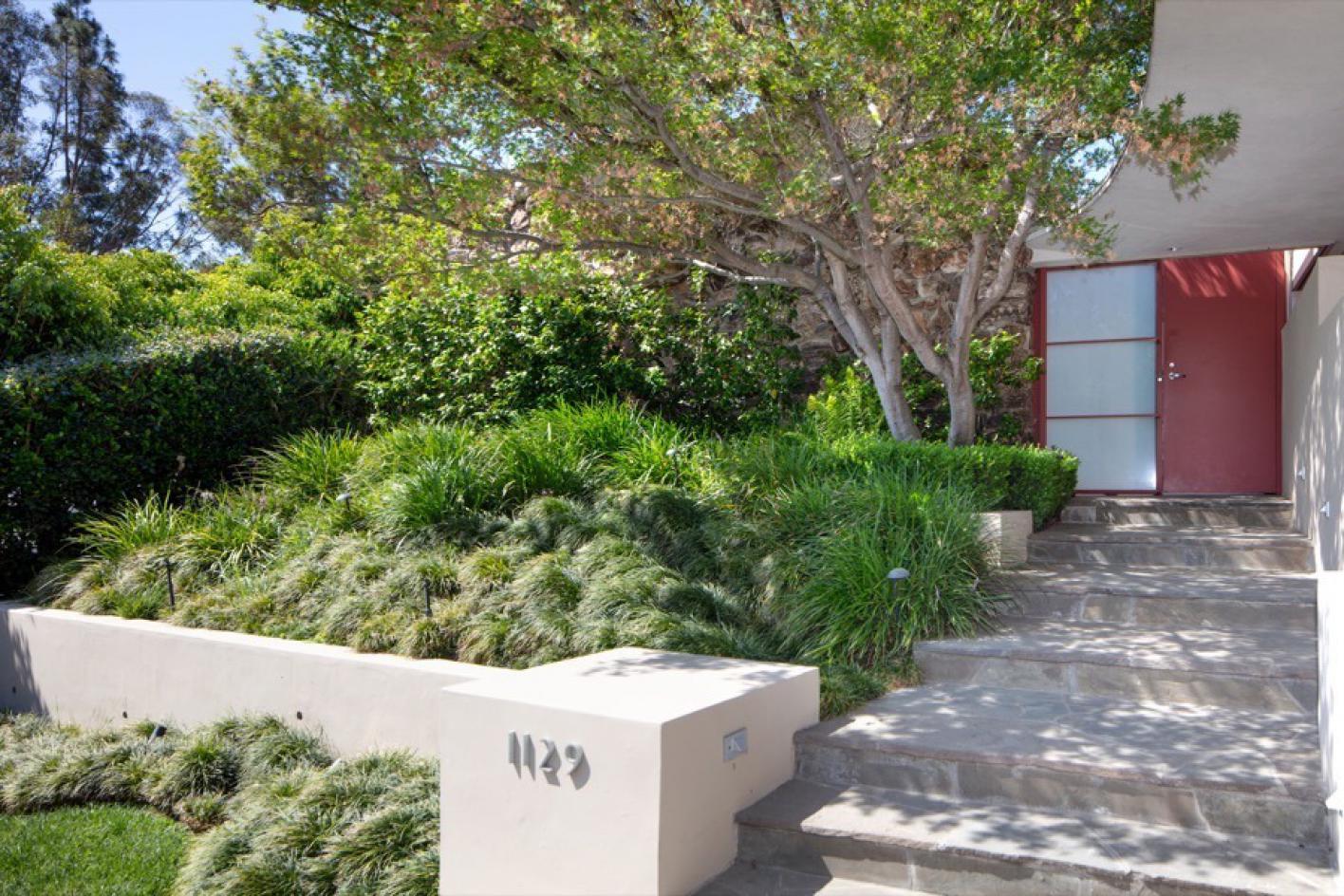 Offered at $2,995,000
1129 ANGELO DR
Beverly Hills, CA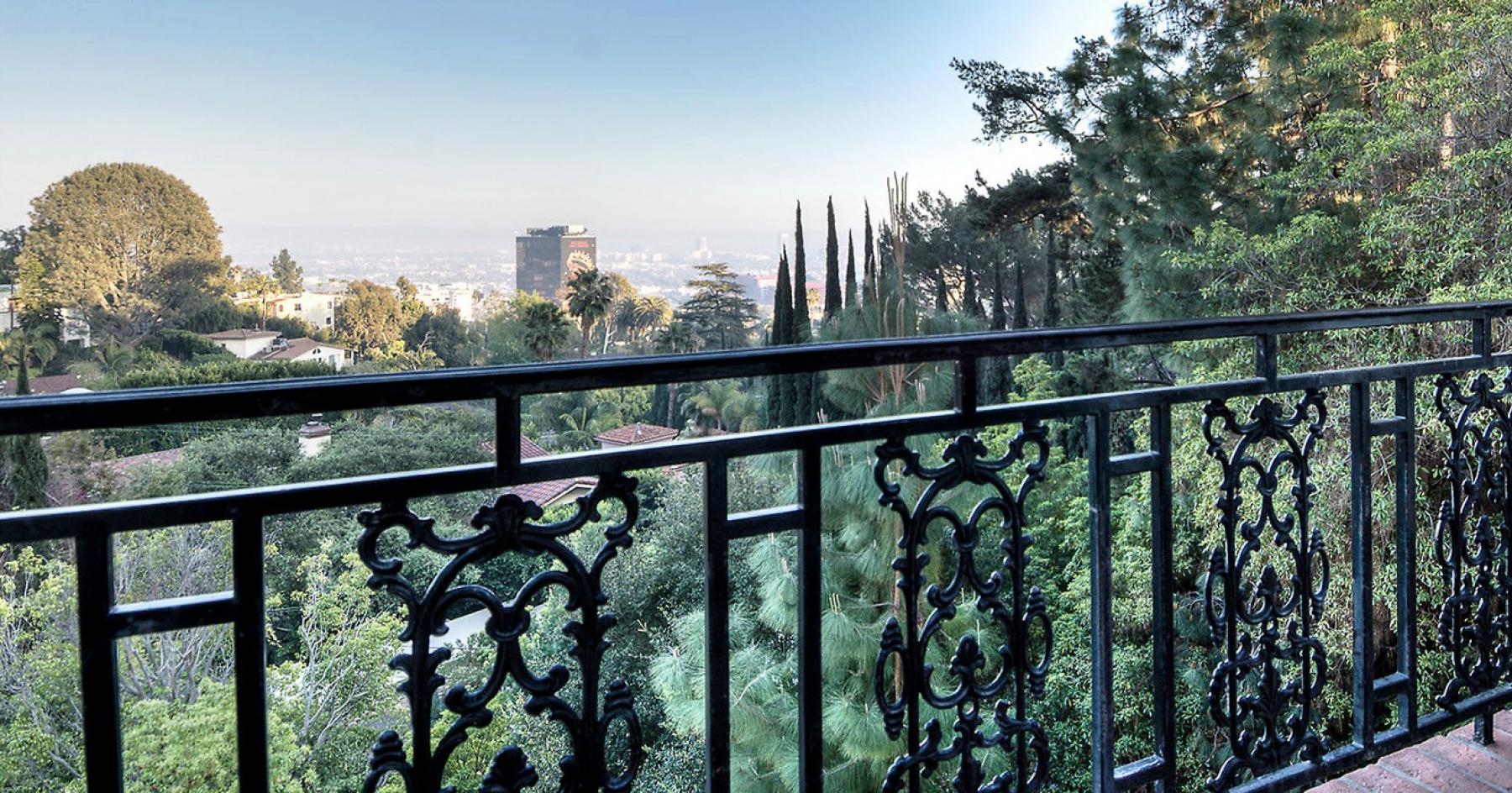 Offered at $2,850,000
9250 CORDELL DR
Sunset Strip, CA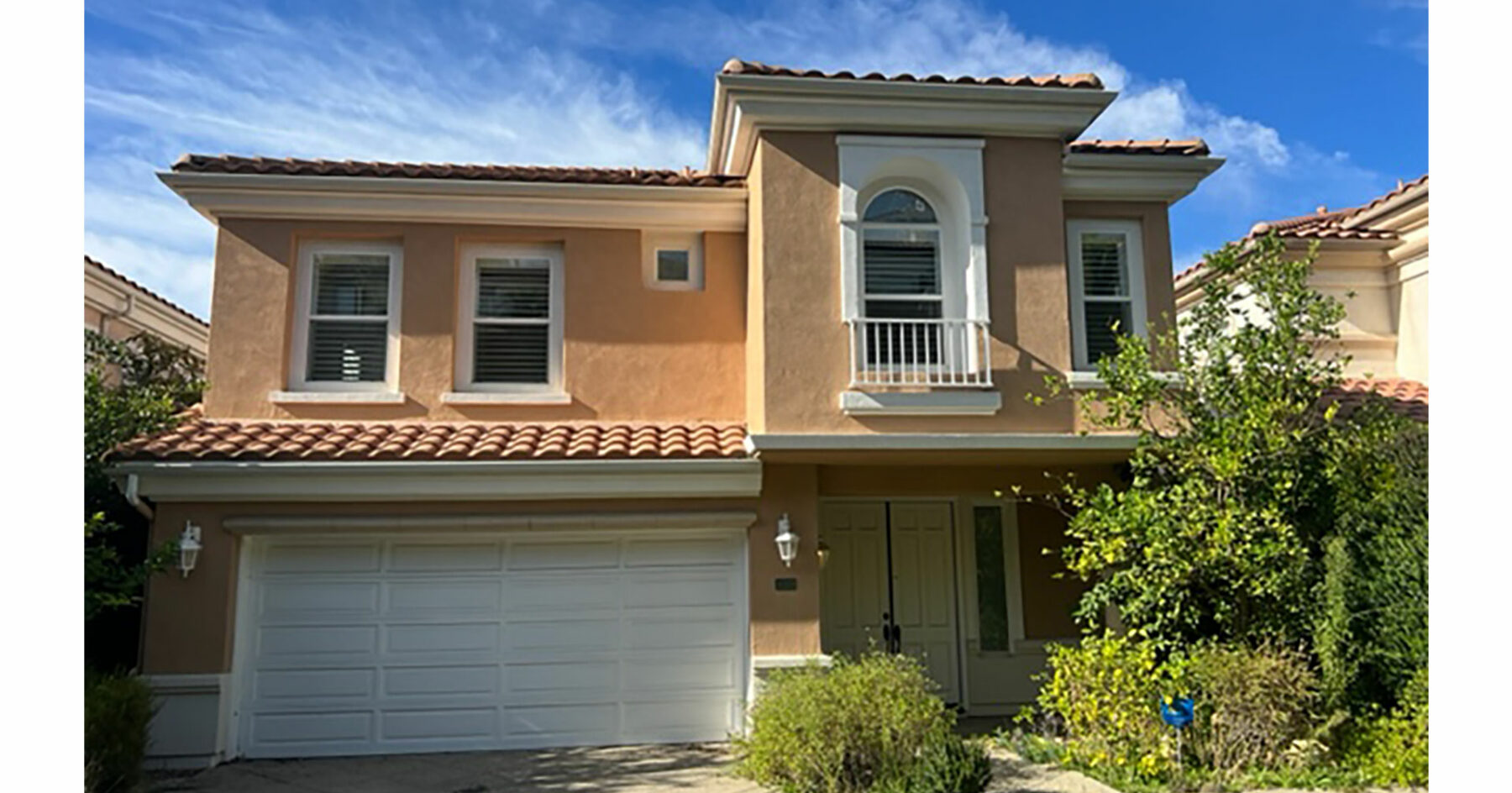 Offered at $2,465,000
1488 Paseo De Oro
Pacific Palisades, CA 90272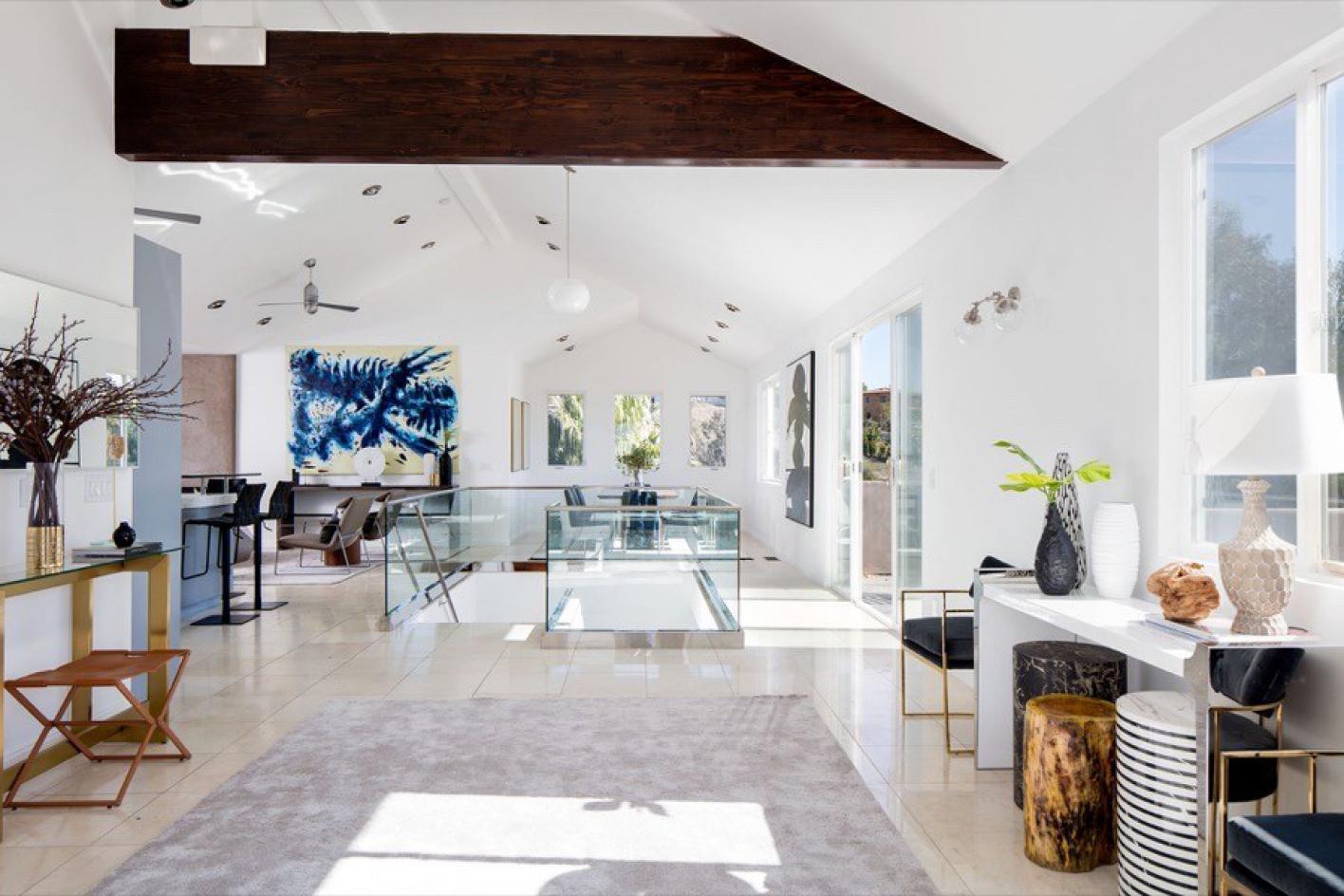 Offered at $2,300,000
28927 W. BEACH LANE
Malibu, CA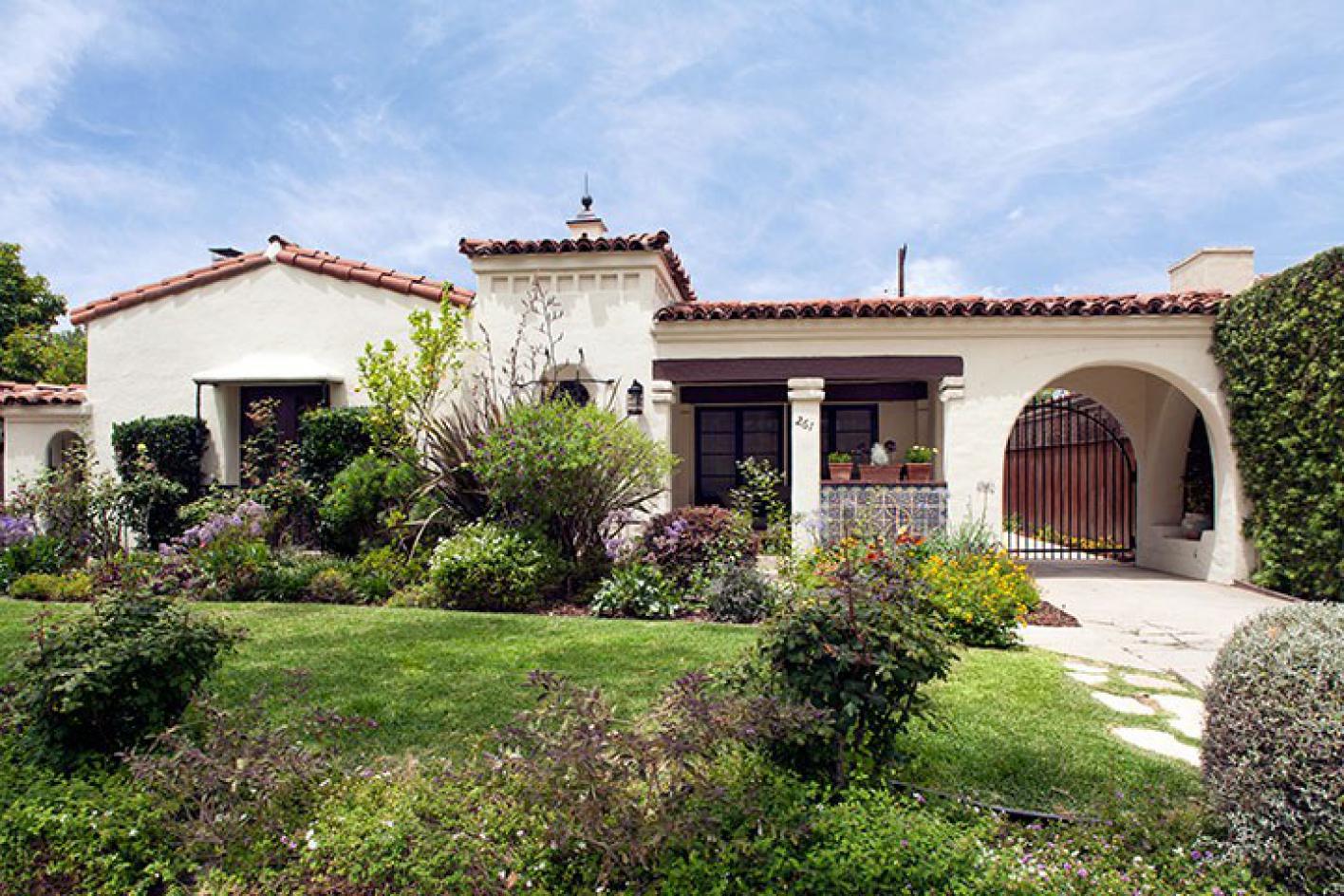 Offered at $2,210,026
261 S LA PEER DR
Beverly Hills, CA
Offered at $1,395,000
855 N CROFT AVE #207
West Hollywood, CA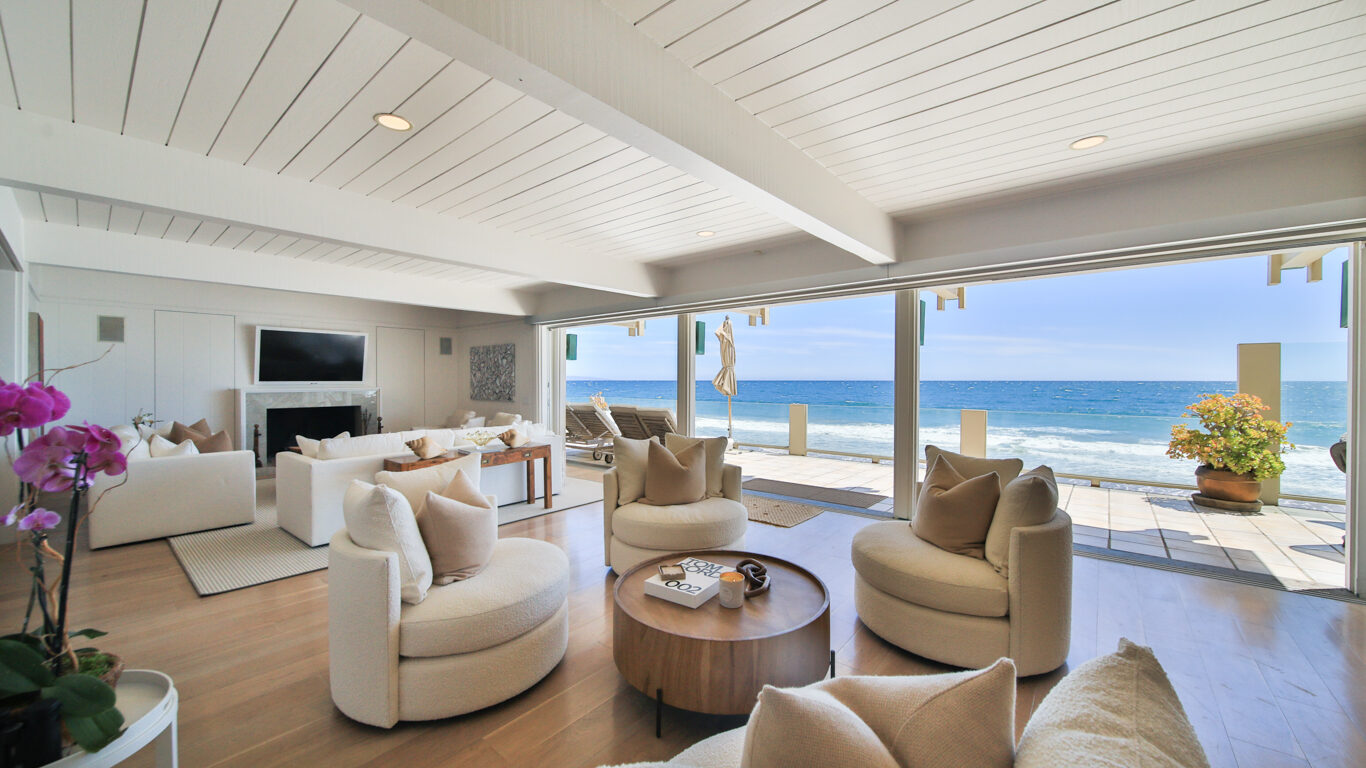 Offered at $200,000
21520 PCH
Malibu, CA 90265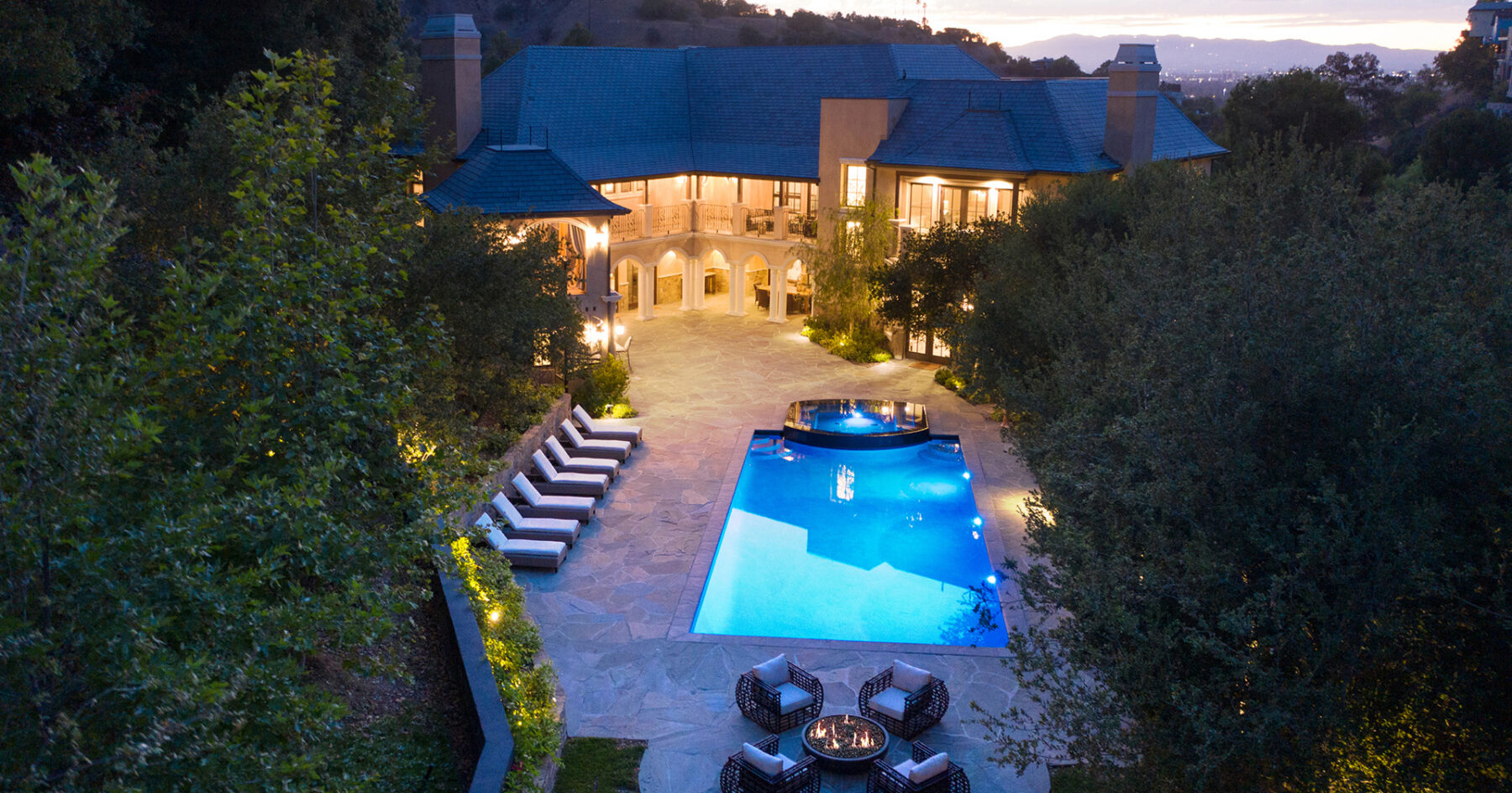 Offered at $100,000
3911 Oeste Ave
Studio City, CA 91604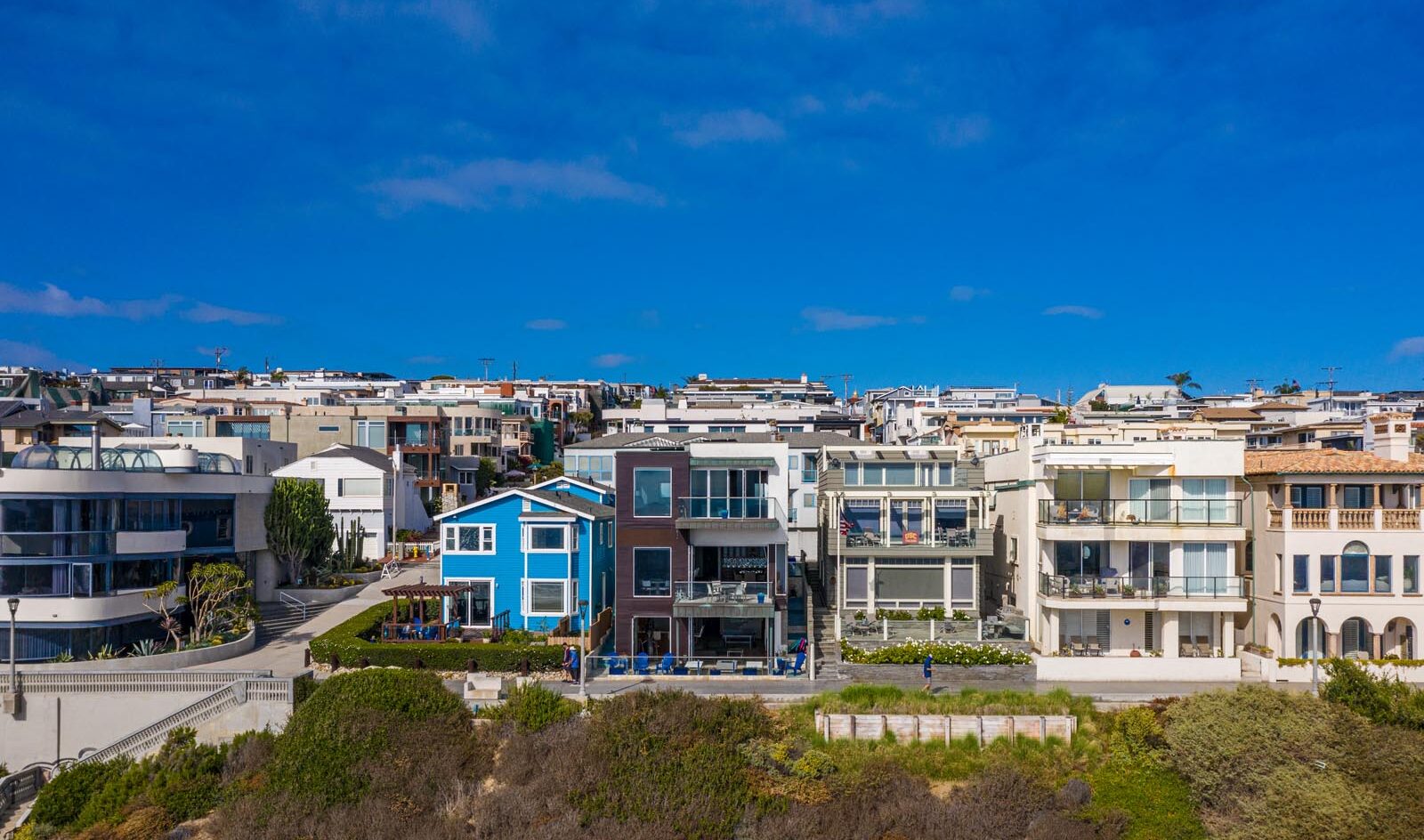 Offered at $60,000
1516 THE STRAND
Manhattan Beach, CA 90266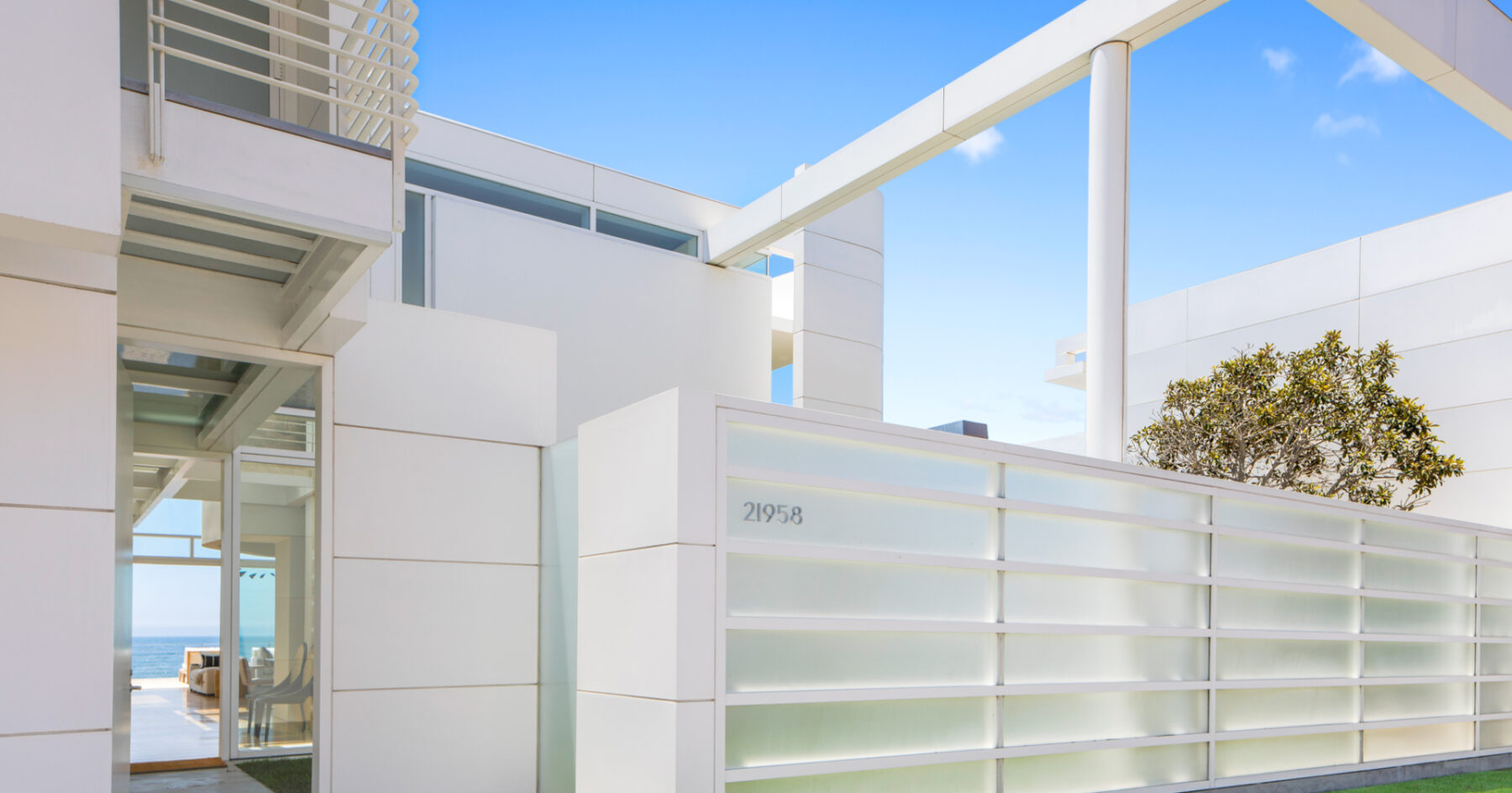 Price Available Upon Request
21958 Pacific Coast Hwy
Malibu, CA 90265
See More Solds
Work With Kurt
Kurt Rappaport is the real estate guru, trusted by the most powerful
Contact Kurt
Follow WEA on Instagram
@WEAHOMES