Max Shapiro
Beverly Hills OFFICE | DRE 01418118
Max Shapiro is a residential real estate agent at Westside Estate Agency. He was born and raised in Beverly Hills where he attended Beverly Hills High School.  At Beverly Hills High he started all 4 years on the varsity basketball team and also served as team captain. After high school, Max played college basketball but decided to move on from college and basketball after an injury.
Max is the son of WEA co-founder, Stephen Shapiro, and grew up learning the real estate industry through osmosis, watching and learning from his father's successful 40+ year career. After leaving college, Max got his real estate license and hit the ground running. 19 years later and nearly a billion dollars in real estate sold, Max is still as passionate about representing buyers and sellers as he was on day 1. He has been featured in numerous publications including The LA Times, Wall Street Journal, New York Times, and many others. Max has been interviewed many times on live television for CNBC as well as being the lead on a 6-episode television show depicting the true inner workings of real estate and client interactions. What makes him stand apart from other agents is his responsiveness, diligence, and understanding of how to work for the client, not the commission.
As a hobby, Max created an underground fine dining experience called Oxalis. Oxalis is a 16-course menu with beverage pairings to compliment. Max has been cooking since he was only 10 years old. Oxalis is the culmination of his love for fine dining and wine collecting, but also his desire to create an atmosphere that lacked pretension and stuffiness. Oxalis was also created to put fun groups together as well as establish new friends and clients.
If you are a buyer, seller, or just need some real estate (or food/wine) advice, Max is just a message or phone call away.
Read More
My Featured Listings
Offering the Best Luxury Real Estate Representation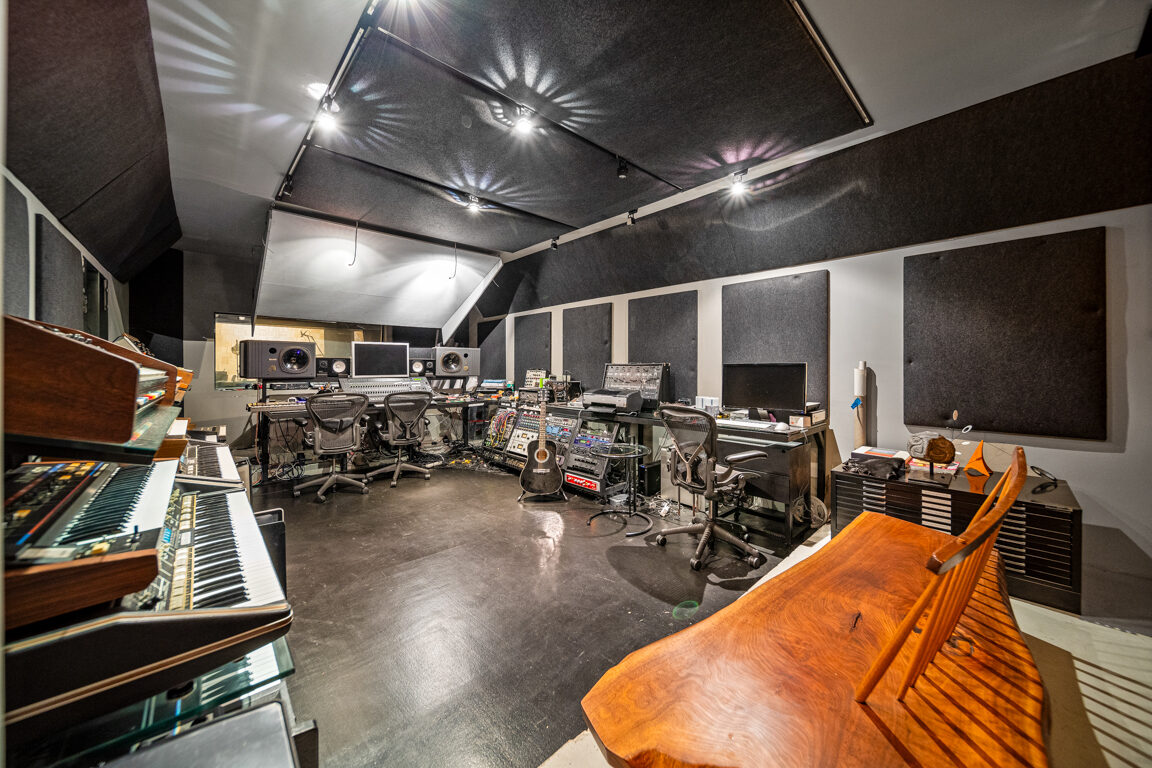 Offered at $4,995,000
816 Seward St
Hollywood, CA 90038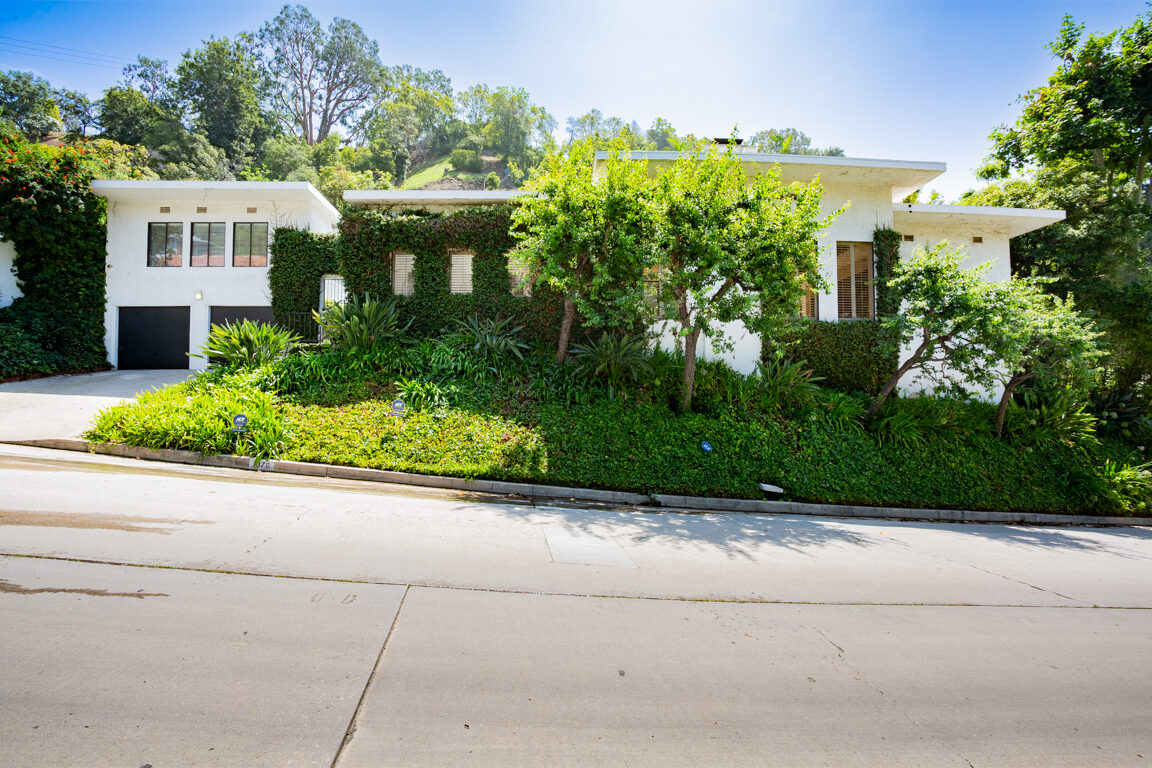 Offered at $3,099,000
1370 Schuyler Rd
Beverly Hills, CA 90210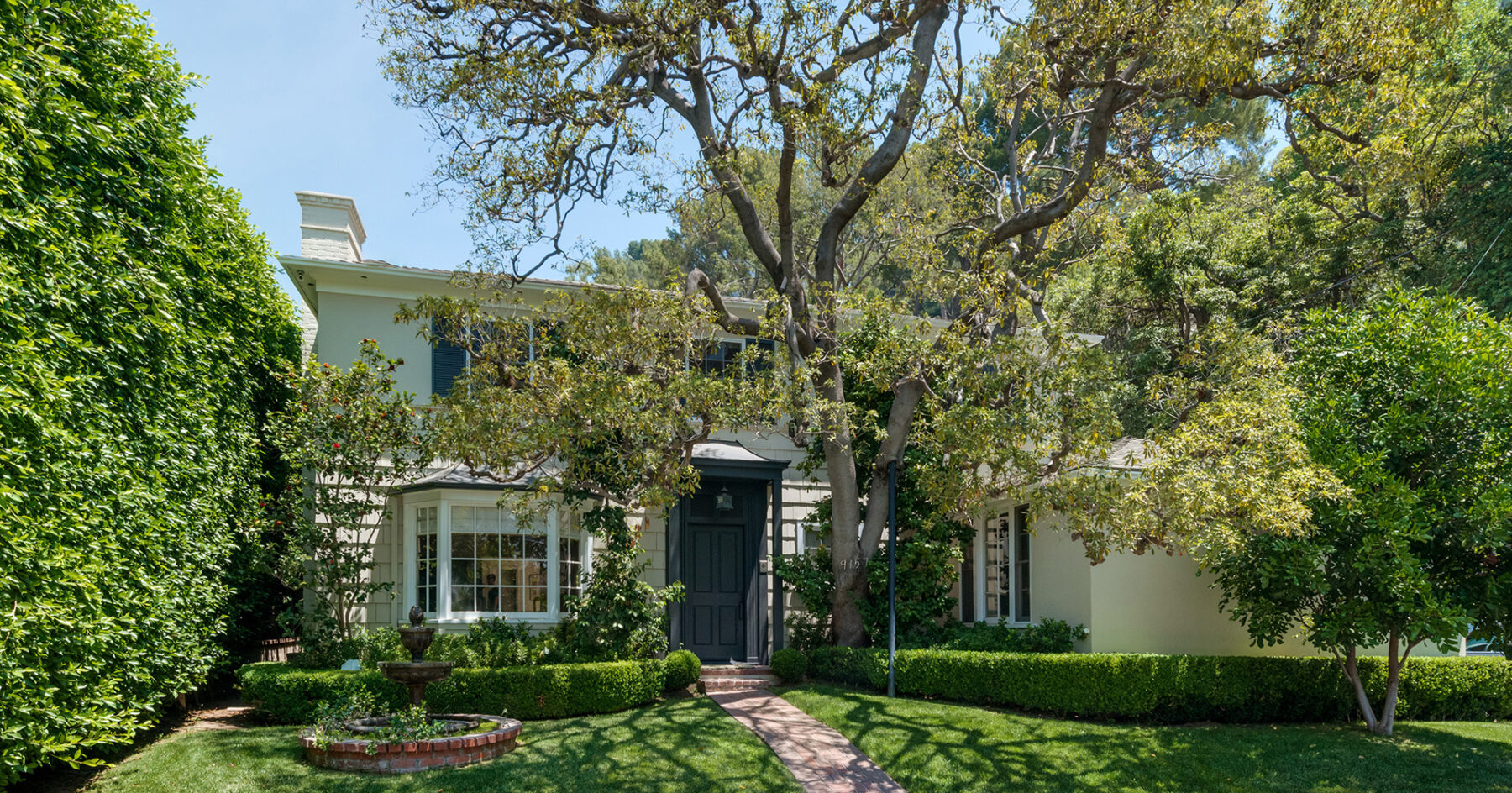 Offered at $15,000
9157 Warbler Way
Hollywood Hills West, CA 90069
See More Listings
My Sold Properties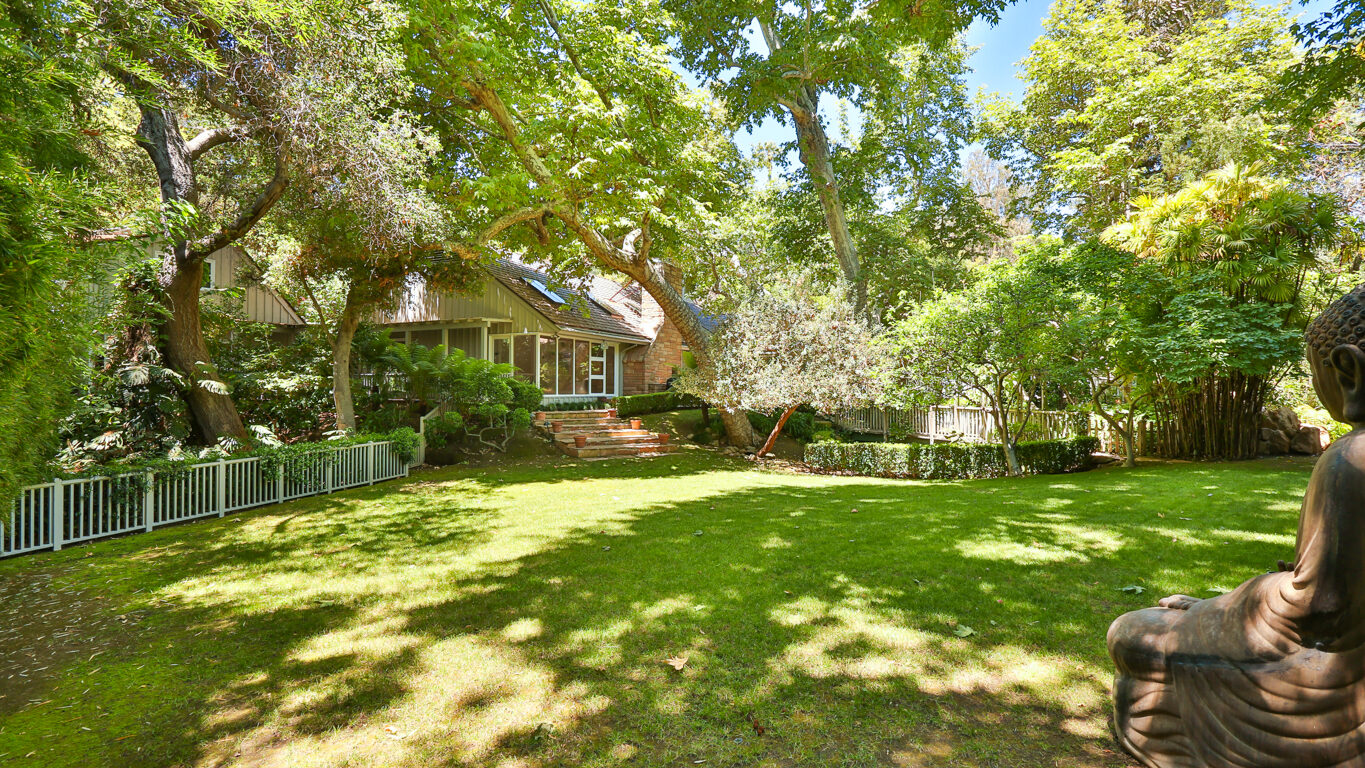 Offered at $15,850,000
469 St Pierre Rd
Bel Air, CA 90077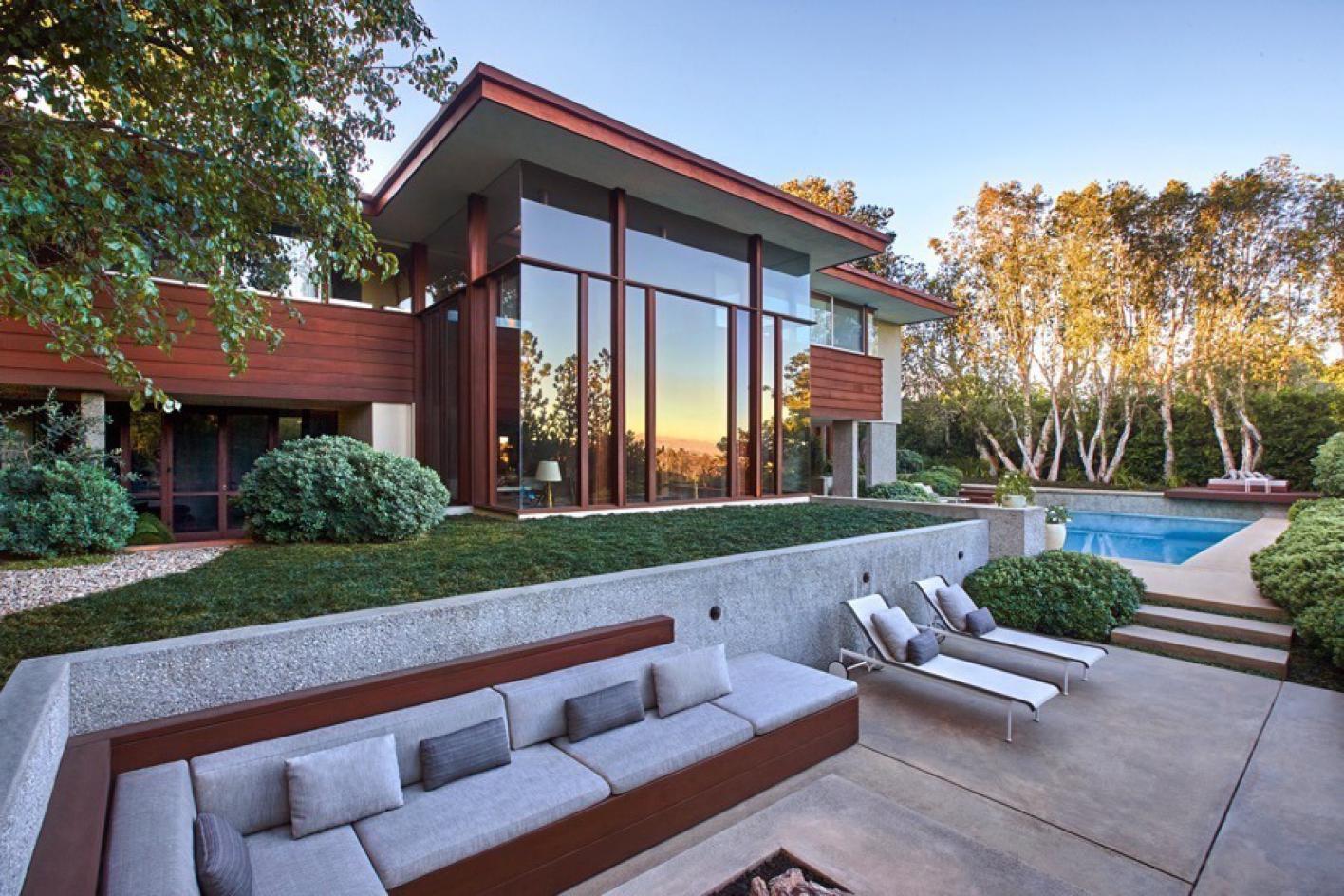 Offered at $9,875,000
1875 Carla Ridge
Beverly Hills, CA 90210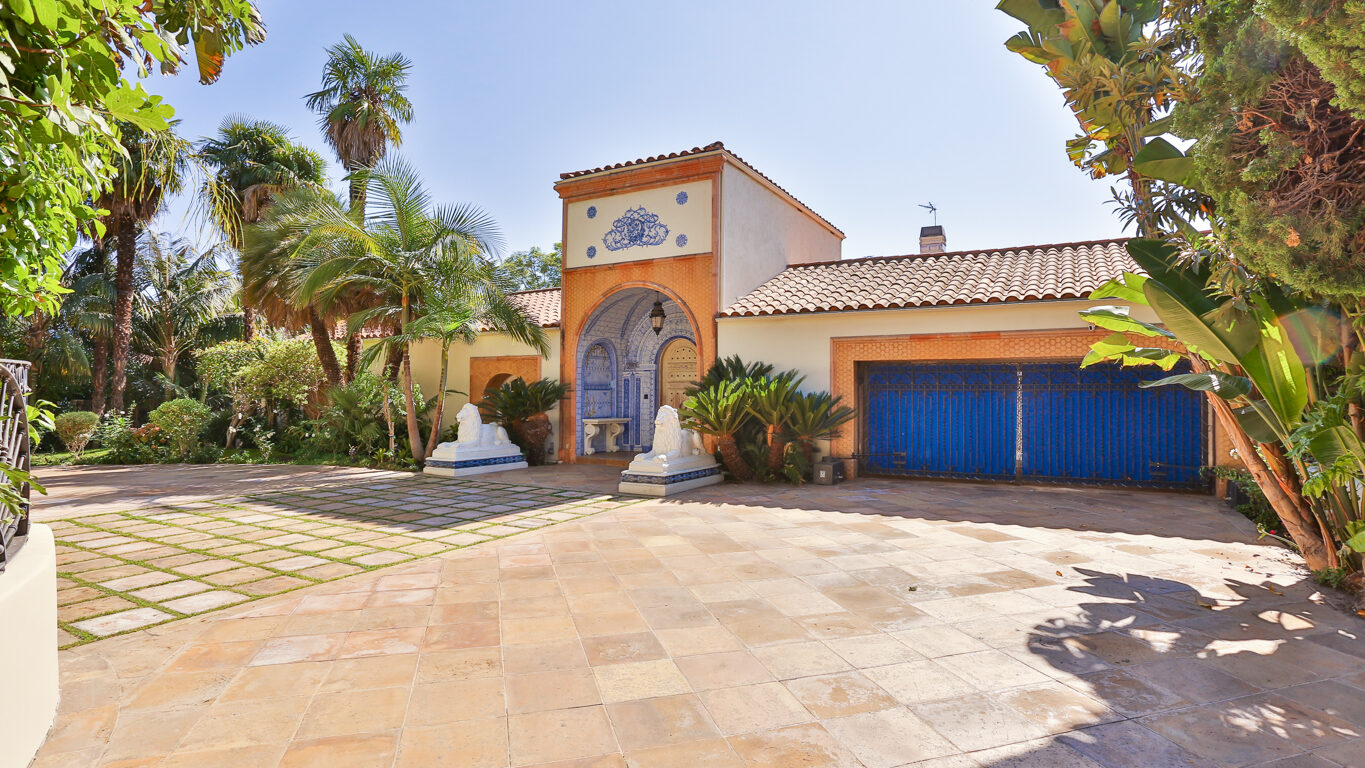 Offered at $9,500,000
915 Benedict Canyon Dr
Beverly Hills, CA 90210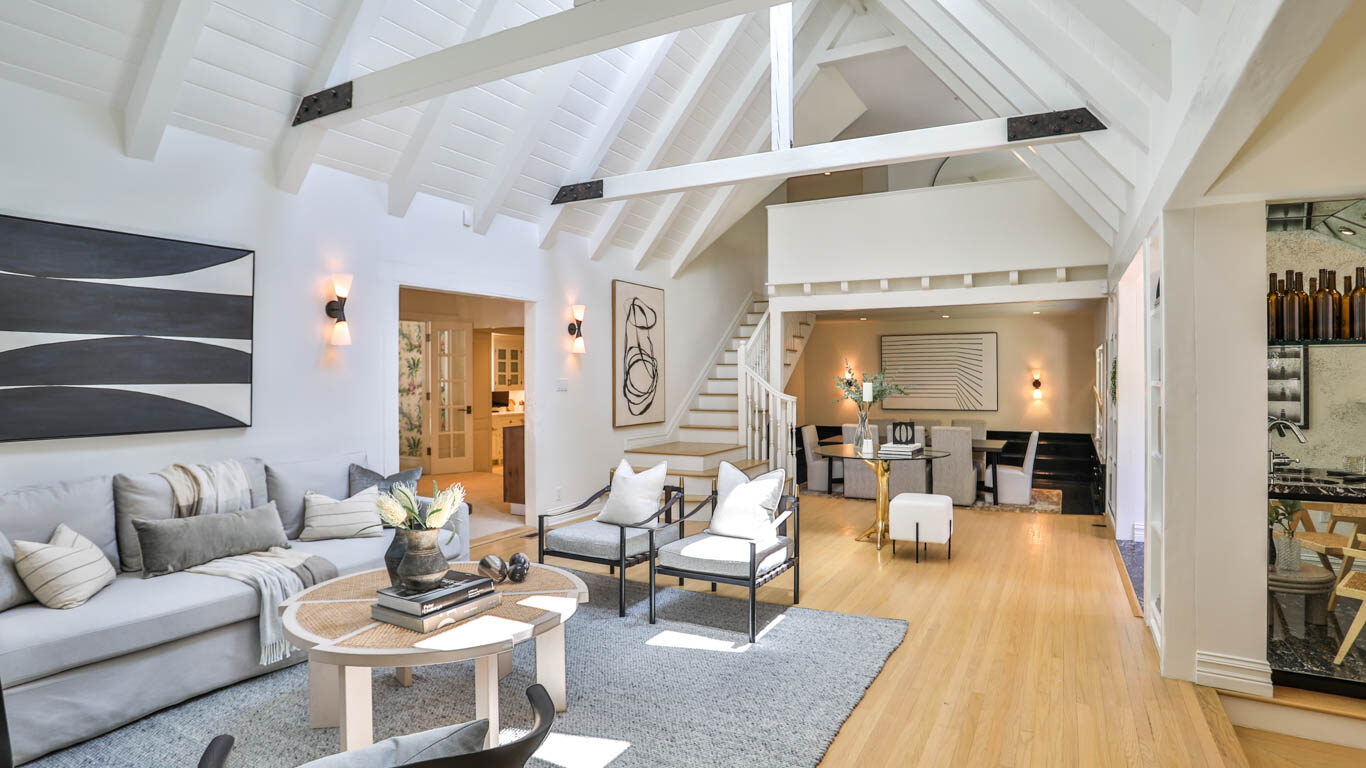 Offered at $6,000,000
1136 Tower Rd
Beverly Hills, CA 90210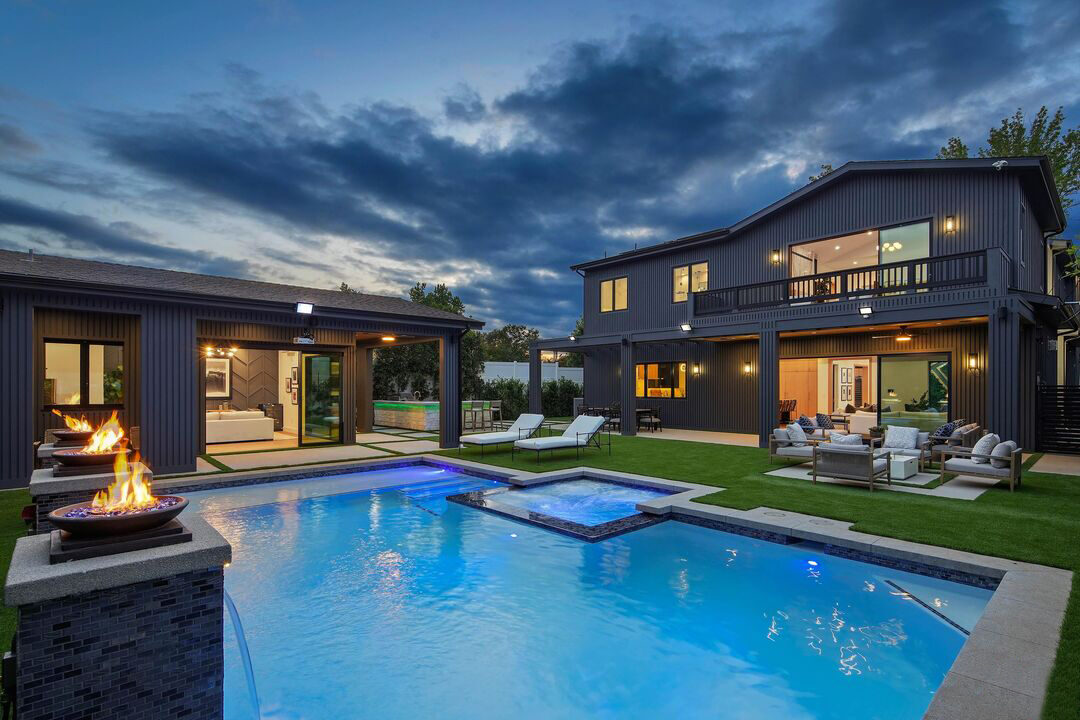 Offered at $4,650,000
16842 Addison St
Encino, CA 91436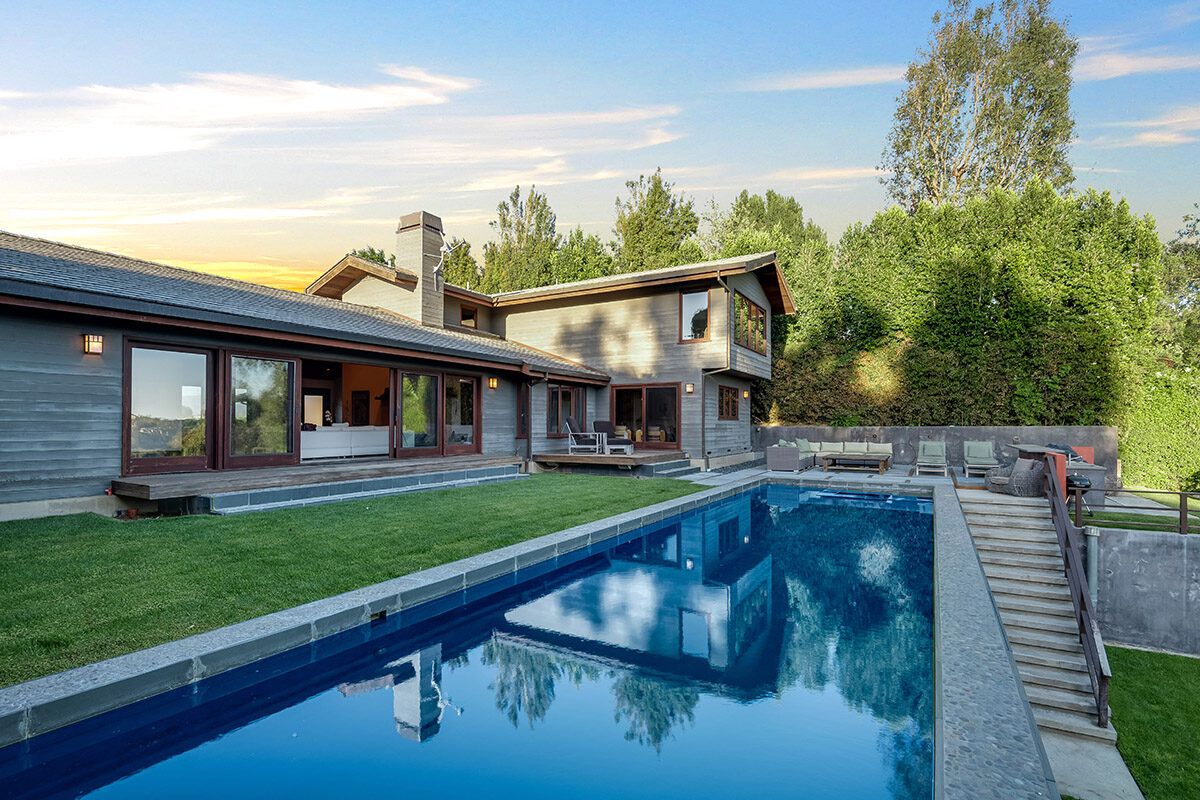 Offered at $3,921,000
12644 Mulholland Dr
BHPO, CA 90210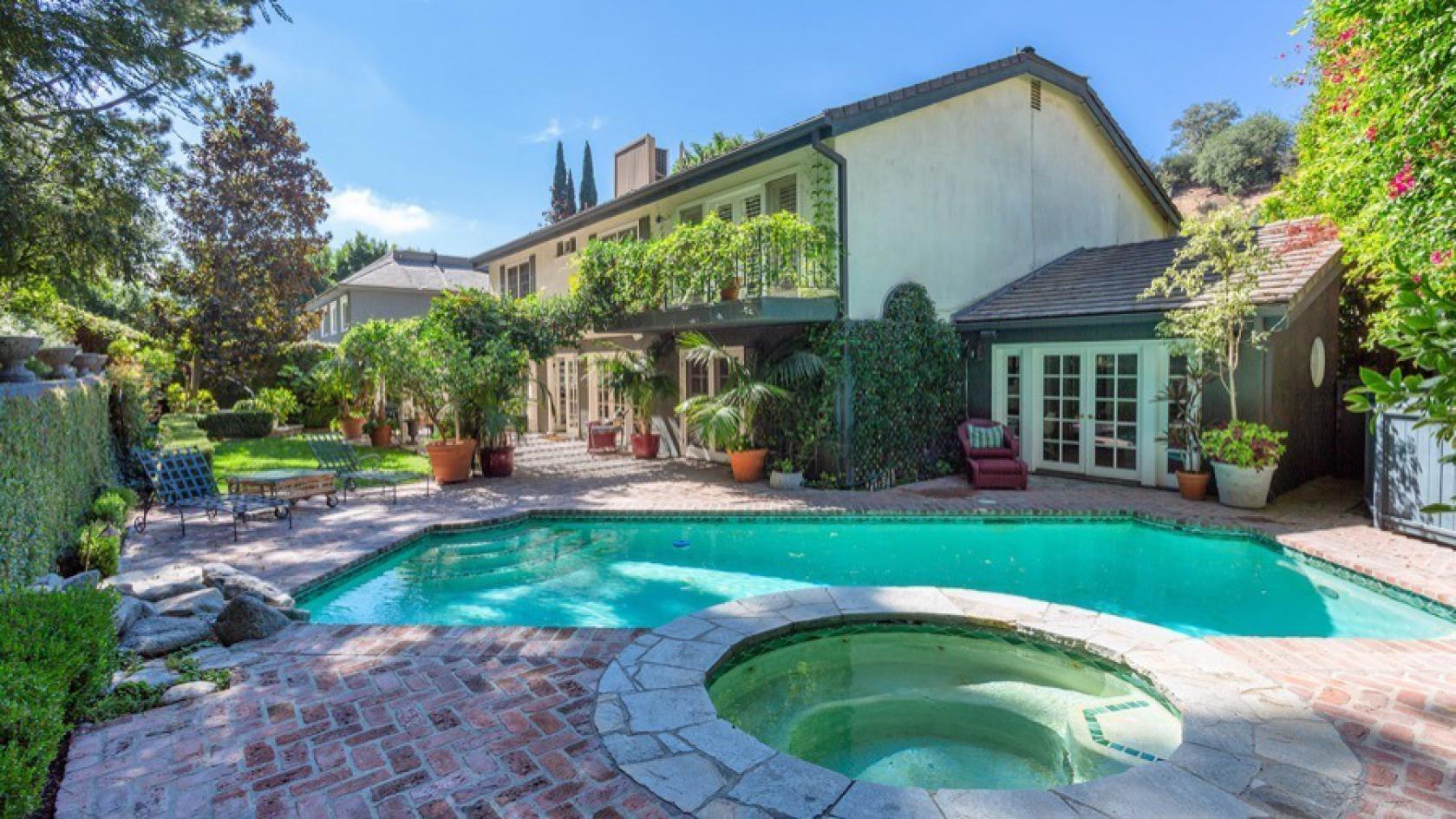 Offered at $2,995,000
3178 ABINGTON DR
Beverly Hills, CA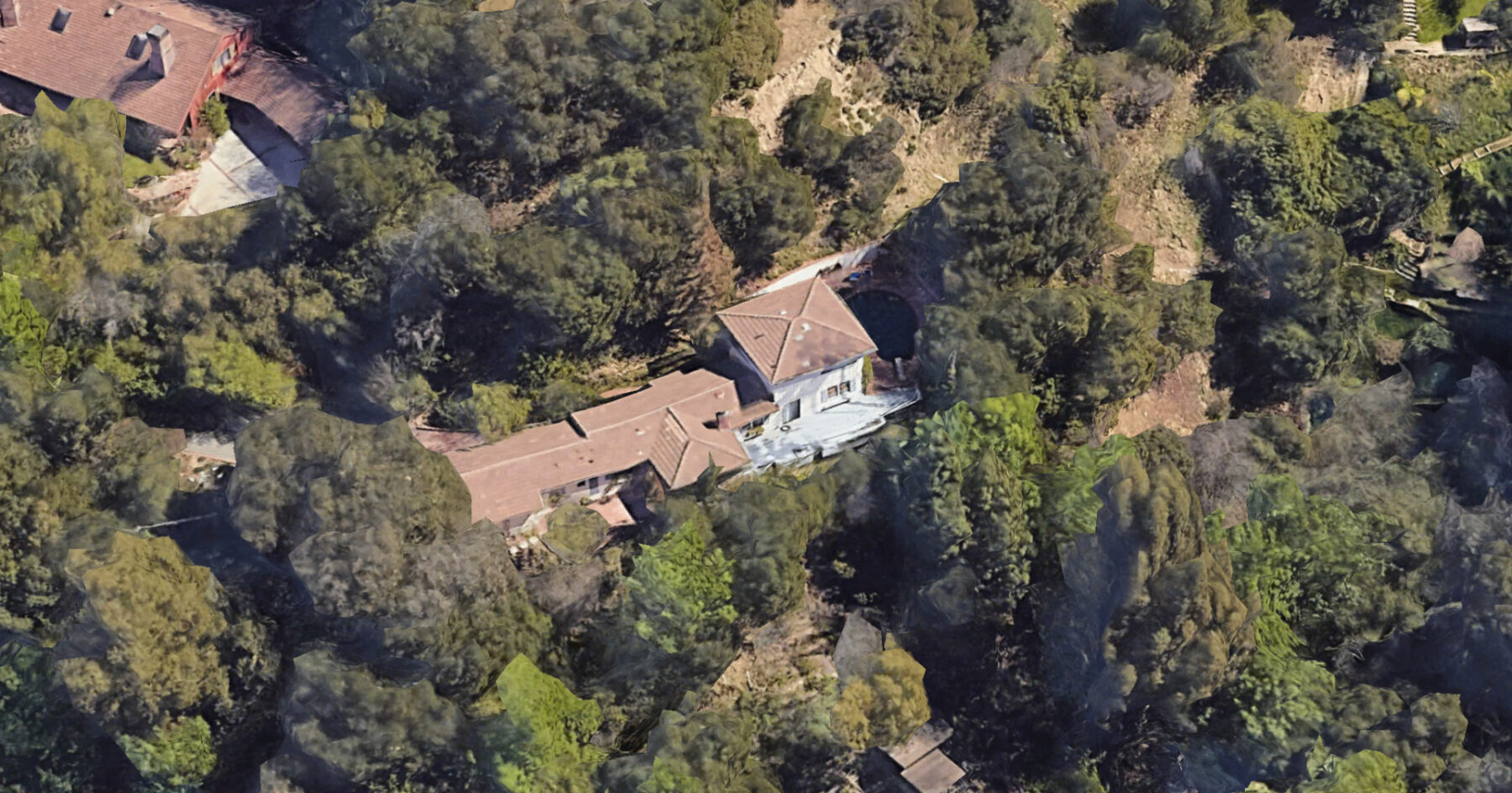 Offered at $2,495,000
9780 Drake Lane
BHPO, CA 90210
Offered at $2,395,000
1714 Sunset Plaza Dr
Hollywood Hills West, CA 90069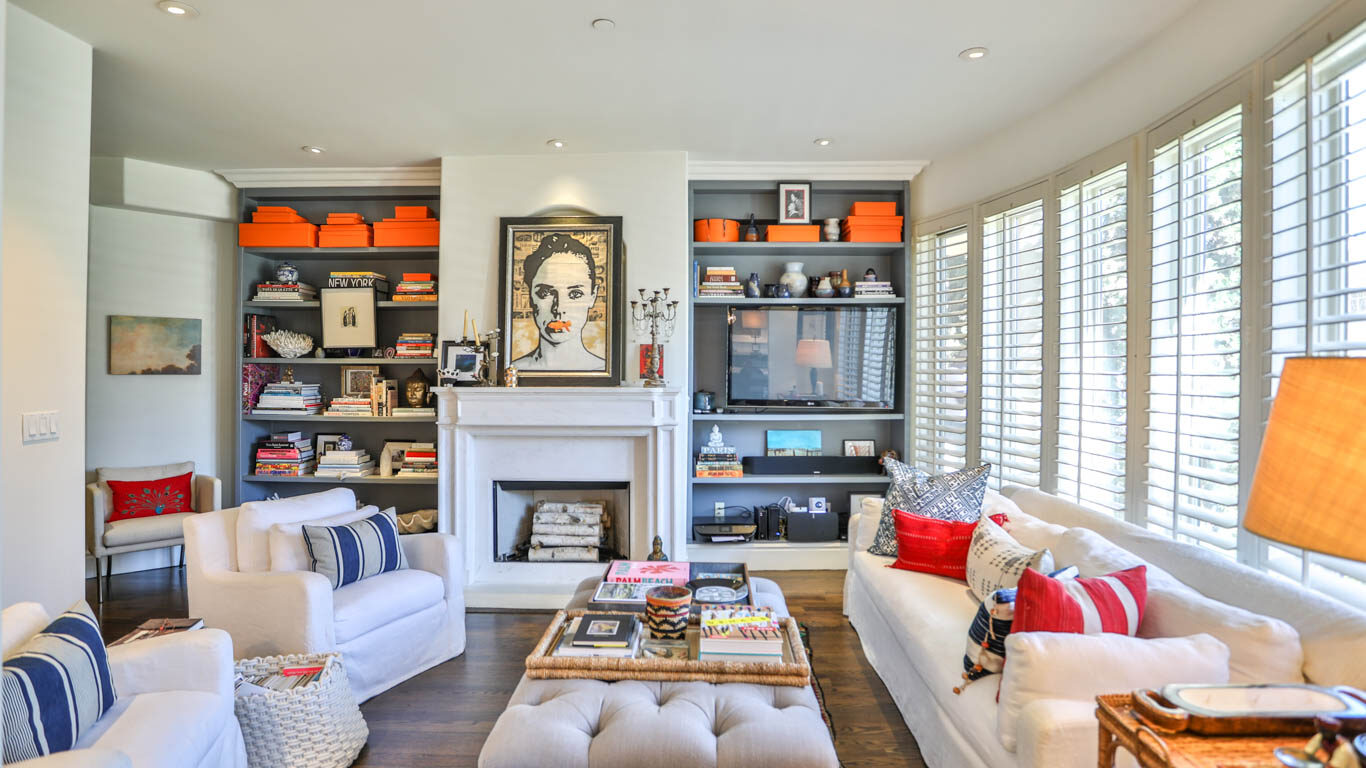 Offered at $1,585,000
137 S. Spalding Dr #106
Beverly Hills, CA 90212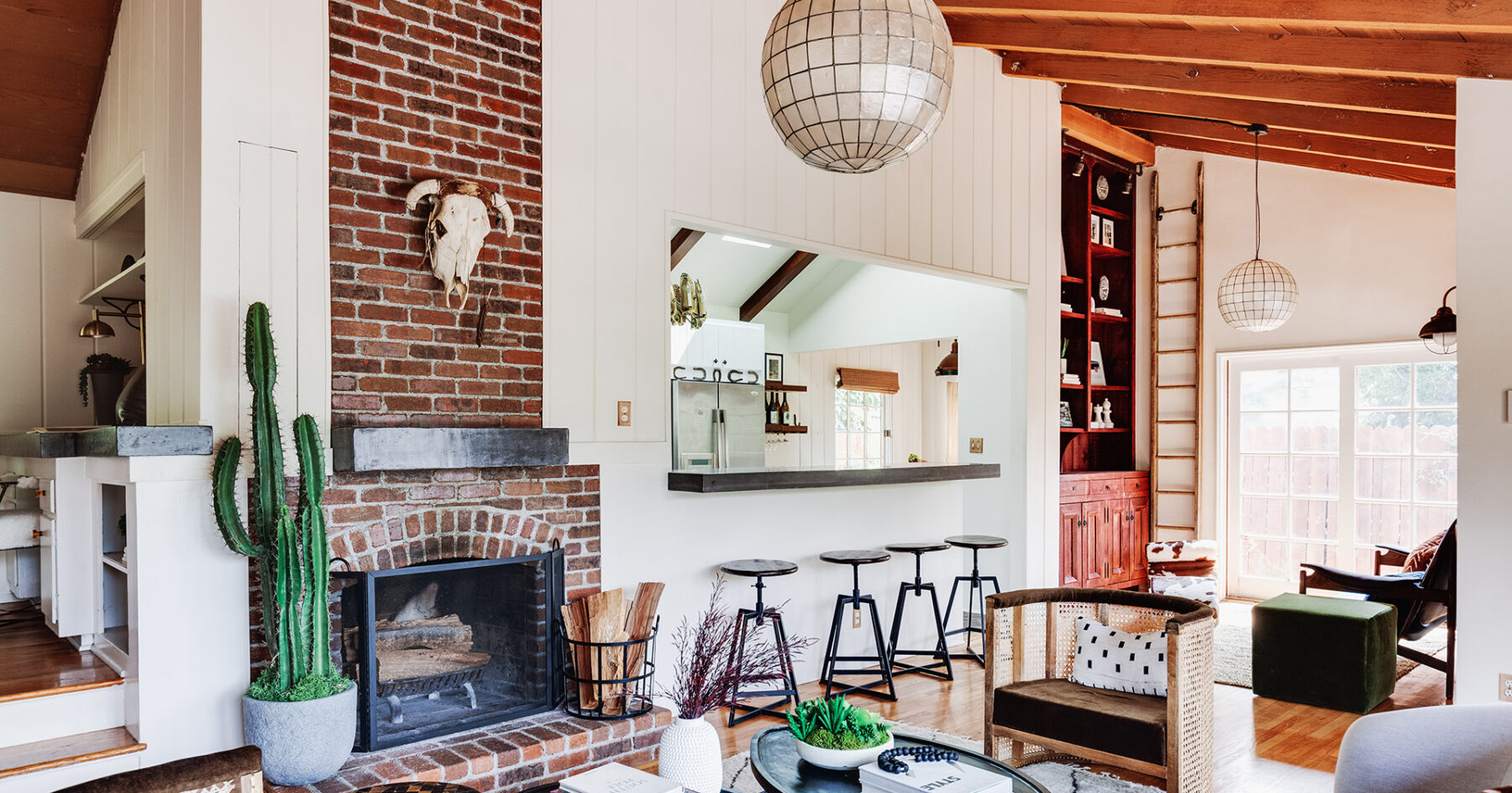 Offered at $1,300,000
2450 Rinconia Dr
Hollywood Dell, CA 90068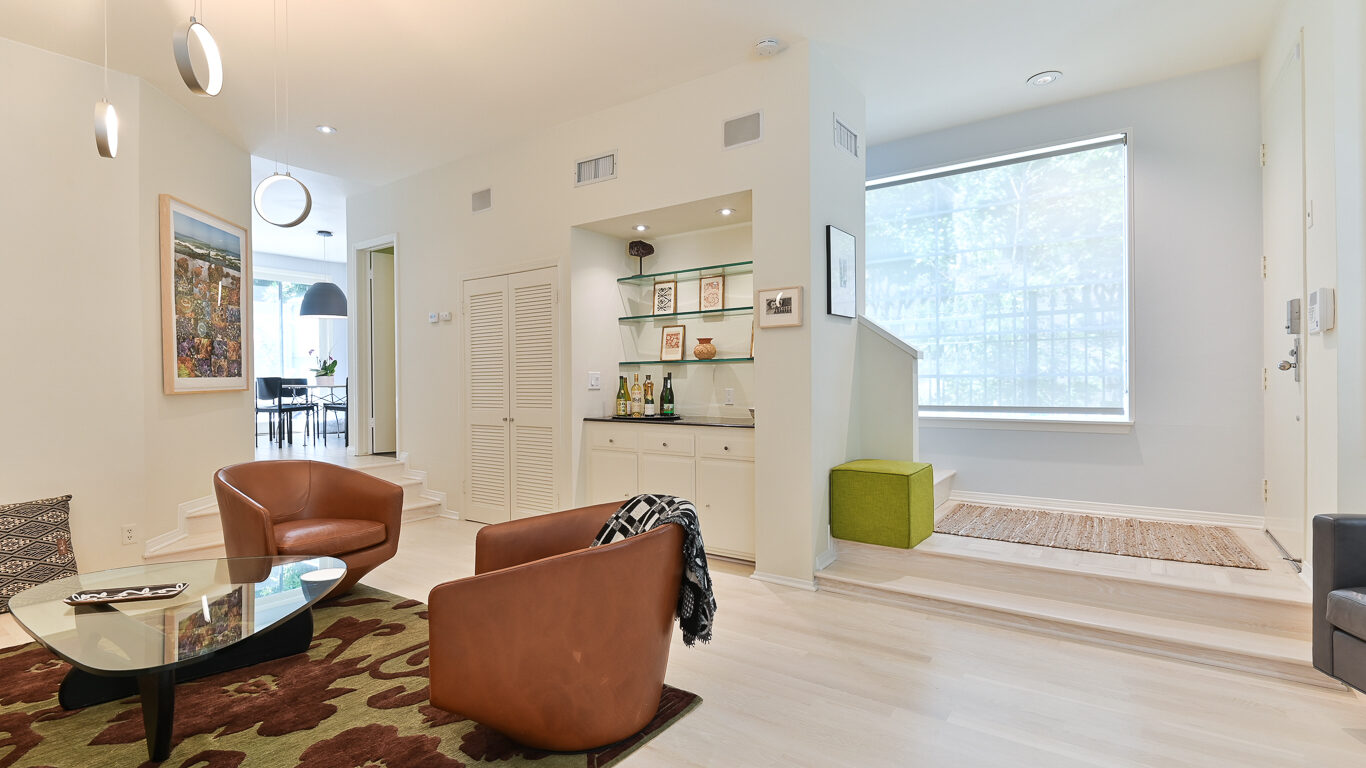 Offered at $959,000
914 N Kings Rd #1
West Hollywood, CA 90069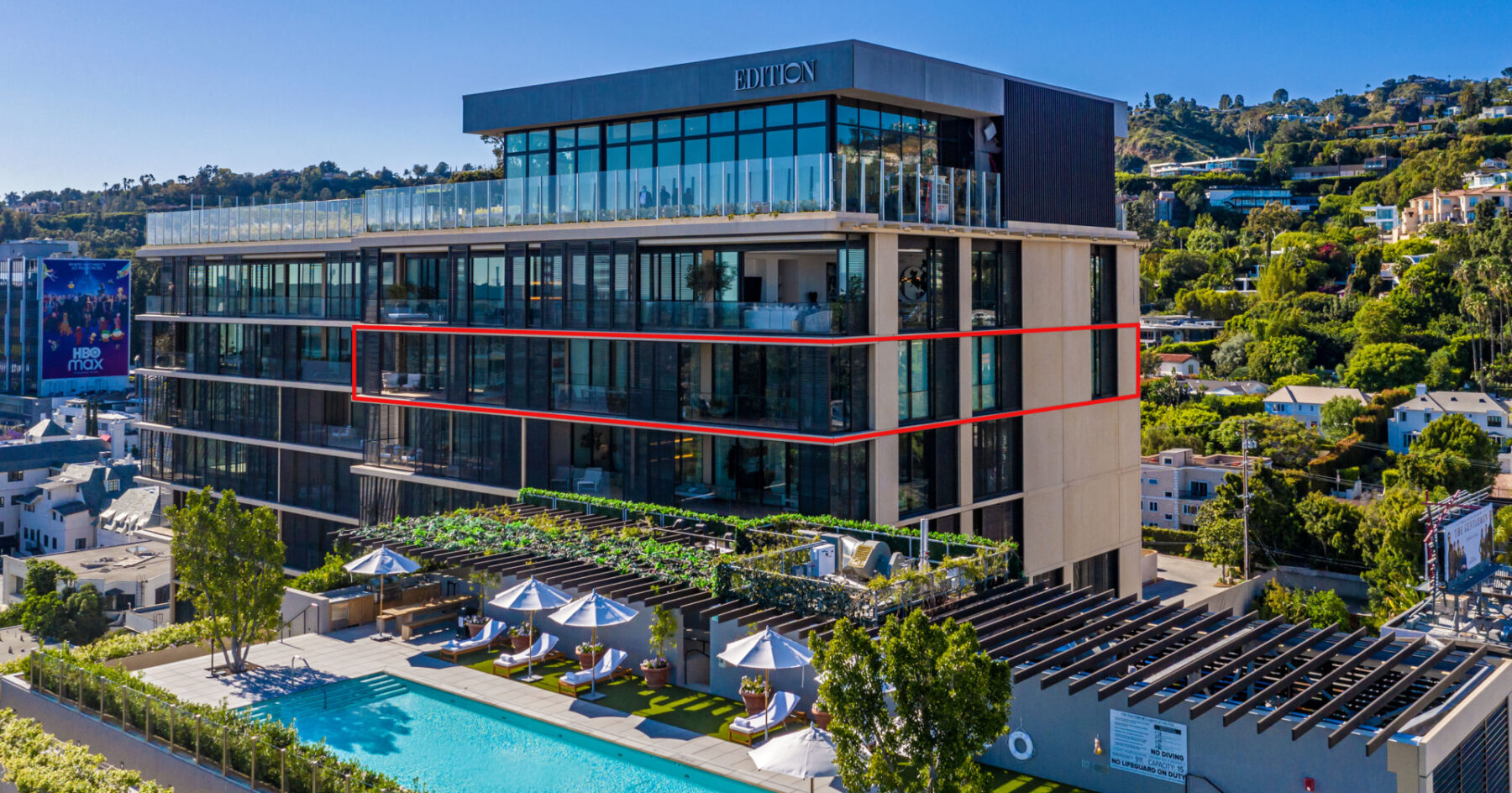 Offered at $47,000
9040 W Sunset BLVD #1203
West Hollywood, CA 90069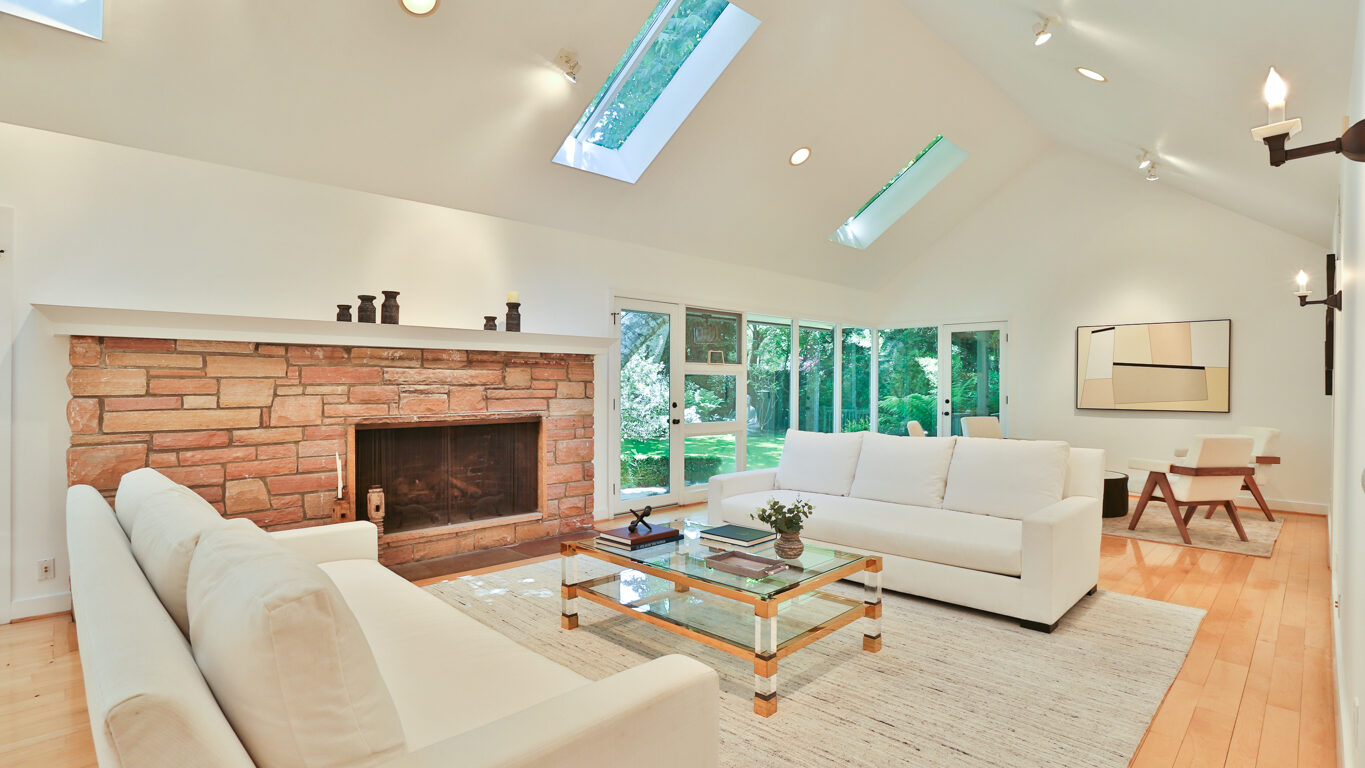 Offered at $37,500
469 St. Pierre Rd
Bel Air, CA 90077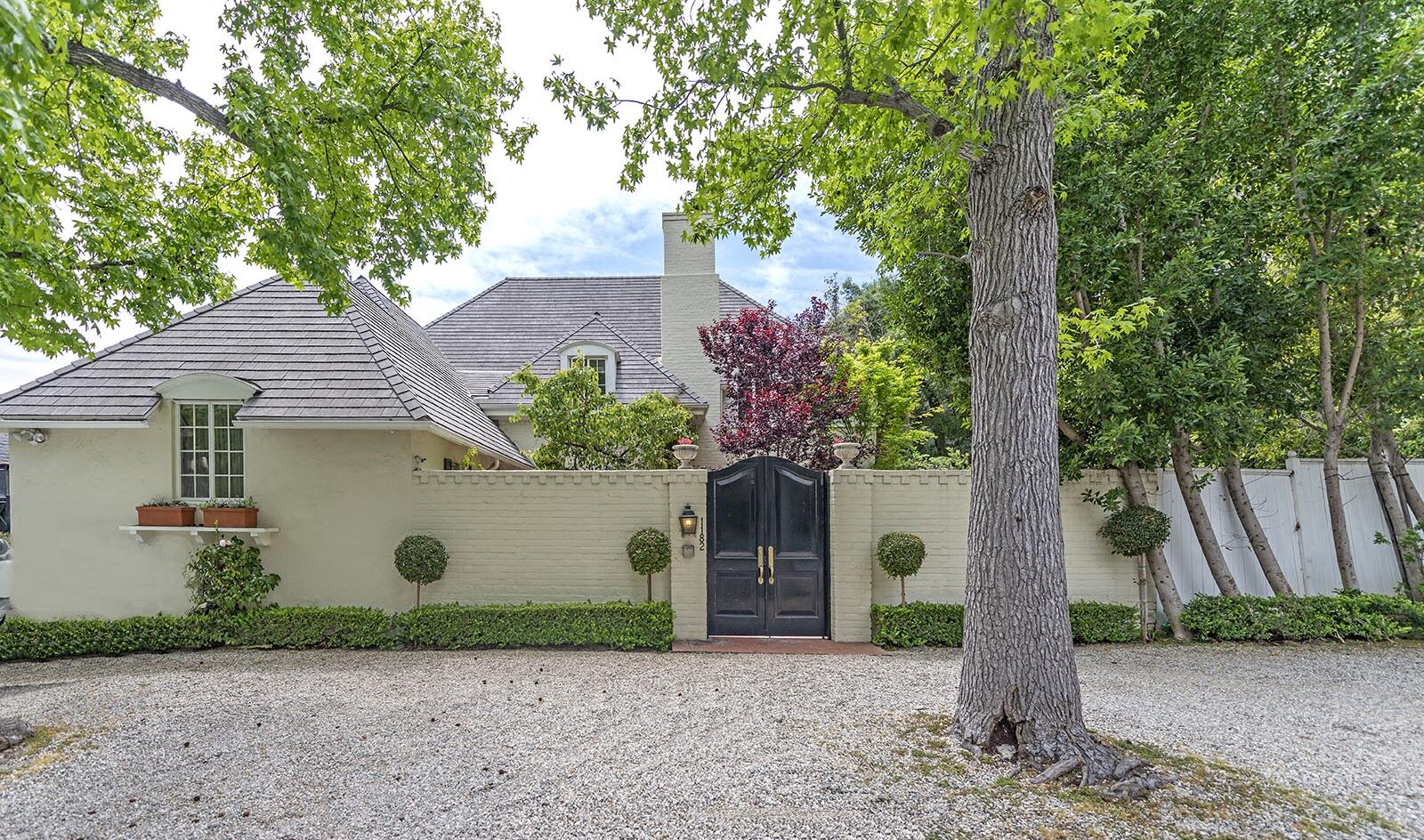 Offered at $20,000
1182 Sunset Hills Rd
Hollywood Hills West, CA 90069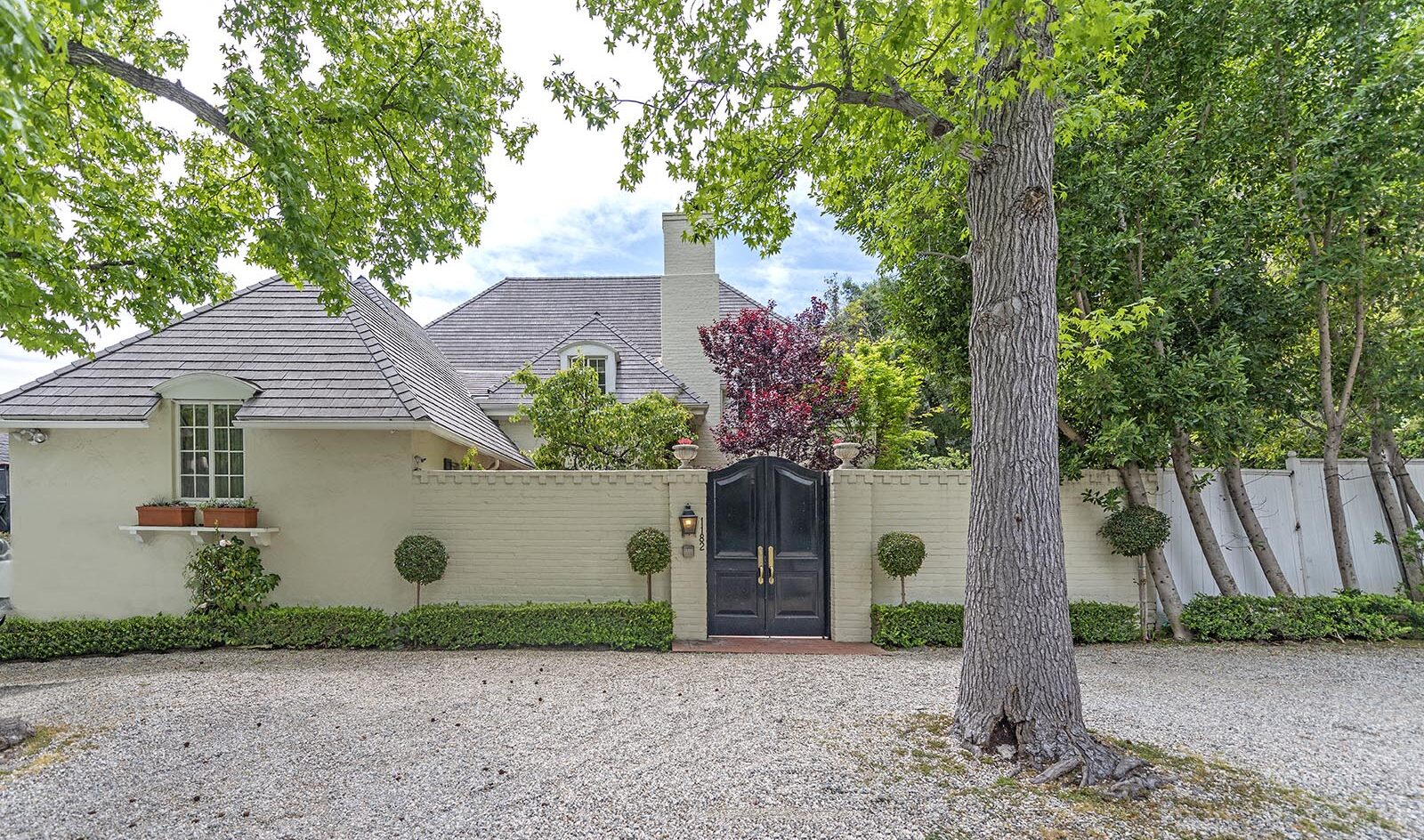 Offered at $17,750
1182 SUNSET HILLS RD
Sunset Strip, CA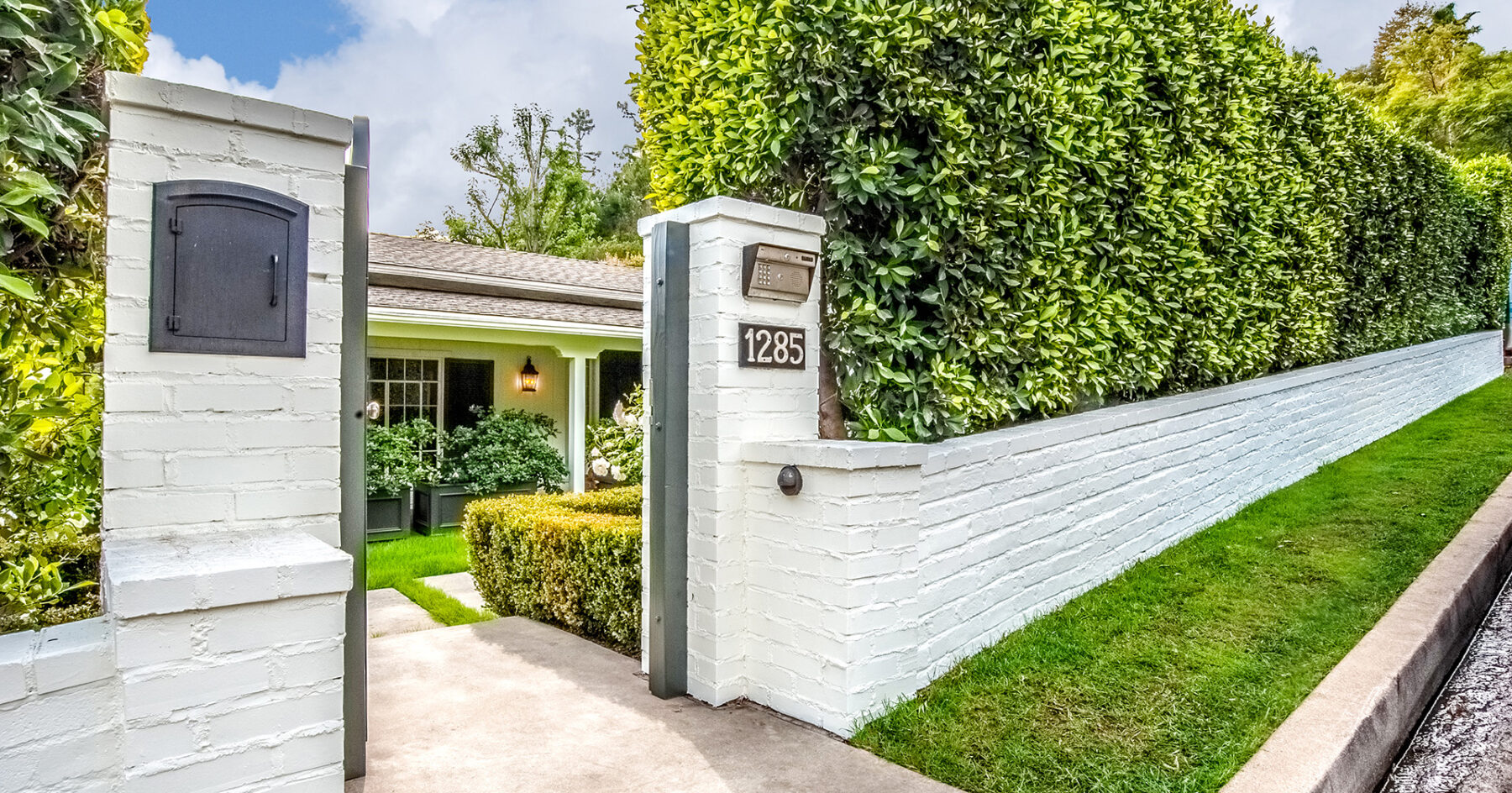 Offered at $17,500
1285 Sunset Plaza Dr
Hollywood Hills West, CA 90069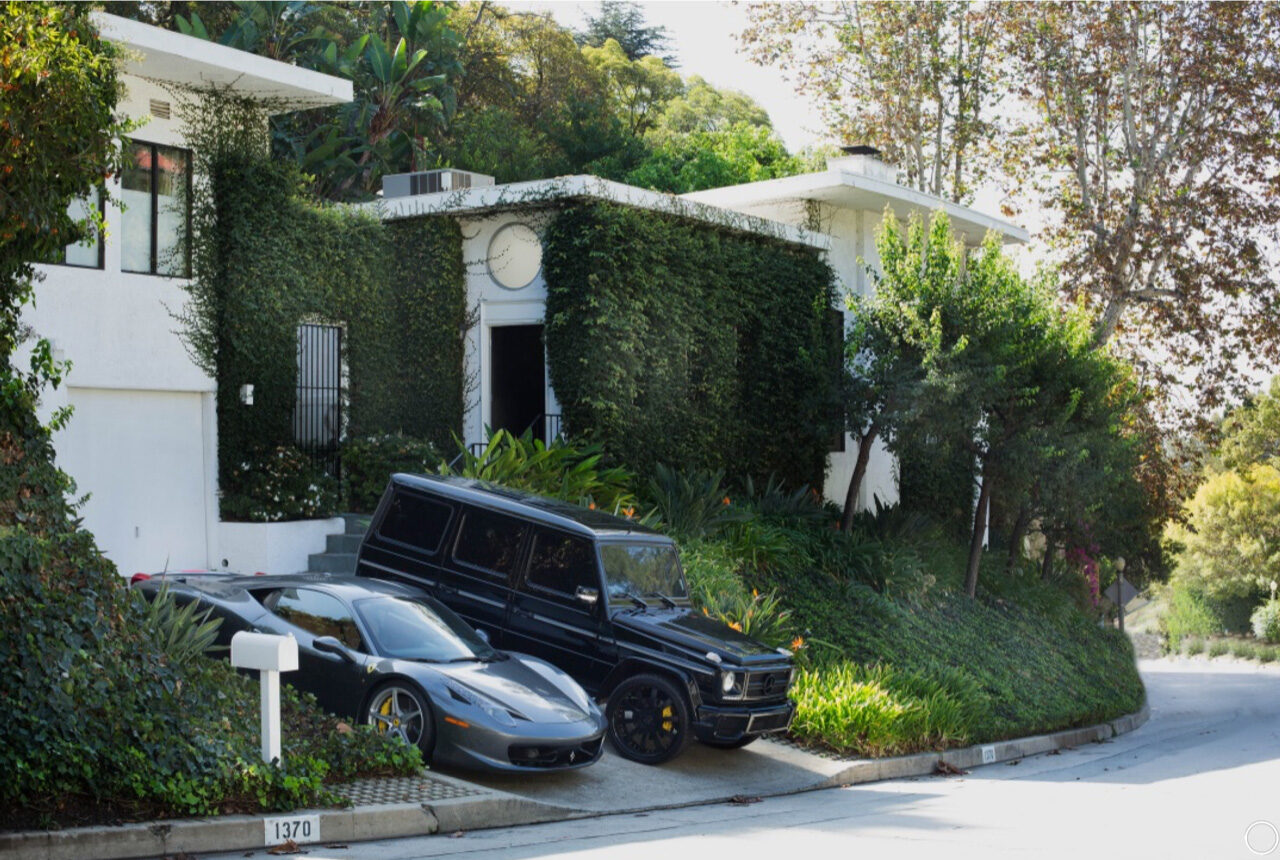 Offered at $10,500
1370 Schuyler Rd
BHPO, CA 90210
See More Solds
Work With Max
I only represent clients (both seller and buyer) that I can personally handle. It is critical to me that I am the only one representing my clients, not assistants or interns. When someone puts their trust in you for such a large transaction, it is crucial that they are getting what they pay for
Contact Max
Follow WEA on Instagram
@WEAHOMES