Drew Meyers
Beverly Hills OFFICE | DRE 01865732
Drew was born and raised in Los Angeles, and has successfully sold real estate from city to sand over the past decade.
A graduate of Loyola Marymount University, Drew interned at WME in 2006, his senior year of college. This is where he became enamored with the art of making a deal. Soon after graduating Drew joined the entertainment industry, and went to work at Paradigm Talent Agency.
Drew began his real estate career in 2010. In 2012 he joined Westside Estate Agency under the tutelage of Kurt Rappaport.  He effectively brought his contacts into the world of real estate and has had the privilege of counseling some of Hollywood's most prominent names; such as Bruce Willis and Pharrell Williams. Drew has also represented some of the biggest names in the tech industry, along with countless entrepreneurs.
In the last year Drew expanded his luxury residential business into the commercial sector, and at the beginning of 2020 sold a development property in Venice Beach for over 50 million dollars. Along with Los Angeles, Drew also listed multimillion-dollar residential properties in London and Spain last year with Kurt Rappaport, and currently has his eyes set on other cities soon.
Drew resides in West Hollywood, has a passion for all the major sports, along with a deep admiration for hip hop and classic rock music. He enjoys cooking, and when the time permits golfing. He loves his summer travels to Europe, and the friends he makes along life's journey.
Read More
My Featured Listings
Offering the Best Luxury Real Estate Representation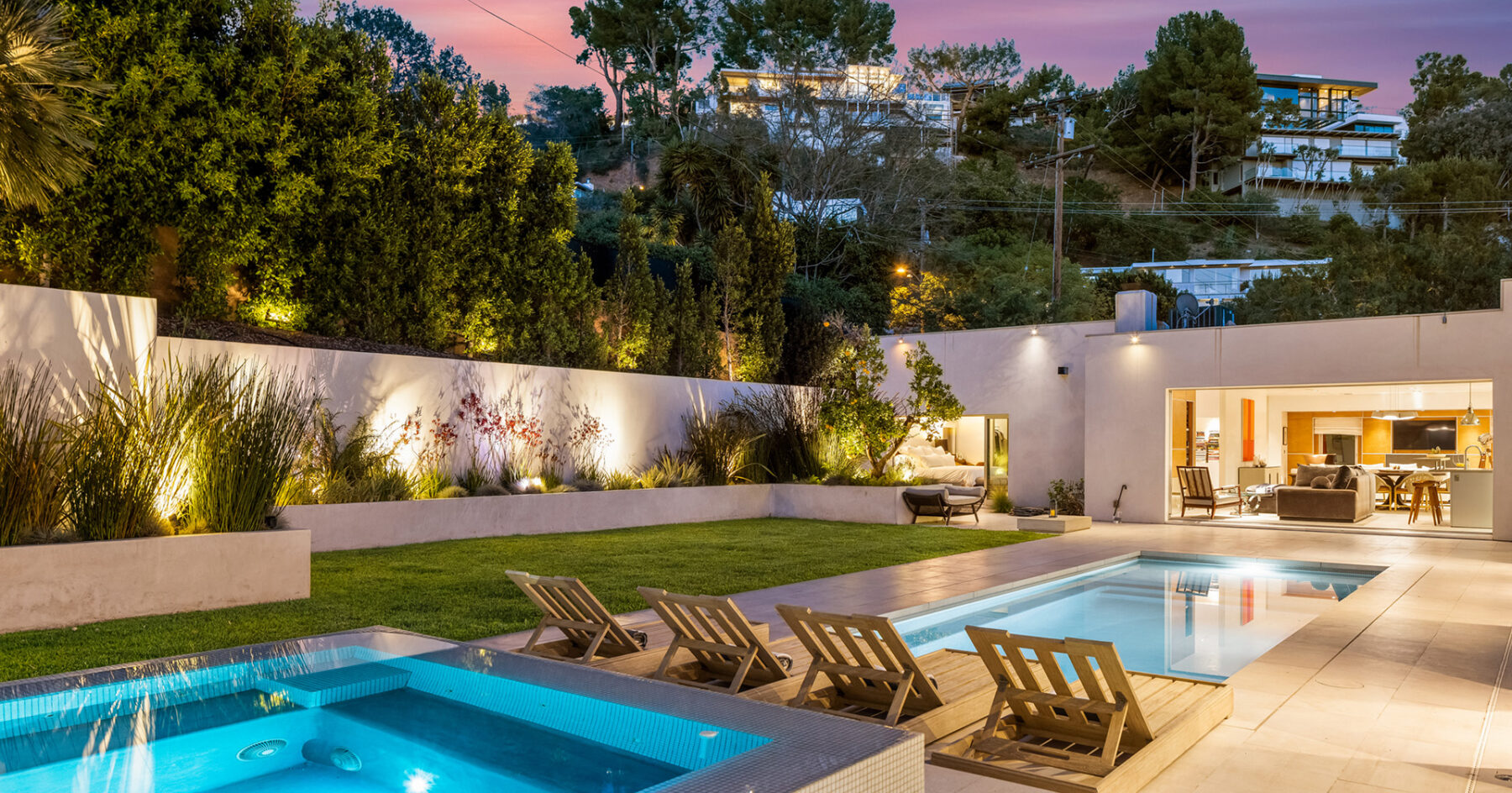 Offered at $5,950,000
1521 N. Doheny Dr
Hollywood Hills West, CA 90069
See More Listings
My Sold Properties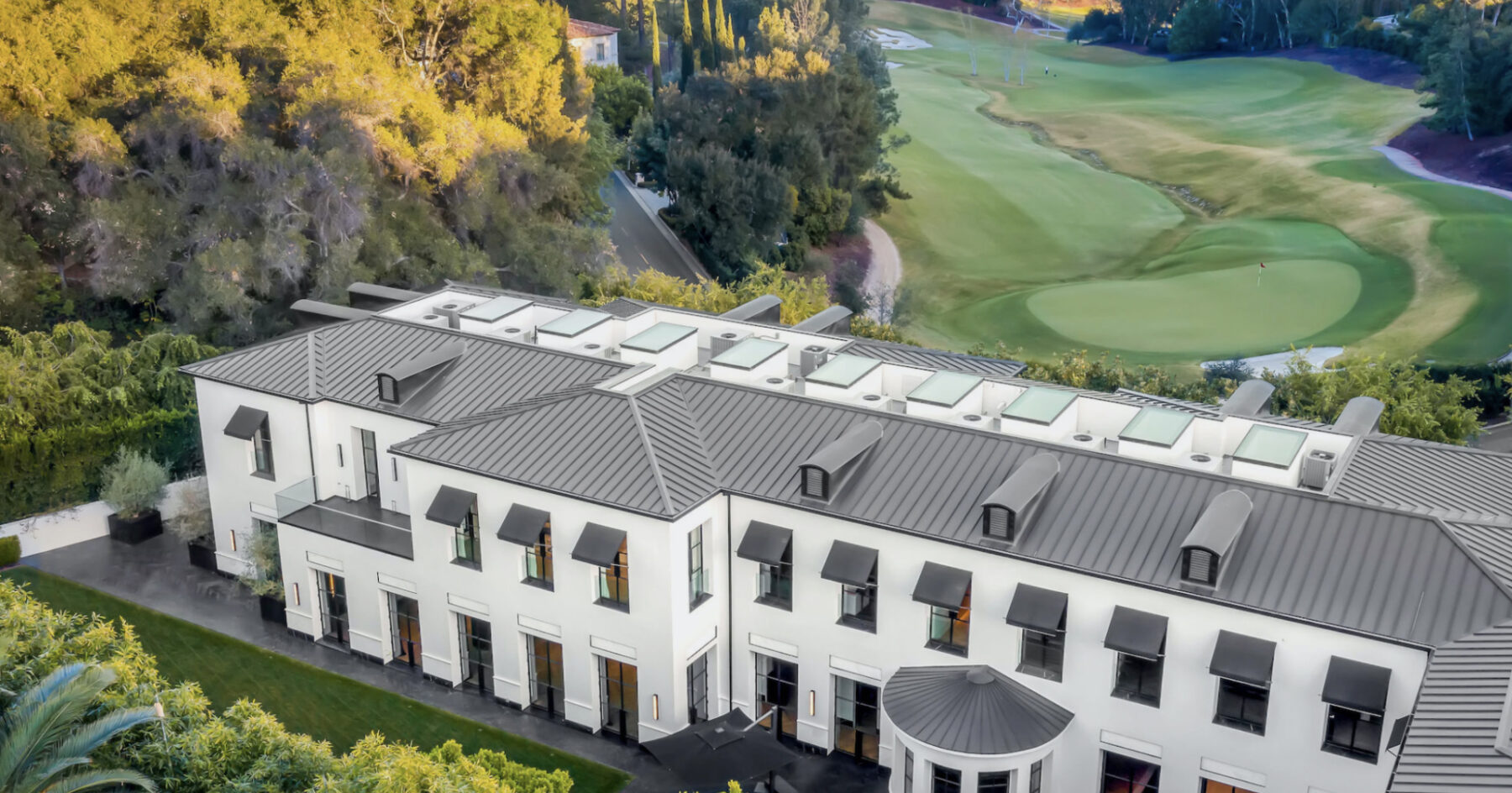 Offered at $36,000,000
10701 Bellagio Rd
Bel Air, CA 90077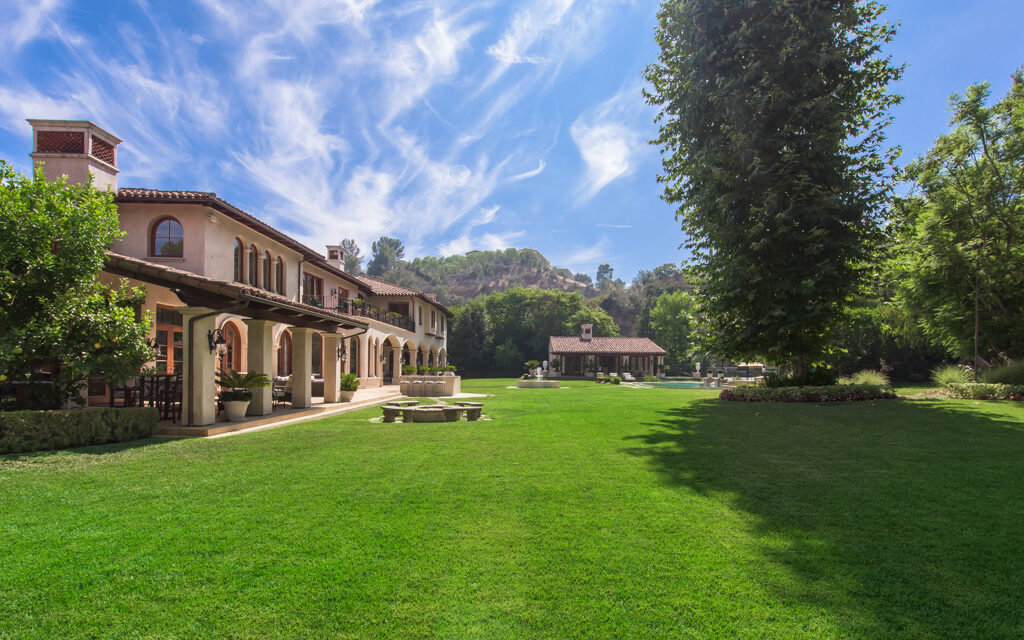 Offered at $29,000,000
53 Beverly Park
BHPO, CA 90210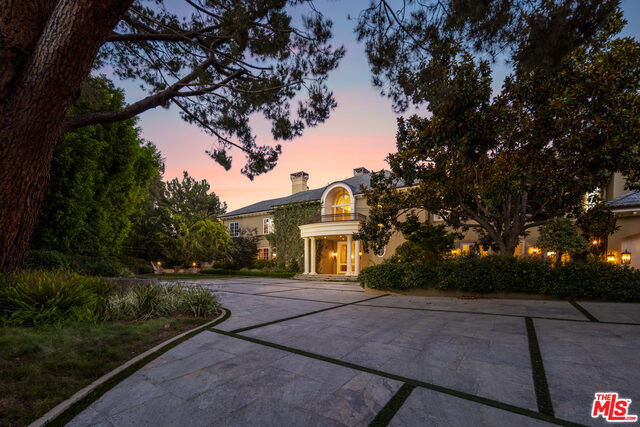 Offered at $23,000,000
10 Beverly Park
BHPO, CA 90210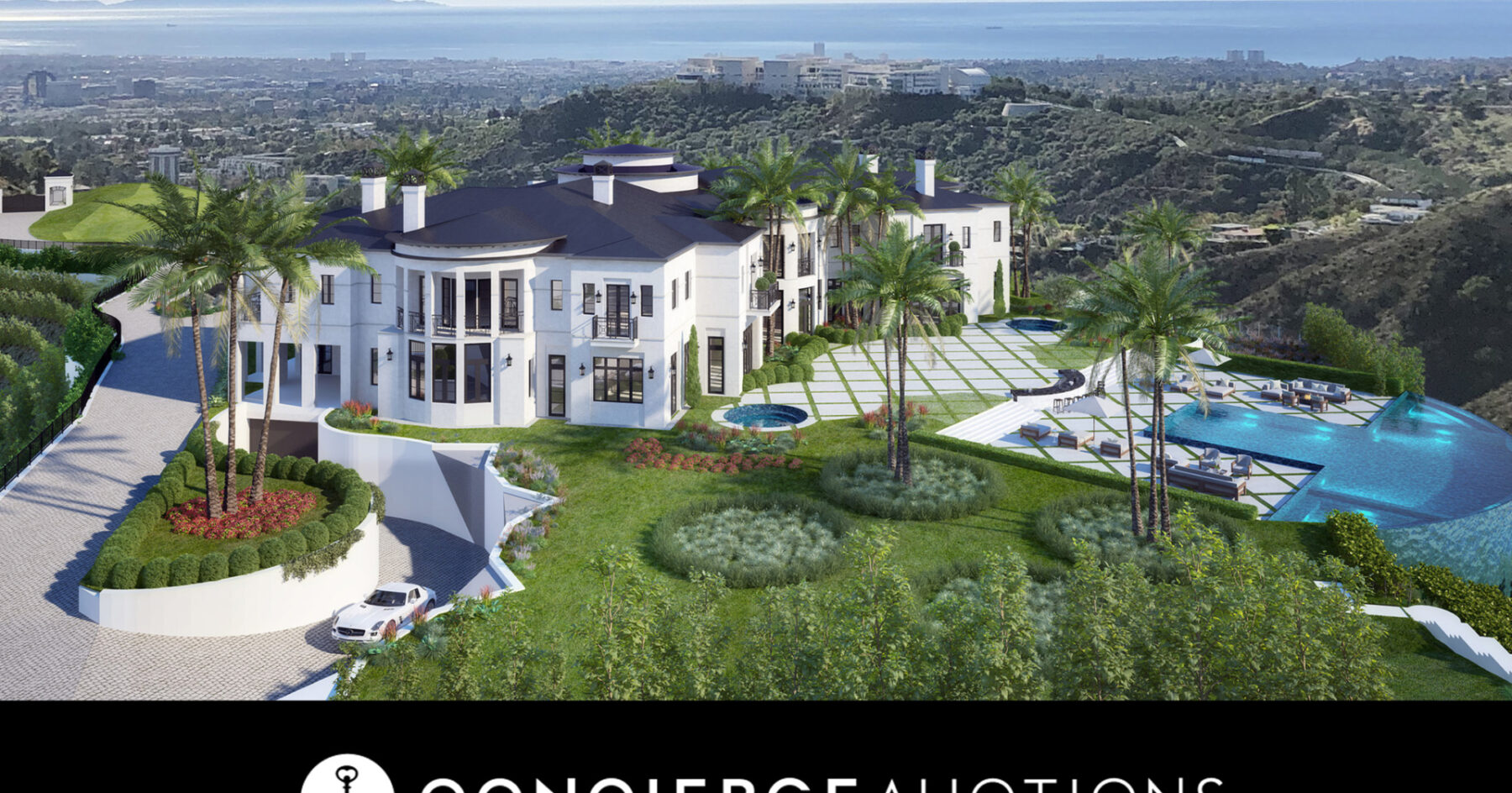 Offered at $20,600,000
1400 Linda Flora
Bel Air, CA 90077
Offered at $17,000,000
23 High Water
Newport Coast, CA 92657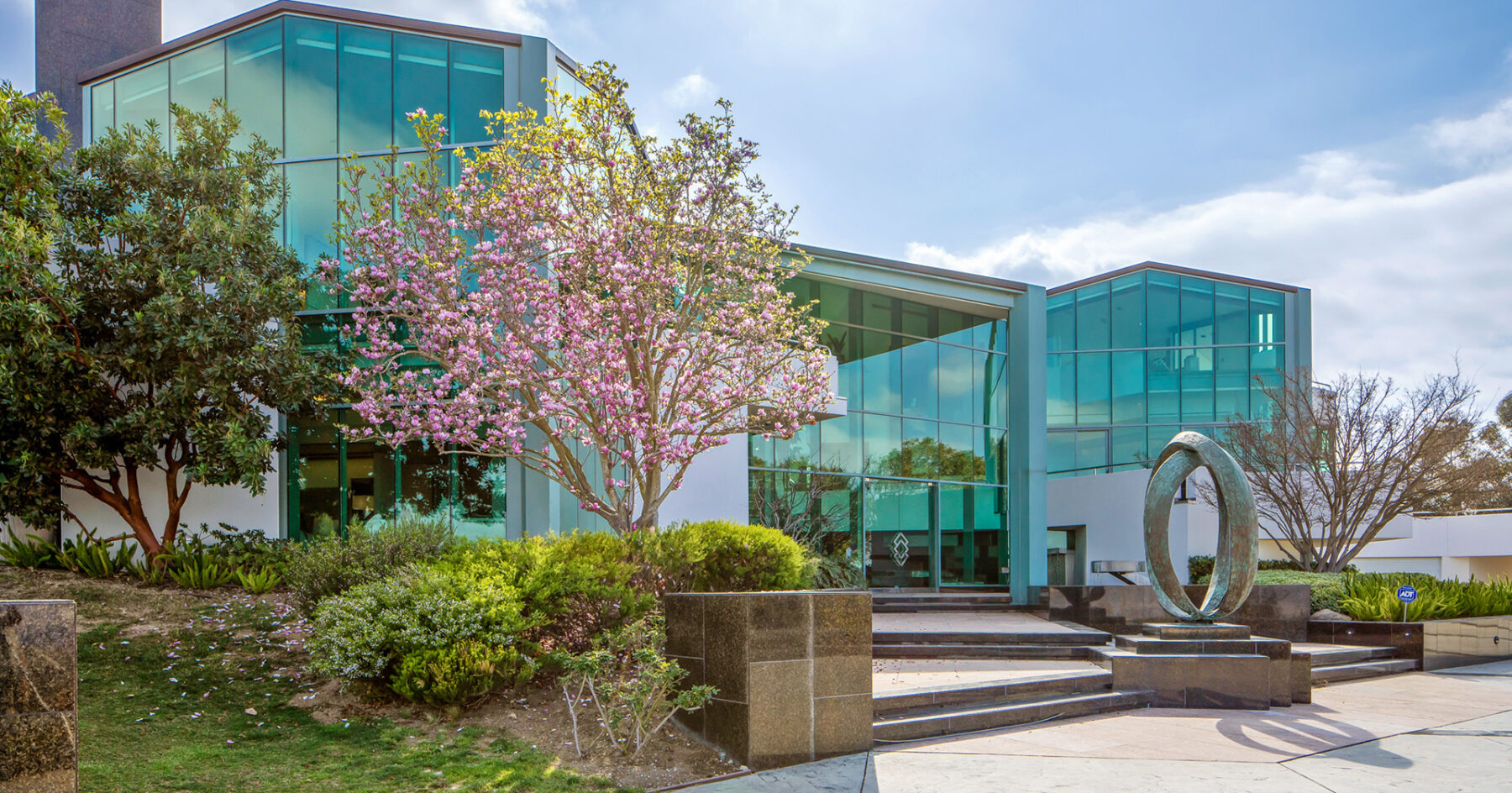 Offered at $16,950,000
14175 Mulholland Dr
BHPO, CA 90210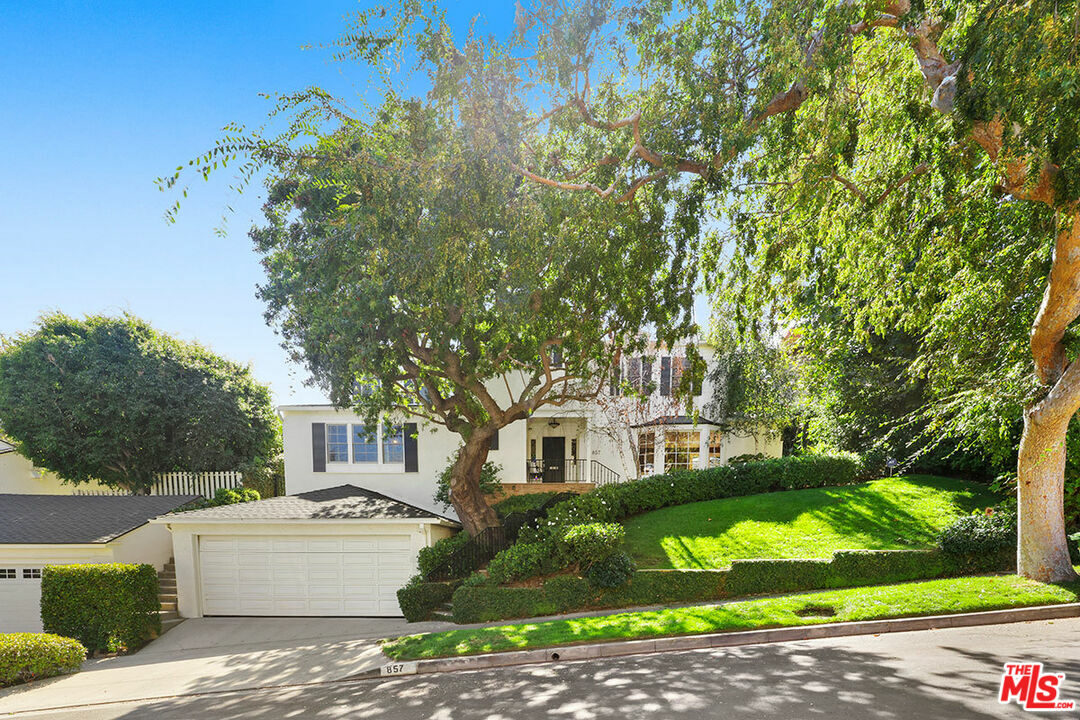 Offered at $3,940,000
857 GLENMONT AVE
Westwood, CA 90024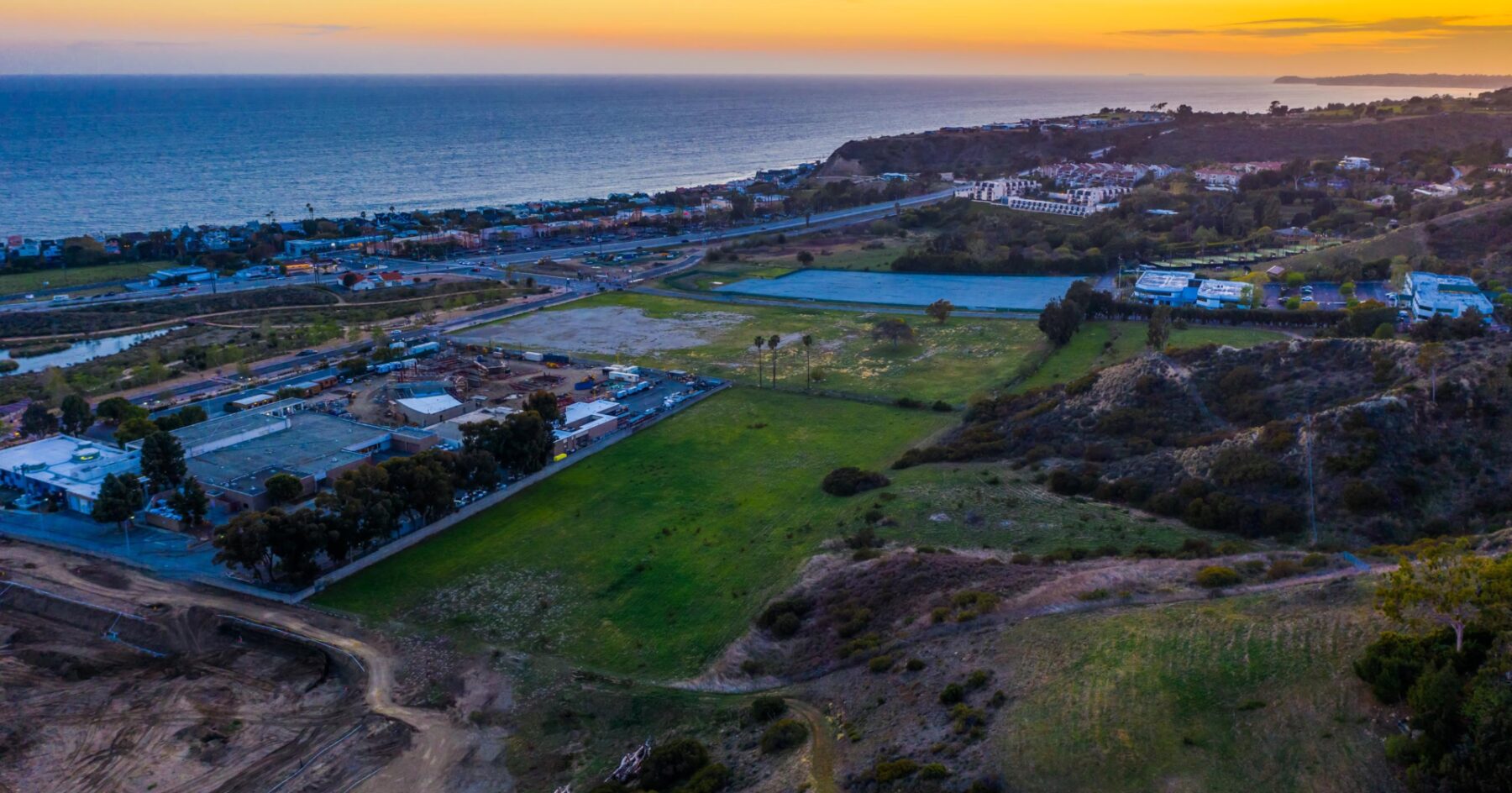 Offered at $3,550,000
3700 La Paz Lane
Malibu, CA 90265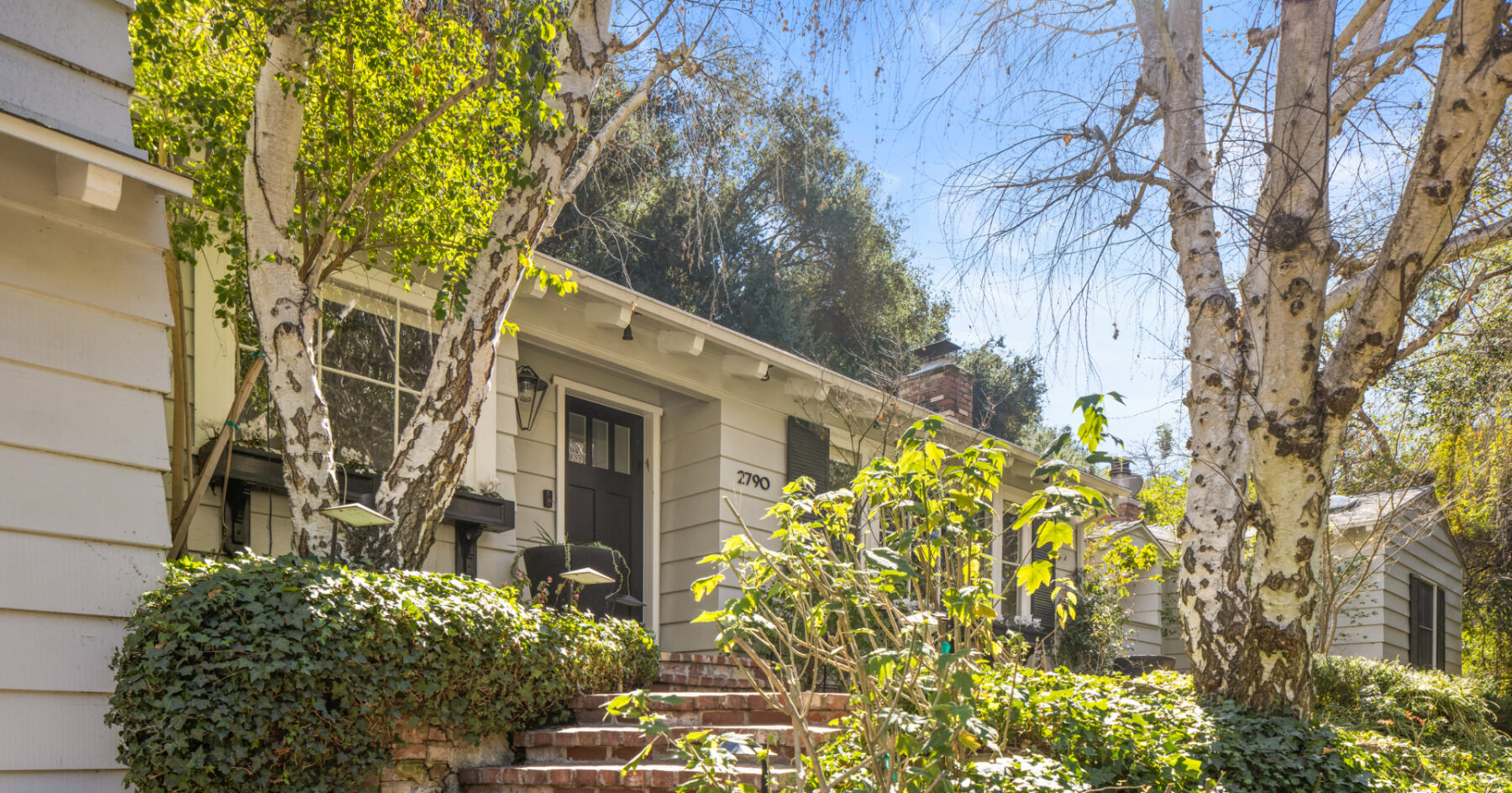 Offered at $3,375,000
2790 HUTTON DR
BHPO, CA 90210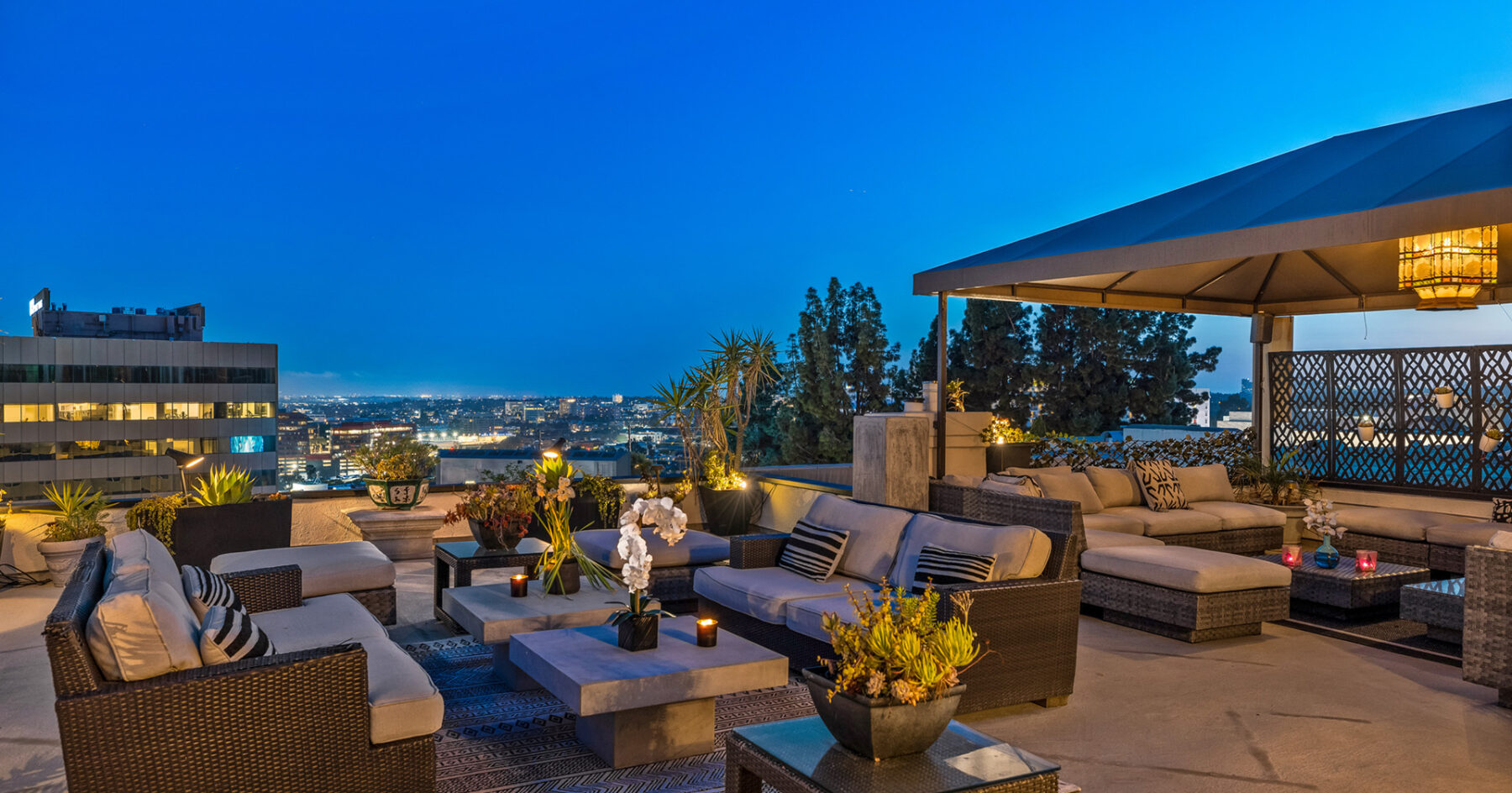 Offered at $2,600,000
8732 Shoreham Dr
West Hollywood, CA 90069
Offered at $2,395,000
1714 Sunset Plaza Dr
Hollywood Hills West, CA 90069
Offered at $1,395,000
855 N CROFT AVE #207
West Hollywood, CA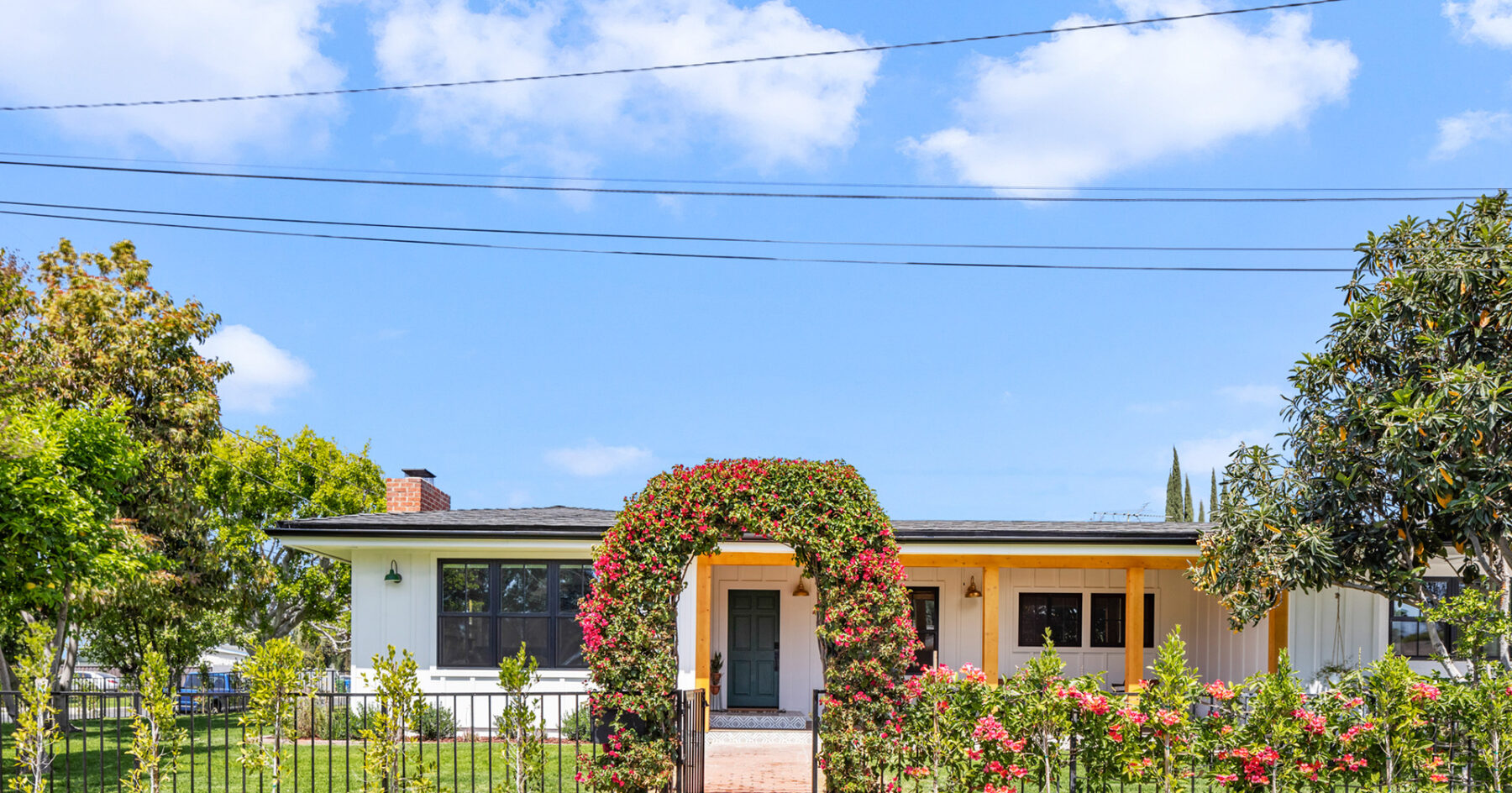 Offered at $1,060,000
12155 Calvert St
North Hollywood, CA 91606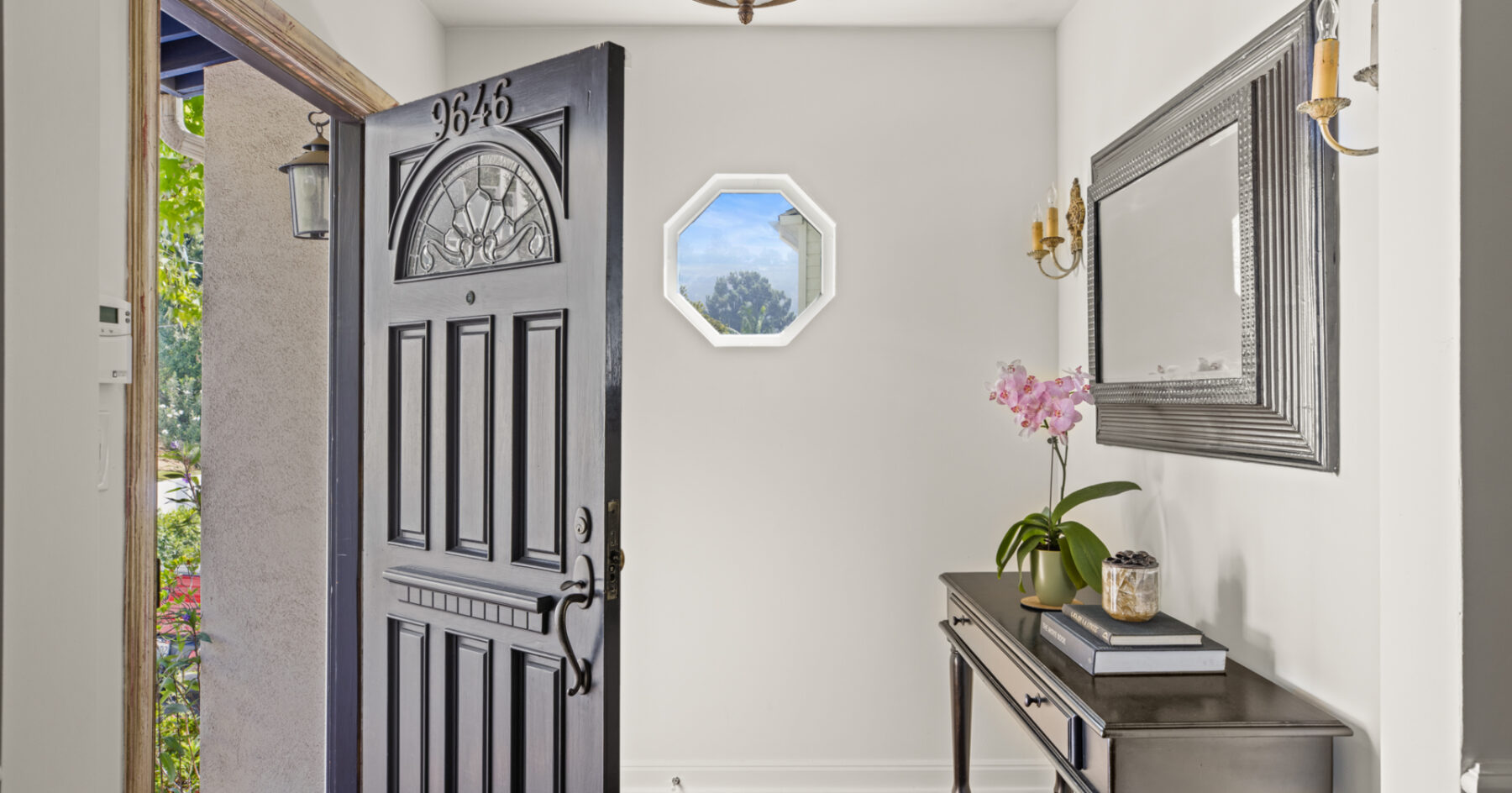 Offered at $12,000
9646 Heather Rd
Beverly Hills, CA 90210
See More Solds
Follow WEA on Instagram
@WEAHOMES