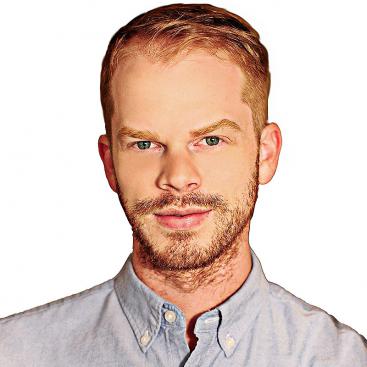 Joshua Nixon
Beverly Hills OFFICE | DRE 01910701
What City Did You Grow Up In?
Kansas City
Where Did You Attend College?
Kansas City
What Was Your College Major?
Marketing
What Is Your Real Estate Background?
Formatively I was an Executive Assistant managing over $250,000,000 in listings. After working for 5 years with this industry's top brokers, I pulled from their strengths, recognized their weaknesses, and have a fresh perspective that will raise the bar
Please Share Any Other Business Expertise Or Experience You Have:
Creative Direction and business consulting for relevant musicians and celebrities
What Type Of Buyer Is Your Specialty?
A buyer with discerning taste, imagination and an eye for intangible details
What Kind Of Seller Is Your Specialty?
Sophisticated Sellers who appreciate elevated visuals across the board, as well as creative, never-before-seen, marketing tactics
What Are Your Hobbies/Interests?
Photography, Architecture, Design—all things visual
Are You Fluent In Any Languages Besides English?
Unfortunately no
What Is Your Favorite City In The World Besides L.A.?
New York
Three Words To Describe Your Real Estate Work Style:
Sophistication is key
What Are Your Three Favorite Movies?
Documentaries and a good book
What Are Your Three Favorite Restaurants?
Il Piccolino, Cecconi's, Fountain Coffee Room
What Is Your Favorite Genre Of Music?
Rhythm and Blues
Read More
My Sold Properties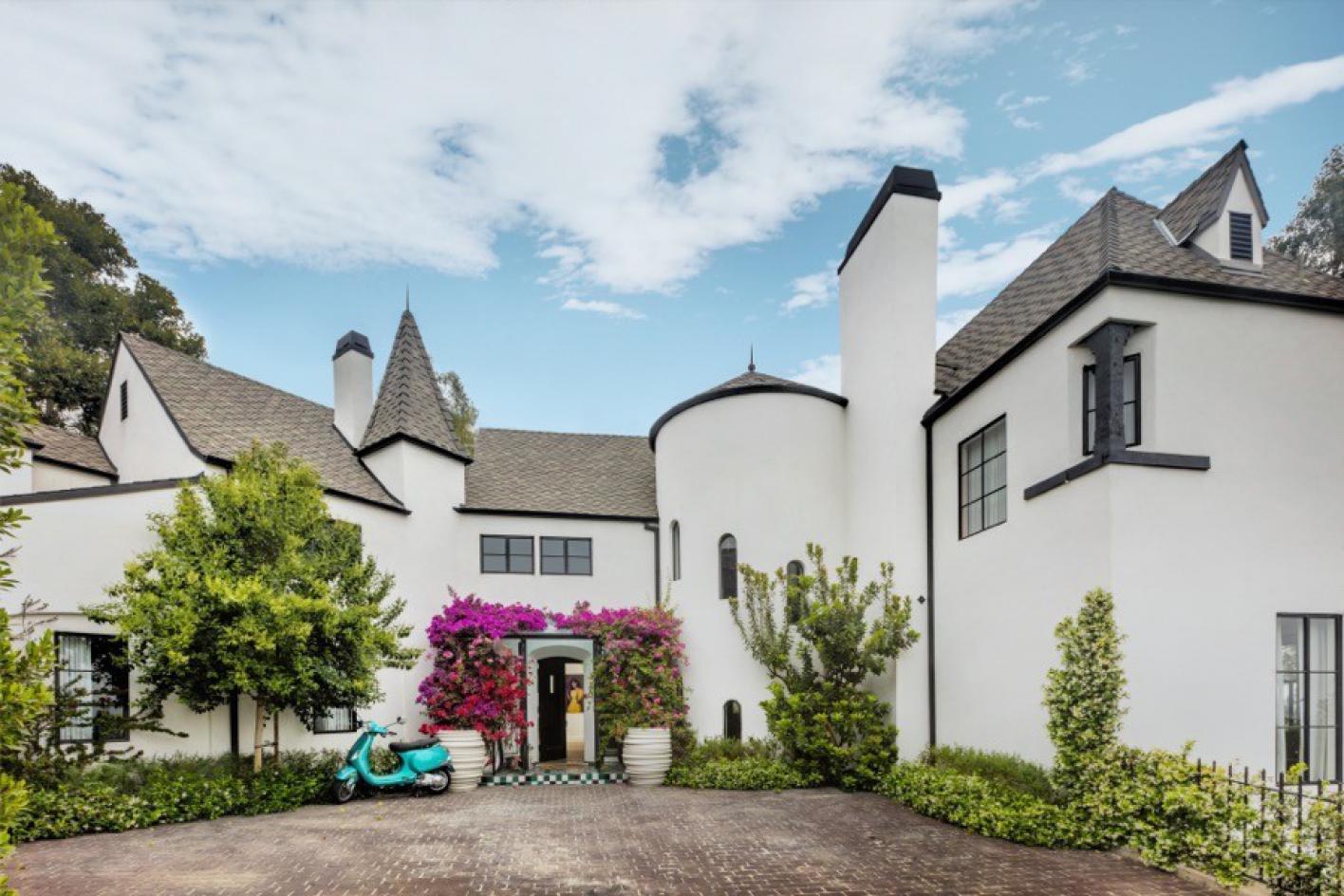 Offered at $11,950,000
8170 LAUREL VIEW DR
Hollywood Hills, CA 90069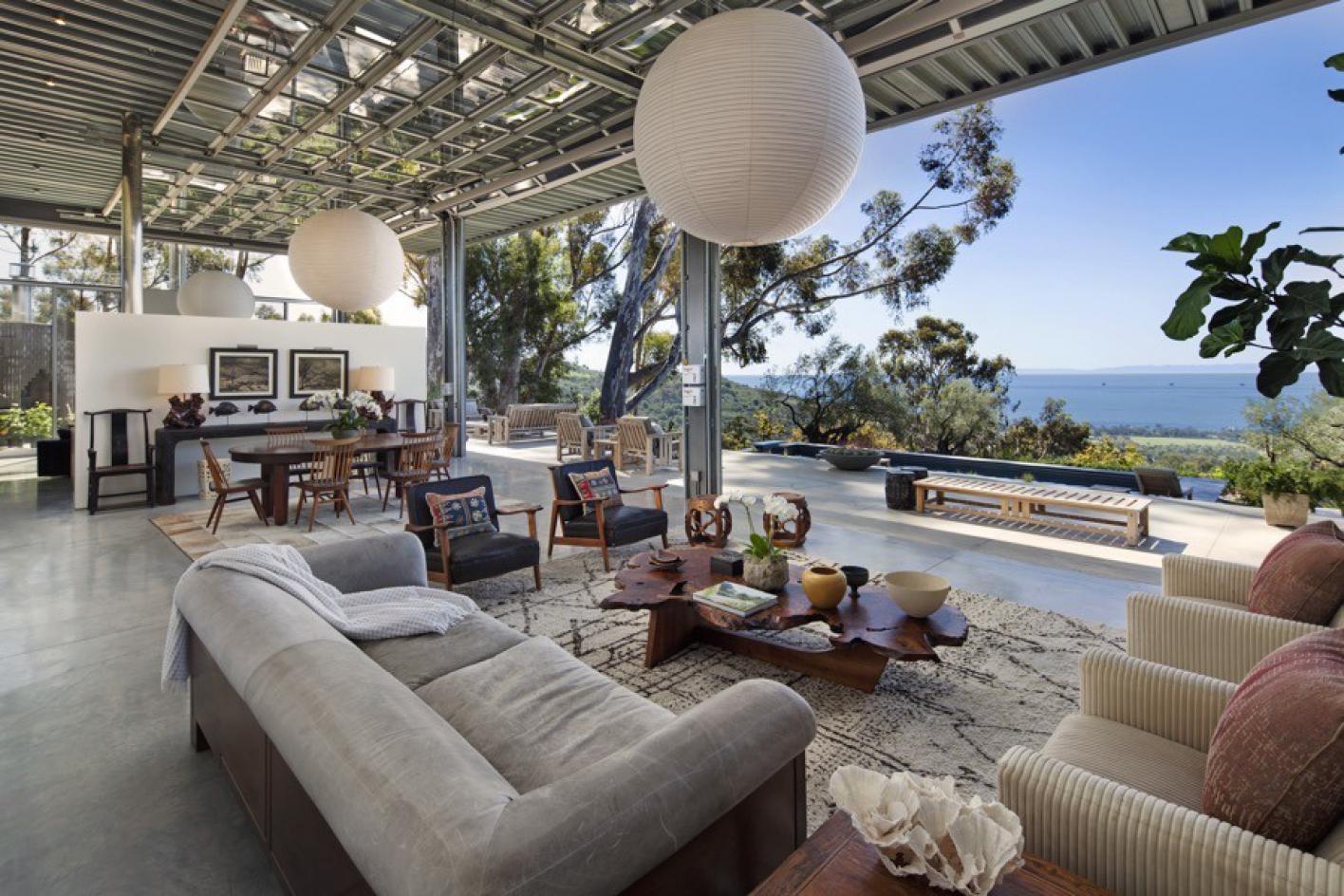 Offered at $6,500,000
705 TORO CANYON RD
Montecito, CA 93108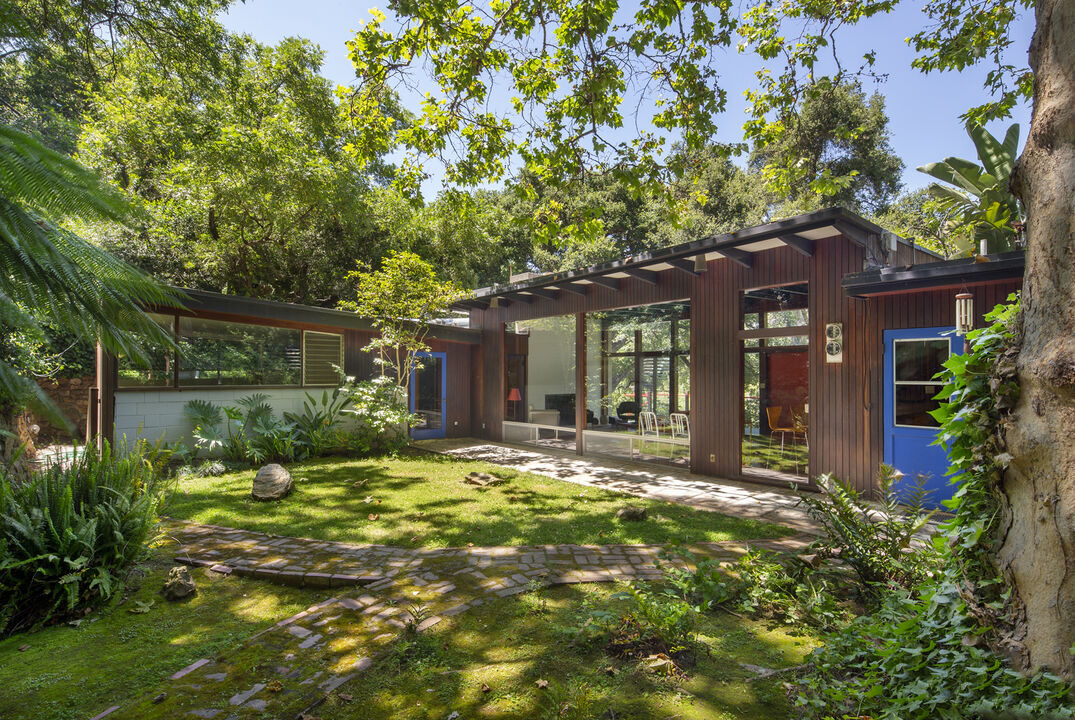 Offered at $2,250,000
2357 Hermits Glen
Hollywood Hills West, CA 90046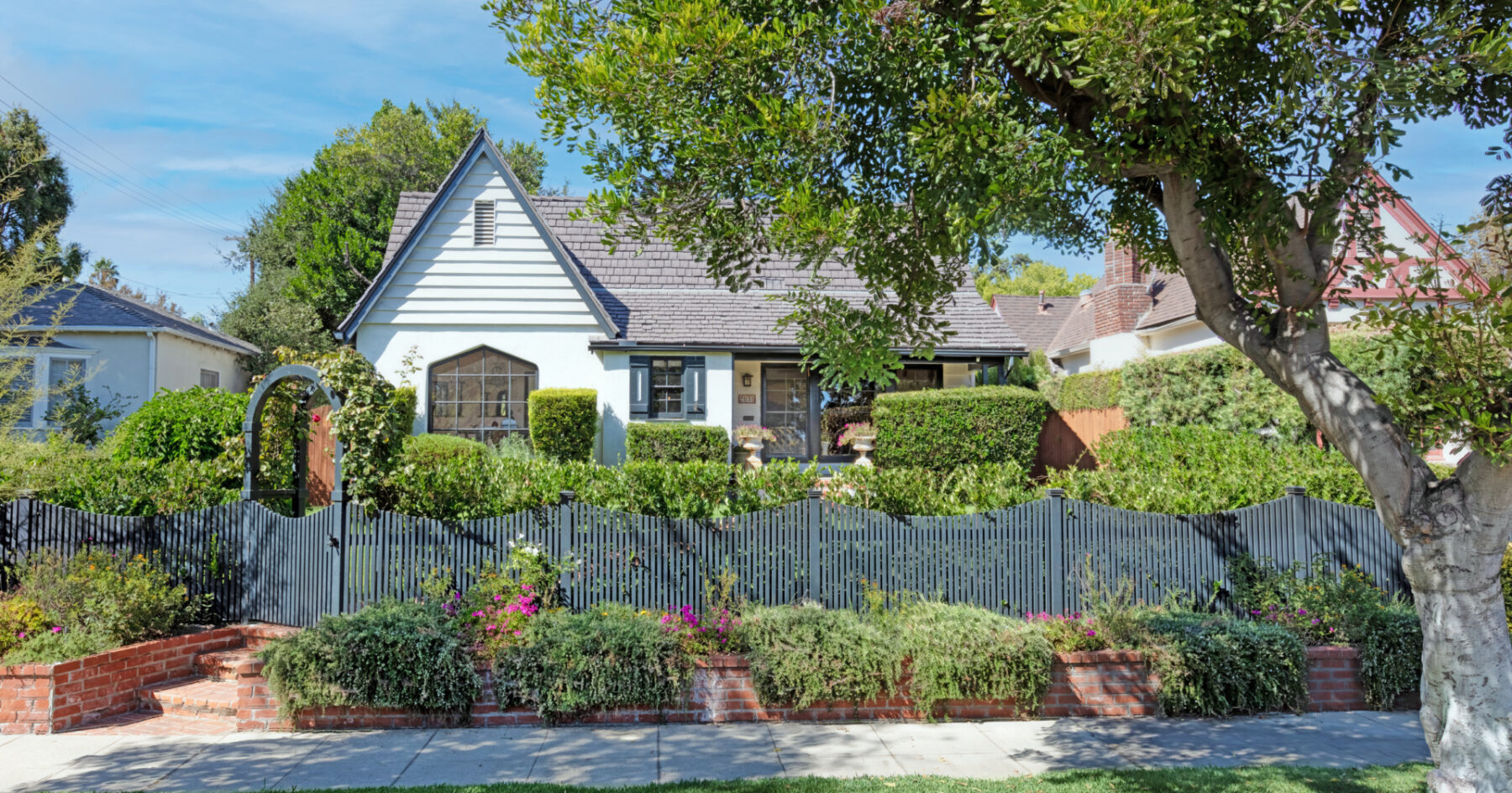 Offered at $1,569,000
2035 Monte Vista St
Pasadena, CA 91107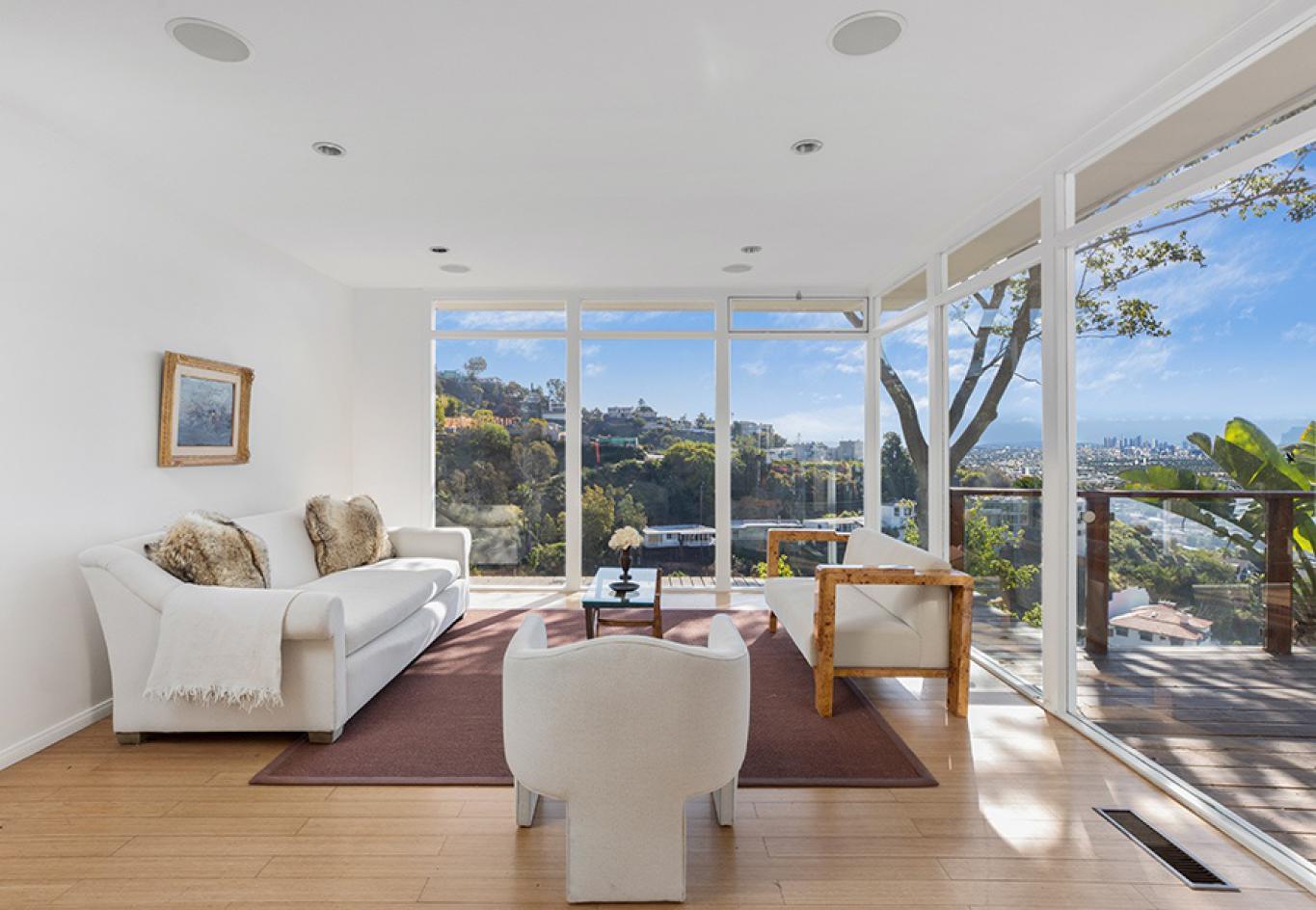 Offered at $1,300,000
1632 MOUNTCREST AVE
Sunset Strip, CA
Offered at $1,095,000
1855 INDUSTRIAL ST #716
Los Angeles, CA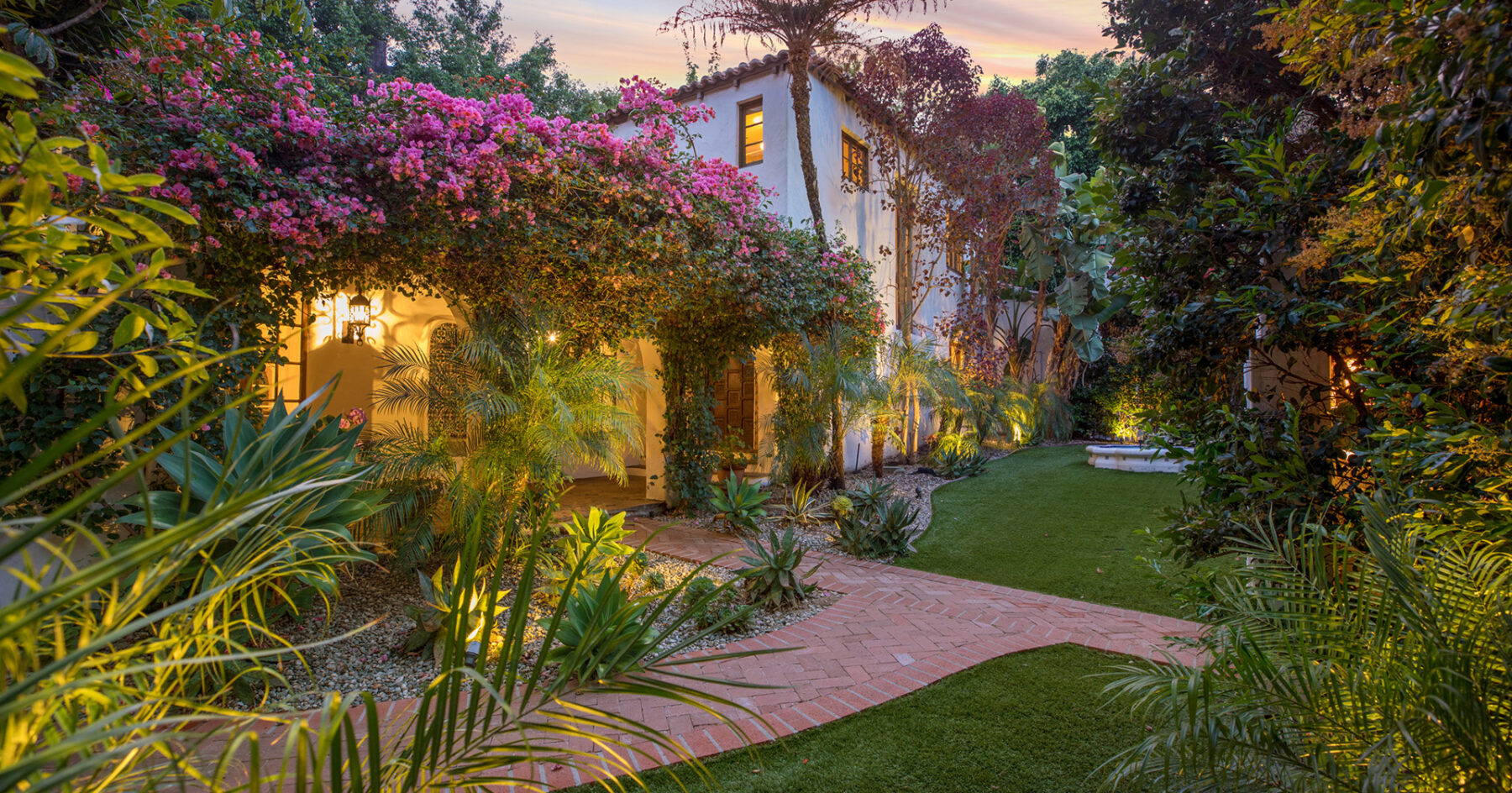 Offered at $16,500
1135 Sunset Vale Ave
Sunset Strip, CA 90069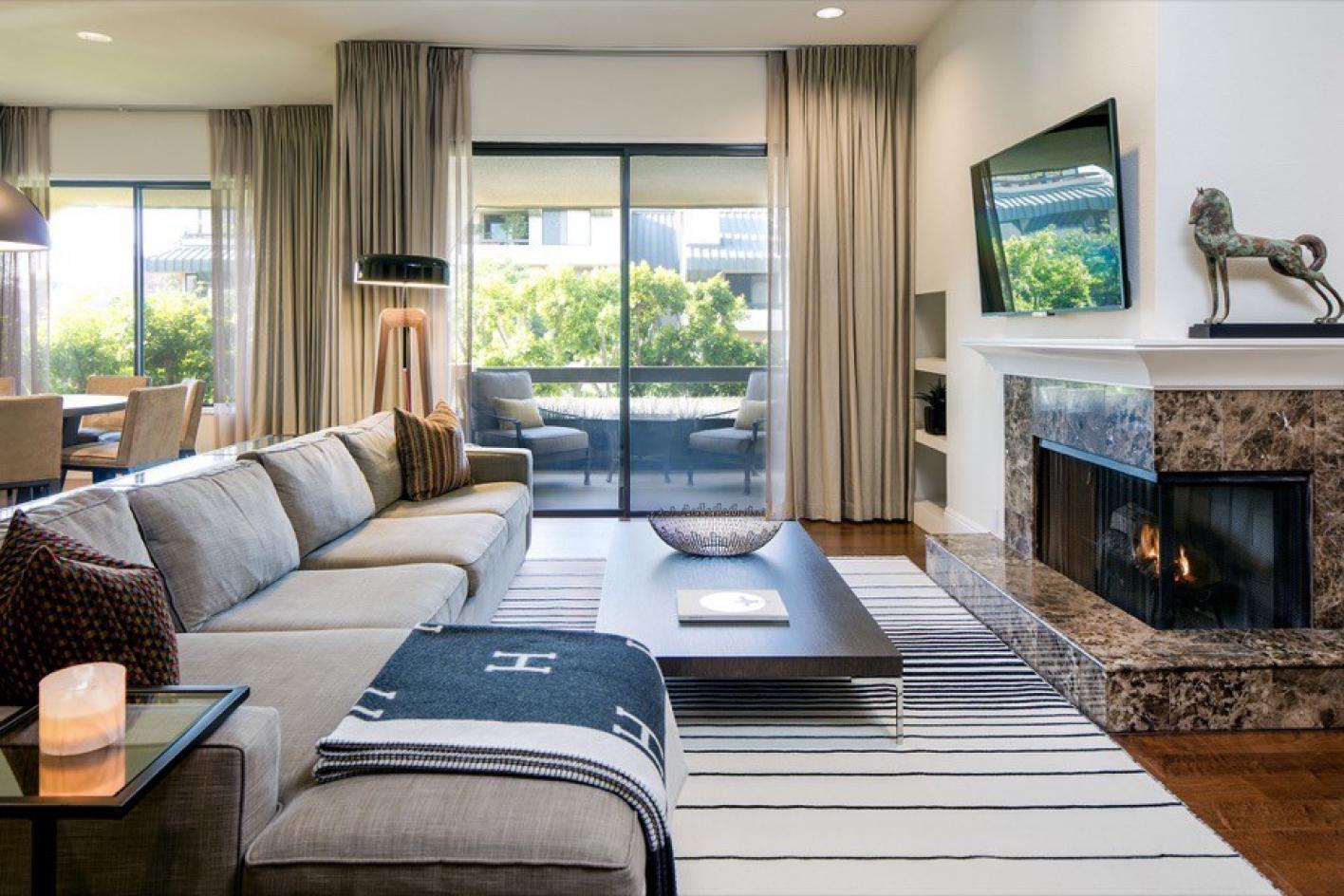 Offered at $8,500
2362 CENTURY HILL
Century City, CA
See More Solds
Follow WEA on Instagram
@WEAHOMES