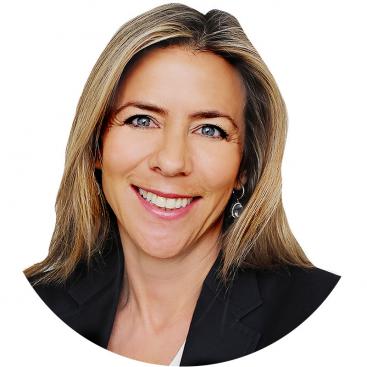 Frederique Benhamou
Beverly Hills OFFICE | DRE 01924550
What City Did You Grow Up In?
Paris, France
Where Did You Attend College?
Sorbonne
What Was Your College Major?
Finance
What Is Your Real Estate Background?
Supervised a real estate portfolio for the firm I was working for (viel tradition) in France, Monaco, and England, and oversaw the acquisition of residential property for high net worth client of the firm
Please Share Any Other Business Expertise Or Experience You Have:
Before real estate, I was a European bond broker for Viel Tradition in Paris, then London, where I became Managing Director
What Type Of Buyer Is Your Specialty?
High net worth
What Kind Of Seller Is Your Specialty?
High net worth individual or large corporation
What Are Your Hobbies/Interests?
I love remodeling houses. I am currently in a process of remodeling several homes in Los Angeles, Malibu and Miami. I love cooking and entertaining my friends. As a yoga instructor, I practice many days a week. I love swimming and tennis
Are You Fluent In Any Languages Besides English?
Fluent in French, high level in Spanish
What Is Your Favorite City In The World Besides L.A.?
London, Paris, Miami
Three Words To Describe Your Real Estate Work Style:
Organized, efficient, very social
What Are Your Three Favorite Movies?
The Thomas Crown Affair, Claude Lellouch movies, Once Upon A Time In America
What Are Your Three Favorite Restaurants?
London: La Petite Maison, Paris: L'Ambroisie, Los Angeles: Baldi, NOBU, Spago
What Is Your Favorite Genre Of Music?
70s
Read More
My Featured Listings
Offering the Best Luxury Real Estate Representation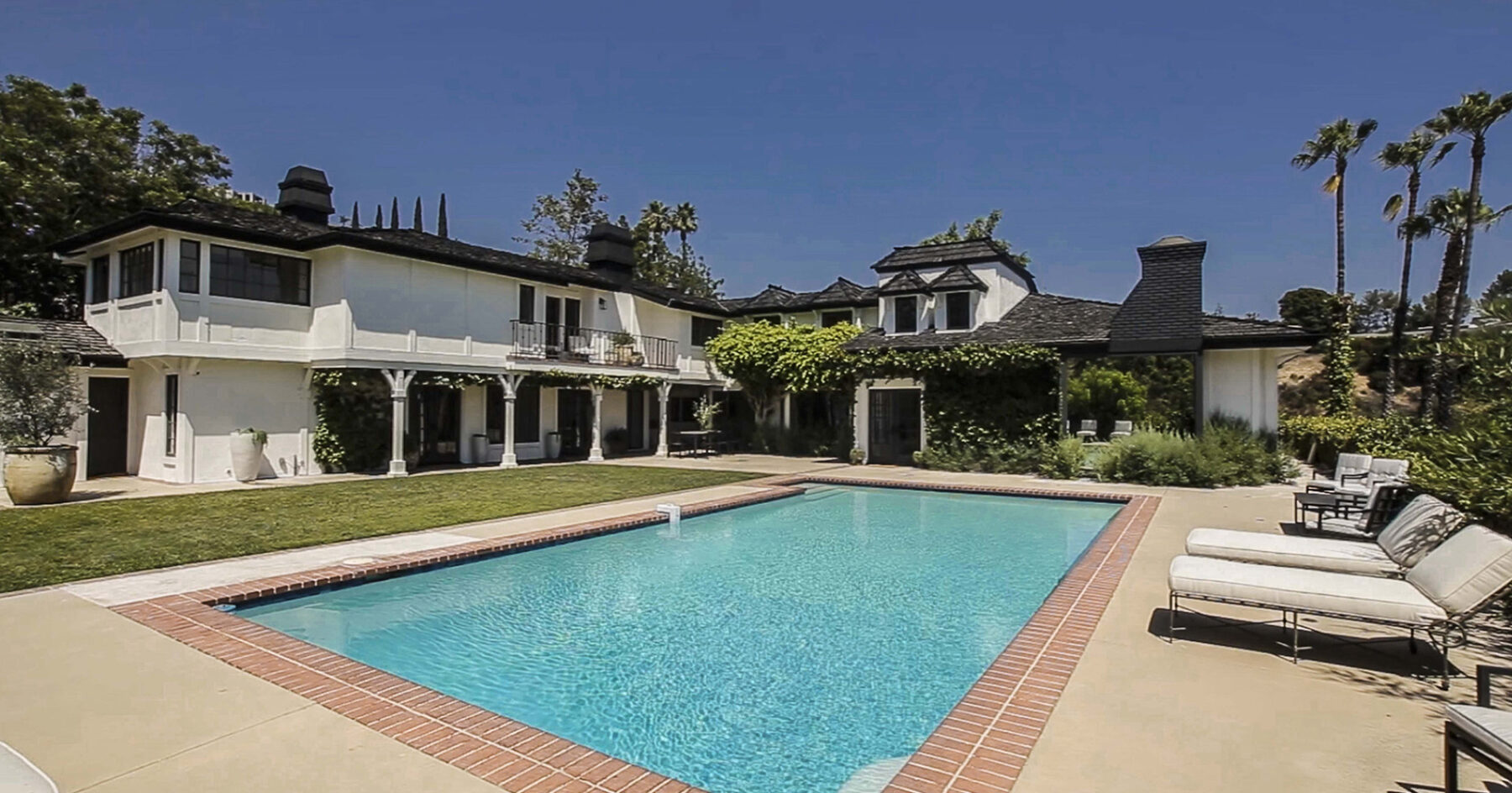 Offered at $42,800
1075 WALLACE RDG
Beverly Hills, CA 90210
See More Listings
Follow WEA on Instagram
@WEAHOMES