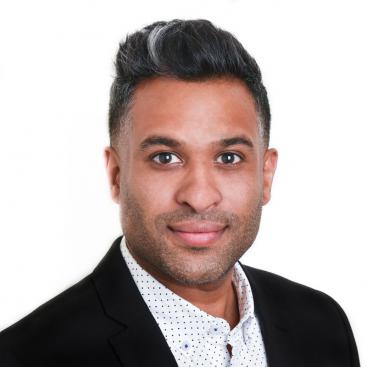 Dev Tailor
Beverly Hills OFFICE | DRE 01934879
What City Did You Grow Up In?
Rutherford, NJ – Panchgani, India
Where Did You Attend College?
Fairleigh Dickinson University
What Was Your College Major?
BA- Hospitality, MBA- Finance
What Is Your Real Estate Background?
Property manager and Commercial broker in NYC
Please Share Any Other Business Expertise Or Experience You Have:
Hospitality management, Charity fundraising, Financial advisor
What Type Of Buyer Is Your Specialty?
International buyers with long-term investment plans
What Kind Of Seller Is Your Specialty?
Sellers looking to reinvest or add value to their portfolios
What Are Your Hobbies/Interests?
Fitness, skiing, charity work in rural regions of India
Are You Fluent In Any Languages Besides English?
Hindi, Gujarati
What Is Your Favorite City In The World Besides L.A.?
New York – Mumbai
Three Words To Describe Your Real Estate Work Style:
Ambitious, persistent and transparent
Read More
My Sold Properties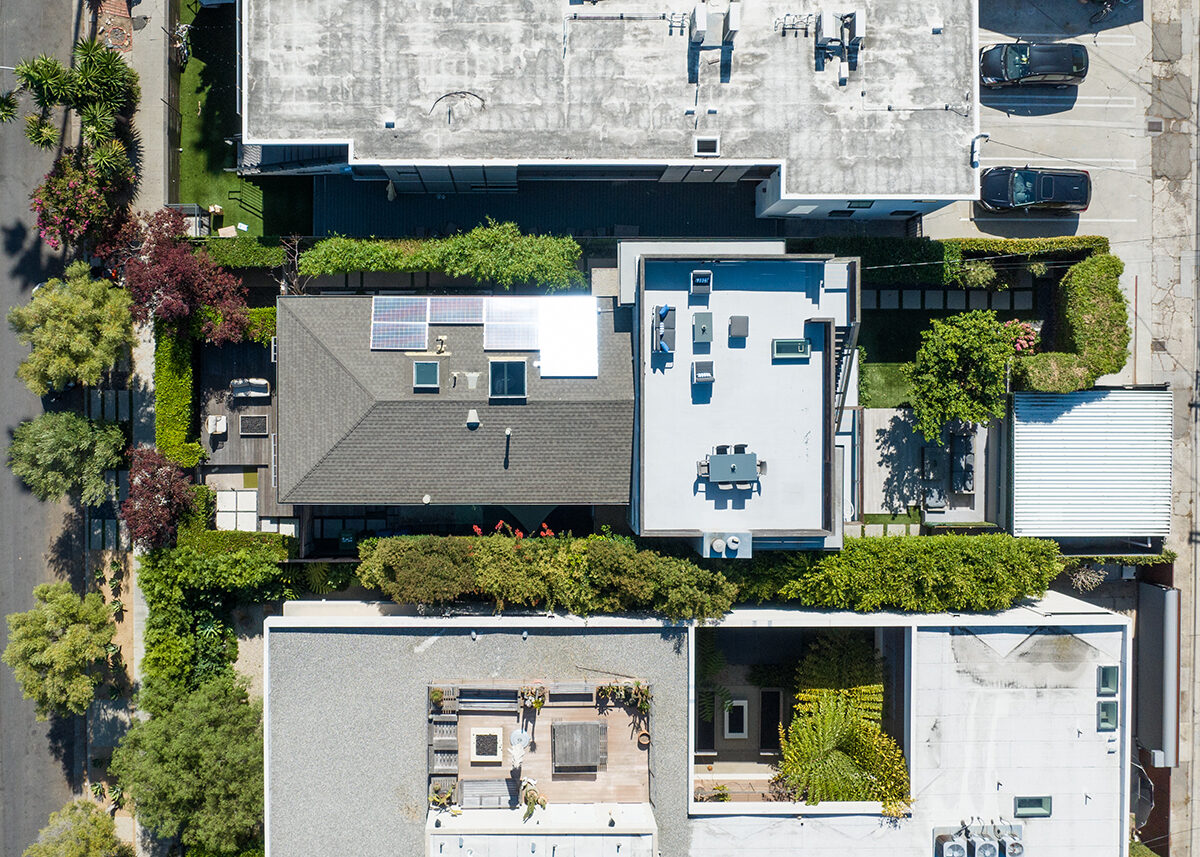 Offered at $3,500,000
611 Santa Clara Ave
Venice, CA 90291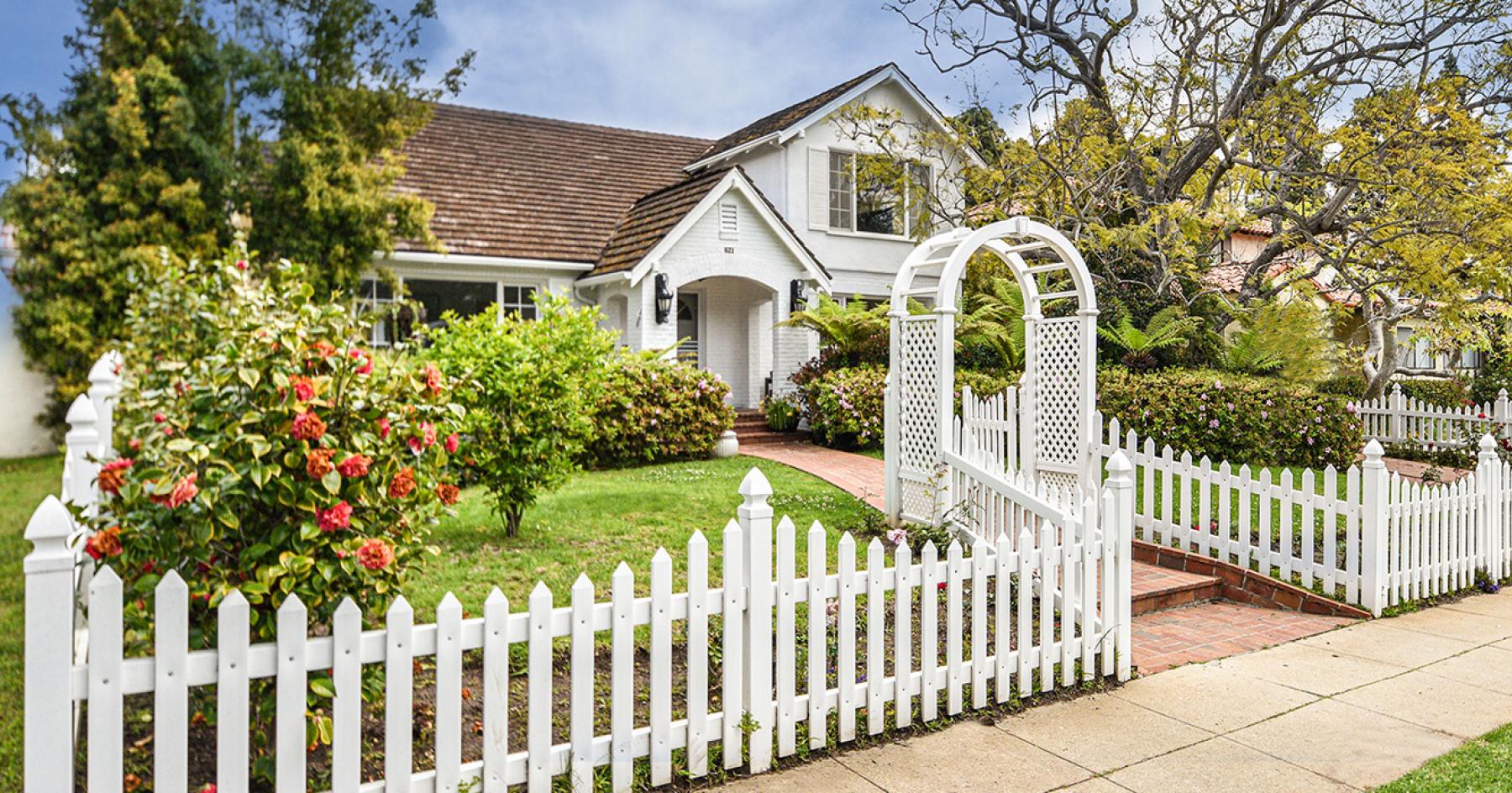 Offered at $3,250,000
621 17TH ST
Santa Monica, CA
Offered at $2,200,000
516 ALTAIR PL
Venice, CA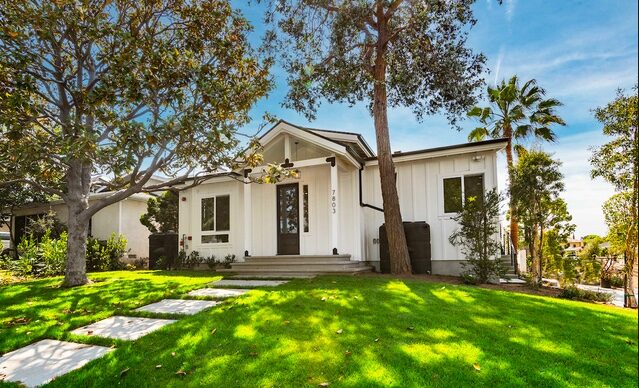 Offered at $2,150,000
7803 Bleriot Ave
Los Angeles, CA 90045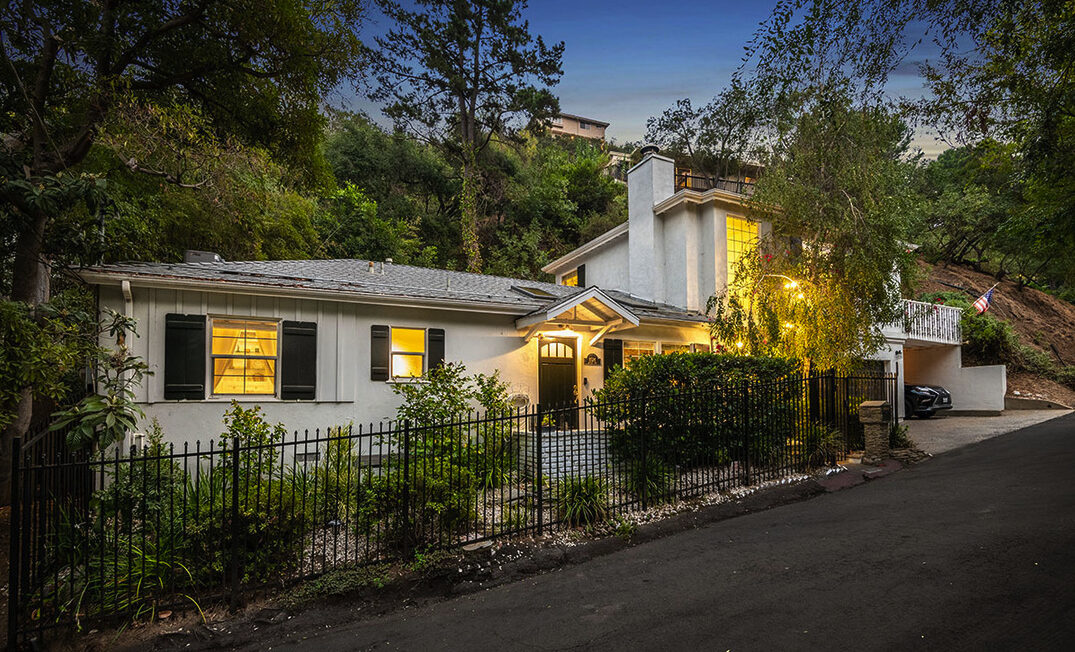 Offered at $1,525,000
8524 Appian Way
Hollywood Hills, CA 90046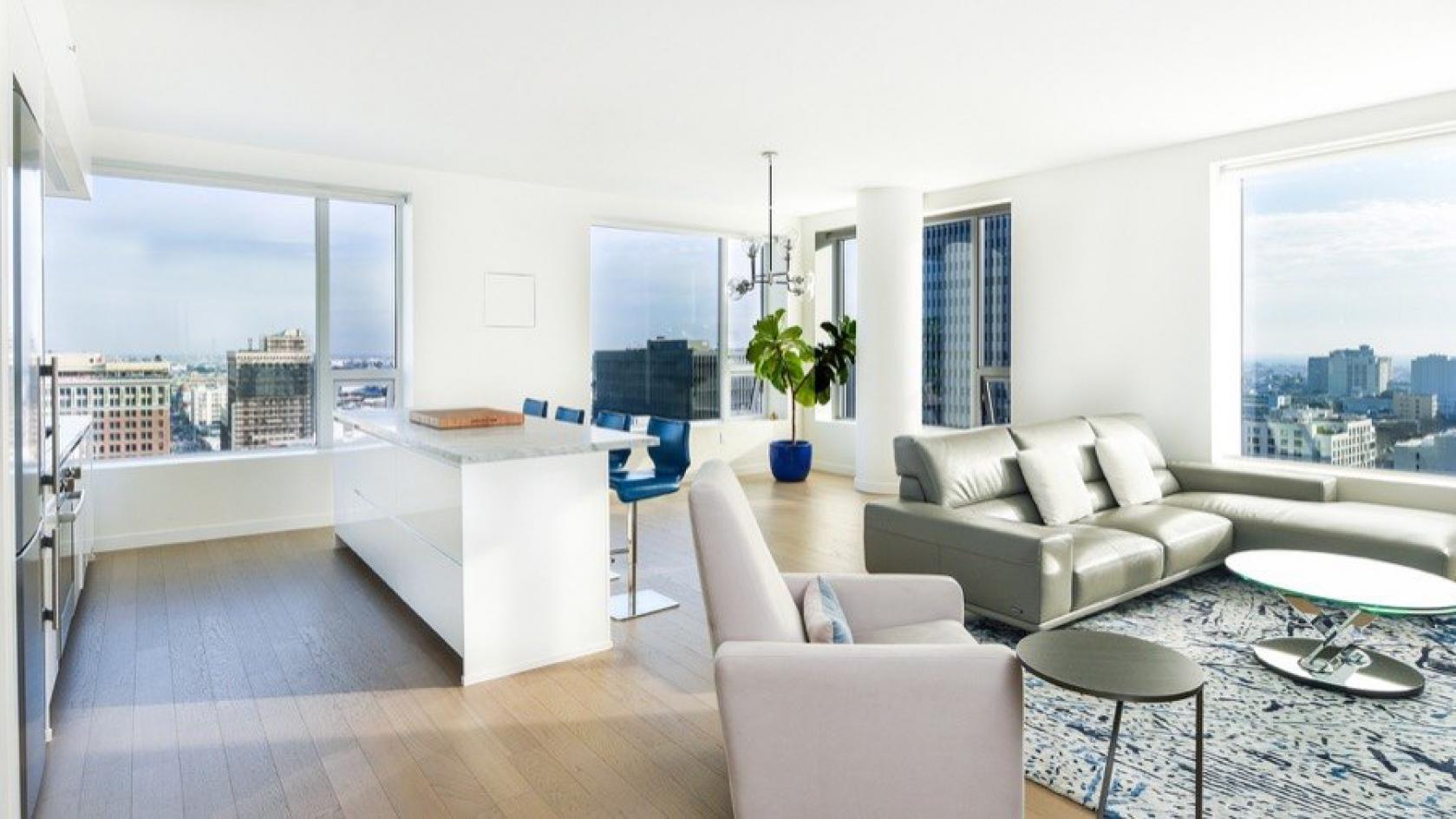 Offered at $1,140,000
1050 S. Grand Ave #1609
Los Angeles, CA
Offered at $10,000
516 ALTAIR PL
Venice, CA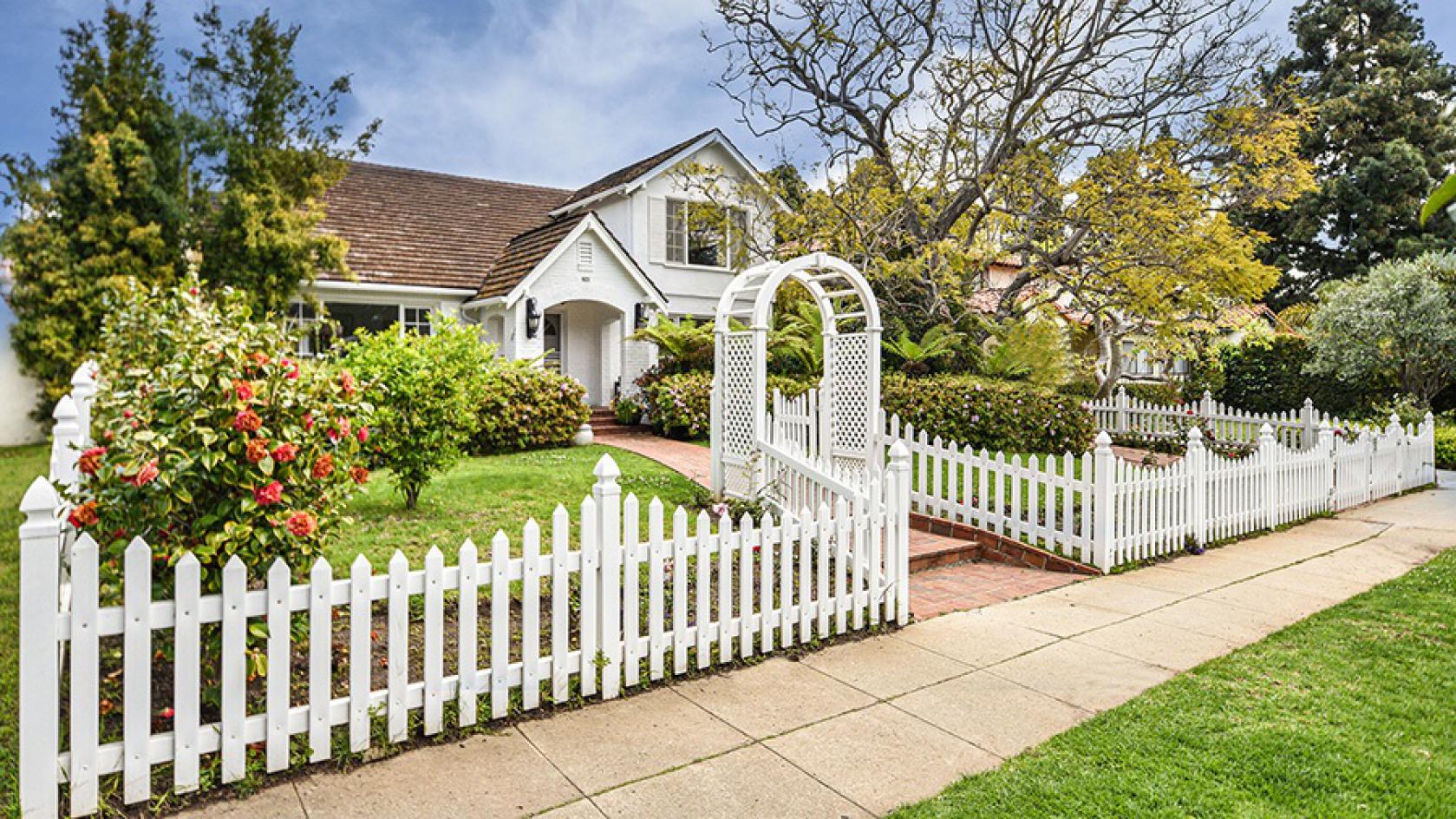 Offered at $10,000
621 17TH ST
Santa Monica, CA
See More Solds
Follow WEA on Instagram
@WEAHOMES