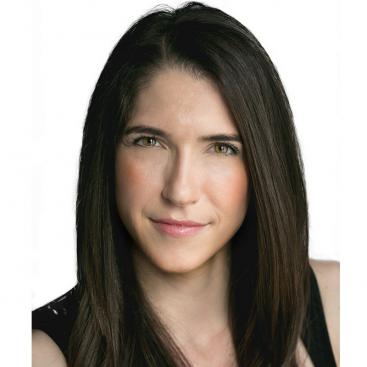 Jacqueline Gunn
Beverly Hills OFFICE | DRE 01912797
What City Did You Grow Up In?
Upland, CA
Where Did You Attend College?
University of California, Santa Barbara and American University of Paris
What Is Your Real Estate Background?
Realtor, investor, flipper and interior designer.
Please Share Any Other Business Expertise Or Experience You Have:
I'm what they call a "jack of all trades" this question is part of a longer conversation. Lets' grab coffee and I'll tell you the tale of a girl who has lived many lives.
What Type Of Buyer Is Your Specialty?
End Users & Developers.
What Kind Of Seller Is Your Specialty?
Every seller. Honestly, I'm very good at representing listings. I take homes that need updating and make them competitors on the market. I liken my real estate strategy to a "tiger mom." I want each of my listings to be the best they can be. Without going into too much detail, I utilize my team of 125 trades people to assist in getting results. And, I coach each seller on how to maximize their biggest asset … their property. My homes typically sell for the highest cost per sq ft in their area.
What Are Your Hobbies/Interests?
Gosh… what am I not doing? I'm a curious person and my interest very from arts and cultural things to food and entertainment to going to lectures. I'm a huge "nerd" so I'm into anything related to science and politics and math or generally learning.  I'm currently learning how to cook. I'd love to host amazing dinner parties and just generally be a domestic goddess one day. I'm also taking online Nutrition classes (tho work is busy … so this is kinda on the back burner). I'm always taking courses to enrich myself. I love learning.  Something I'm really into right now are Melissa Wood-Tepperburg workouts. She's so positive and I just love anything healthy and positive.
Are You Fluent In Any Other Languages Besides English?
I speak Spanish and French very poorly. BUT, I'm really good with hand gestures and speaking with my hands in general. Put me in any room and I can get my thoughts across using facial expressions and hands alone. You laugh but it's a talent. J
What Is Your Favorite City In The World Besides L.A.?
I love Hong Kong and j'adore Paris.
Three Words To Describe Your Real Estate Work Style:
Collaborative, Honest & Expert.
What Are Your Three Favorite Movies?
Pride and Prejudice, Hocus Pocus, Anything Nancy Meyer makes and I'm adding a 4th because I love documentaries. I'm a huge history buff.
What Are Your Three Favorite Restaurants?
Currently?? Oh gosh… I mean ask me next week and this list will change. I love food!! Viale Dei Romani at the new La Peer Hotel. A must try! Din Tai Fung (My first experience was on Chinese New Year in Shanghai. I kept asking where the best Dumplings were, and they said, "You're going to laugh. It's a chain. But, we swear it's the best" and they weren't wrong. A Din Tai Fung just opened in the newly renovated Westfield Century City Mall. Don't walk … run! It's amazing. I also, love Honey Hi in Echo Park. It's all organic farm to table and very humble but GOOOD!!!!  I'm going to list more… because no list is complete without Sunset Tower and Chateau Marmont … but, not for the food!! For the memories, baby!! Sunset Tower and Chateau Marmont will always have my heart. Fun fact, I used to be a hostess at the Chateau when I first moved to LA. It was the best introduction to LA.
What Is Your Favorite Genre Of Music?
I can't choose. I'm a massive lover of music.  Just watch my insta stories. And, the genre will change with my mood. But, mostly anything upbeat. I love to dance, sing and rap in my car. Not to be pigeonholed. I'm a sucker for classical, electronic, classic rock and jazz and country, too… Don't knock Country … Have you heard Kasey Musgraves new album, "Golden Hour"?  If you haven't… "boy… get on it!!" She's an incredible songwriter. Her words move you. They're authentic and paint the most colorful stories. I love unexpected off the beaten bath beats too. Life is meant to be colorful and so are your music choices.
Read More
My Sold Properties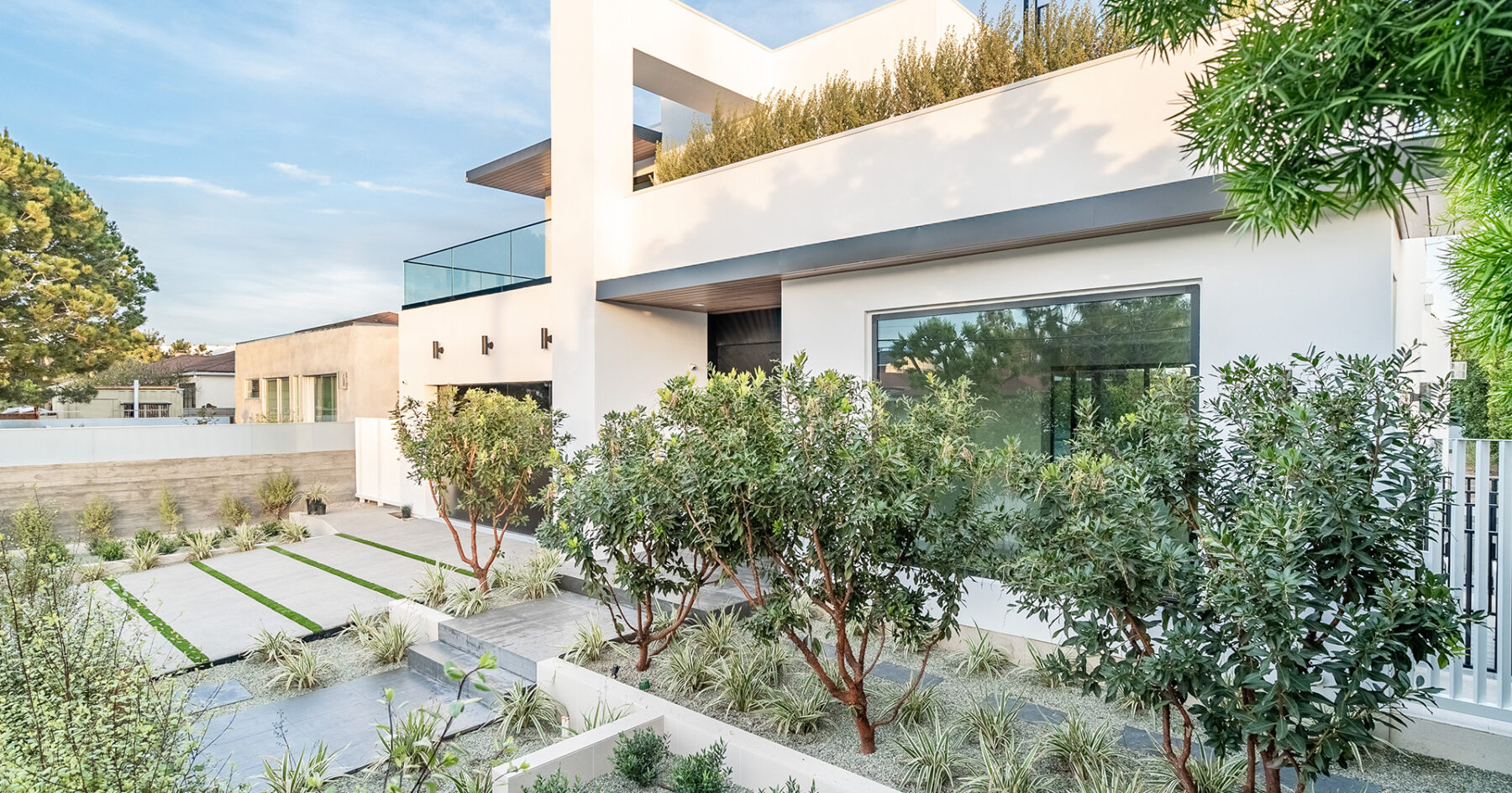 Offered at $6,800,000
1210 MORNINGSIDE WAY
Venice, CA 90291
Offered at $3,399,000
824 S. CITRUS AVE
Los Angeles, CA
Offered at $1,975,000
2203 3RD ST #11
Santa Monica, CA 90405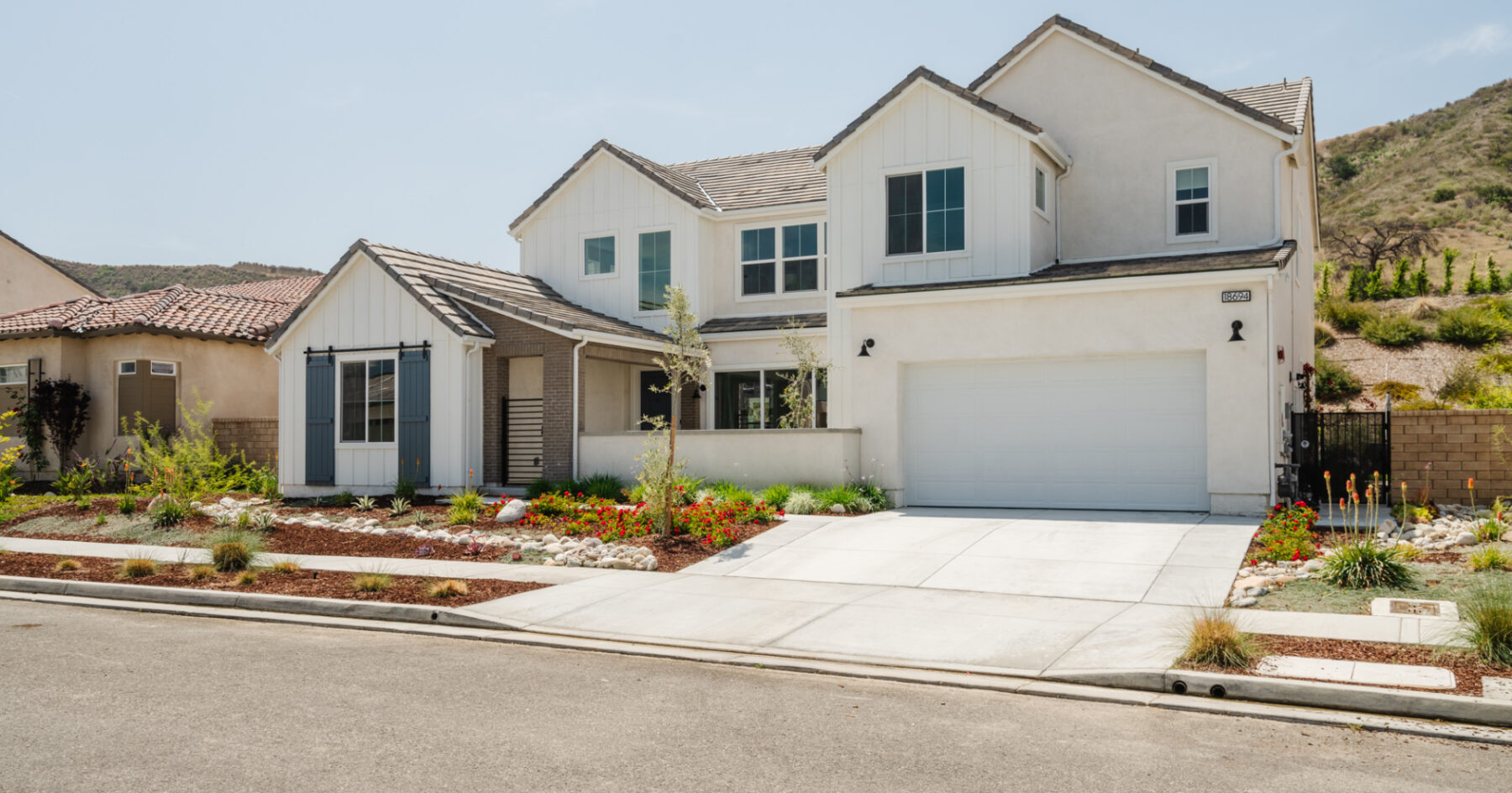 Offered at $1,500,000
18694 Juniper Springs Dr
Santa Clarita, CA 91387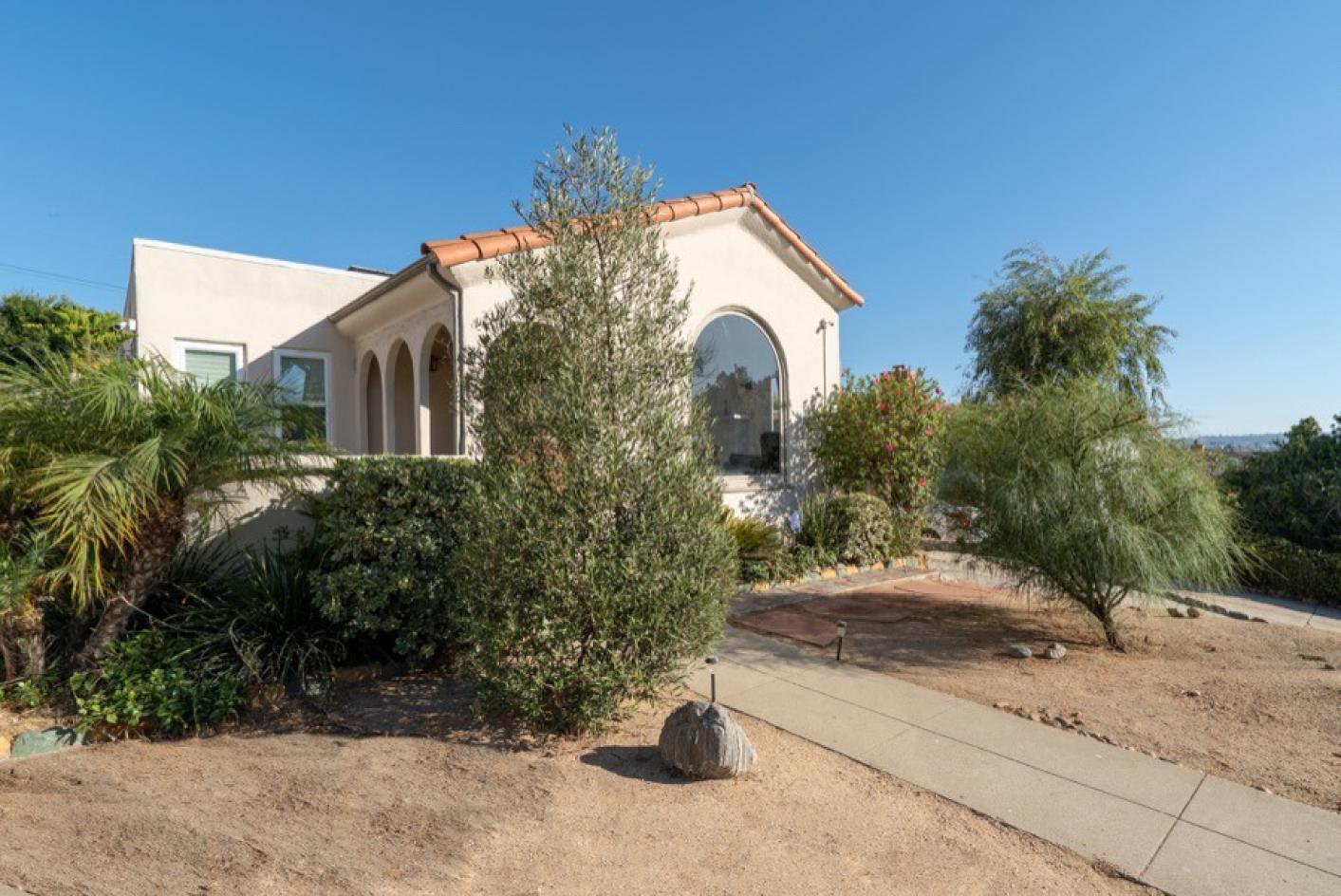 Offered at $999,998
1314 S. LONGWOOD AVE
Los Angeles, CA
Offered at $689,000
11646 CHENAULT ST #19
Brentwood, CA
See More Solds
Follow WEA on Instagram
@WEAHOMES