Arezo Bedrosian
Beverly Hills OFFICE | DRE 02006125
For many people, buying or selling a home marks a major life milestone.
I became a real estate professional because I am passionate about helping people find homes that will serve as the foundation for their families. My aim is to serve as an amazing resource and guide along the journey to finding the perfect home.
Before I dove head-first into real estate, I worked in the banking industry at Wells Fargo. This gave me insight and professional experience that I bring to my real estate career today. When I work with my clients, their goals become my mission. I pride myself on offering first-class services for both buyers and sellers.
I've always been fascinated with the real estate industry. I love the pride of ownership that shines on my clients' faces when I hand them the keys to their new homes. I am a big believer in the power of real estate investment for building generational wealth and I do my best to ensure that everyone is able to achieve this American Dream.
Read More
My Sold Properties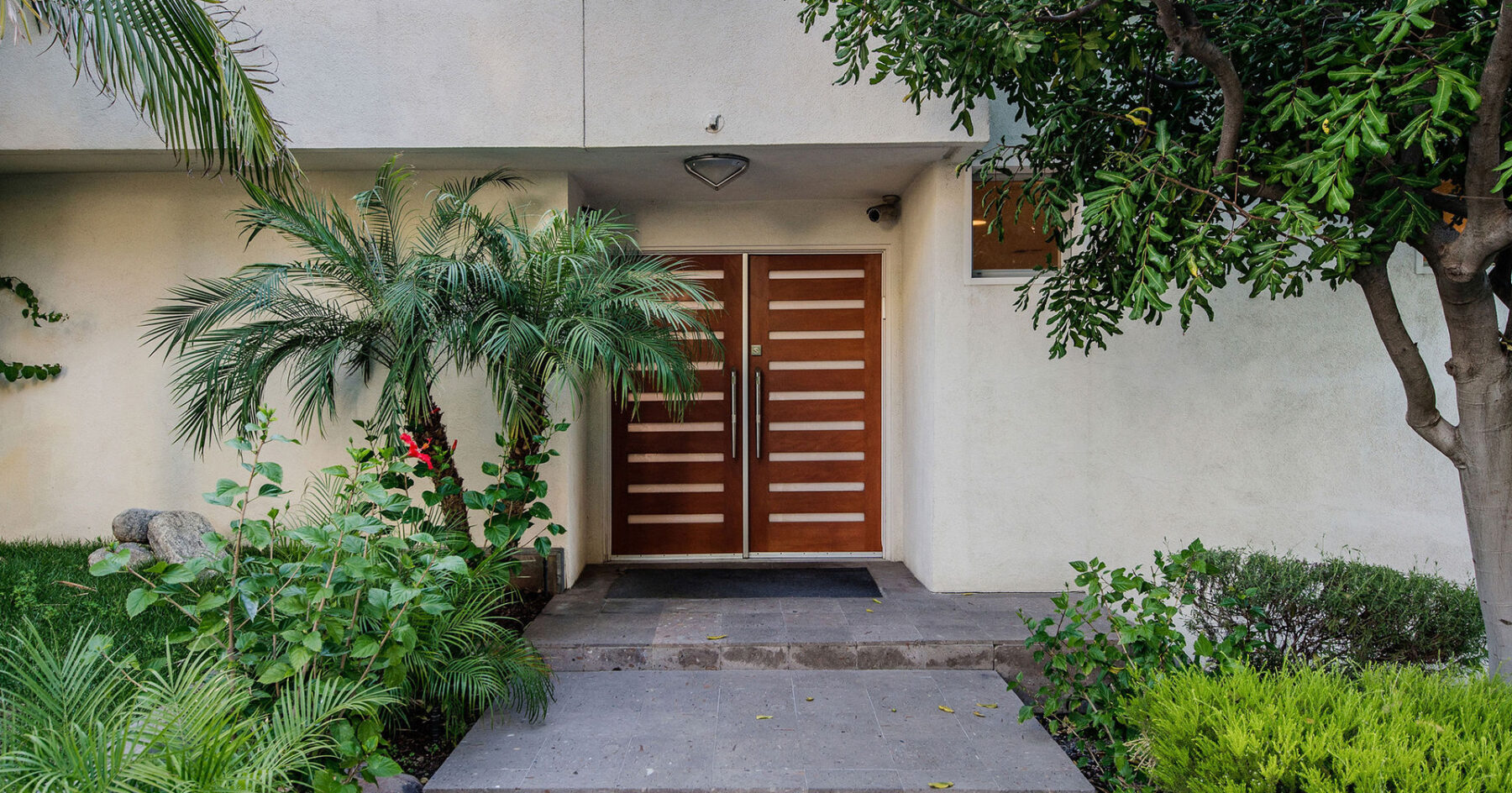 Offered at $1,870,000
14645 ROUND VALLEY DR
Sherman Oaks, CA 91403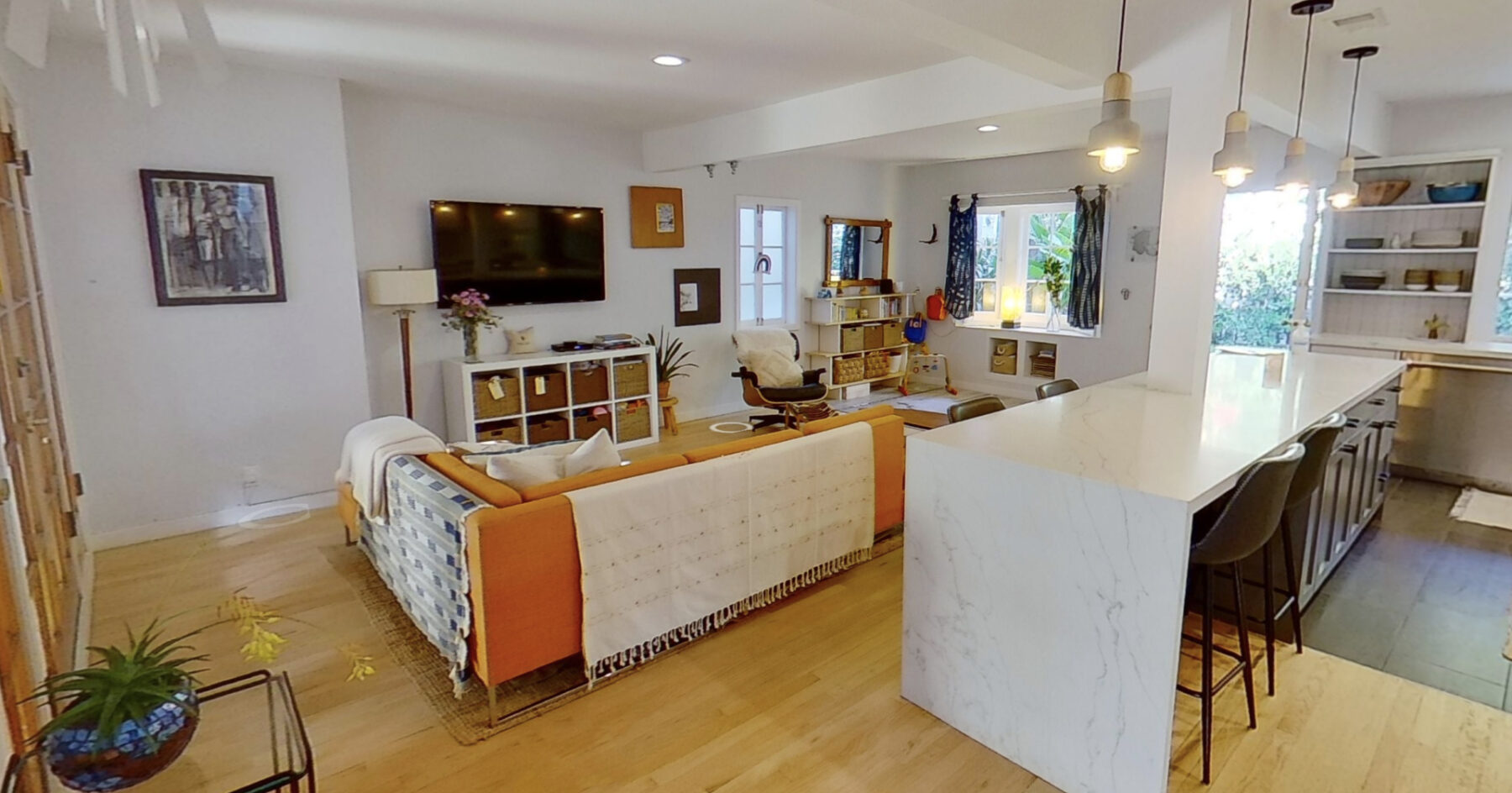 Offered at $1,550,000
8662 Lookout Mountain Ave
Hollywood Hills West, CA 90046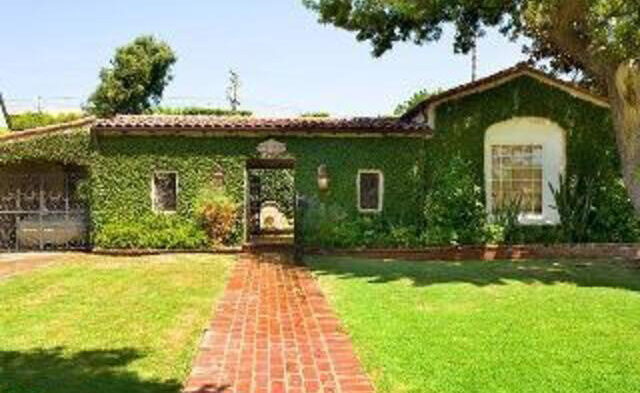 Offered at $9,250
934 N. Orlando Ave
West Hollywood, CA 90069
See More Solds
Work With Arezo
Communicating with brevity and keeping a sharp focus to detail is part of my professional amour as I work with new and existing clients.
Contact Arezo
Follow WEA on Instagram
@WEAHOMES