Elizabeth Lee
Beverly Hills OFFICE | DRE 01837425
With over $500M in closed transaction experience, Elizabeth has consistently exceeded her clients' expectations by working closely with them to list properties for sale and assist in purchasing their primary residences, second homes, or investment properties. Elizabeth's passion for helping her clients realize their dreams paired with her dedication, integrity, grace, and work ethic has enabled her to specialize in a broad range of deals with varying complexities. She enjoys telling the story of a home to help her clients achieve their goals.
Elizabeth counts it as her highest honor to go beyond her clients' goals and help navigate and take the stresses out of the buying and selling process to make them a reality.
With over ten years of real estate experience, including finance, development, consulting, residential and commercial sales, and beyond, Elizabeth has worked with the top performing agents and is honored for her depth of intelligence and expertise. Her sophisticated understanding of real estate and the regional markets rooted in her commitment to her clients truly sets her apart, making her one of the most trusted and sought-after agents.
With experience and relationships throughout the Westside, Beverly Hills, and South Bay markets, she provides expanded exposure and meaningful opportunities for her clients' listings. Through her knowledge across these communities, Elizabeth works together with her clients to create the most efficient plan of action and marketing strategies to achieve results and expedite timelines. Her background in corporate event planning further enhances the value she provides to her clients in managing deadlines and executing multi-faceted programs to ensure success. Her honest, direct manner also allows her to navigate an often-challenging landscape of purchasing and selling properties.
Elizabeth works with you and tailors her approach to ensure she aligns with your priorities, preferences, and needs. She genuinely respects the opportunity to be part of this life-changing process with you and honors that commitment fully. Beyond the success in all aspects of the transactions themselves, it is the lasting relationships with her clients that motivate Elizabeth to consistently go above and beyond to ensure success and transform her business relationships into ones that are deeply personal, because to Elizabeth, real estate means life, love, family, and friendships.
Elizabeth, her husband, and daughter reside in Palos Verdes. They are passionate and actively involved in the local and global community, by supporting and dedicating a percentage of proceeds to select charities.
Read More
My Sold Properties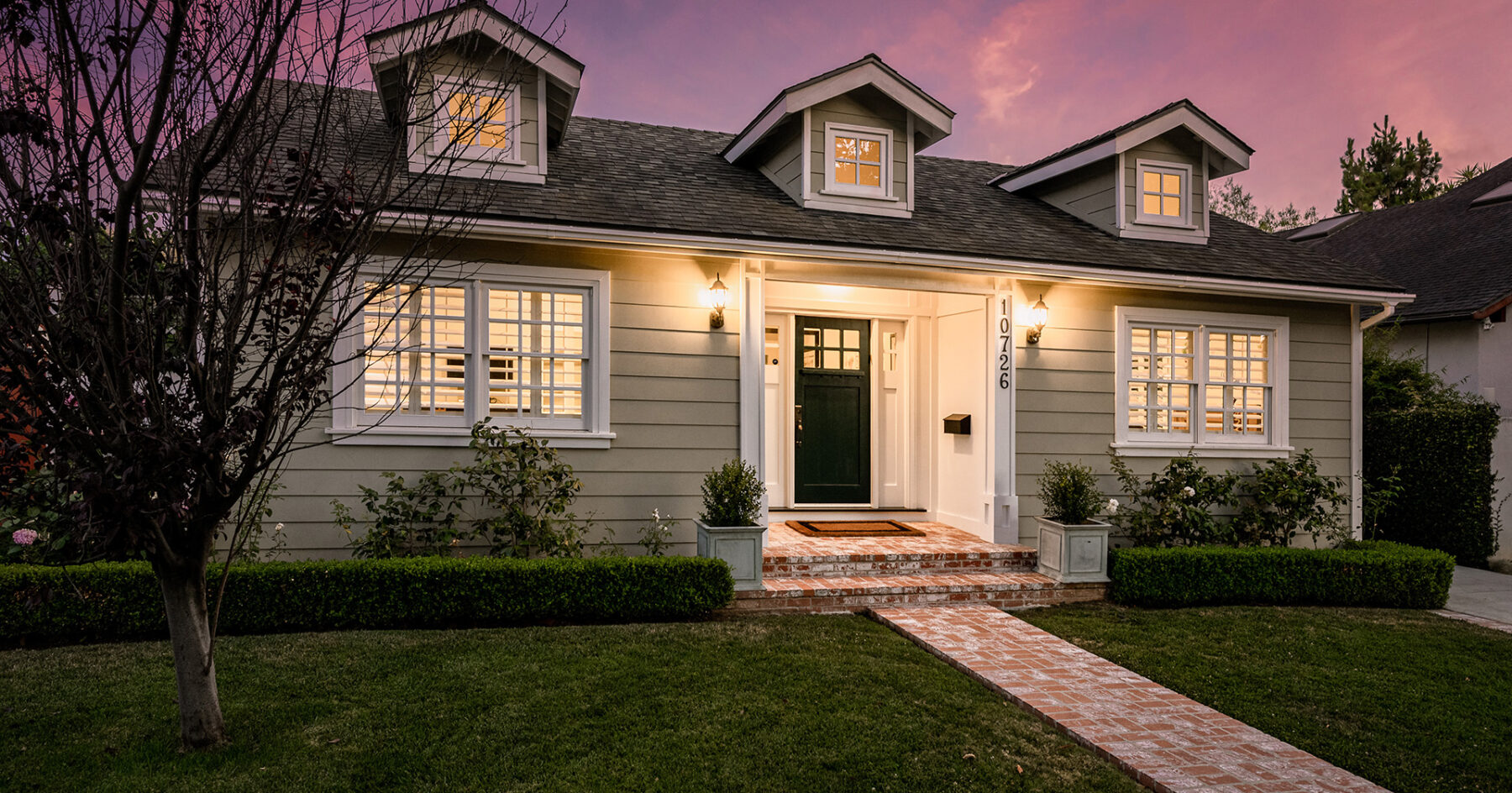 Offered at $1,875,000
10726 Cushdon Ave
Los Angeles, CA 90064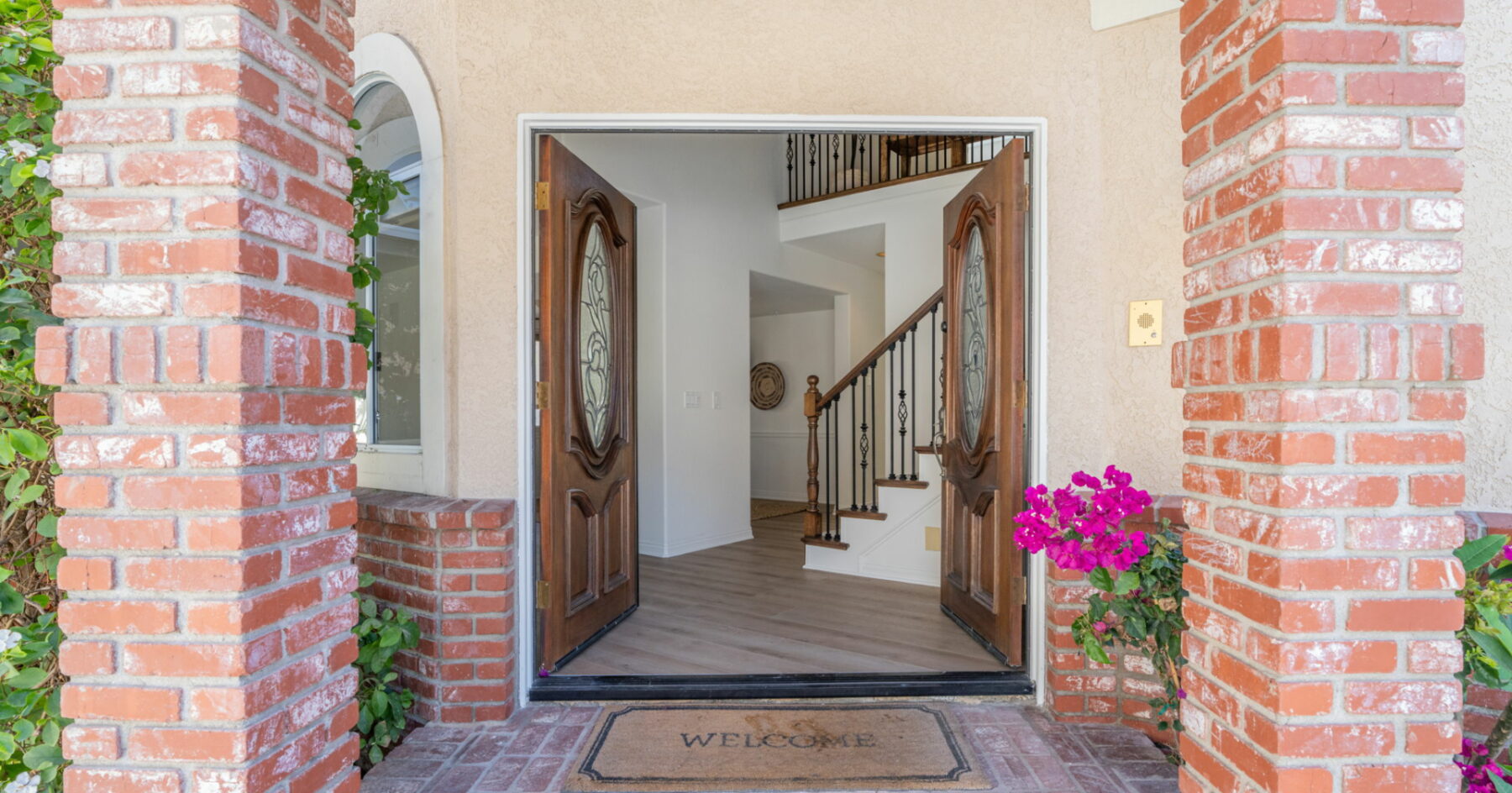 Offered at $1,656,000
2407 Clark Ln #B
Redondo Beach, CA 90278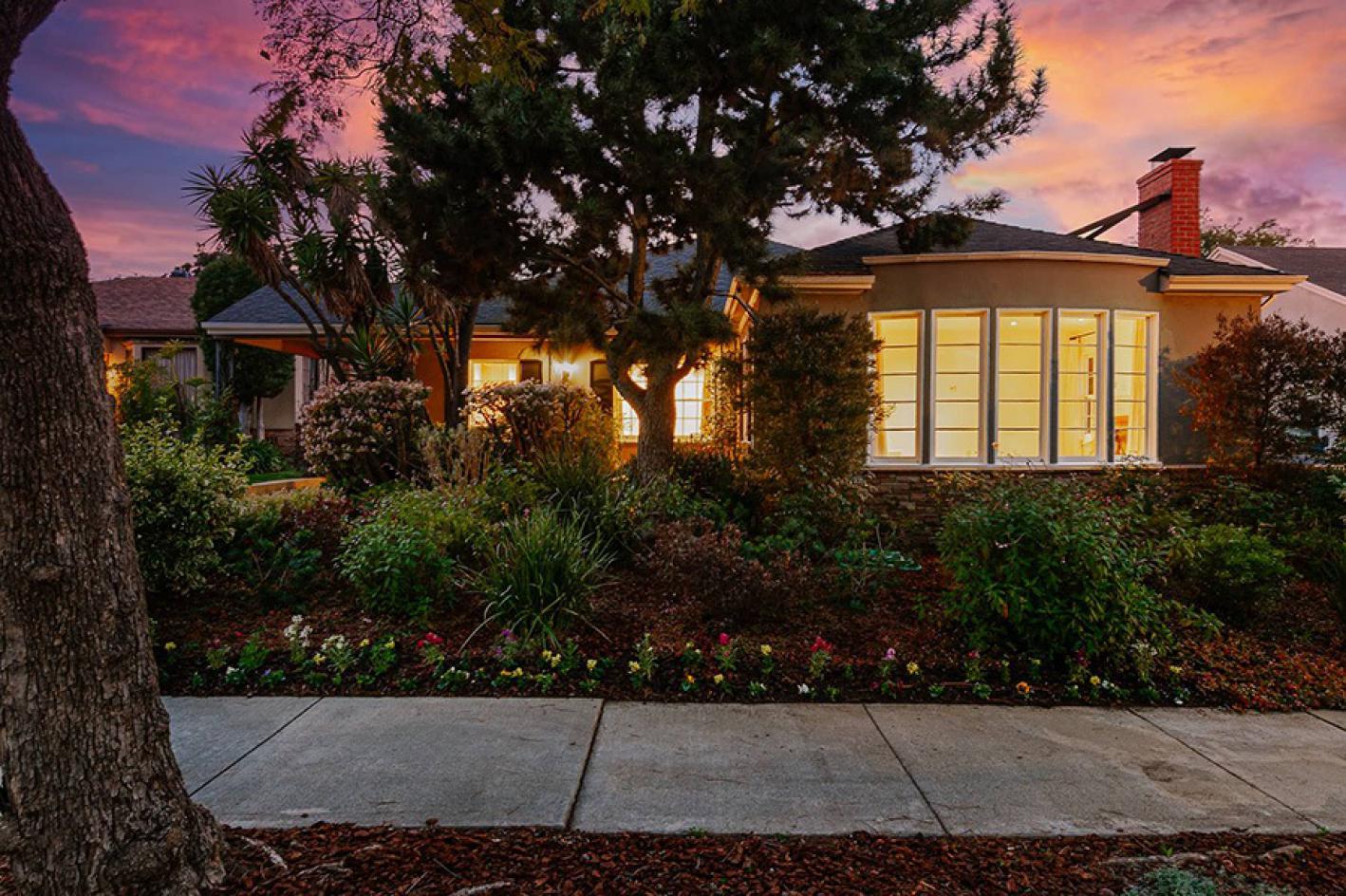 Offered at $1,650,000
1909 S. CREST DR
Beverlywood, CA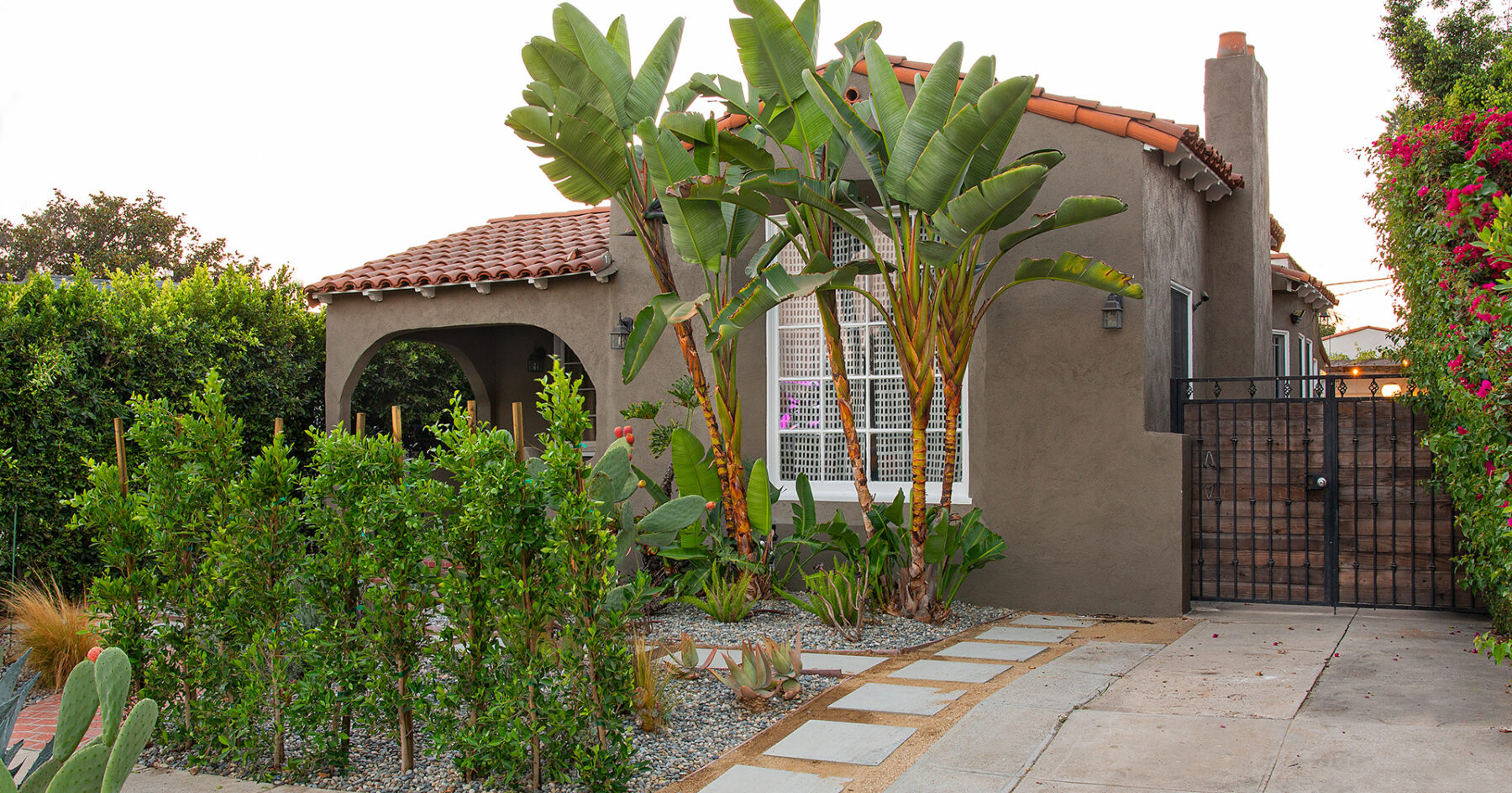 Offered at $1,300,000
1523 S. Orange Dr
Los Angeles, CA 90019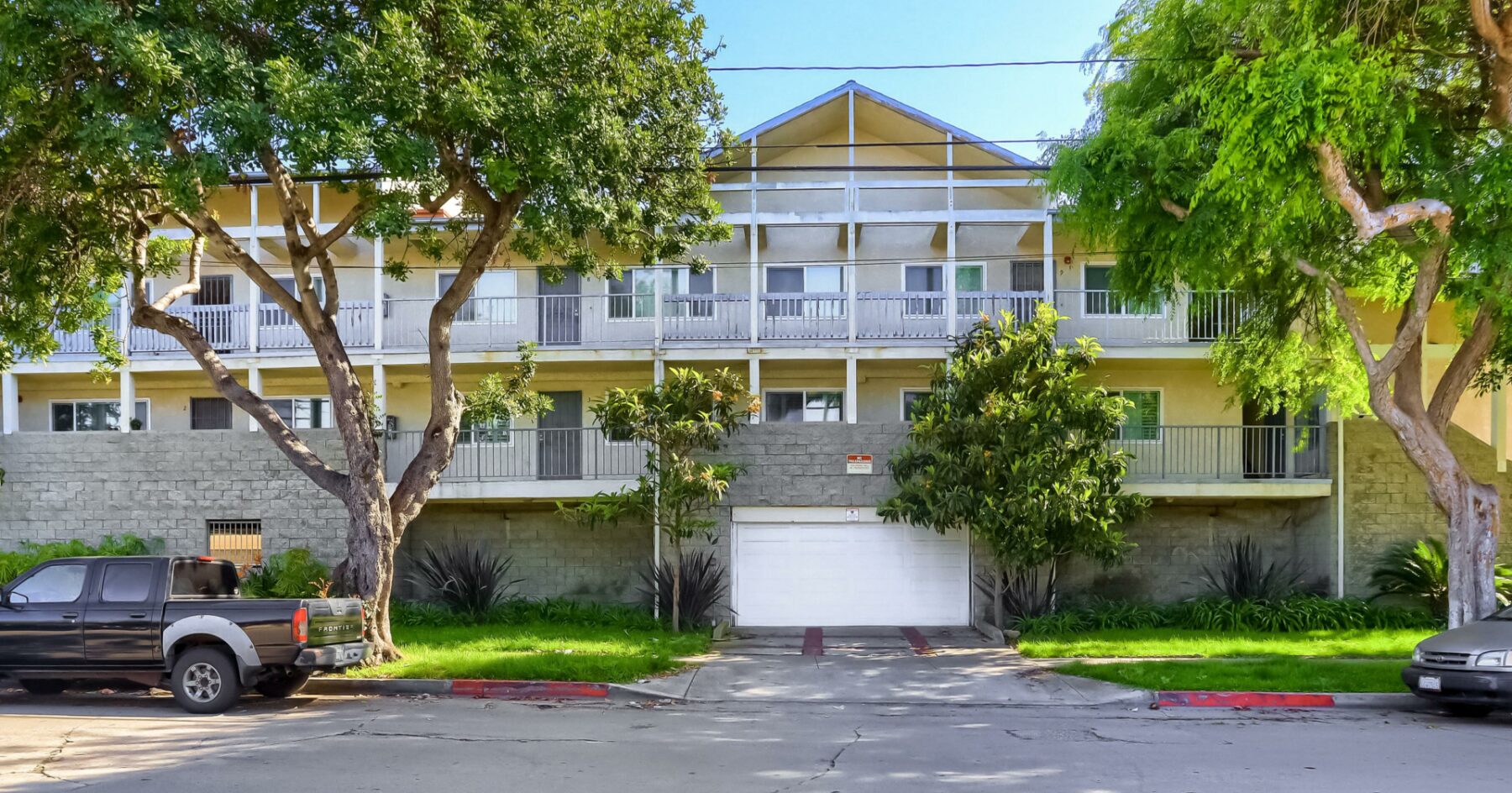 Offered at $600,000
601 S. Grevillea Ave #3
Inglewood, CA 90301
See More Solds
Work With Elizabeth
Working to always serve my clients greatest and highest good in real estate.
Contact Elizabeth
Follow WEA on Instagram
@WEAHOMES