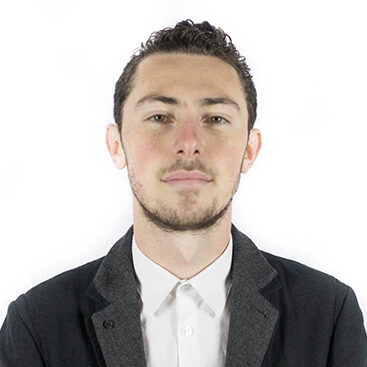 Trevor Bergher
Beverly Hills OFFICE | DRE 02103899
During his time at the University of Wisconsin – Madison, he interned in three different positions for Live Nation Entertainment: human resources, corporate marketing and international corporate marketing while abroad in London. During these internship roles, he quickly learned the importance of being extremely organized and determined, how to interact with international organizations and how to adapt to different business techniques and ideologies. Following his years with Live Nation, he moved into the agency side of the entertainment industry working at both Wasserman and United Talent Agency in Los Angeles. The most rewarding part of both his agency jobs was being able to establish a strong bond with their clients, earn their trust, and connect with them on a greater level.
With deep ties to the real estate community, Trevor decided to become the 3rd generation in the family to work in real estate in Los Angeles by receiving his real estate salesperson license. He first began working in real estate property management servicing over 3000 apartment units in the Los Angeles area from Santa Monica to Hollywood.
With the ultimate goal of working in residential real estate, he joined Westside Estate Agency, a top real estate firm in Beverly Hills and Malibu. Trevor has earned a reputation as a professional, committed, and tenacious worker from his colleagues and previous employers. With a background in business and marketing, Trevor brings a unique blend of skills to each and every transaction whether that be locating, selling, marketing, or negotiating the best prices and terms on a home. His primary objective and number one priority is to put his client's needs first and to make the home selling or buying process as easy as possible for his clients. He is always on call for his clients and is dedicated to helping them reach their goals.
Read More
My Sold Properties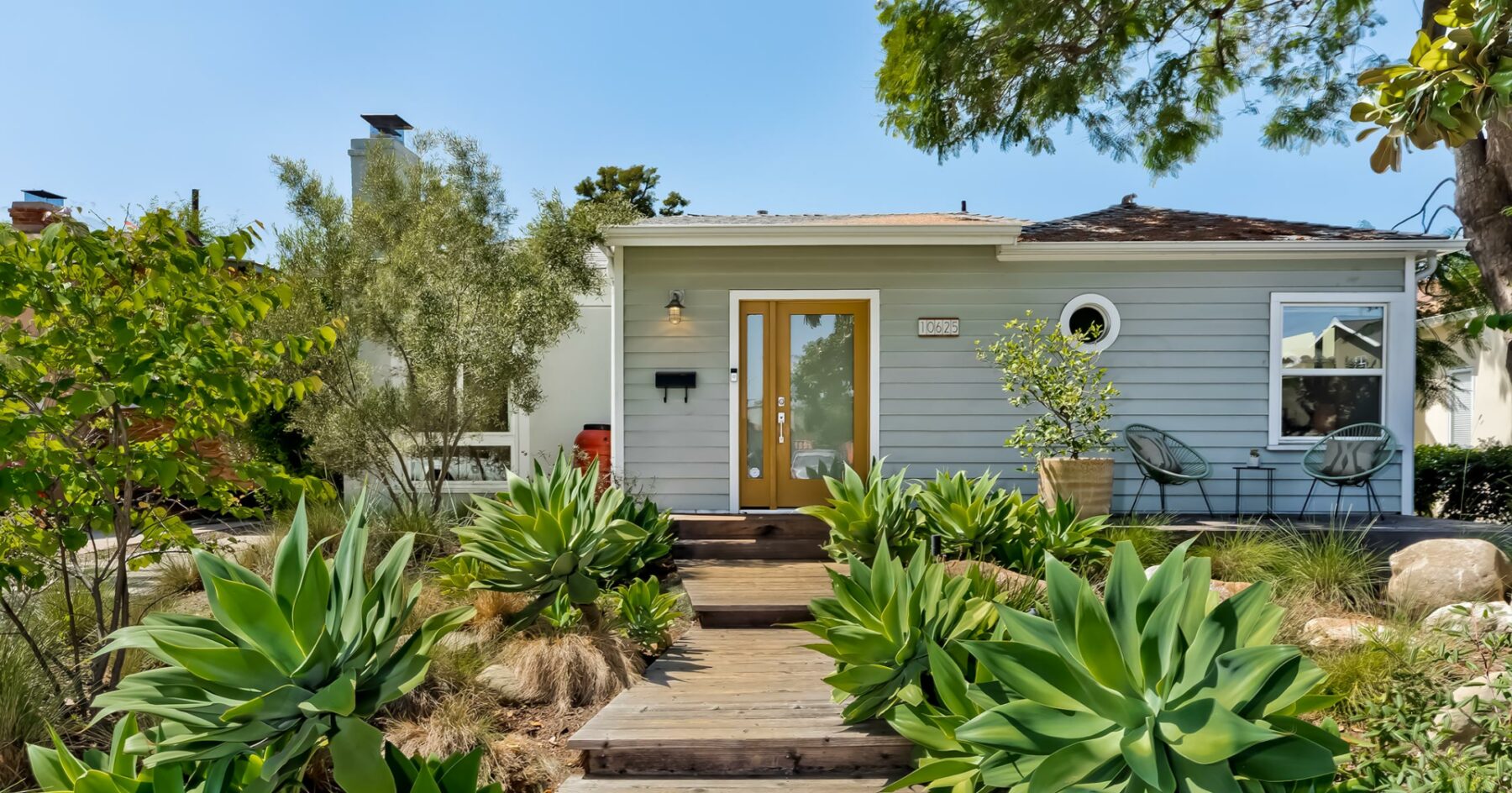 Offered at $2,425,000
10625 Esther Ave
Cheviot Hills, CA 90064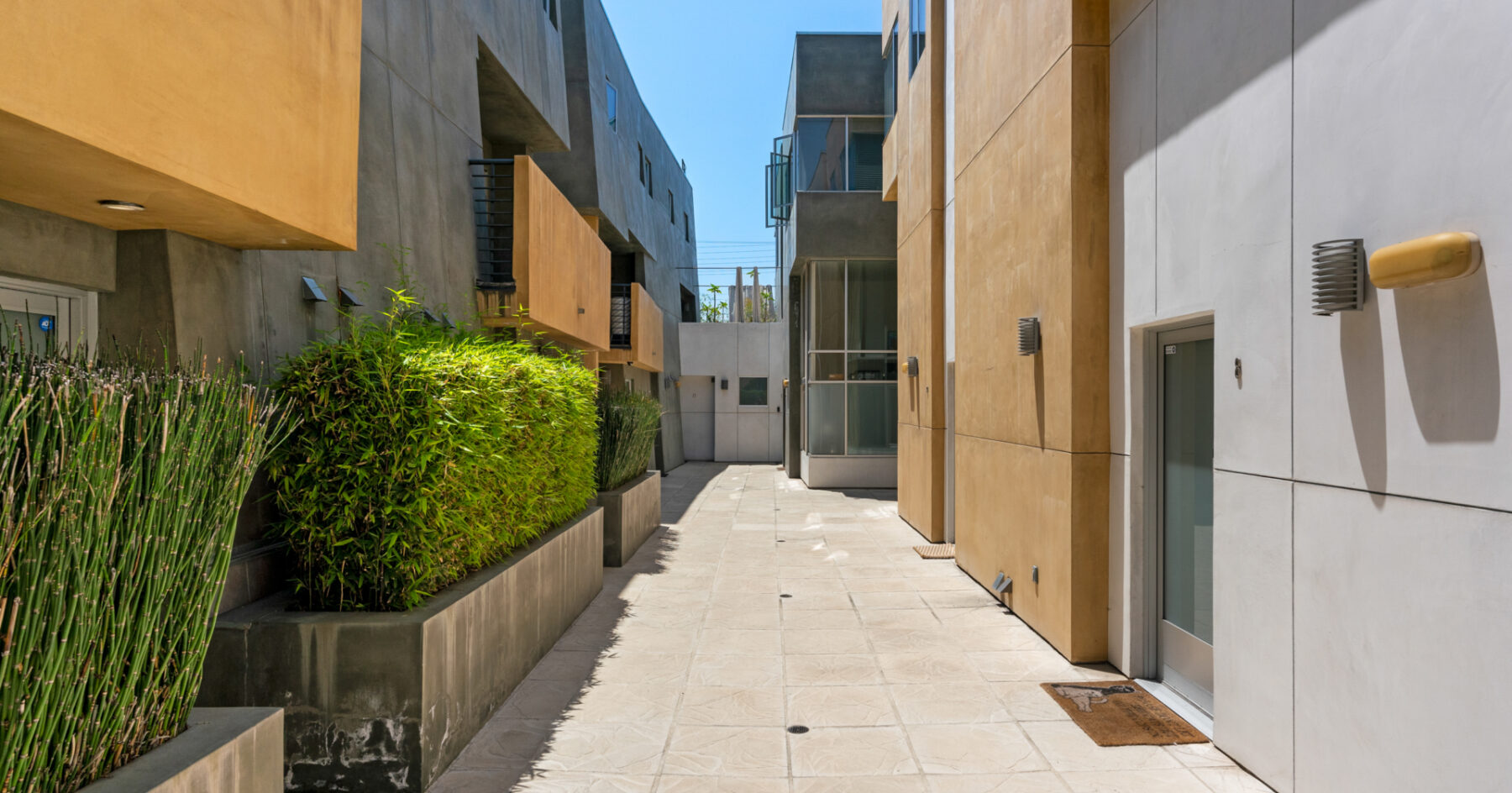 Offered at $899,000
1120 N El Centro Ave #8
Hollywood, CA 90038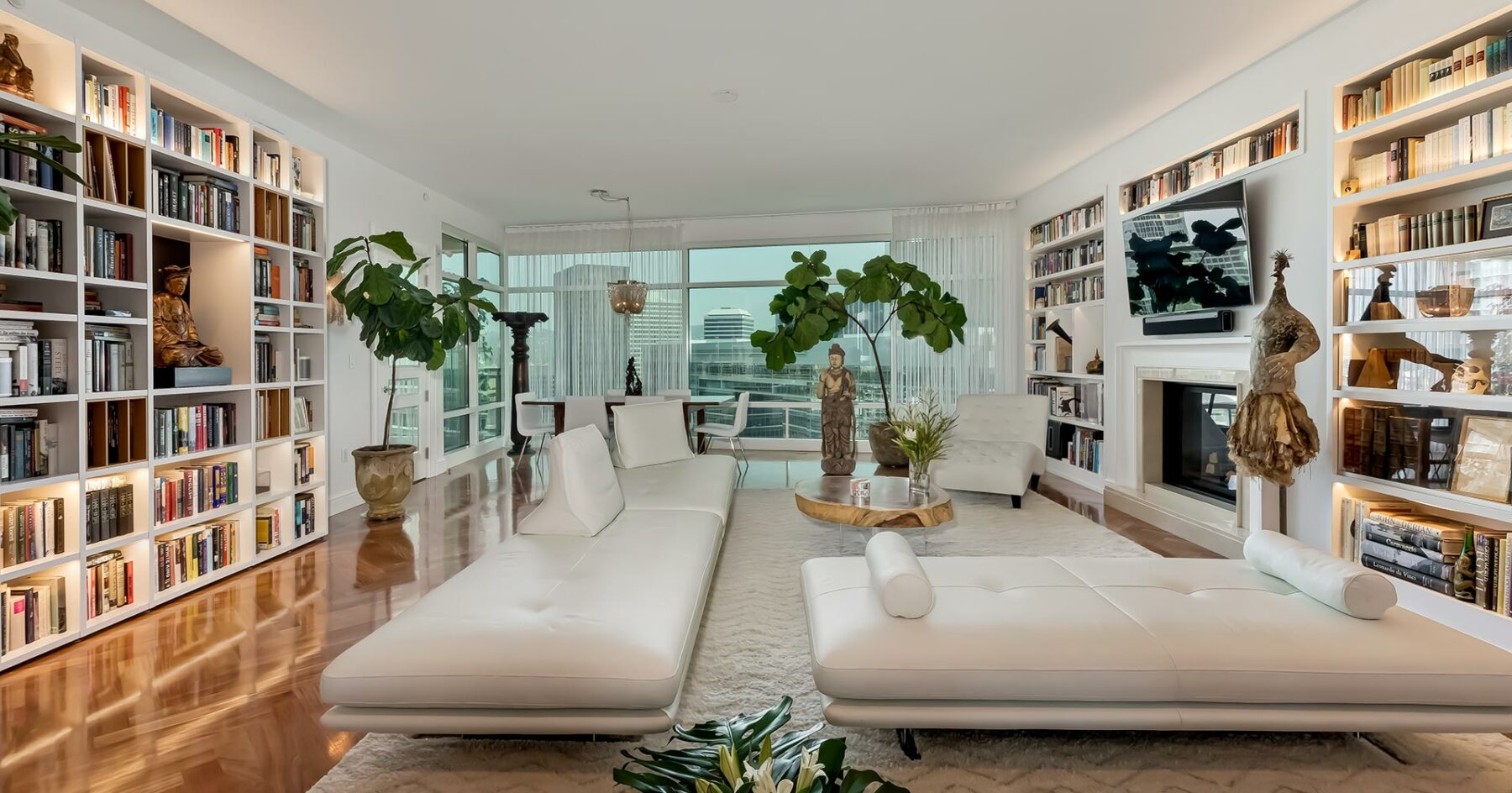 Offered at $21,000
1 W. Century Dr #17C
Century City, CA 90067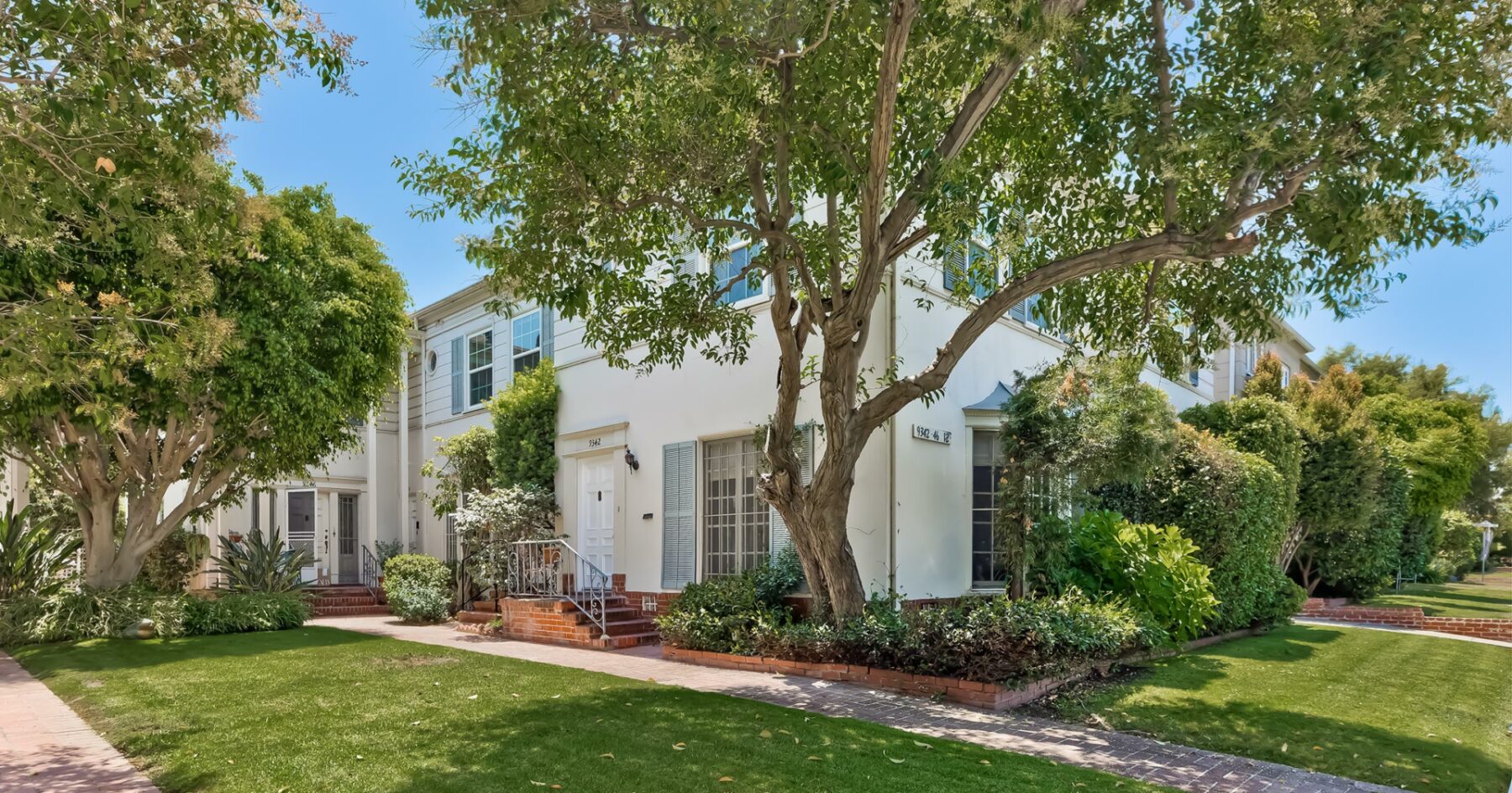 Offered at $4,750
9342 W. Olympic Blvd #9344
Beverly Hills, CA 90210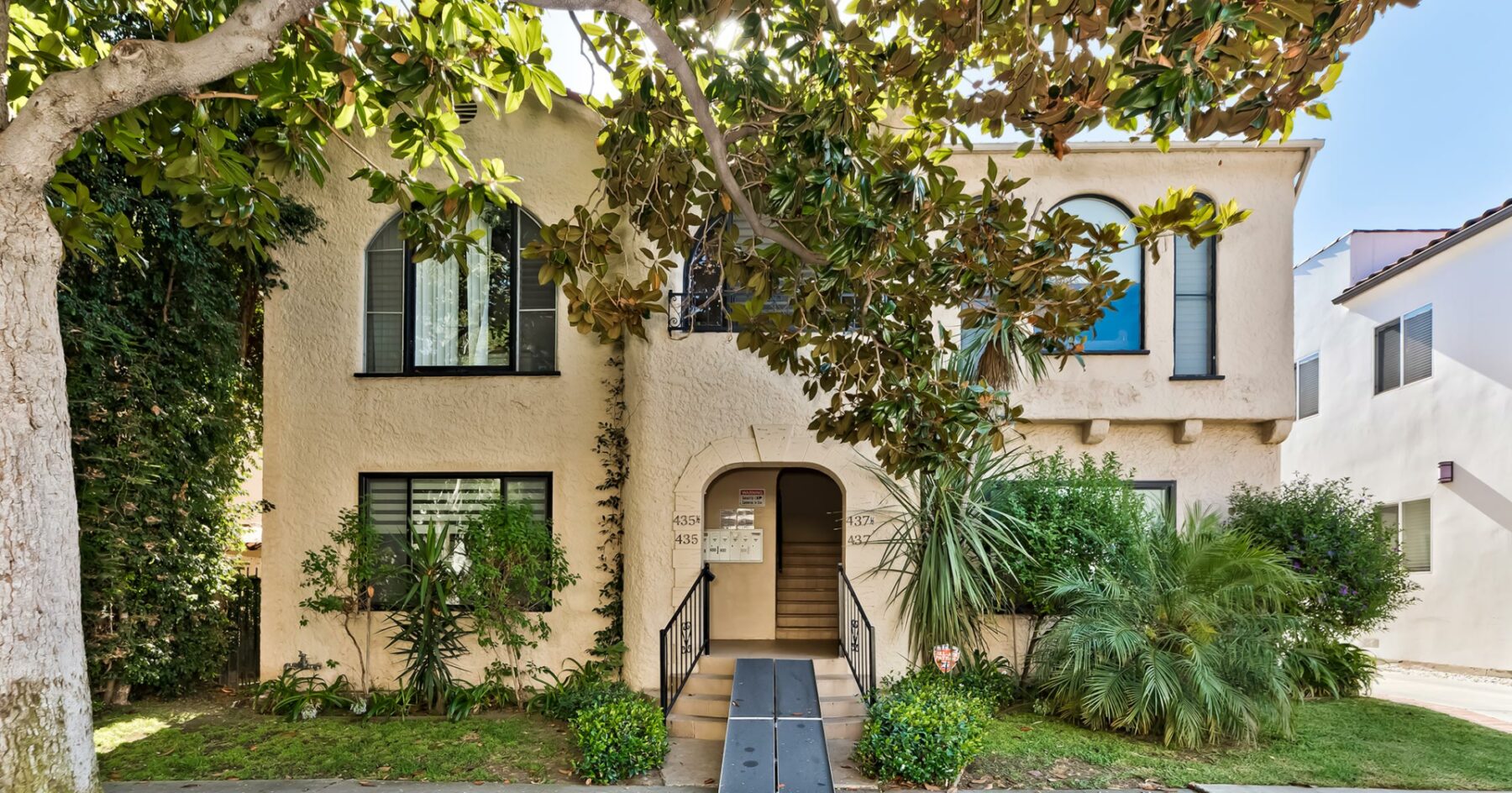 Offered at $4,250
435 N. Ogden Dr
Los Angeles, CA 90036
See More Solds
Follow WEA on Instagram
@WEAHOMES