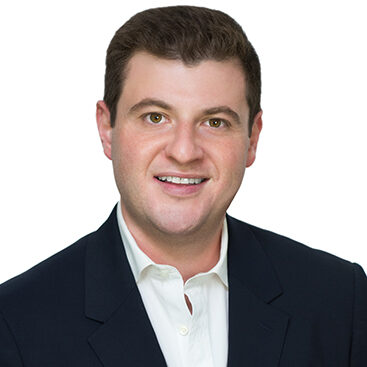 Bradley Heimowitz
Beverly Hills OFFICE | DRE 02122785
Given his passion for entertainment, sports, and photography, pursuing a career in Southern California real estate has come naturally to Bradley. Living in Beverly Hills since 2014, he was born and raised in New York City and has lived in some of the most prominent real estate markets in the country. Prior to working in real estate, Bradley began his career working for the NFL, the front office of the Philadelphia Eagles, and Creative Artists Agency. Along the way, he also pursued an entrepreneurial venture as the founder of FANview Sports, an interactive fantasy sports alternative.
Bradley's approach to real estate is to first understand the market and then to be a careful and compassionate listener to his clients. His attention to detail includes both analytical considerations and an understanding of the personal connections between each client and their home. Through previous work experiences, he built strong personal and professional relationships with athletes and entertainment industry professionals, in many cases sharing their interests in finding their ideal residential property.
When Bradley is not working on real estate transactions, he enjoys trying new restaurants, traveling, skiing, golf, and cycling outdoors and in spin class.
Bradley earned a B.A. from Rollins College in Winter Park, Florida.
Read More
Follow WEA on Instagram
@WEAHOMES