Andreas Elsenhans
Beverly Hills OFFICE | DRE 02007689
In 1931, the novelist Clare Boothe Luce wrote that, "the height of sophistication is simplicity."
As a boy, I learned that lesson from my father. He built hotels across the length and breadth of Europe and, regardless of the architectural stylings appropriate to the region, there was always one aspect that remained the same. Simplicity. But what did he mean by that?
Simplicity meant that certain standards, once established, were always observed. A belief that when clients received high levels of service and close attention to detail, they would happily return season after season. The understanding that when culture and style is added to an individual's character and applied to an interior, a living space is created.
I took those experiences and applied them in the world of interior design. For 15 years, I had the pleasure and responsibility of working with clients to create interiors within their homes that both reflected their personalities and seamlessly meshed with the physical space. During that time, I came to understand more fully a famous quote by Maya Angelou. She said that, "I've learned that people will forget what you said, people will forget what you did, but people will not forget how you made them feel."
That's a simple concept, and it was one I was determined to practice as I entered the world of luxury real estate. The process of buying or selling a house can be unpleasant and stressful, but by providing a genuine European sense of service and style, I was confident that I could transform the experience into something incomparable. As a result, my clients always receive expert guidance, masterful negotiation techniques, and an innate understanding of their individual needs.
Read More
My Featured Listings
Offering the Best Luxury Real Estate Representation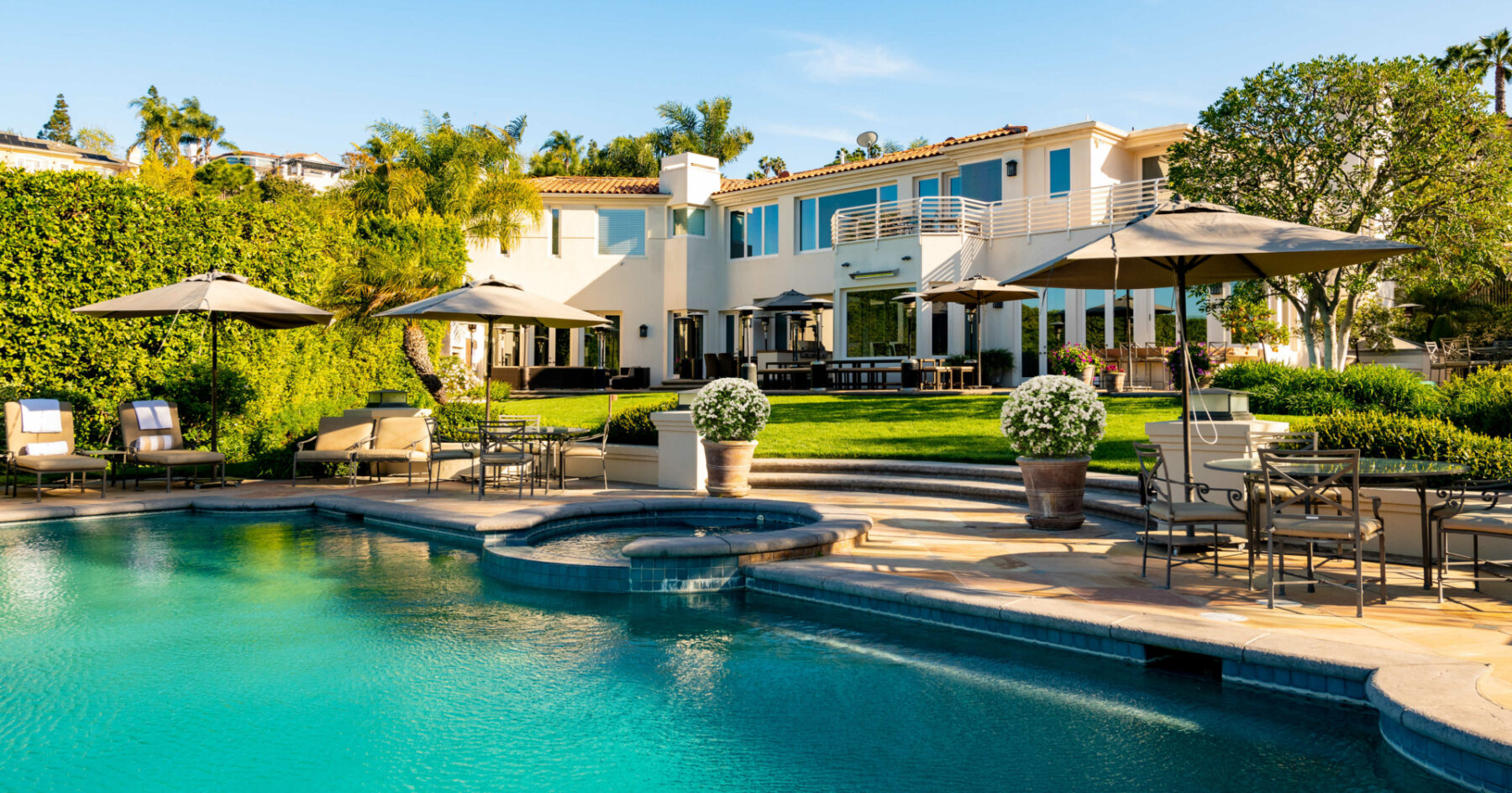 Offered at $20,995,000
14035 AUBREY RD
Beverly Hills, CA 90210
See More Listings
My Sold Properties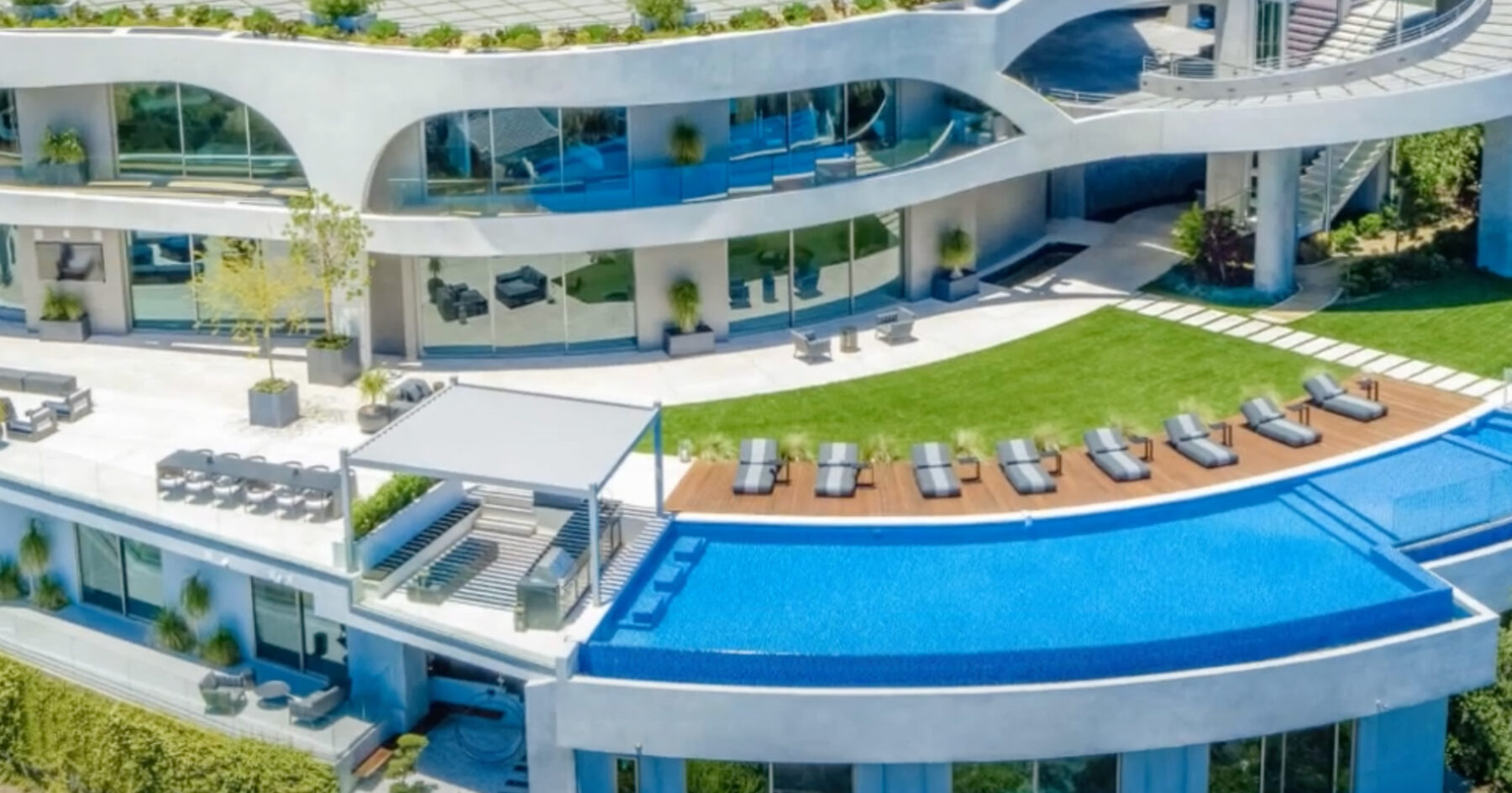 Offered at $23,500,000
12255 Sky Lane
Brentwood, CA 90049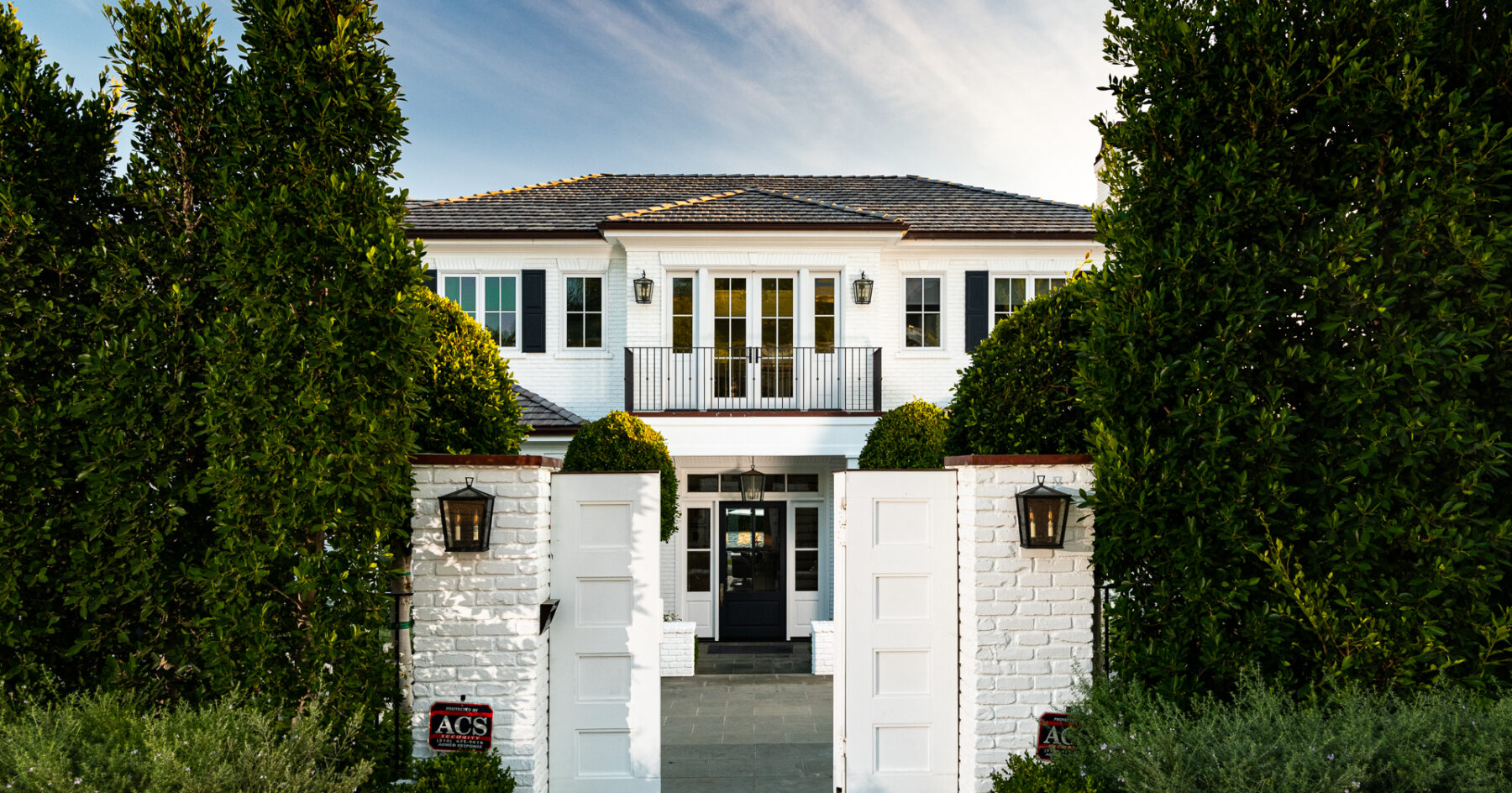 Offered at $16,900,000
1580 Sorrento Dr.
Pacific Palisades, CA 90272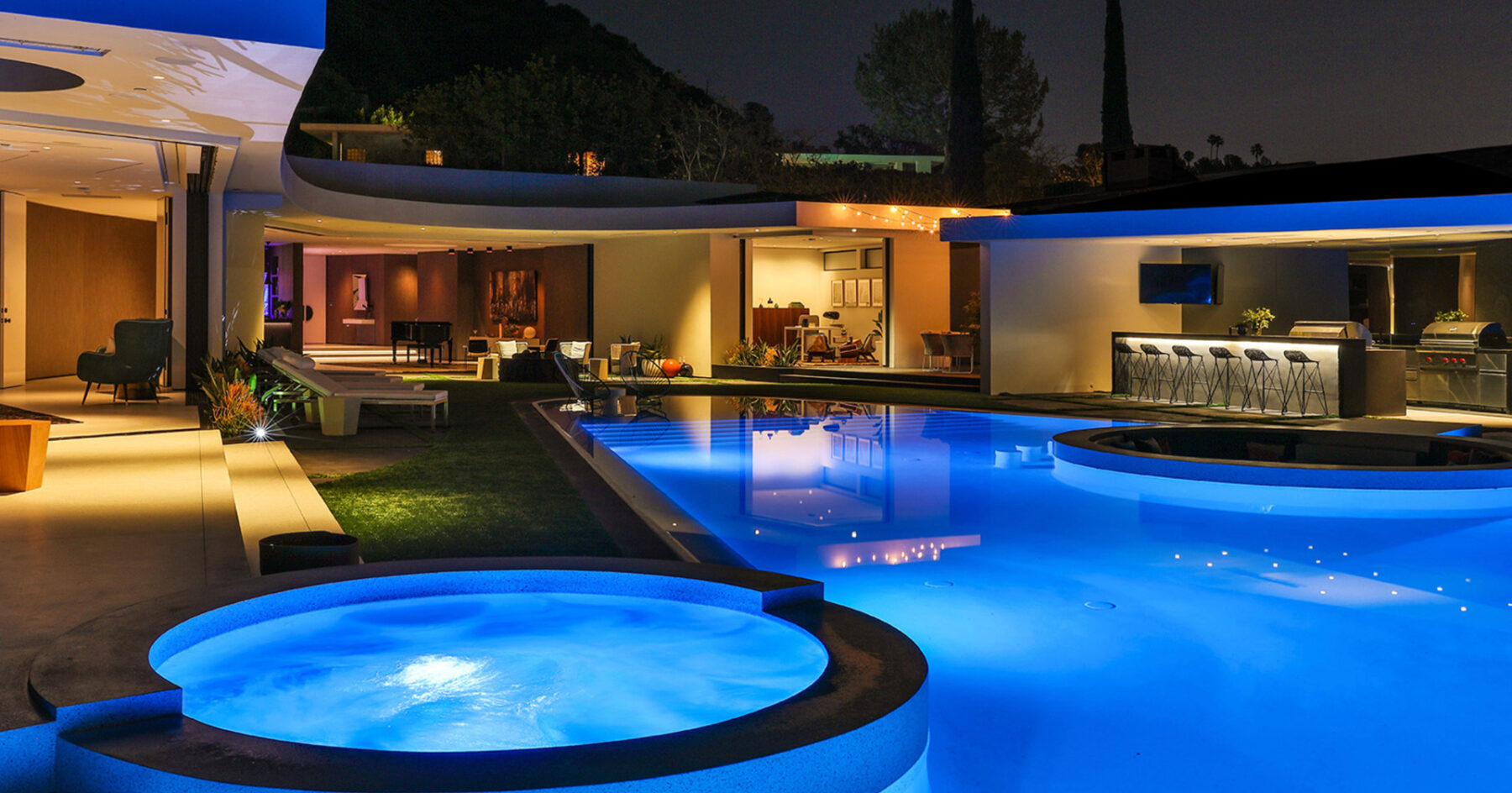 Offered at $16,300,000
410 Dabney Lane
Beverly Hills, CA 90210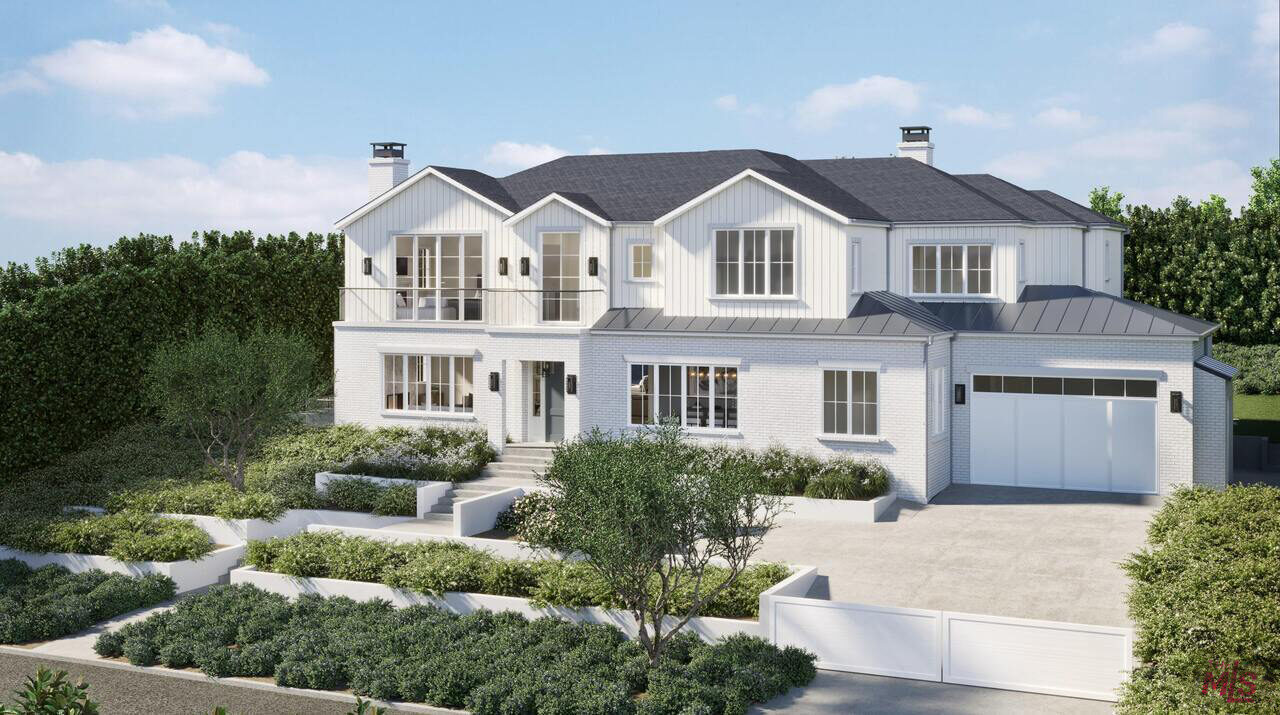 Offered at $13,700,000
1633 Amalfi Dr
Pacific Palisades, CA 90272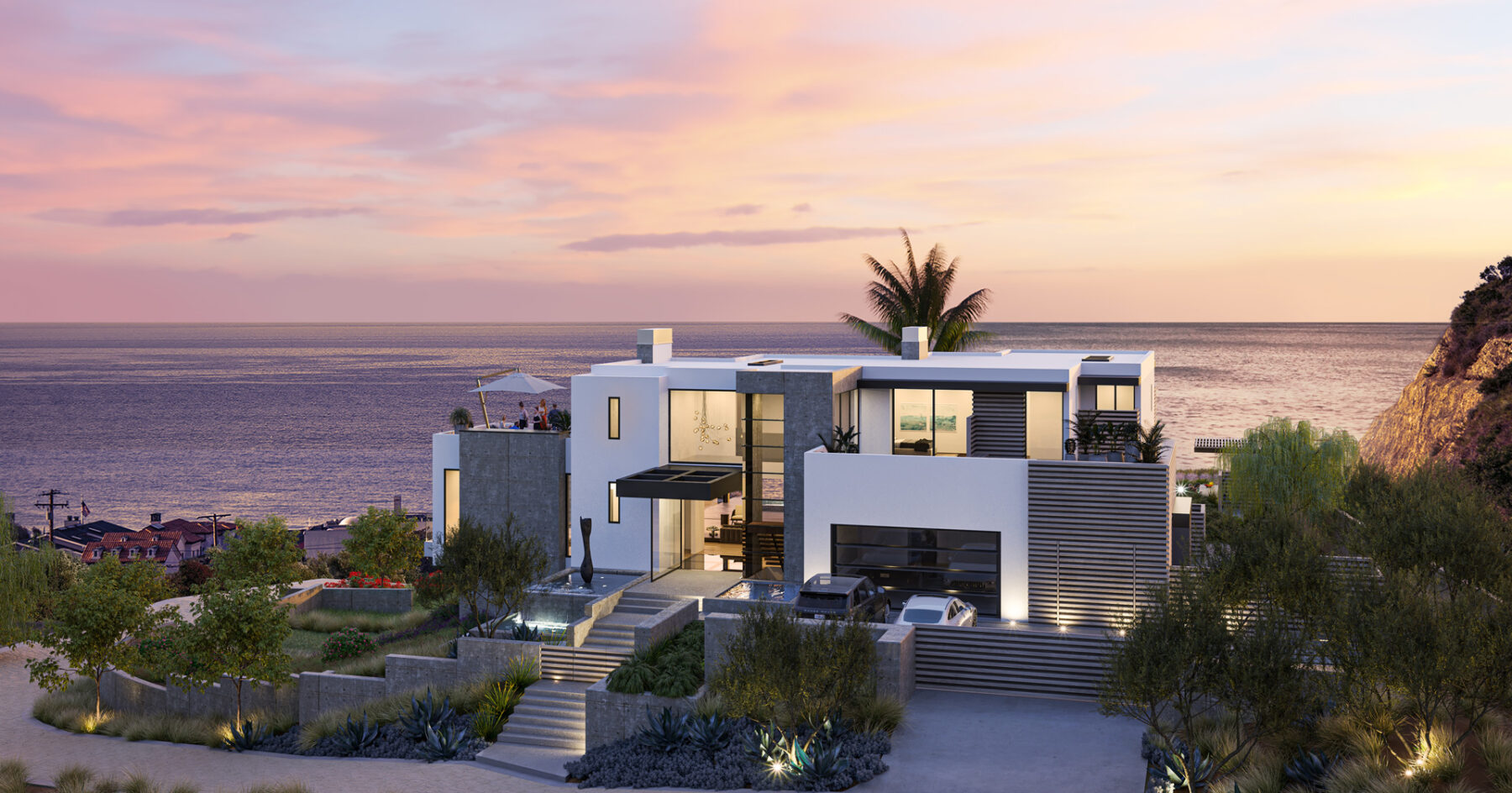 Offered at $7,028,000
23917 Malibu Road
Malibu, CA 90265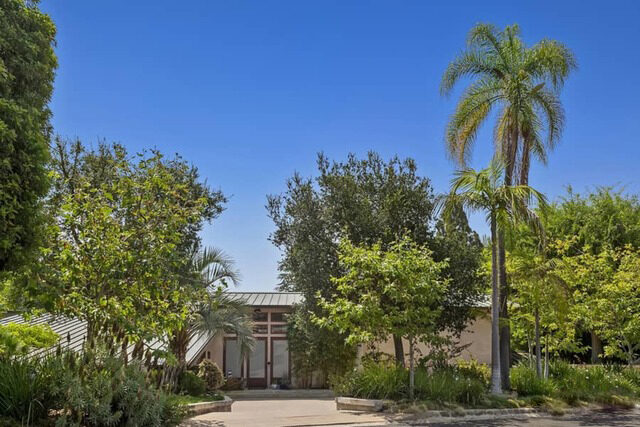 Offered at $6,975,000
1514 Sorrento Dr
Pacific Palisades, CA 90272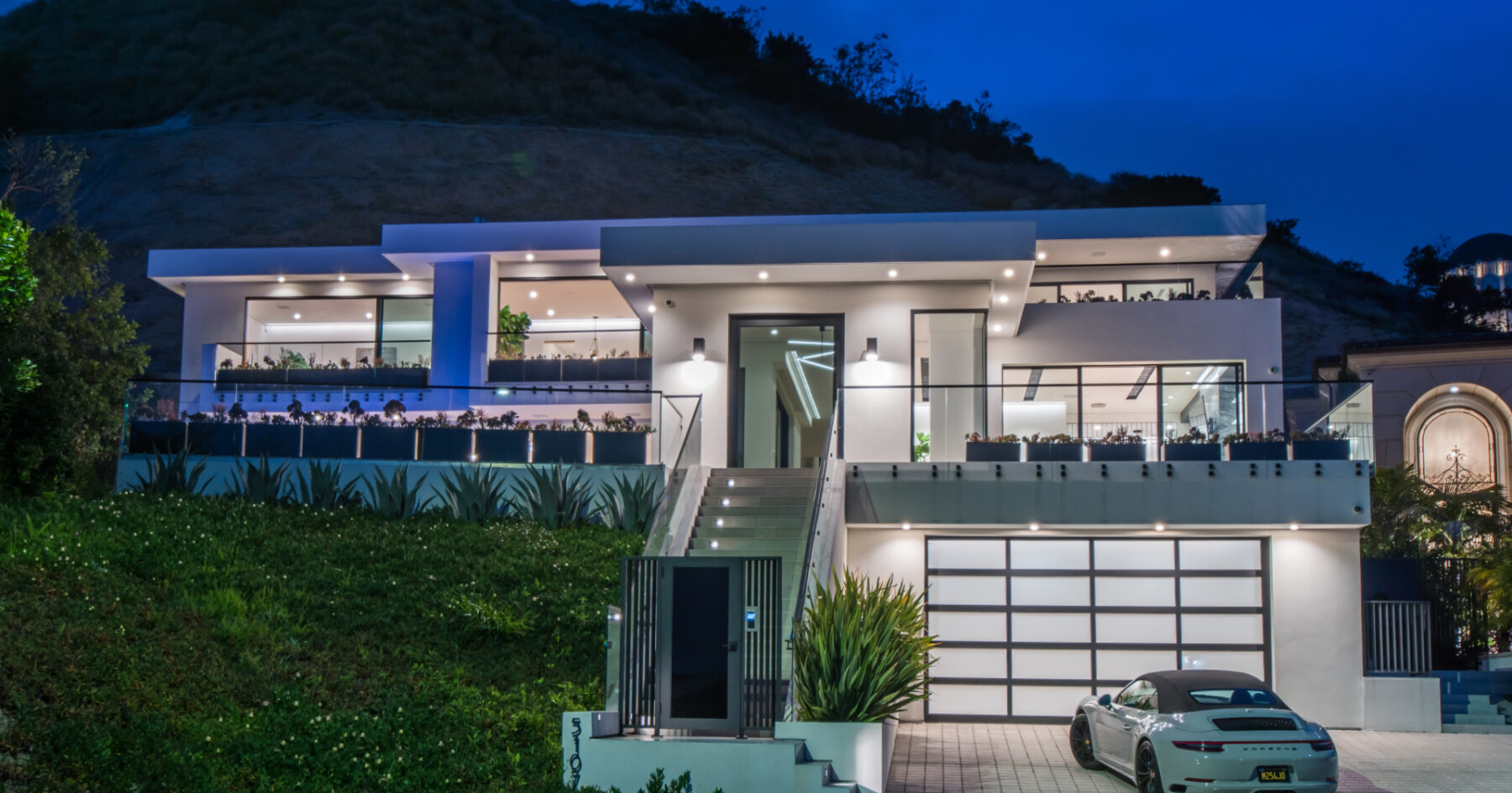 Offered at $6,650,000
5107 Los Hermosos Way
Los Feliz, CA 90027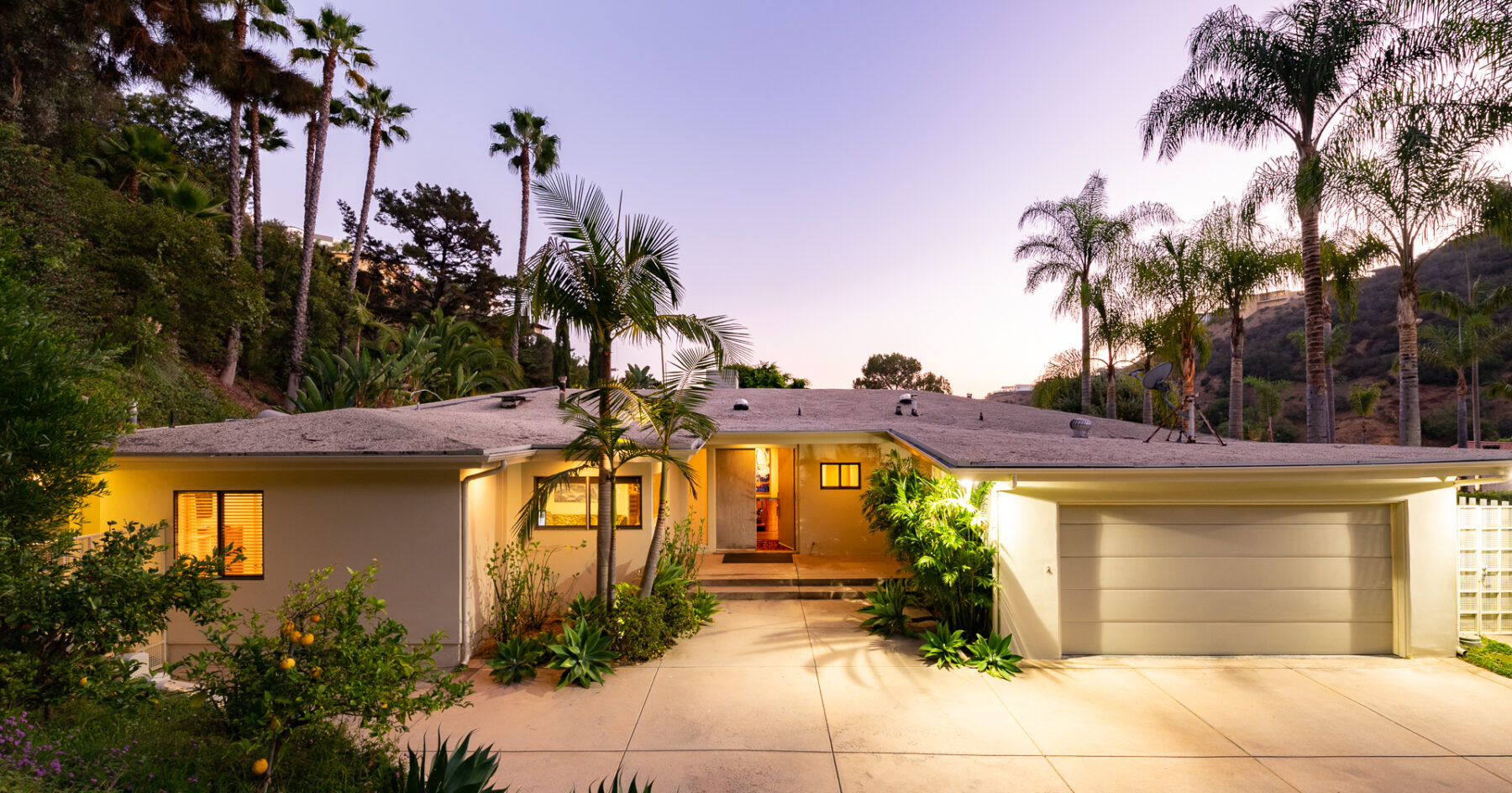 Offered at $3,650,000
1718 Rising Glen Rd
Sunset Strip, CA 90069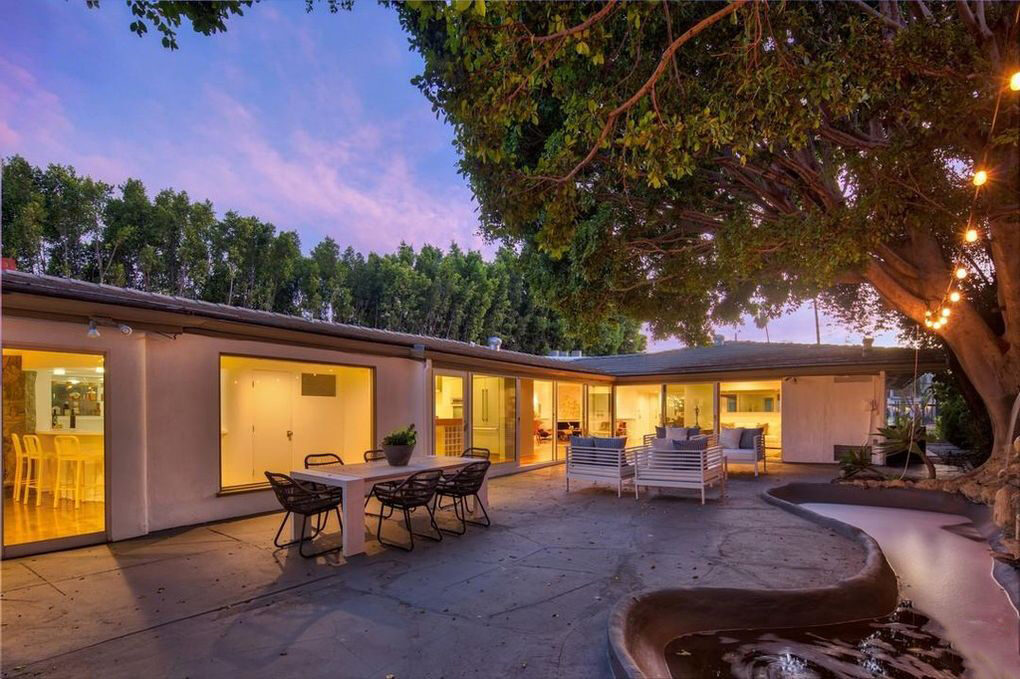 Offered at $1,831,000
266 S. HIGHLAND AVE
Hancock Park, CA 90036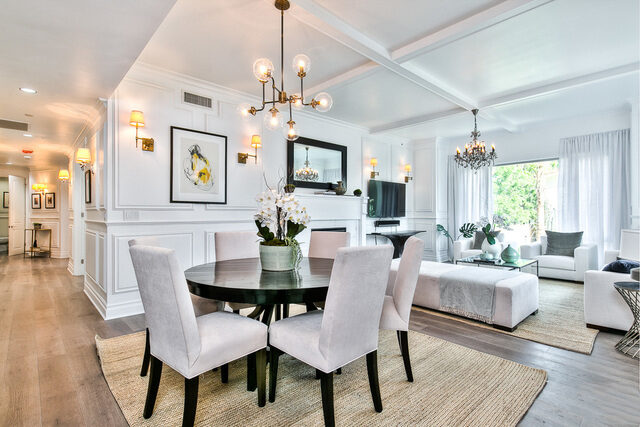 Offered at $1,490,000
10727 WILSHIRE BLVD #202
Westwood, CA 90024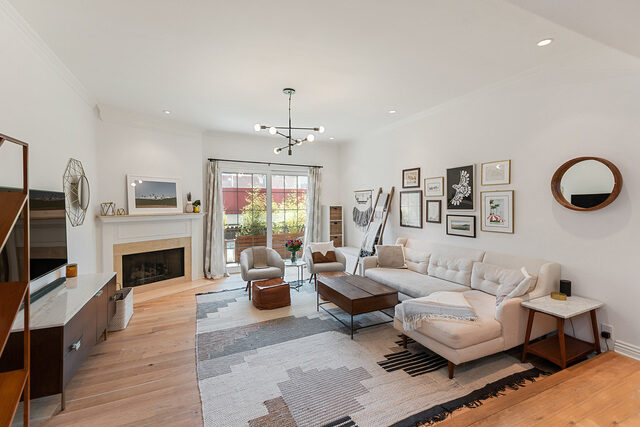 Offered at $949,000
10336 ALMAYO AVE #103
Century City, CA 90064
See More Solds
Work With Andreas
Persistence, intelligence, digression, sophistication, simplicity, genuine communication and an exceptional personality are keys to world class service.
Contact Andreas
Follow WEA on Instagram
@WEAHOMES