Brendan Brown
Beverly Hills OFFICE | DRE 01909275
Brendan Brown started his career in real estate at the age of 18 and has been front and center on both the West and East coast ever since. Born and raised in Newport Beach, CA, he started his career renovating and designing investment properties and opened his own brokerage at 23. The following years saw him grow the brokerage and his other businesses throughout Southern California and the East Coast, ultimately leading him to spend large amounts of time on both the East Coast and abroad.
In 2018, Brendan relocated to New York City full-time, where he signed with Douglas Elliman and Knight Frank. His tenaciousness and his "you don't get what you don't ask for" mentality only further afford both his clients and colleagues the best experiences, leverage, and results. 2021 saw Brendan return to California, and he wanted the best brokerage to call home for both himself and his clients. For Brendan, Westside Estate Agency was the only place he wanted to resume his career in California, and most importantly his expansion into Los Angeles, Malibu, and Miami.
His involvement in the fields of real estate, fashion, media, and publishing has provided him with a unique vantage point. Not only when it comes to finding the right deals and properties for his clients, but in the ways that they are marketed and presented, and utilizing his global network to do so. Aside from his real estate and media ventures, Brendan held a personal contributor platform for the Huffington Post and has written for GQ, HYPEBEAST, Mr. Porter, and Men's Fashion Post amongst others. He has collaborated with many fashion and lifestyle brands and publications and was named one of New York City's Men About Town. As an avid world traveler, Brendan traveled to over 33 countries before he turned 30.
He is one of four Founding Members and Chairs of the Gabrielle's Angel Foundation's Young Professionals Committee, the first committee of the cancer research foundation in its 25 years. The YPC hosts the foundation's annual Midsummer Angel Gala, which launched in 2019 to massive success, as well as New York's iconic Angel Ball each fall. He is also actively involved with the AIDS WALK Foundation in LA and NYC, The Central Park Conservancy, God's Love We Deliver, and the Hoag Hospital Foundation. The philanthropic endeavor closest to his heart is his work with the African Lion Conservation Foundation and their ongoing conservation efforts for the wild lion population in Africa. Brendan has returned to South Africa to volunteer hands-on with the wild lions each year since 2012.
Born and raised in Newport Beach, Brendan graduated Magna Cum Lade from Chapman University with a degree in Finance. He holds dual real estate licenses in both California and New York, putting him on track to become a bi-coastal force to be reckoned with. It's Brendan's entrepreneurial mindset and creative and innovative thinking that have enabled him to provide his clients with the best service possible. With his vast international real estate experience and knowledge, and global network in many fields, he is a perfect addition to Westside Estate Agency.
Read More
My Featured Listings
Offering the Best Luxury Real Estate Representation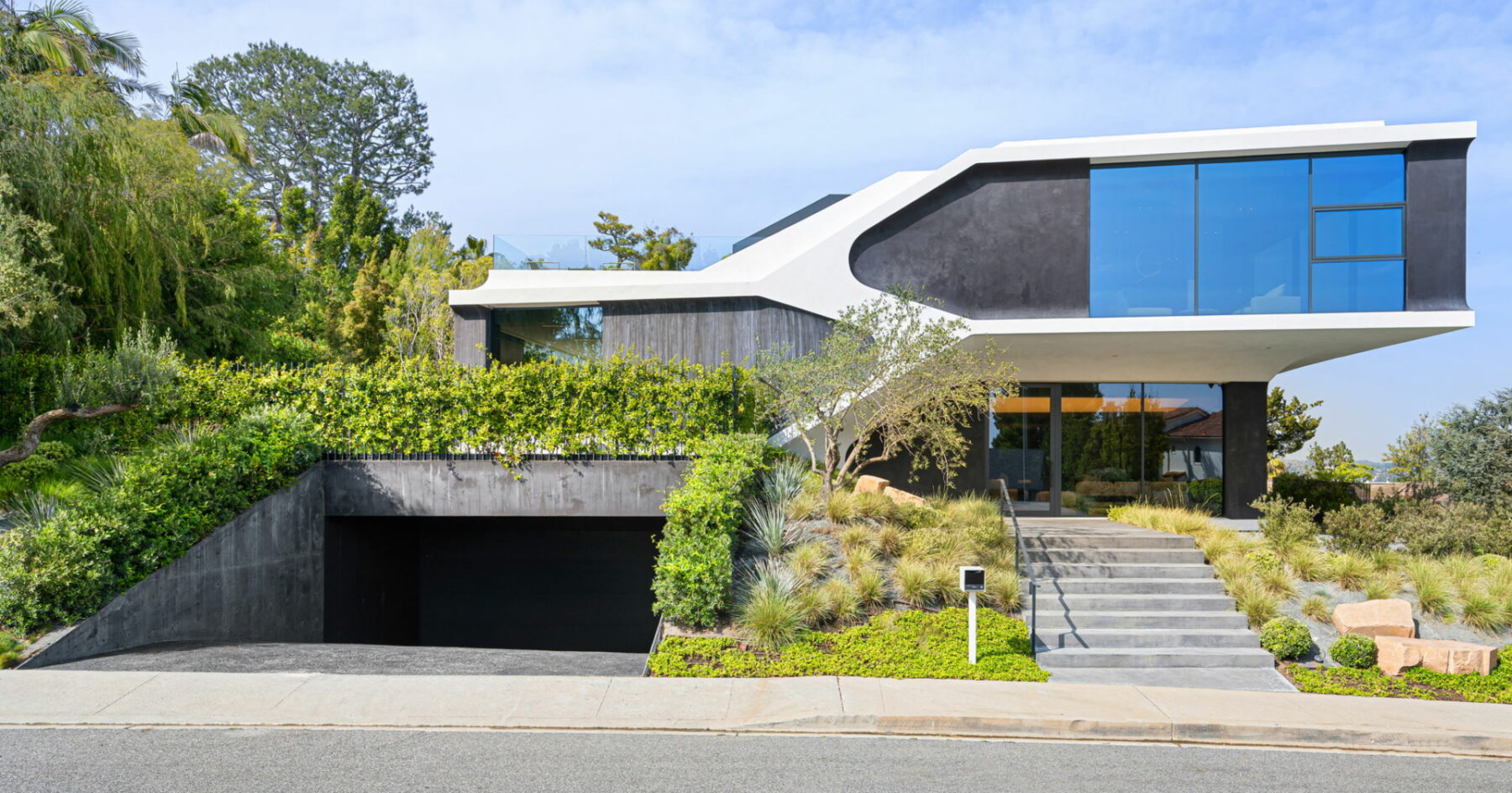 Offered at $39,500
1254 Roberto Lane
Bel Air, CA 90077
See More Listings
My Sold Properties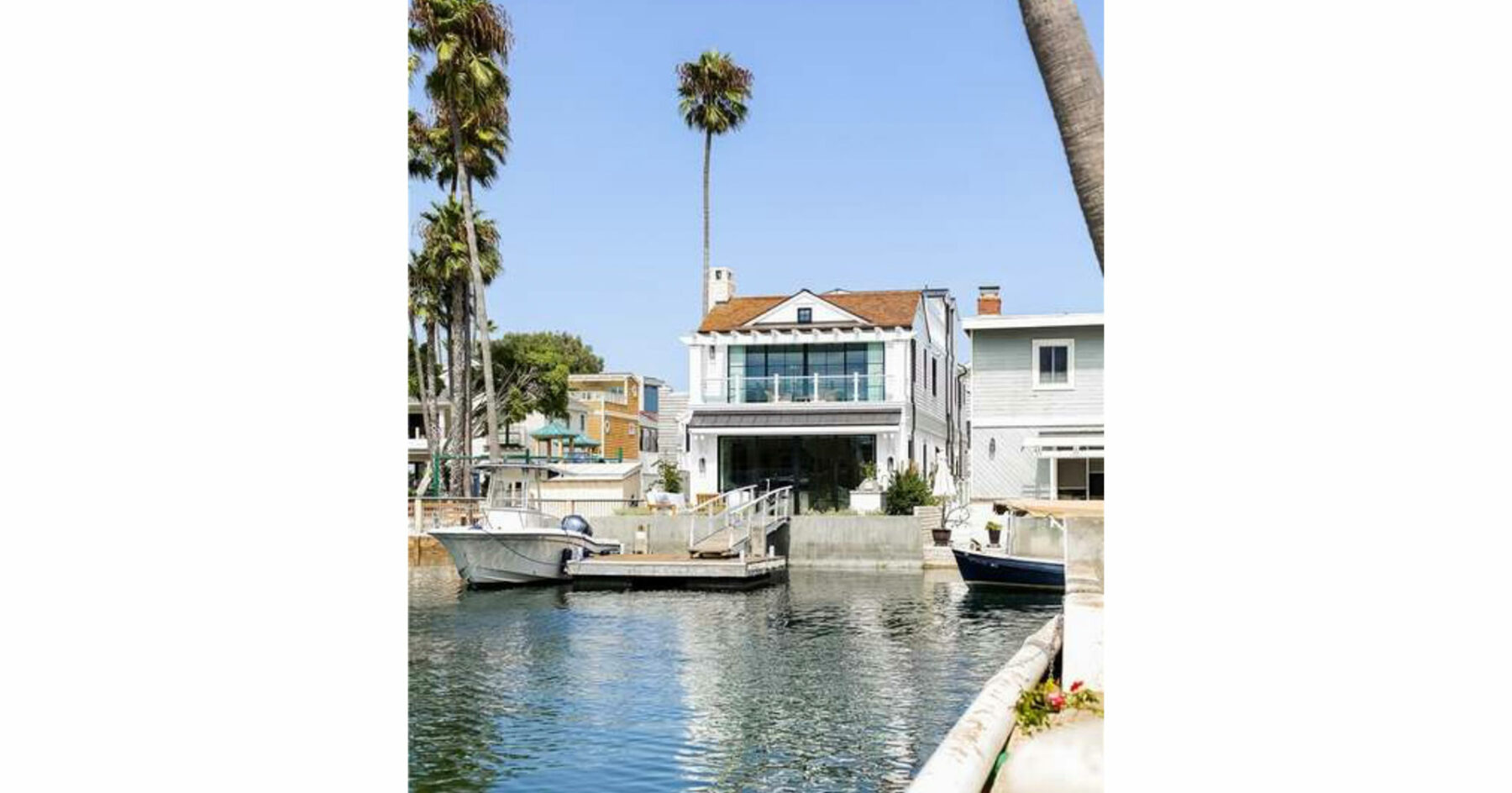 Offered at $2,200,000
3803 Marcus Ave
Newport Beach, CA 92663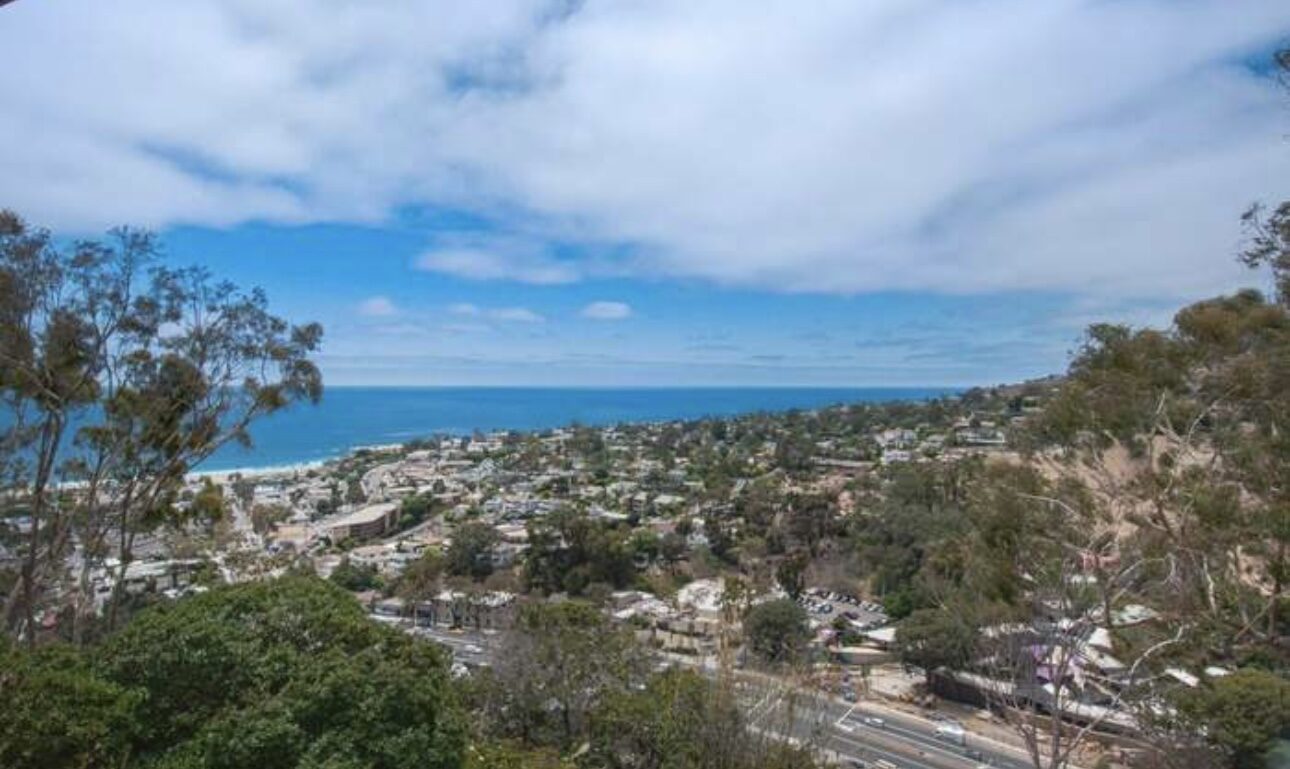 Offered at $1,850,000
696 Mystic View
Laguna Beach, CA 92651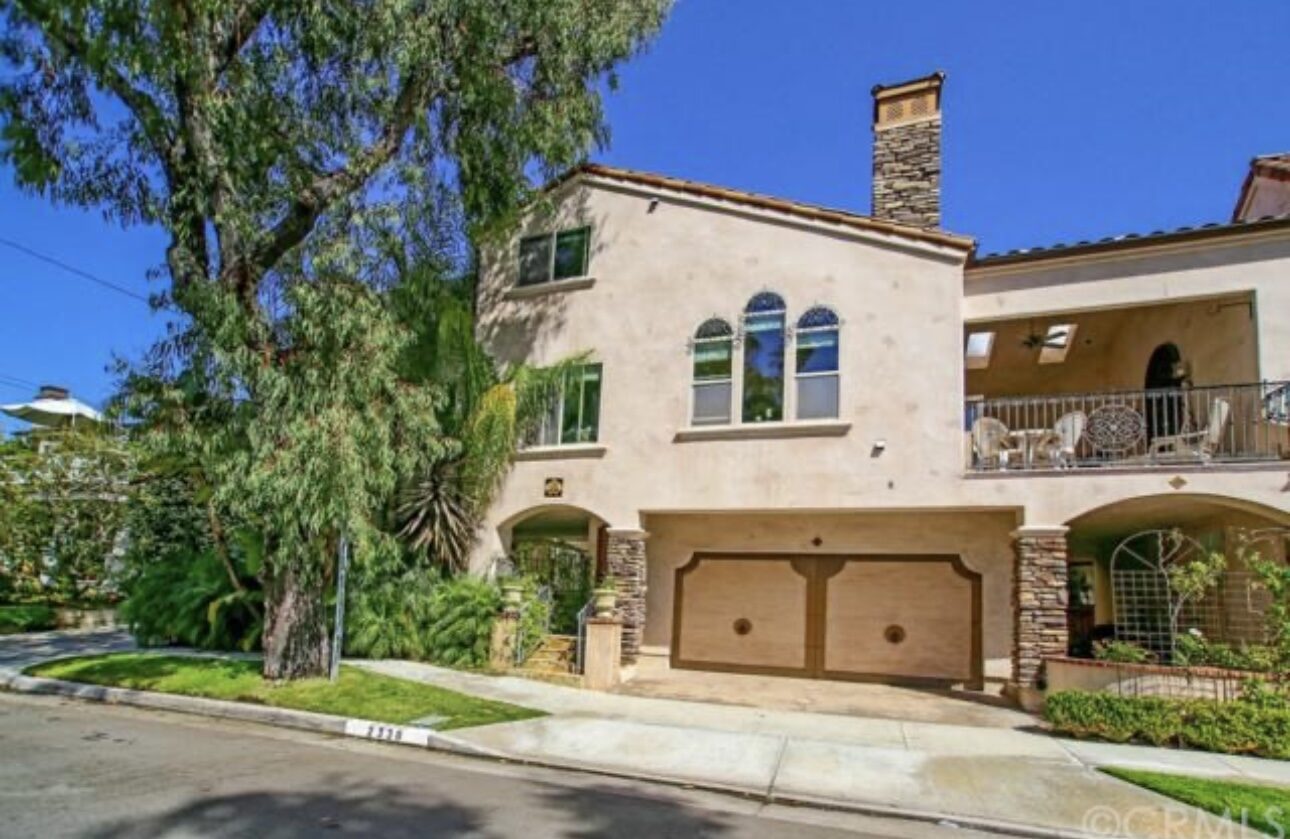 Offered at $1,300,000
2330 2nd Ave
Corona Del Mar, CA 92625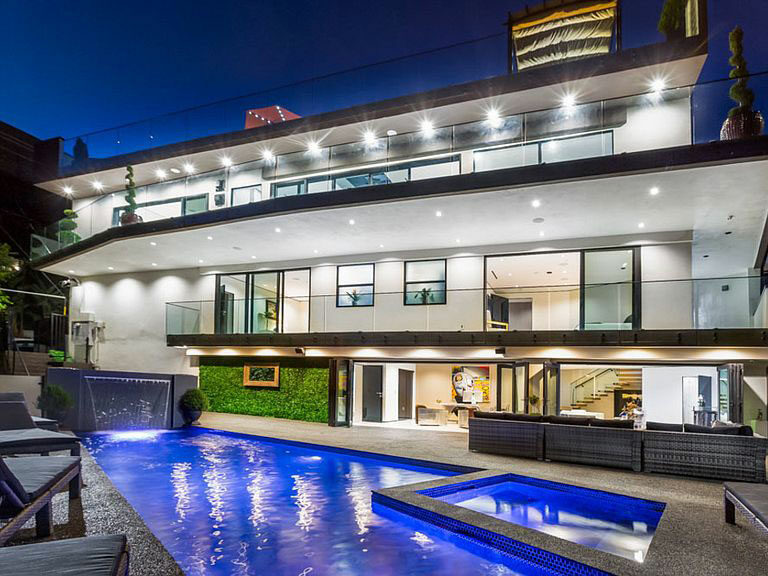 Offered at $40,000
1680 Sunset Plaza Dr
Los Angeles, CA 90069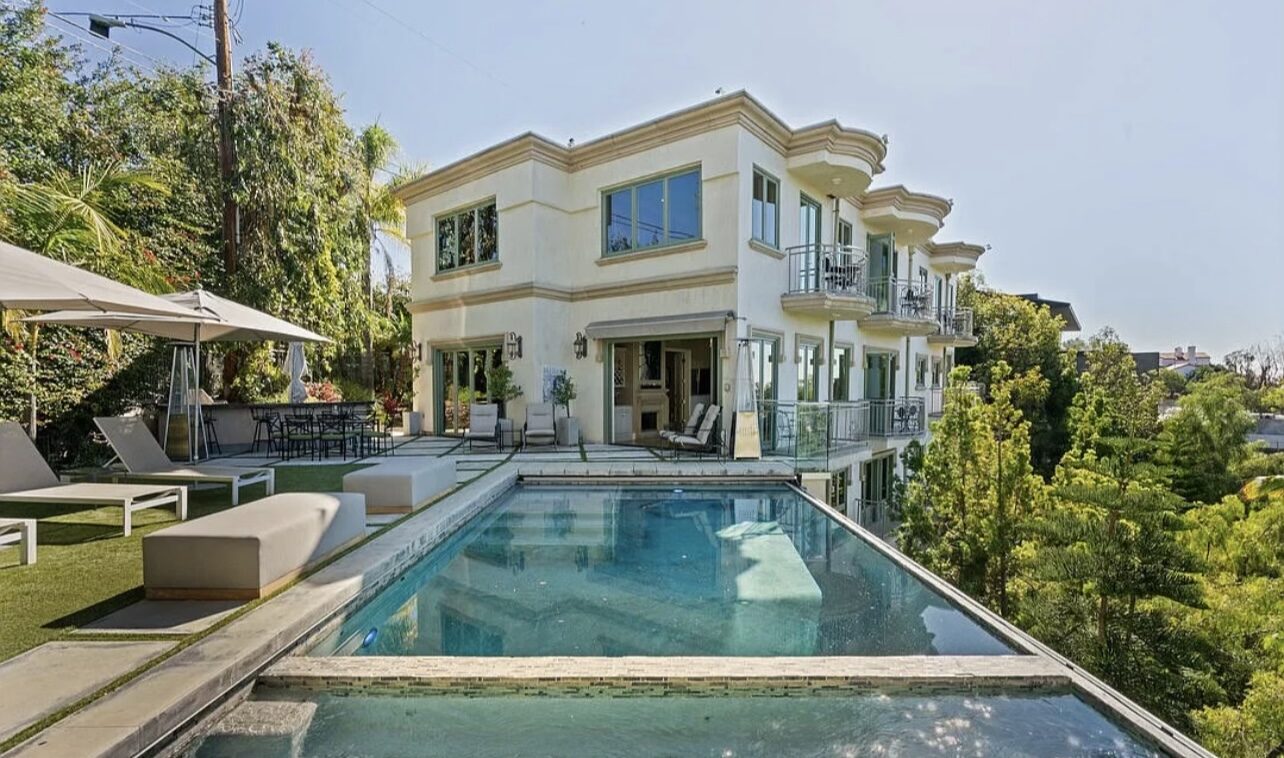 Offered at $19,995
1861 Bel Air Rd
Bel Air, CA 90077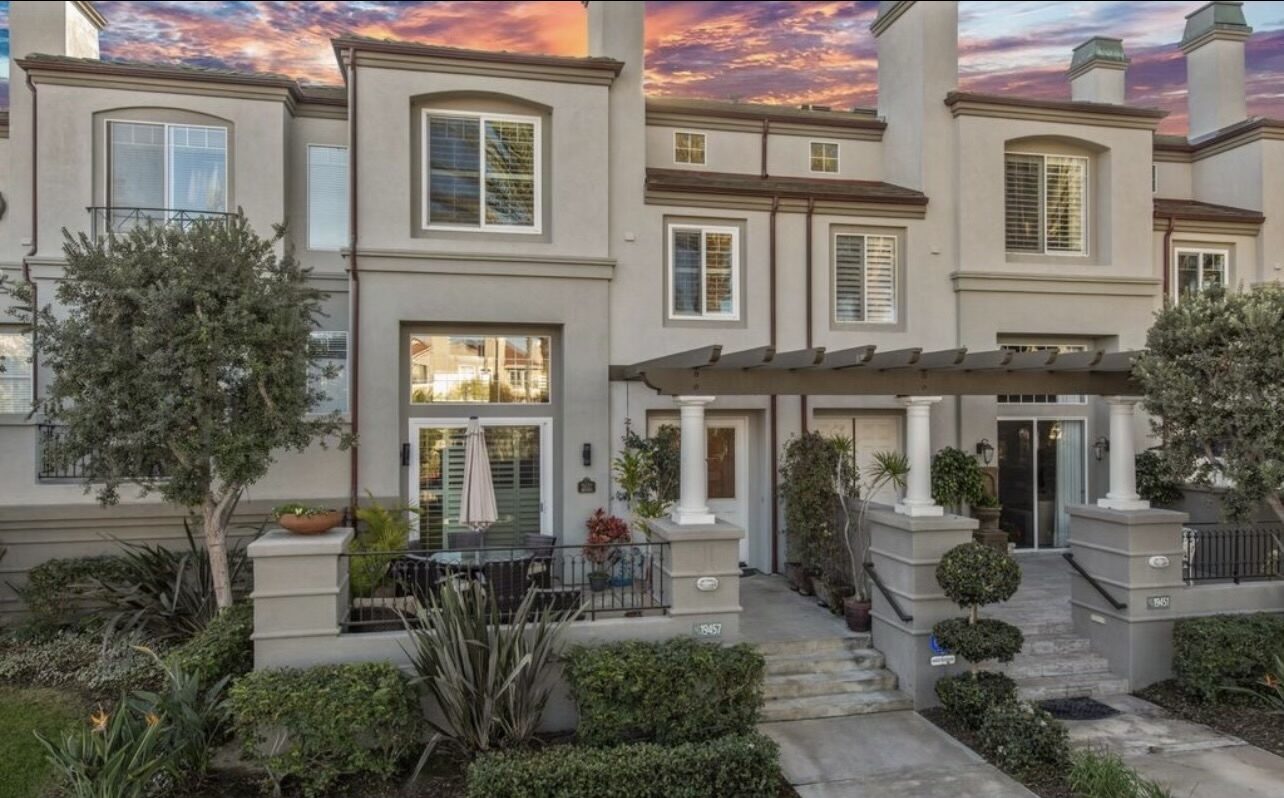 Offered at $5,500
19457 Surf Drive
Huntington Beach, CA 92648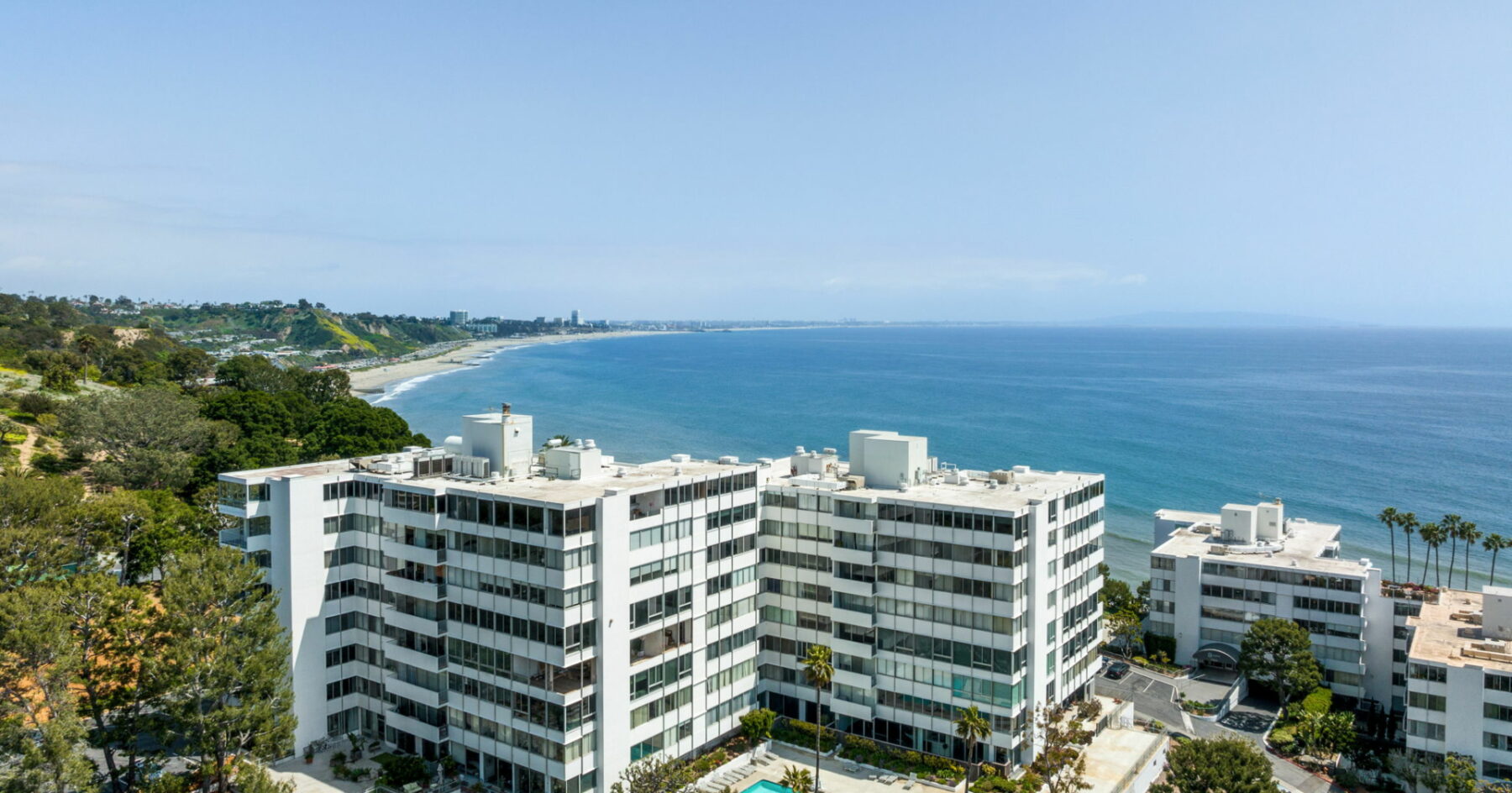 Offered at $5,195
17352 W Sunset Blvd #603D
Pacific Palisades, CA 90272
See More Solds
Work With Brendan
You don't get what you don't ask for, and that's why I always ask.
Contact Brendan
Follow WEA on Instagram
@WEAHOMES