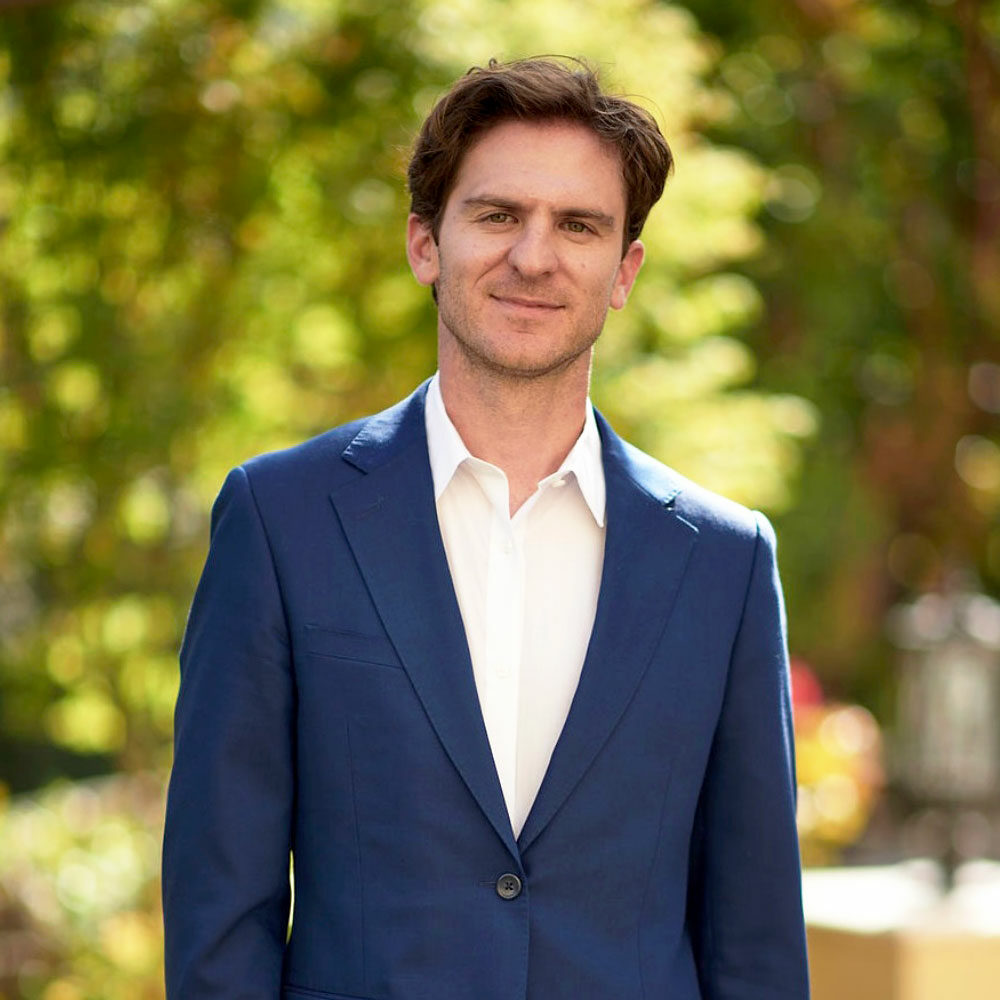 JJ Meyers
Beverly Hills OFFICE | DRE 02135027
JJ was born and raised in Los Angeles and graduated from the University of Southern California in 2010 where he majored in History. 
Living in Los Angeles his whole life, JJ has in-depth knowledge of all areas of Los Angeles and loves sharing his passion for the city with his clients. He takes great pride in not only finding his clients the best homes, both on and off market, but in making the process as enjoyable and seamless as possible. 
Currently residing in Brentwood, JJ loves sports, cooking, and traveling. 
Read More
My Featured Listings
Offering the Best Luxury Real Estate Representation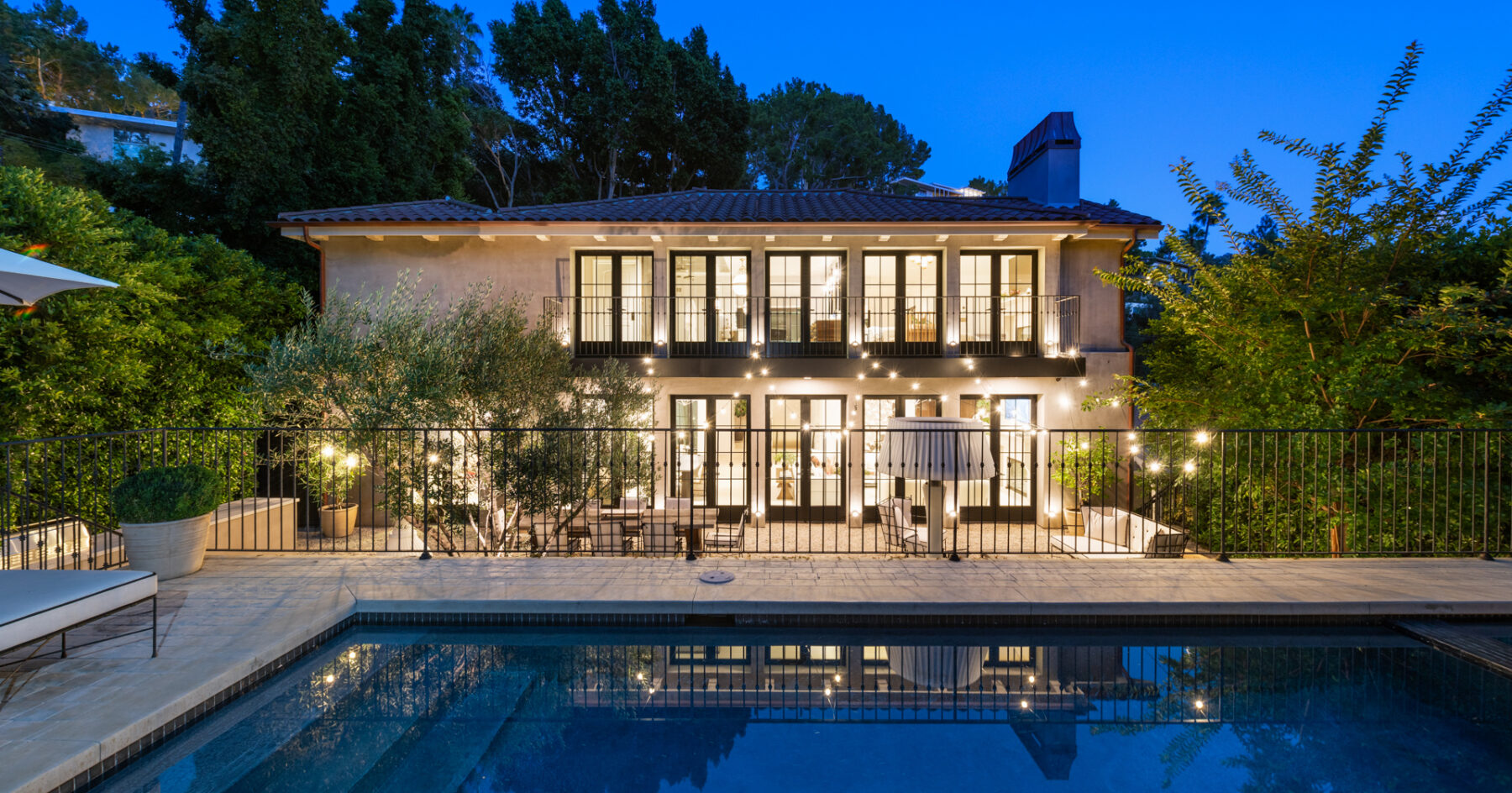 Offered at $9,950,000
1549 N. Doheny Dr
Hollywood Hills West, CA 90069
Offered at $920,000
8787 Shoreham Dr #502
West Hollywood, CA 90069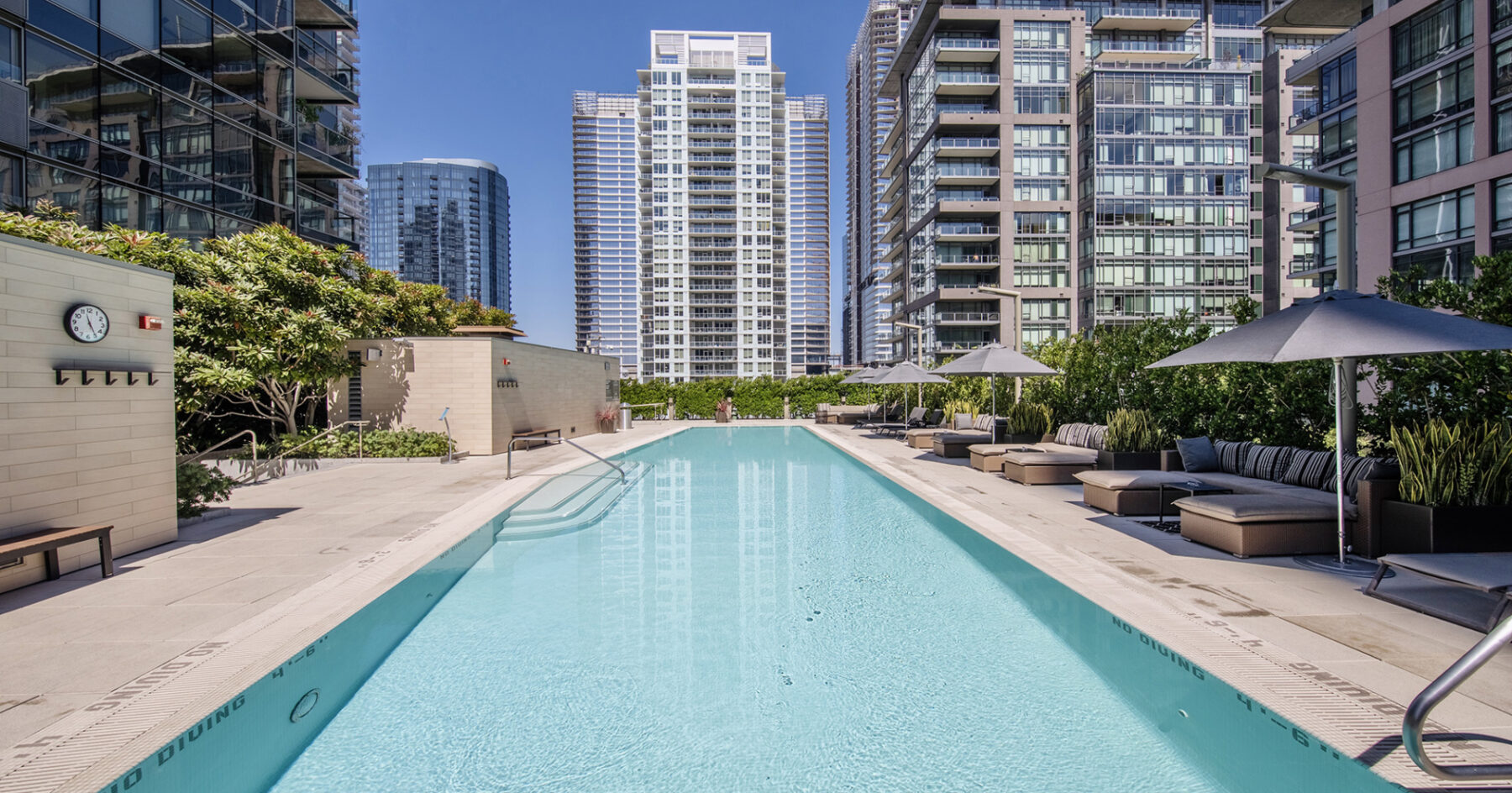 Offered at $680,000
1155 S. Grand Ave #402
DTLA, CA 90015
See More Listings
My Sold Properties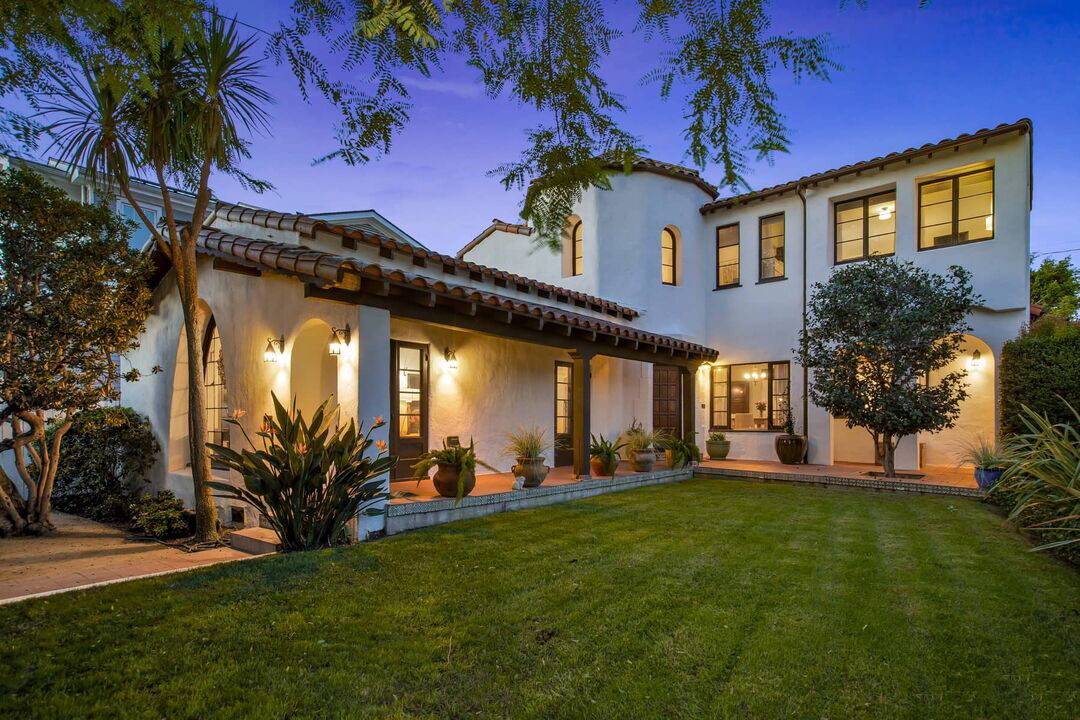 Offered at $4,525,000
1644 Warnall Ave
Westwood, CA 90024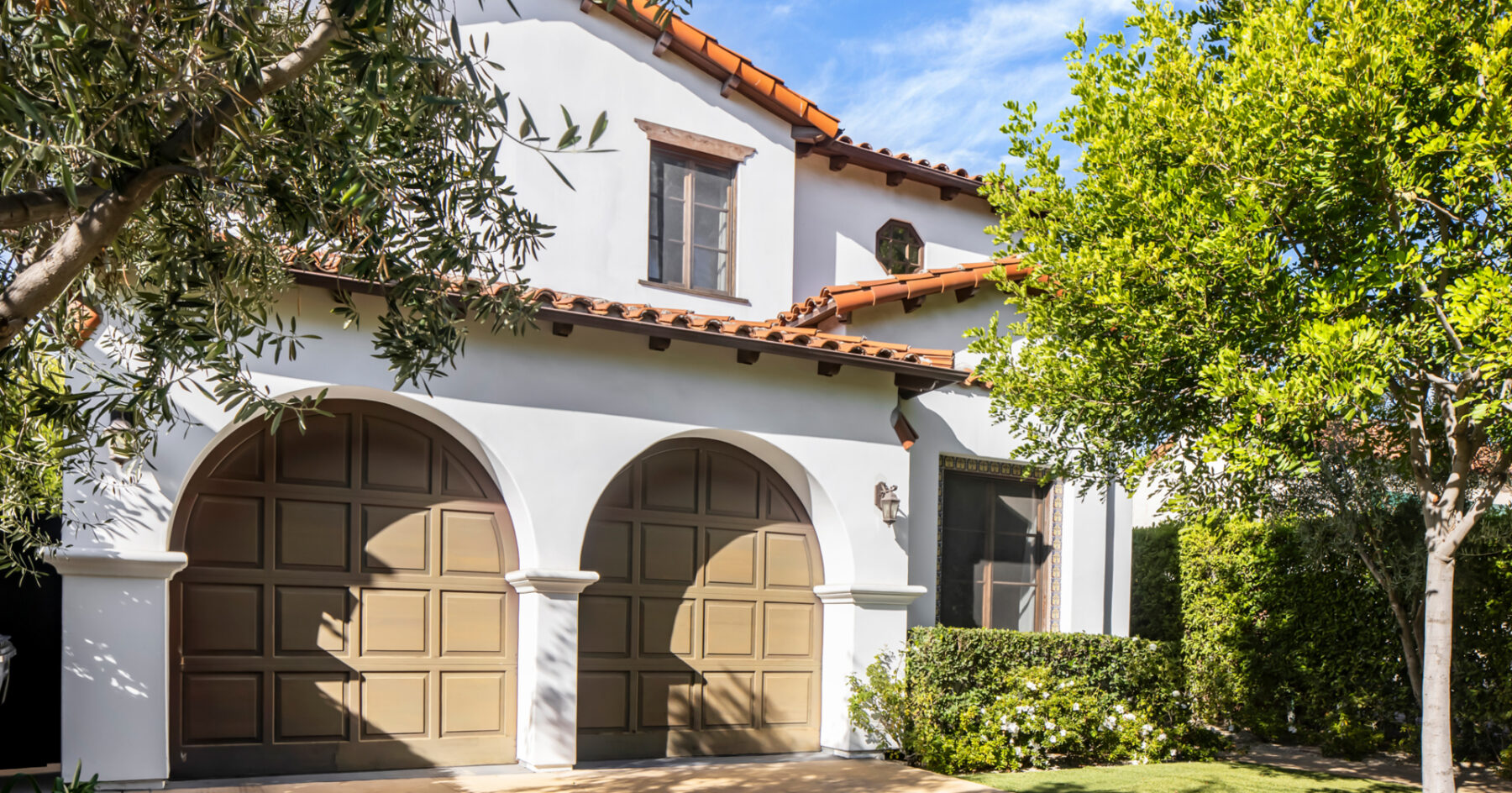 Offered at $3,592,500
435 N. Edinburgh Ave.
Los Angeles, CA 90048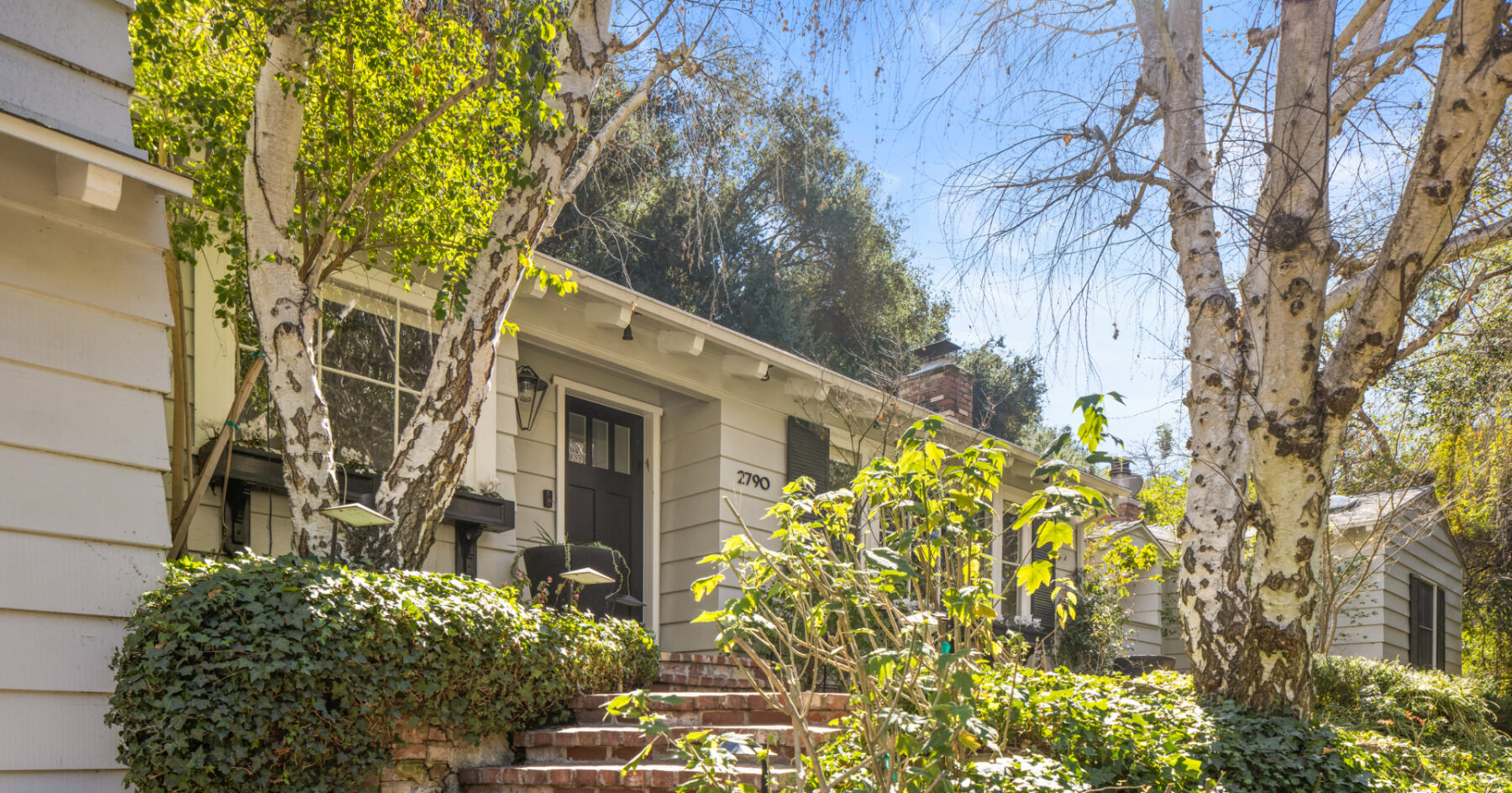 Offered at $3,375,000
2790 HUTTON DR
BHPO, CA 90210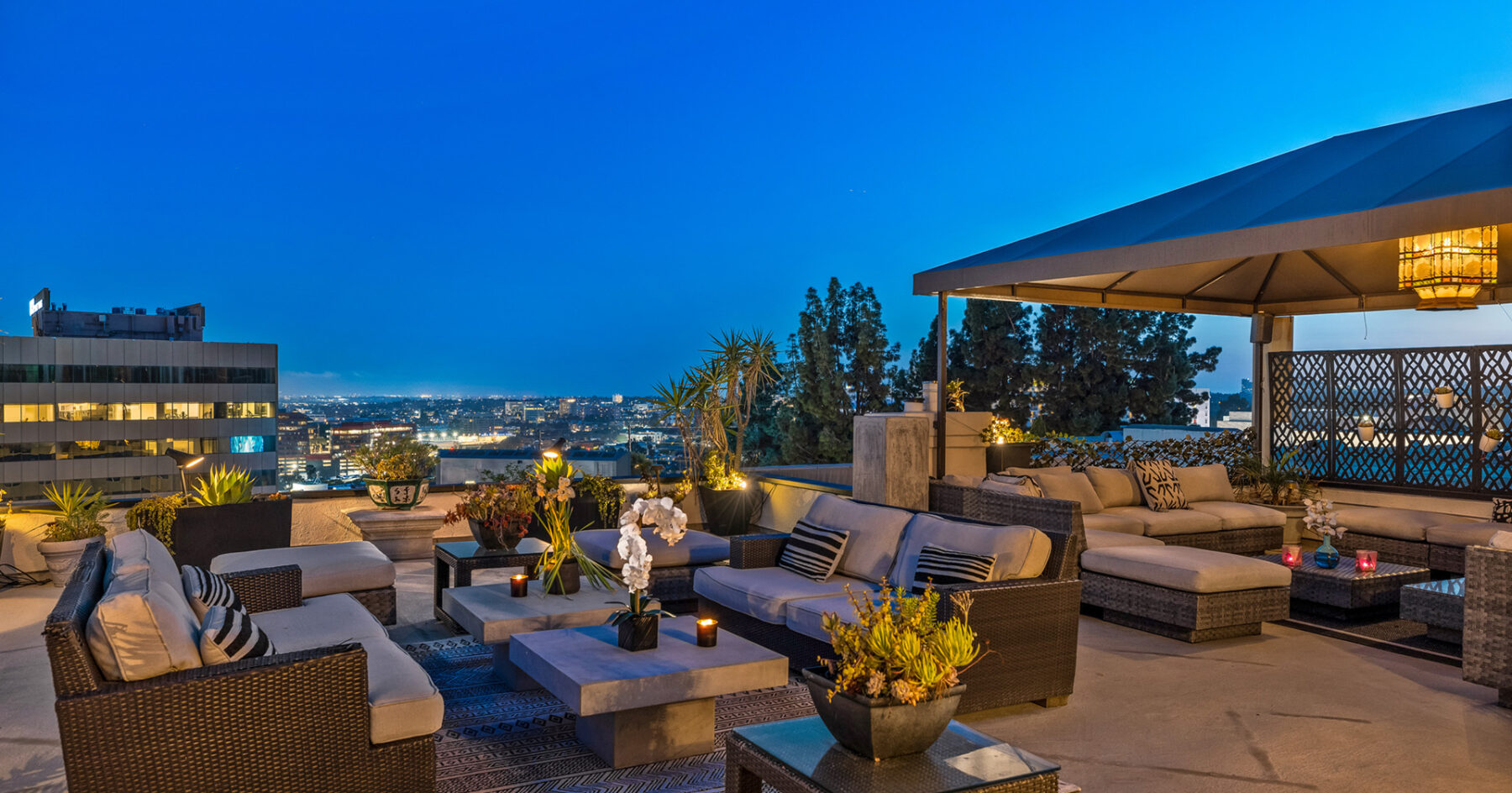 Offered at $2,600,000
8732 Shoreham Dr
West Hollywood, CA 90069
Offered at $2,395,000
1714 Sunset Plaza Dr
Hollywood Hills West, CA 90069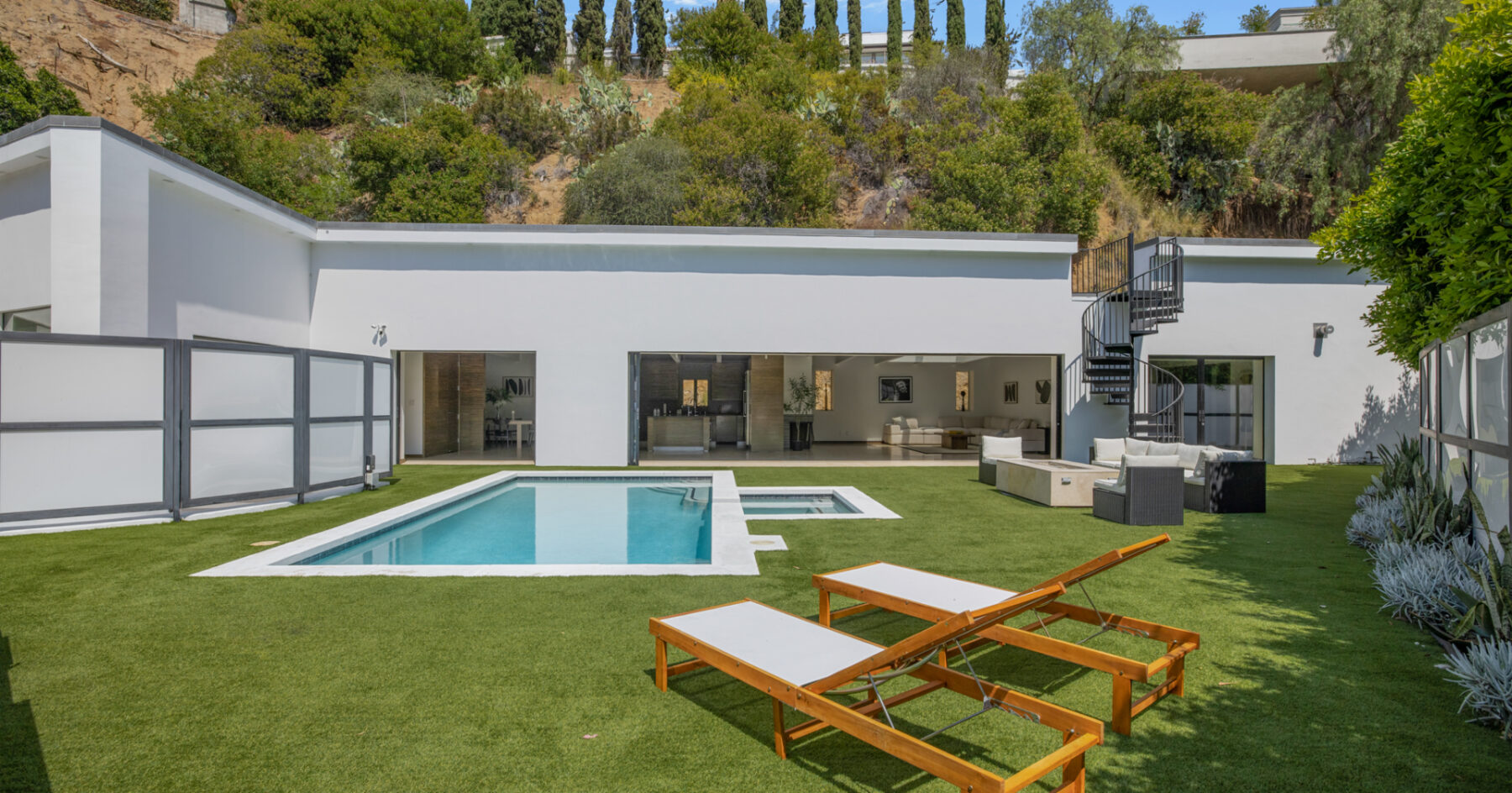 Offered at $23,000
1401 Sunset Plaza Dr
Hollywood Hills West, CA 90069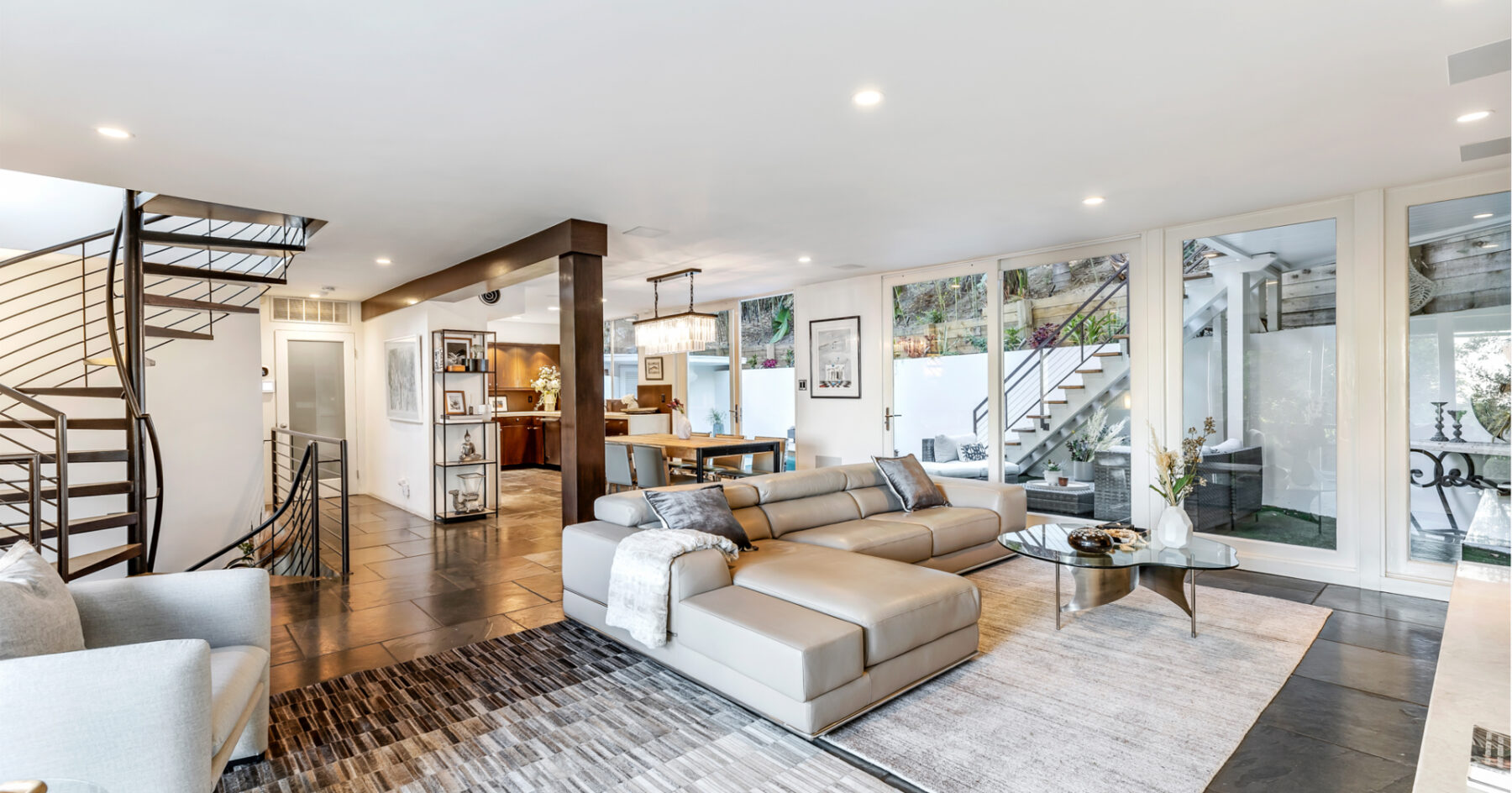 Offered at $12,900
1714 Sunset Plaza Dr
Hollywood Hills West, CA 90069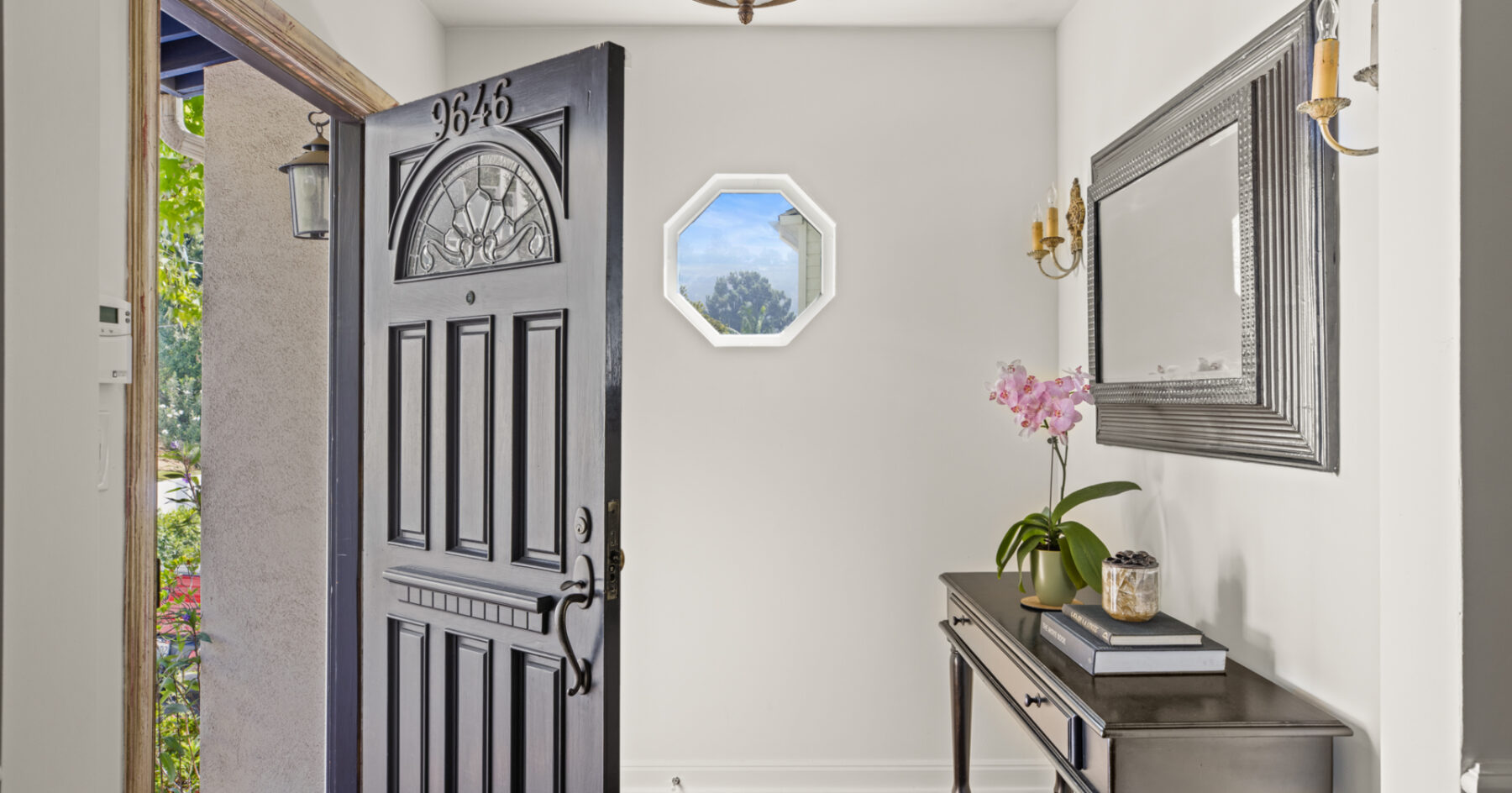 Offered at $12,000
9646 Heather Rd
Beverly Hills, CA 90210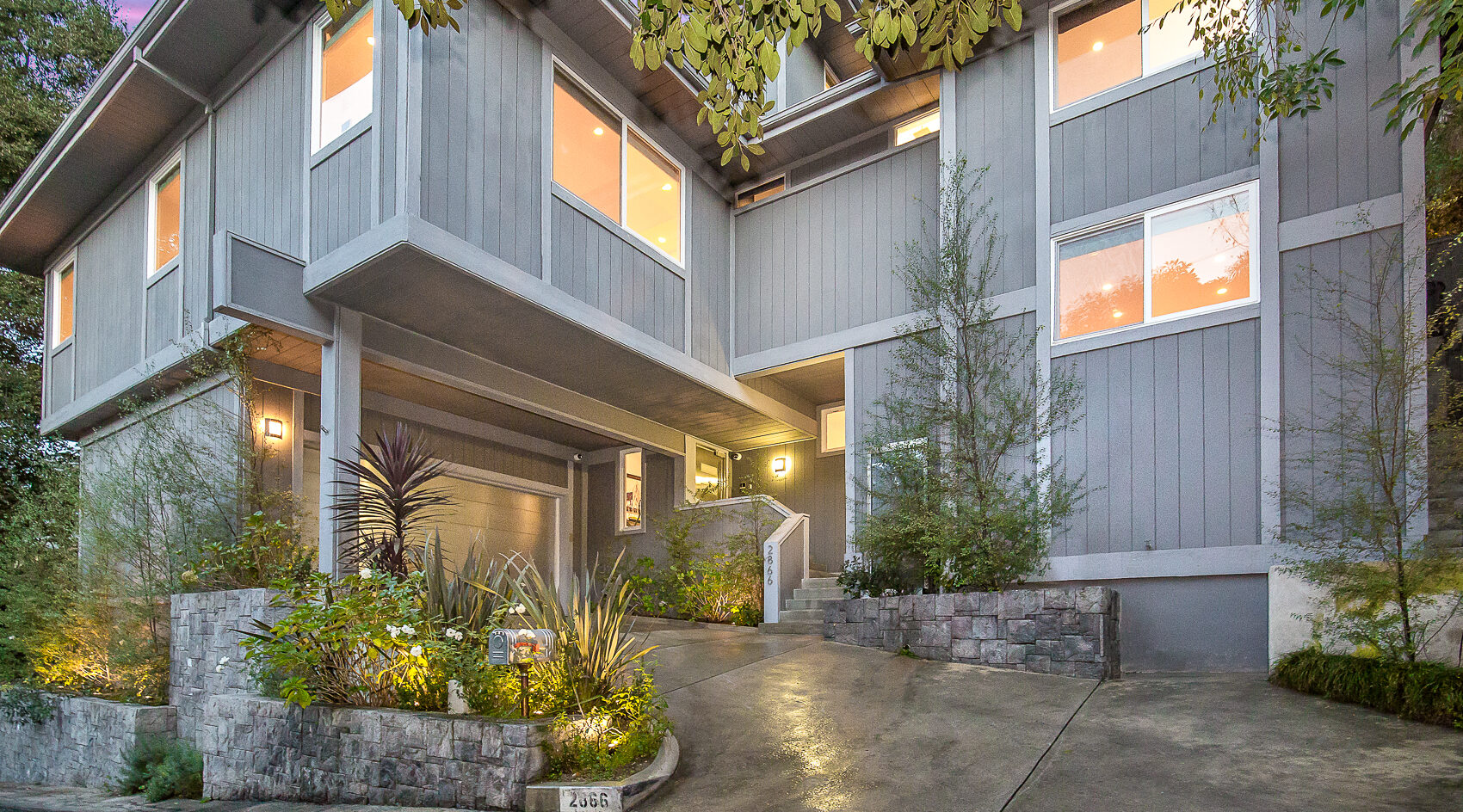 Offered at $9,500
2866 Westshire Dr
Hollywood Hills East, CA 90068
See More Solds
Follow WEA on Instagram
@WEAHOMES