Philip Martin
Beverly Hills OFFICE | DRE 02177768
Integrity and trust are two principles Philip has always lived by in his career. These principles are what Philip prides himself in bringing to his clients. He looks at every relationship as an opportunity to be of first-class service and to aid them in the process of home buying and selling. His goal is to help his clients enjoy the luxury and lifestyle their success has afforded them because, at the end of a long day, the best place to come back to is an exquisite home – one that provides stability and a foundation for you and your family.
Philip grew up in the suburbs of San Francisco and Chicago; specifically, Blackhawk, CA and Lake Forest, IL, two areas known for beautiful properties and homes. He then attended the Drama Program at NYU's Tisch School of the Arts, which he graduated from in 2009. From there, Philip worked as a professional actor in TV/Film on HBO, NBC, and TNT. He has had the privilege of working on-screen with such A-list talent as Al Pacino, Helen Mirren, and James Spader. While pursuing his acting career, Philip started a second career as a recovery coach and worked primarily for higher-end clientele. He helped his clients recover from the hallows of addiction, reclaim their lives, discover true inner fulfillment, and develop a career path that they are passionate about. In doing so, Philip worked primarily in NY/LA/SF and Jackson Hole, WY.
Philip is excited to begin his endeavors in Los Angeles real estate and aid his clients in the process of buying and selling homes. His understanding of markets was passed down to him by his father who worked as an executive in finance for 40 years, employed by firms such as Bank of America Securities, Union Bank, and Pacific Stock Exchange. This knowledge plus his creative and therapeutic background gives Philip a unique and service-oriented approach to his clientele. Philip is grateful and beyond excited to be at Westside Estates Agency and learn from the experience and wisdom of the best of the best in Los Angeles real estate.
Read More
My Featured Listings
Offering the Best Luxury Real Estate Representation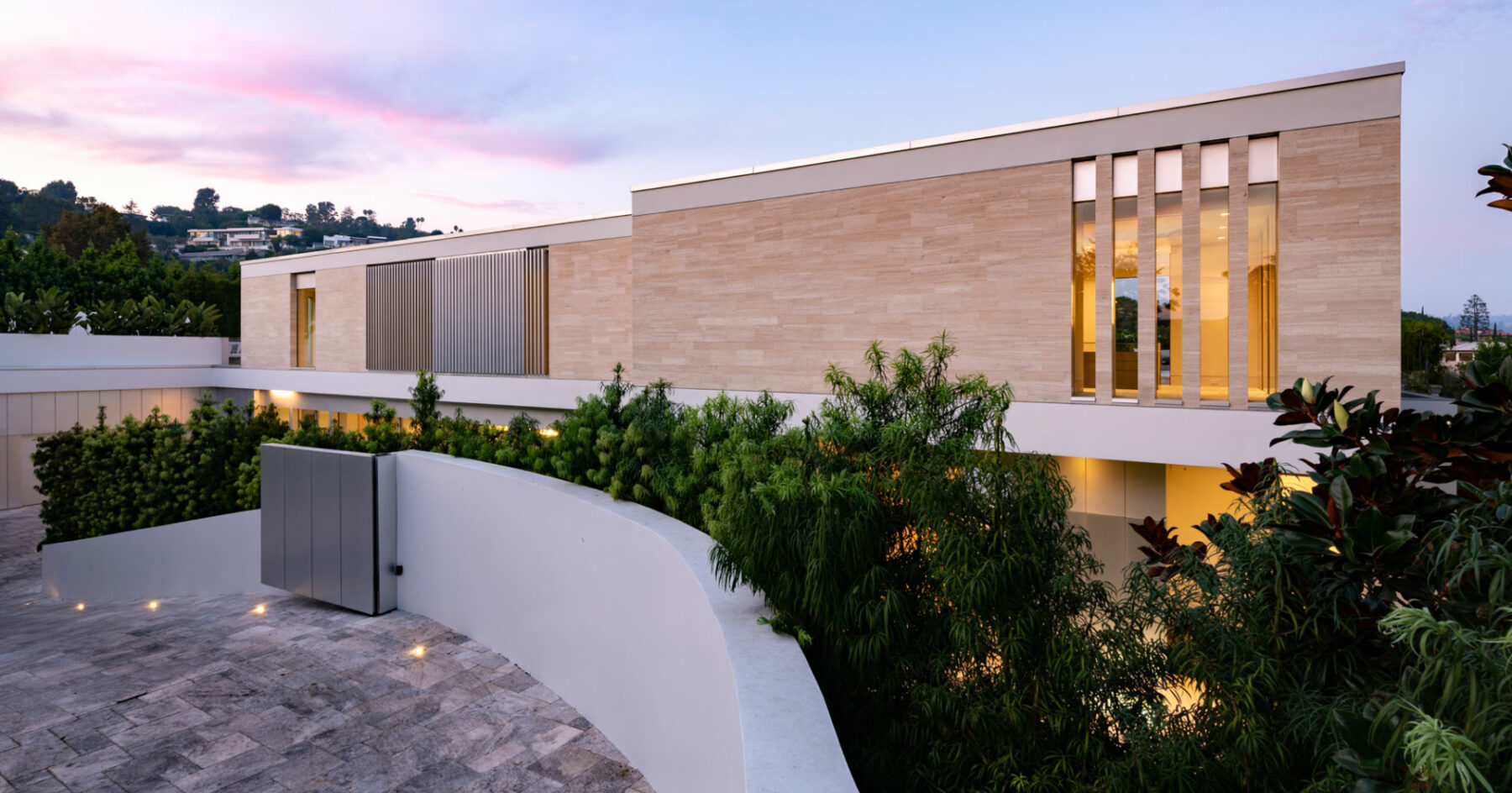 Offered at $37,995,000
642 Perugia Way
Bel Air, CA 90077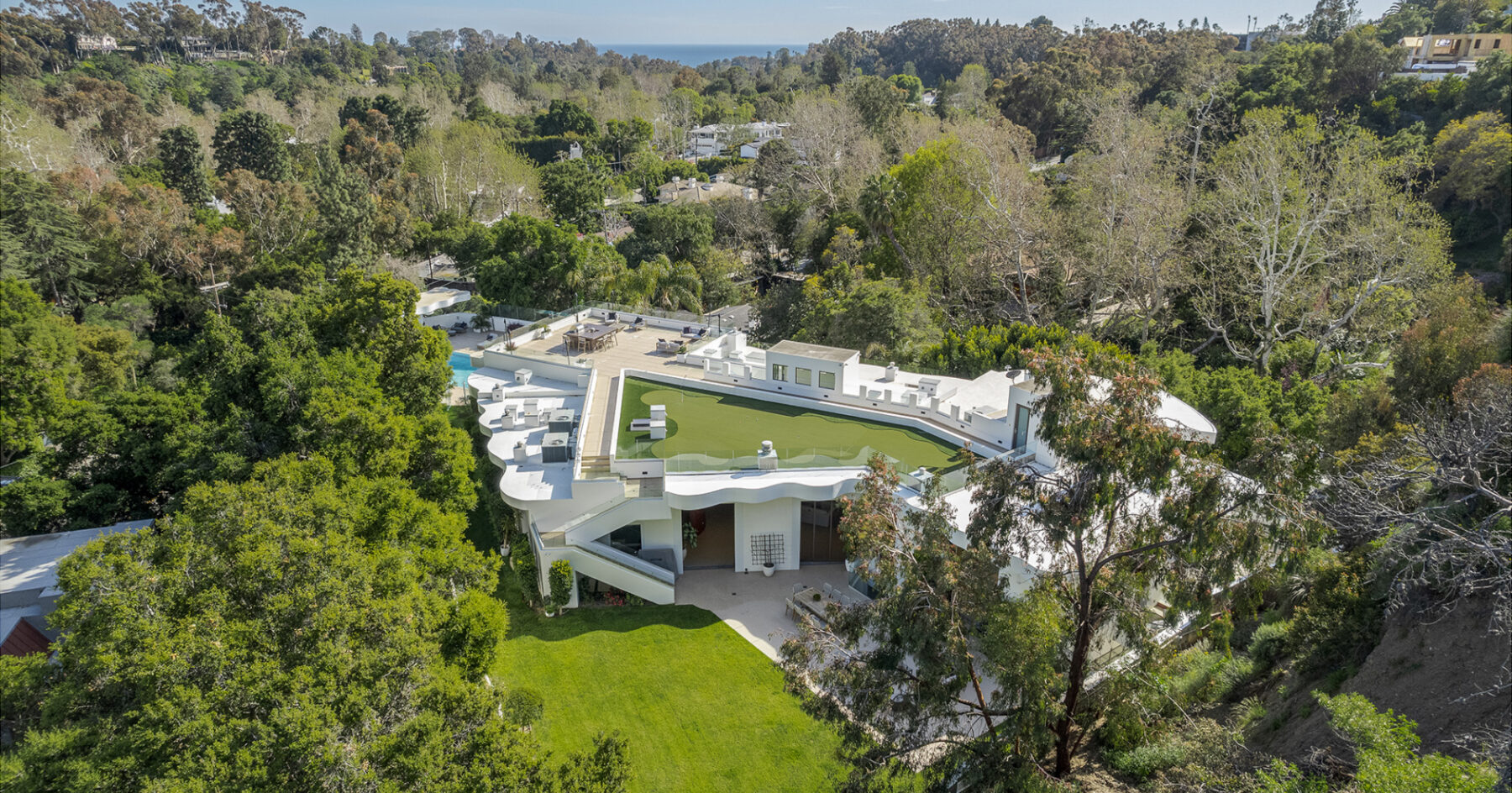 Offered at $13,995,000
932 Rivas Canyon Rd
Pacific Palisades, CA 90272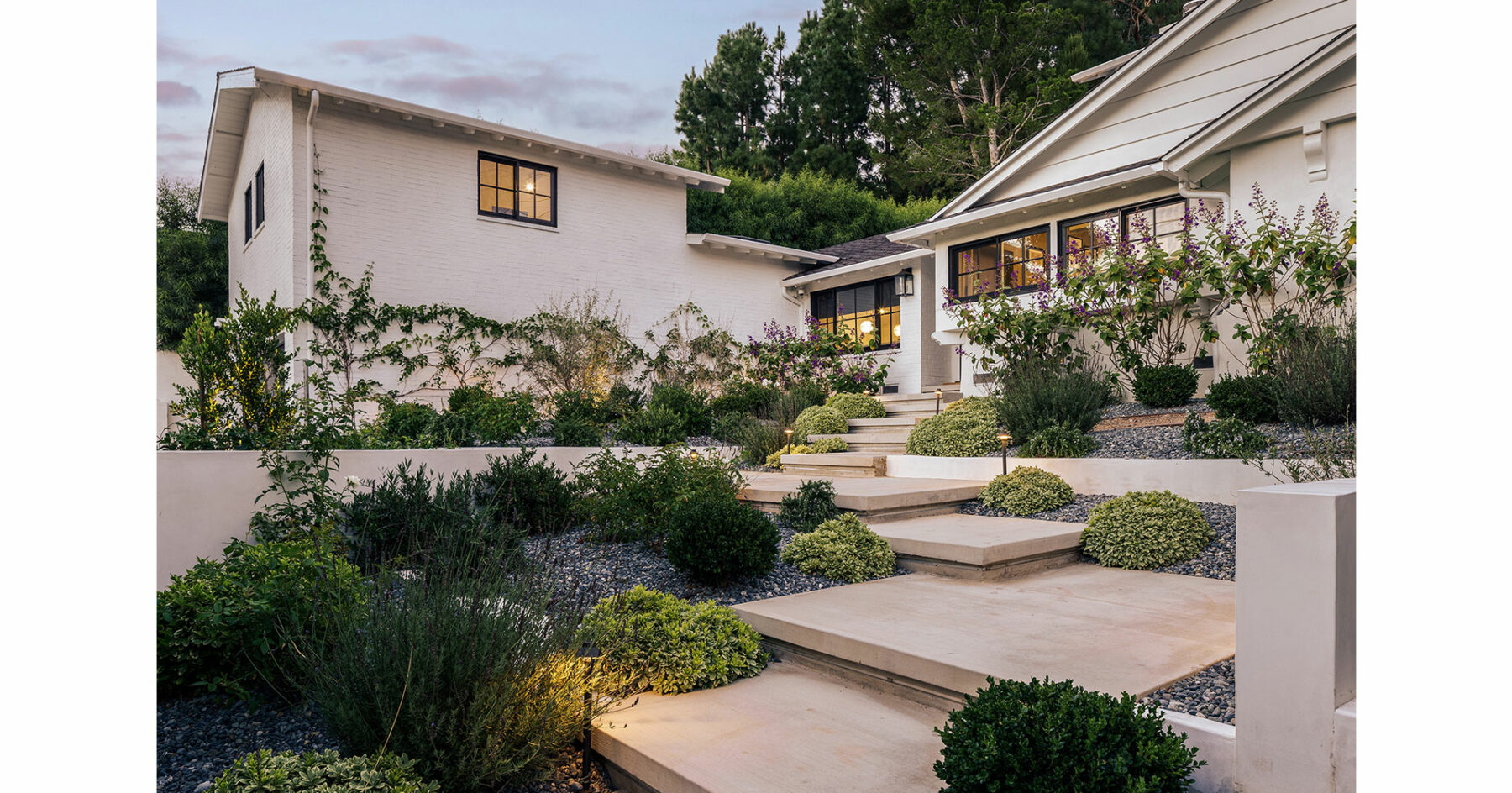 Offered at $6,195,000
252 N. Kenter Ave
Brentwood, CA 90049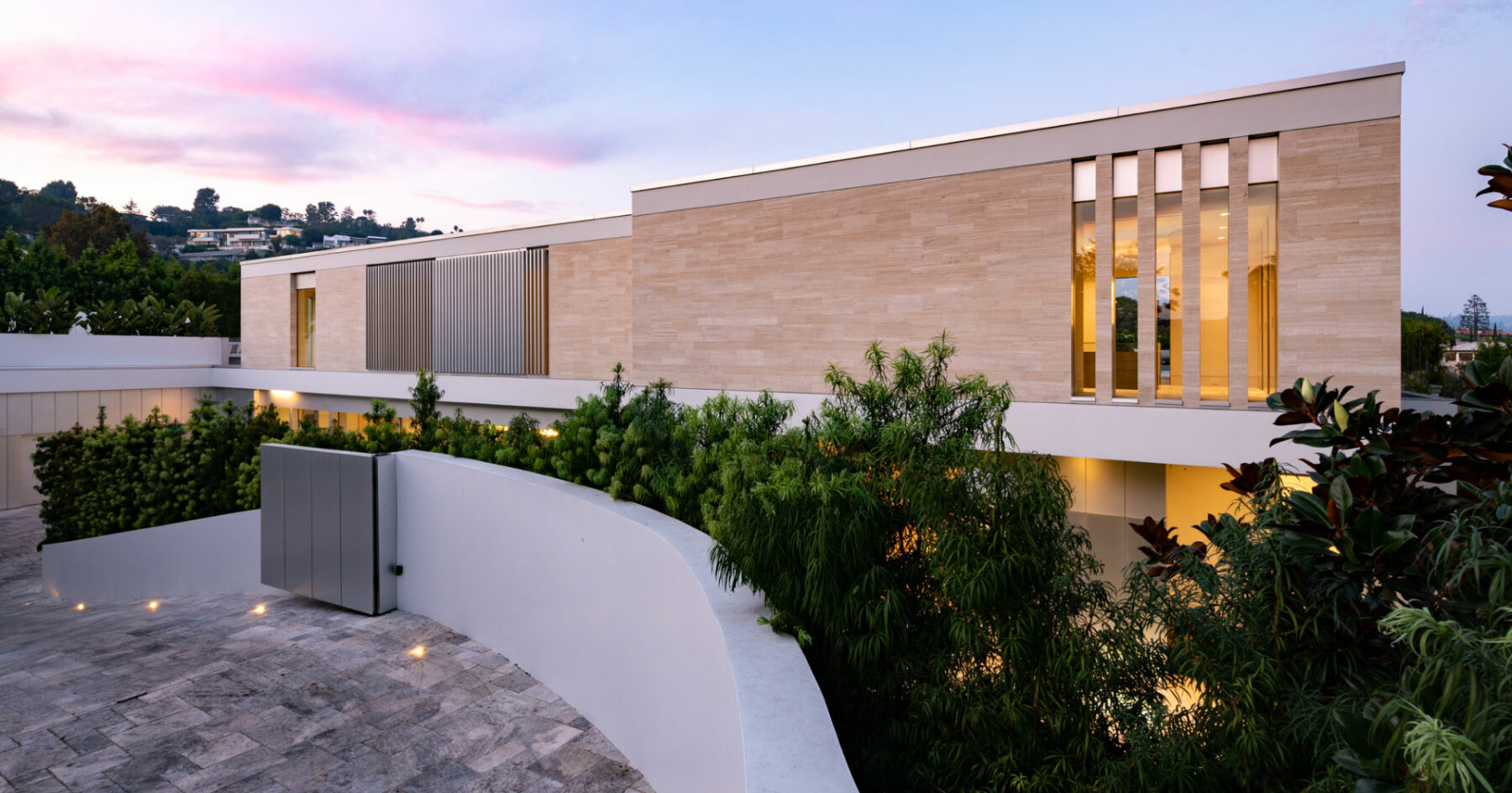 Offered at $150,000
642 Perugia Way
Bel Air, CA 90077
Offered at $47,500
932 Rivas Canyon Rd
Pacific Palisades, CA 90272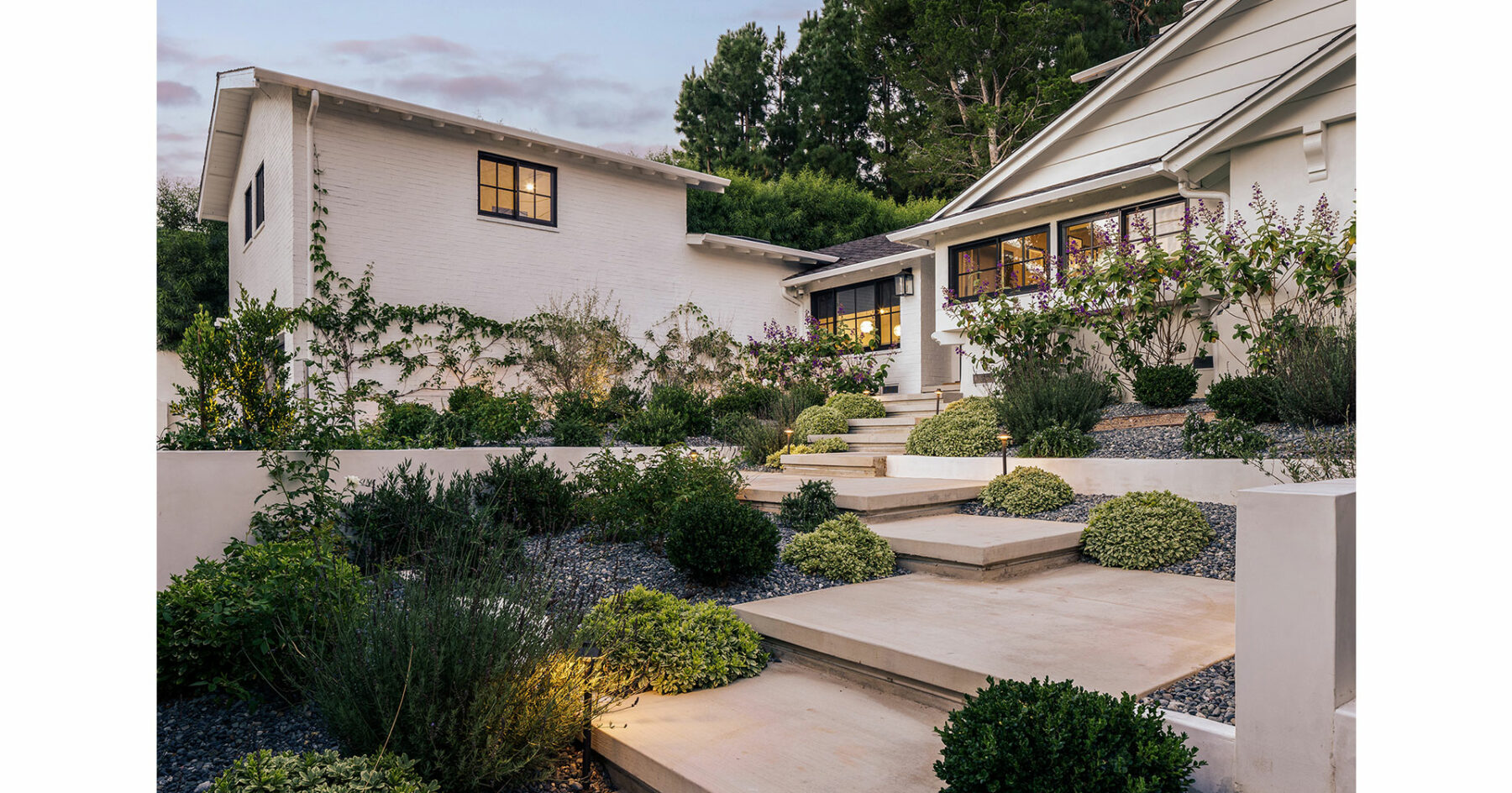 Offered at $27,000
252 N. Kenter Ave
Brentwood, CA 90049
See More Listings
Follow WEA on Instagram
@WEAHOMES