Christian Bardarson
Malibu OFFICE | Beverly Hills OFFICE | DRE 02214147
Christian was born in the Midwest, but he and his family's roots in Malibu run deep. Malibu has acted as his second home since birth. Not only does he have a love for the beautiful real estate of Malibu, but he has a love for the community, culture, lifestyle, and all of the unique pockets the area has to offer.
With an extensive athletic background playing hockey in the U.S. as well as Canada, looking out for his teammates has been ingrained in Christian's DNA. His goal is to provide that same level of care and attentiveness to each one of his clients by always having their back and looking out for their best interests. He is passionate and grateful to be able to play a small part in bringing a client's dream into reality by listening to and advocating for their desires.
Christian also has a background in marketing and design, which is seamlessly integrated into many phases of his real estate work.
If he isn't working on real estate, you will most likely find him on the golf course and he's always looking for new friends to golf with. Whether you have any real estate needs or just want to get on the course feel free to contact Christian.
Read More
My Sold Properties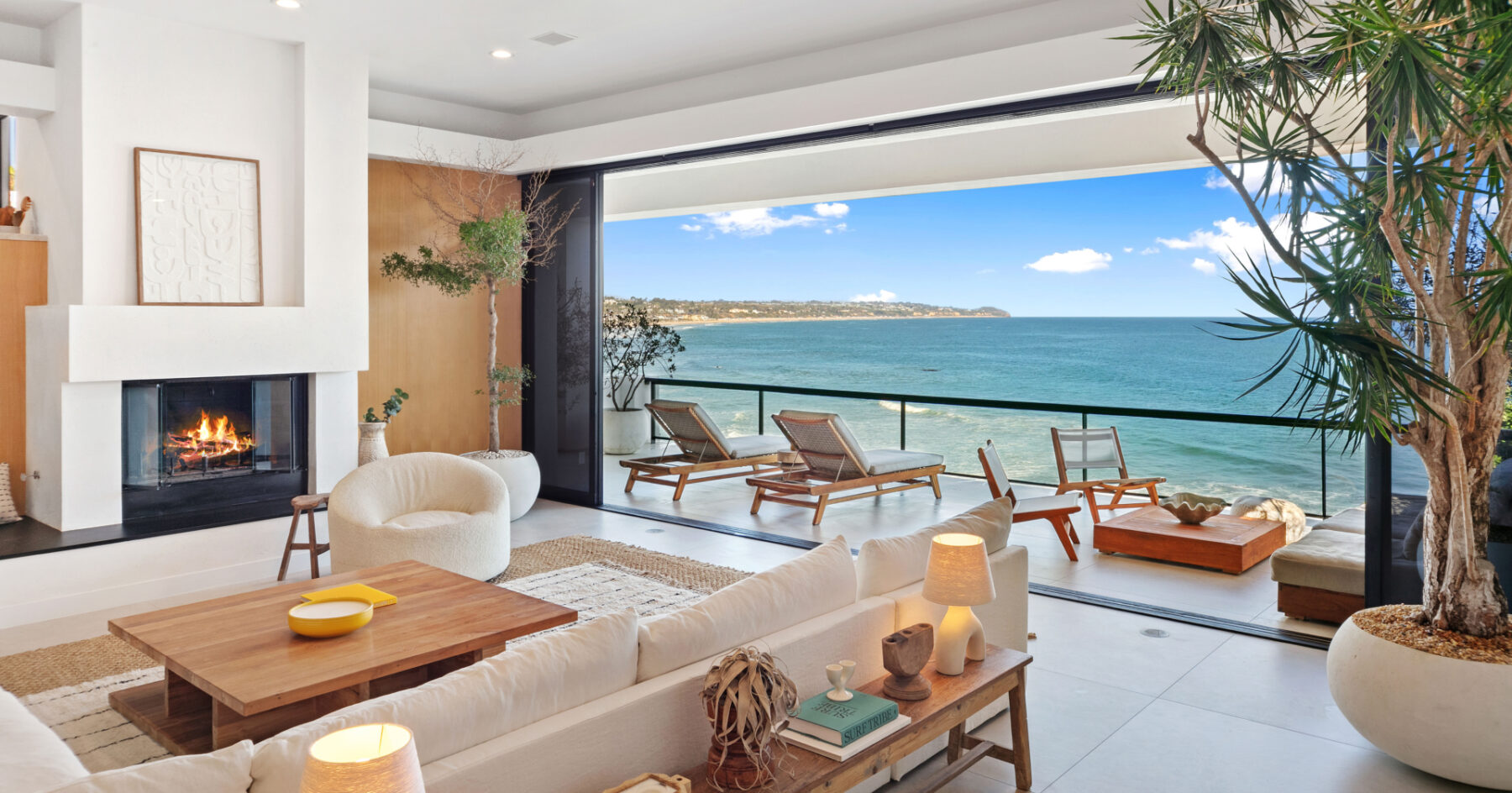 Offered at $13,600,000
31516 Victoria Point Rd
Malibu, CA 90265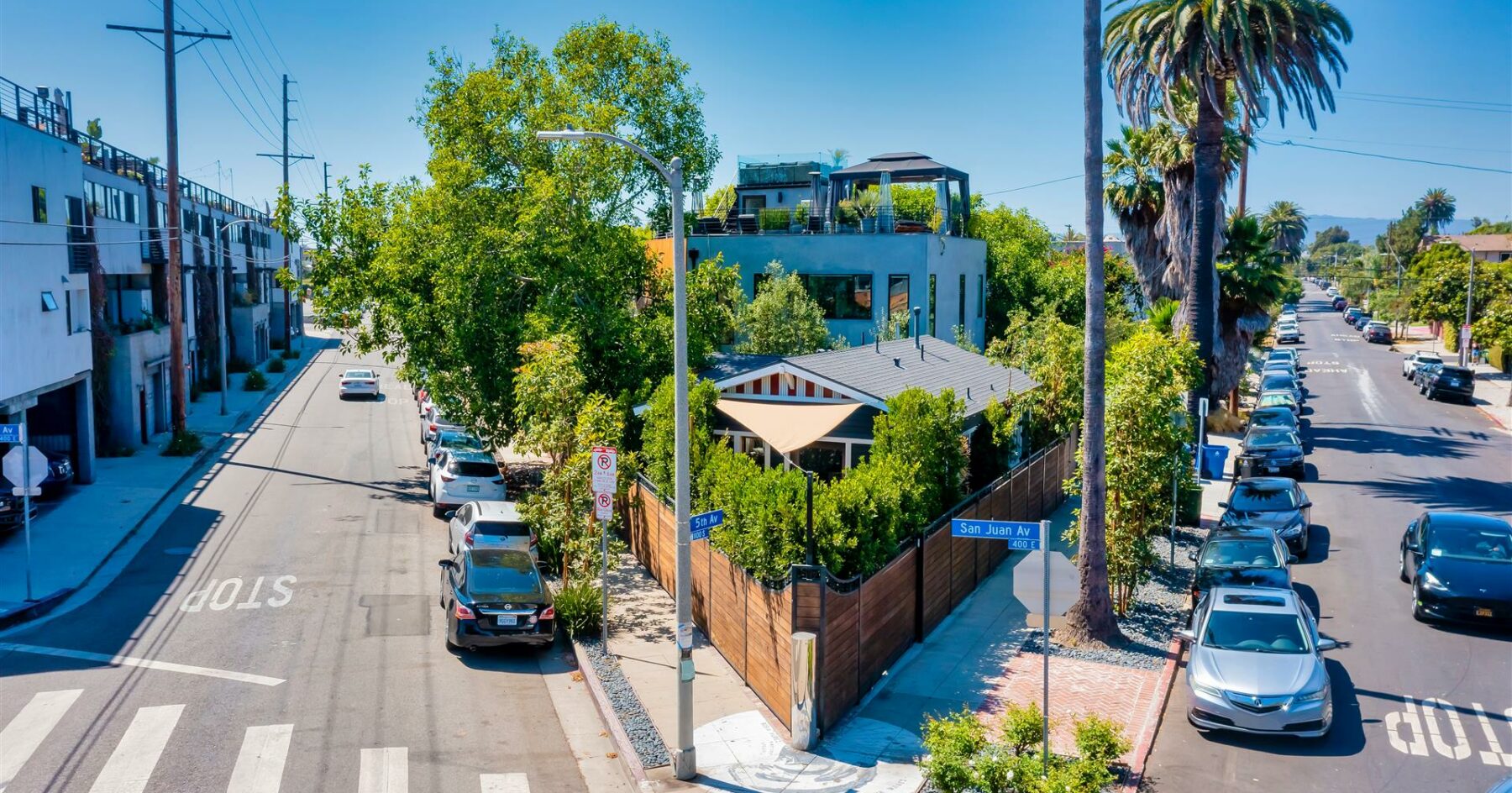 Offered at $1,520,000
1130 Electric Ave
Venice, CA 90292
See More Solds
Follow WEA on Instagram
@WEAHOMES